We can invoke Google Assistant by saying Hey Google or OK Google. However, this may sound a bit repetitive after some time. Is it possible to have any alternative words that we can use instead of speaking the OK Google command.? Unfortunately, Google doesn't allow any such feature to replace its signature way to invoke its virtual assistant. Thanks to the scope of customization we get on Android, we can change the OK Google or Hey Google command to any other phrase of our choice.
Don't worry, for you do not have to root your device for this. You need to install a third-party app though. Then you need to disable the classic Hey google command and replace it with your choice of phrase to summon Google Assistant. Let's get down to the steps now.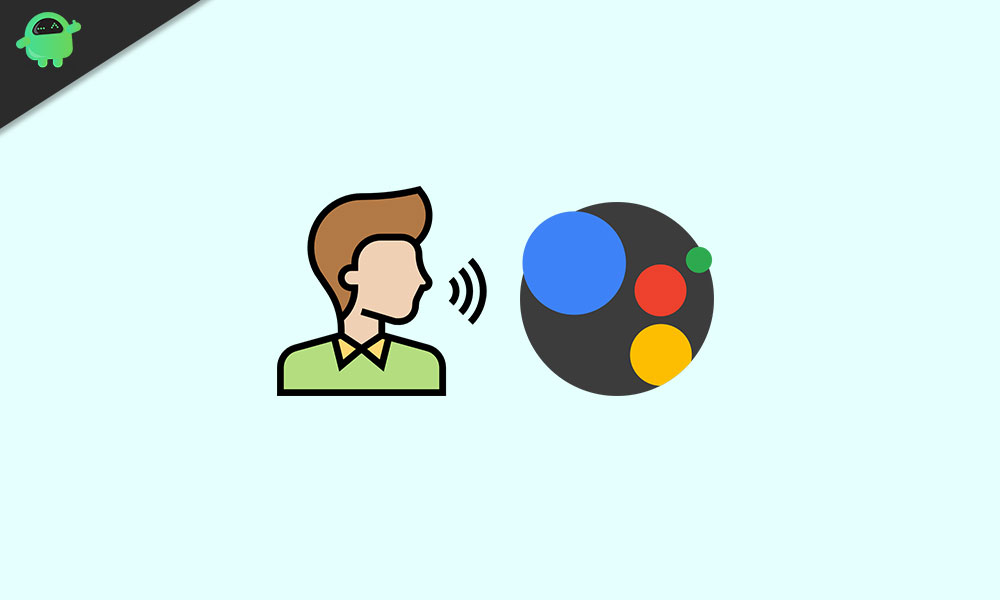 Change OK Google Command to Something Else
First, you need to download the app Open Mic+. As it is a third-party app, you won't find it on Play Store. However, there are various other third party APK portals from where you can download this app. Make sure your Android device is running the latest Android OS version.
Warning: Third-party apps from unknown sources may cause glitches and bugs on your device. If you are not confident to allow running any third-party app on your smartphone, then be careful. Either do not install it or use it out at your own risk. GetDroidTips will not be responsible for any technical snags on your device which may arise while or after using the third-party application.
Download and install Open Mic+ app [Enable Allow installation of unknown apps in the Settings]

Then open Google app > at the bottom right corner, there is More option. Tap on it

Next, tap on Settings > navigate to Google Assistant and tap on it
Under Popular Setting, tap on the first option Voice Match

Now, under This Phone, tap on the toggle beside Hey Google to disable the OK Google/Hey Google command.
This means Google Assistant won't show up upon speaking Hey Google or OK Google.
Setting Up Custom Phrase to Invoke Google Assistant
After disabling Hey Google default voice command, let's set up our custom command.
Launch the Open Mic+ app
Make sure the Hotword Detection is set to On
Tap on Say and change Ok google by typing your custom phrase [For eg: I typed the phrase "Computer"]

Now tap the green play button
This will activate Open Mic+ and it will receive voice command input from the user.
Whenever you will say your custom phrase, Google Assistant will show up. For instance, to summon the virtual assistant, I will have to say "Computer", the phrase which I have set up.
That's it. Try it out and change the OK Google command into your choice of phrase. I hope that this guide was useful.
Next Guides,