Google developed Android Auto in collaboration with different car manufacturers, which is mainly designed to help you focus on the road while you are driving, and it was revealed in 2014, and as of December 2021, Android auto is available in a total of 44 countries. With android auto, you can access google maps to get directions while you are driving or real-time traffic alerts.
You can also make calls with just your voice, and it will also read your incoming messages or notifications. In addition, you can play your favorite songs from your favorite app on the go, and you will also get Google Assistant support, so you use voice commands to ask anything to google assistant. But, after upgrading to Android 12 user reported that there is no text notification received in Android Auto. So, what is the exact case and facts behind this error? Let's take a look at this article.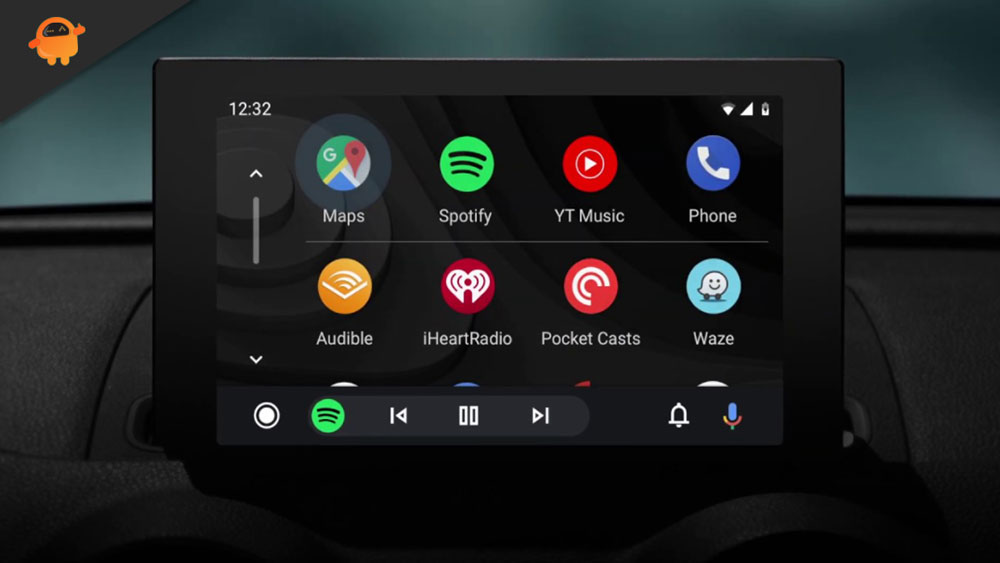 Why After Upgrading to Android 12 No Text Notifications Received in Android Auto?
Android Auto gives you the power to make a connection between your Android phone to your Car's display. However, using this, you can talk to Google in order to use your phone while keeping your eyes on the traffic on the road and your hands on the steering. But, recently, a user in Google forum reported that he is facing an error after the recent Android 12 update.
Of course, Google added many new and exciting features in this update, but it seems not working for most users. For example, a user JP (TidBit5150) in Support.Google.com reported that After updating to Android 12, there are no notifications are being displayed in Android Auto. Considerably, no SMS, no Google Voice messages being received through Android Auto on his phone (he's using Samsung Galaxy S21 Ultra 5G).
Also Read: Fix: Android Auto Not Working on Android 12 Update
However, although Pawan – Android Auto Team replied and said thanks to TidBit5150 for reporting this issue and assuring them that they have started working on it and soon provide some fixes. So, you can stay tuned to this page whenever any other information regarding this topic comes out from Google officials. We will keep updating this article. So, that's it from our side. We hope you find this story interesting. IF so, use our comment box and let us know your thought on this.