Currently, Android N or Nougat is the latest major version of android OS available out there. Beta version of android N was released on the 9th march of 2016. Whereas, the final version was released on August 22, 2016. Nexus smartphones were first to receive this OS as an update, where LG V20 being the first new smartphone released with this OS by android. Android has released their new OS Android O developers preview on March 21, 2017.
What Is Android O?
Android N is still new to many android users, where some even don't know about it. Thus, it is quite surprising that plot is already begun to set for a new version of Android, as Google launched first developer preview of upcoming "Android O" on March 21, 2017. Yes! You heard it right! It is already available for developers on devices including Nexus 5X, Nexus 6P, Nexus Player, Pixel C and Pixel smartphone devices.
According to reports of this program overview release, Google declared that this newly launched developer preview of Android O is Alpha quality, where the second/upcoming preview would be considered Beta quality.
This was all good had to say in this launch. We are expecting to get to know more about this upcoming version of the android operating system soon in May 2017, as Google's I/O conference would be held. Till then, you do not require to wander around the web looking for resources. In this Article, We have gathered everything we know until now about the upcoming Android O.
Expected Release Date:
As stated before,  the first developer preview of Android O is already launched on March 21, 2017. This is not it! There would be three more developers preview coming out soon enough. As the first release was of alpha quality, the second one would be considered to be of beta quality, as stated by Google. It will be released in May. Third and fourth would eventually be released in June and July of this very same years. We can expect the official release to be set in the third quarter of 2017.
These developers previews are not available on public channels since they are meant to be used by app developers only. So that developers can prepare to improve their applications and other relevant software products for this upcoming update. Since it is not available on public channels, Android O can still be downloaded and flashed on following devices:
Nexus 5X
Nexus 6P
Nexus Player
Pixel C
Pixel Smartphone
Unfortunately, there isn't any exact date announced/scheduled by Google yet. All we can do is to hope the official announcement at Google's I/O conference in May 2017.
Also Read:
Name Predictions:
As we all know, Android Nougat was code named as Android N during development time and even for some time after the release of first beta version. Considering that, Android O is as well a Code name only. Rumors were there stating this version would get a name of an Indian sweet. However, the facts seem a lot more different.
It is now considered that this new Android OS version is going to be named as Android Oreo [Just like they did with KitKat]. Just like release date, there is no official announcement for this too. However, the sources of these rumors are strong enough to be believed. It is not the only prediction. Some sources even state that it is going to be named Android Oatmeal.
For now, you can relax and wait for the official announcement for its name.
Expected Features Based On Developer Preview Release Of Android O:
Currently, most of the improvements introduced are comparatively minor. However, they can leave a great impact on the user experience altogether. They can very well help your android device to perform smarter, better and last a bit longer. Following is a list of known features:
1. Enhanced Battery Life: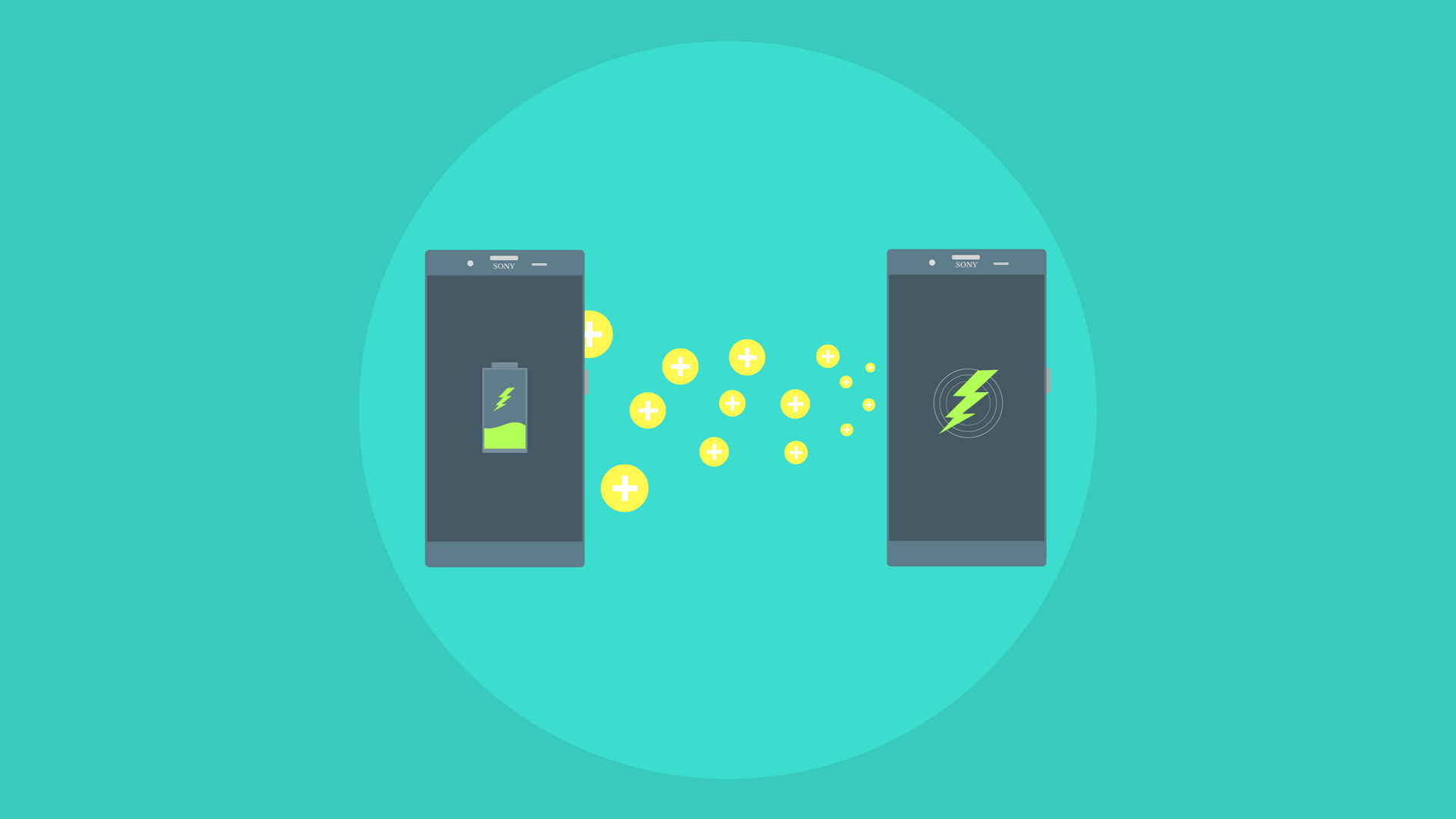 Currently, latest Android Nougat and Android Marshmallow had Google's Doze mode, that prevented apps from consuming battery while the phone is not in use. It was a great feature for saving precious battery life. Android O will be taking this feature to the next extent.
In order to save your battery life, it will simply restrict your apps from doing certain tasks when the smartphone is not in use. Such restriction may include cutting off broadcasts, limiting background services, abandon location updates, etc. App developers are rushing to ensure some methods so that their apps can work even when these restrictions are implemented.
However, the result is quite clear and positive. Our devices will last quite longer with this feature implemented in upcoming Android O.
2. Enhanced Notification Control:
Android O will be introducing a new feature called notification channels. It will simply allow you customizing certain kind of notifications from apps. For example, you can block notifications that are coming from less considerable apps and allow only that are important ones. You can even filter notification from a certain conversation from a messaging app.
This feature allows developers to change the background color of notification, quite handy for displaying critical alerts. Like older version, additional information will be displayed in collapsed form in the notification. You would be allowed to silent some notifications and have them back after some time. Developers can even set some notification to cancel out themselves after a certain amount of time. No more junk in the notification bar!.
3. Picture-In-Picture:
This mode is going to be exclusive from video apps. It will allow one to watch the video in a windowed mode while using other feature like browsing somewhere else or using totally different up.
For example, you will not require closing YouTube or NetFlix TV app for checking out emails, booking movie tickets or navigating around the smartphone. It is true that the windowed footage would look comparatively smaller, yet, it is much better that completely closing and restarting the video every time you get something important to do.
4. Enhanced Sound Quality:
There was the time where headphone ports were a major concern while choosing a smartphone. Nowadays, they have become less important as people are getting used to Bluetooth earbuds and cans. Google promises to improve the ease of transition through audio quality enhancement it would be introducing in Android O.
The quality of BlueTooth earbuds and cans will be improved with high-quality Bluetooth audio codes embedded in upcoming Android O. In order to deliver Hi-res Audio playback over any kind of BlueTooth receiver, Sony's LDAC technology would be implemented. Sony is a major partner of Google in this update with a noticeable contribution of 30+ features/enhancements and over 250 bug fixes in Android O [so far to be specific].
5. Improved Autofill:
Most of the people would take it as a boring feature. However, it is quite handy when comes in use. New autofill APIs would be put in Android O by Google. It will allow users to select a password and data storing apps. This app will be their preferred autofill app.
So, How the heck is it useful? Password management applications are used by many Android users in order to manage/secure and store their vital information, Google is jumping right into it to make the implementation quite advantage fully. As stated by VP of engineering at Google, Dave Burke, the functionality of this app would be much similar to choosing a keyboard app.
6. Multiple Display Support:
I don't personally believe that this feature will be advantaging for an average android but it is certainly a mind blowing feature as it will allow you to launch some activity on a remote display. We have named it Multi-Display support.
There are estimations stating this feature is being launched with the correspond to Chromebook as Chrome OS is becoming more and more android friendly with each of its update. It is certainly possible that there is something lot more that this mare estimation. This is the only limited information that we have derived from the documentation of developer preview release. All we can do now is to stay tuned with Google for more.
Conclusion:
Upcoming version of most used android OS is definitely going to be a mind blowing one with plenty of features to explore. Features or improvements displayed in this post was mare information derived from the alpha version launch and next major version of android is definitely not this limited. There is much more to explore or say coming soon! We better stay tuned with Google's upcoming I/O conference and their different announcement channels. See ya till the next update!