Android P has been in the news from starting of this year. As as the latest version to come out from Android and when considering the success of Android Oreo, users have big expectations on the new yet to be launched Android P. Google has already given out a developer preview 1 for all Pixel devices before. And then the wait was on the second beta developer preview of Android P (DP2). Finally, Google has given out an OTA update for the second and probably the final developer preview of Android P will roll out in the next few months. This year things are bit different, Thanks to the project treble. Now Android P Beta came out with surprises even for the non-Pixel users. Around seven third-party Android devices will also get the new Developer preview.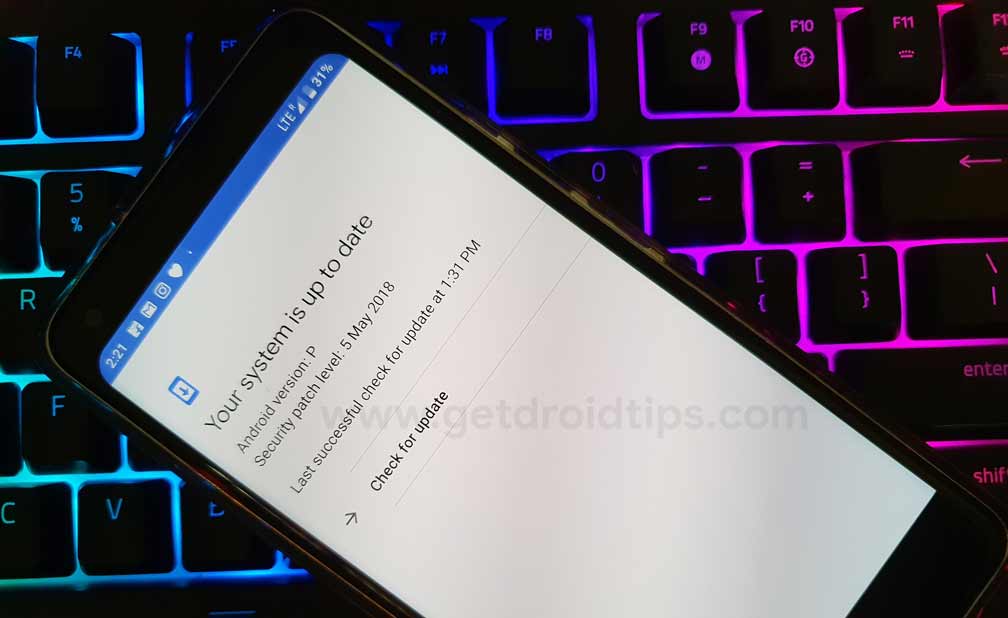 Yes, with the help of Project Treble, now you can enroll for Android P Early build on 7 more Android device. The need for Project Treble on Android devices has been in the debate for a long time now. The new update available for third-party Android devices shows how important the Project Treble is. Considering the amount of time it took for previous updates to arrive for third-party devices, the addition of Project Treble has been proven to be quiet important. Apart from the Pixel devices, seven third-party devices with Project Treble support will also get the update. The devices which will get the update are:
Sony Xperia XZ2
Xiaomi Mi Mix 2S
Nokia 7 Plus
Oppo R15 Pro
Vivo X21
OnePlus 6
Essential PH‑1
The important thing to be noted is that the third-party devices won't be getting the stock Android features. Instead, the update includes custom apps and full skins. The current update available is beta and is important to note that the update will come with some flaws as the testing is currently going on. So it is not recommended that you install it if you are expecting a perfect version. You don't have to do any manual installation if you have a compatible device as the update is arriving as an OTA.