Android P is now available for various devices and so are its features. Among its various features, it also brings a new set of stock ringtones, notifications, and Alarm tones. In this post, we will provide you with the complete collection of  Android Pie stock ringtones, notifications, UI and Alarm tones. Below you can find the download link for the Android Pie stock ringtones. In the collection, there are 12 ringtones, 15 notification tones, 12 Alarm tomes and 25 UI sounds. All the tones are in OGG format. Previously, we shared with you the Original Android  9.0 Launcher.
Android Pie is the 9th Android OS from Google. It is the successor to Android 8.0 and 8.1 Oreo. It brings new features such as Adaptive Battery, App Actions, App slices, New gesture-based system navigation with the overview mode. Android 9.0 also brings the new circular icons for notifications and expanded previews for messages. To track your app usage and set App Timers to prevent overusing of apps new Android OS brings the Digital wellbeing feature.
How To Set Android Pie stock Ringtones
Setting up your choice of Android Pie stock ringtones is very easy. Simply go to device Settings >  Sound > Ringtone. Browse to the location via File explorer where you downloaded the ringtone zip file. Select your preferred tone and apply it.
So, that's it, guys. Get the Android P stock ringtones and other system tones and use it on any Android smartphone you may use.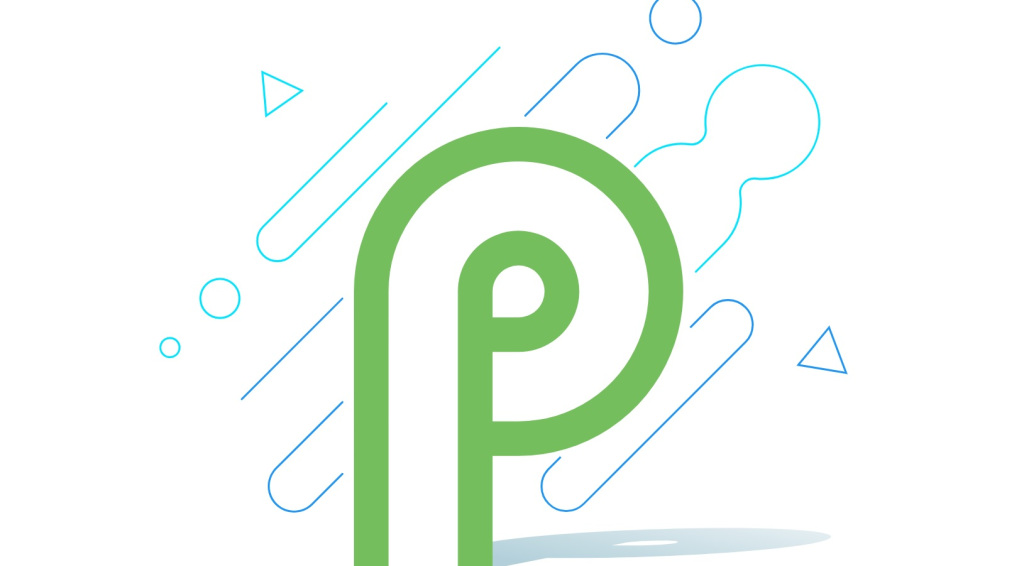 There are a lot of people who don't use pixel but other Android phones. If you are one among them and if you really like to peek into the sound section of the Android Pie we got you covered.
It is fun to update the ringtones and other tunes to it's newer versions. It keeps us up to date and mainly entertained. Here we discuss downloading Android 9.0 Pie ringtones, notification tones and Alarm tunes for Android users.
Peek into the sounds available in Android Pie.
The sounds available in Android 9.0 Pie are about
12 ringtones
15 notification tunes.
12 alarm tunes.
And 25 UI sounds.
How to download Android 9.0 Pie ringtones, notification ringtones, and alarm tunes for Android users?
Download File Here
Download Android Pie Tones Zip
Method 1
There are many methods of which you can install the Android 9.0 Pie ringtones, notification ringtones and alarm tunes and the best among them is to download form a website. The link attached to this step contains all the sounds and the size of the file is 4.27MB. The file is in ZIP format and you will have to extract the files and the file is in OGG format.
Method 2
If the above steps didn't work then it is okay we can suggest another method and that is by downloading a third-party application. There are a million options for you. We suggest ringtone maker ( not a paid promotion.) There are other apps too. To do this Download the app from play store> install the app> search for Android 9.0 Pie ringtones>set as the default ringtone/notification tone/ alarm tone.
By this, we hope that you could successfully install the new ringtones, notification tunes or alarm tunes on your Android device. For queries do comment in the comment section or contact us directly.