Google has officially released the Android Q beta version, though it is only available to Pixel users as of now. There are several new features and changes it comes with. On its blog, Google revealed some of the major new features of Android Q, like support for new file types, better privacy, inbuilt screen recorder, new Files app, Always On Display option, etc.
Back in January, XDAdevelopers revealed a new option what was called the Desktop Mode present inside the Developers Options inside the leaked Android Q beta. This feature at that time wasn't fully implemented, but now that Google has made the beta release official, you can try this as it works now.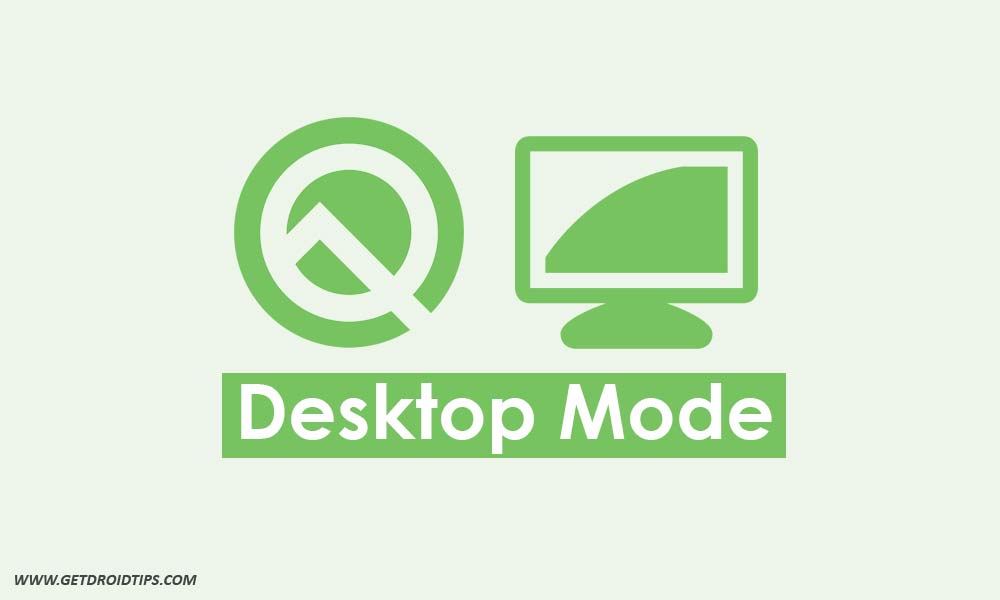 A Twitter user named @Shad0wKn1ght93 revealed that the new Desktop Mode is present within the AOSP launcher. When launched, it brings a new desktop-like interface to Android. To enable it, you need to run the following ADB command:
Non-GMS: adb shell am start -n "com.android.launcher3/com.android.launcher3.SecondaryDisplayLauncher"
GMS: adb shell am start -n "com.google.android.apps.nexuslauncher/com.android.launcher3.SecondaryDisplayLauncher"
After executing these commands, your interface will look like this:
The new desktop mode possibly is not made to use in your smartphone, as even the launch command reads as "SecondaryDisplayLauncher". Rather, you could connect your phone with an external display, and enjoy your favorite apps on a bigger screen. Another possibility is that this mode is designed for foldable phones so that the Desktop Mode can be used in the larger screen when you unfold your phone.
While Android Q is still in its early beta versions, we can't clearly say what it will exactly turn out to be. The better option here can be to wait for Google to announce what they want us to do with the Desktop Mode or wait for some more updates so this feature gets improved further!