Animal Crossing: New Horizons is the fifth edition in the Animal Crossing series, developed by Nintendo for the Nintendo Switch. Released globally on March 20, 2020, and the game was well-received by gaming critics. The game managed to sell over 5 million digital copies within the first month, thereby breaking all previous records for monthly sales. Due to the current COVID-19 pandemic and players forced to adhere to restrictions, the game has witnessed considerable growth, making it the best game in the Animal Crossing series to date.
The life simulation video game features players moving to a deserted island after interacting with Tom Nook. Once on the island, players can explore, gather resources, craft items, hunt for food, and also develop a community on the island.  The game takes place in real-time and features a dynamic climate system that adjusts itself based on the player's live location. Players can customize their characters by changing their skin tones, outfits, hairstyles, and other cosmetic features. With an active fan base, Nintendo is always introducing newer and interesting outfits for their characters. In this guide, we will look at how to get the custom Legend of Zelda outfit.
Animal Crossing: New Horizons: Codes For The Legend of Zelda Outfits
It was only a matter of time until fans introduced a custom outfit inspired by the famous Legend of Zelda series. One of the best things that Anima  Crossings has still retained is the ability to scan QR codes to get outfits. And that is what we have here. You just have to open up NookLink on your smartphone, then pair it with your Nintendo account. Remember, both the accounts should be the same.
After that point your smartphone camera to the QR codes as shown on your PC or laptop screens and then you will automatically receive the outfits in your game wardrobe. So here are the codes.
These are the first set of  Zelda outfits, and they are of the Princess.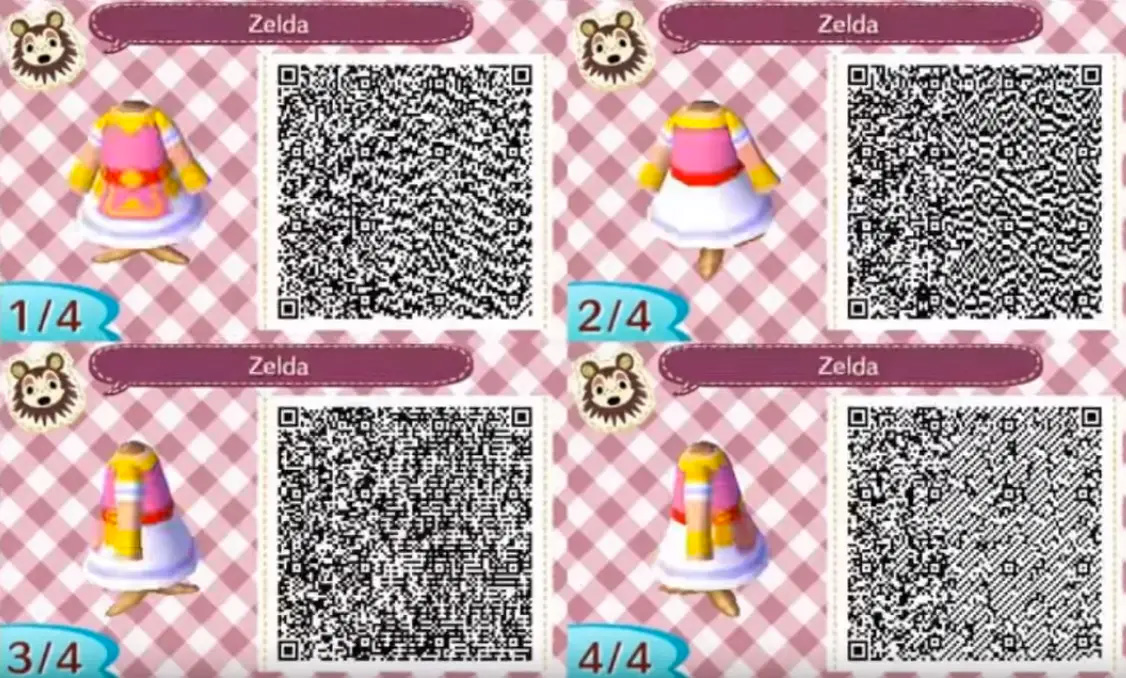 As the Princess is incomplete without a Sheikh, so here are the codes for Zelda Sheikh.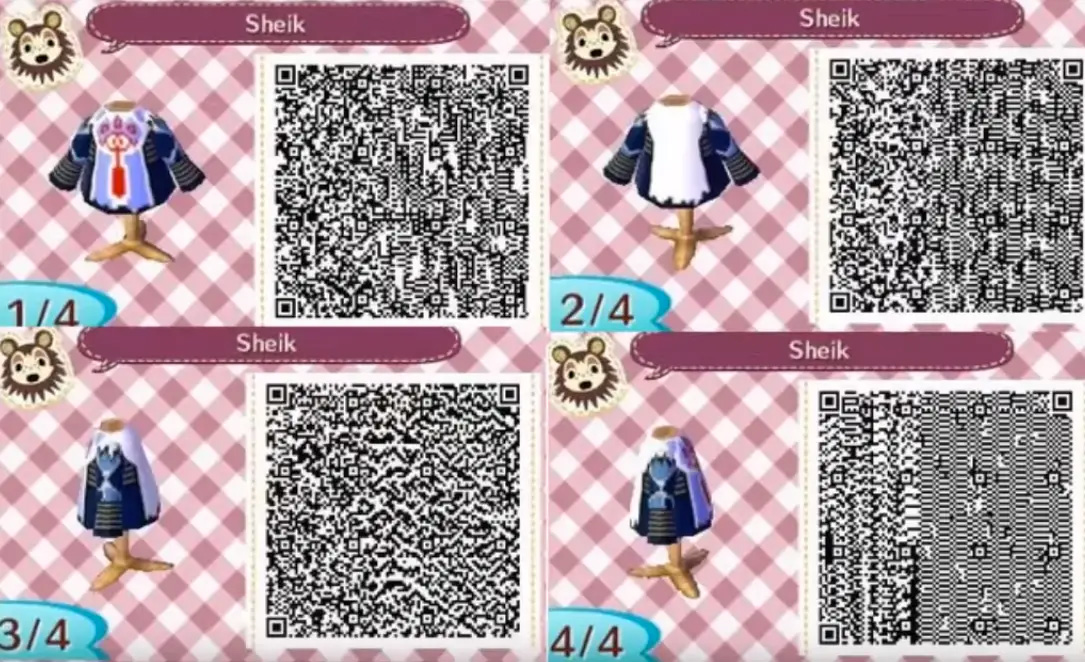 Now again, some Zelda Princess outfits but twilight themed.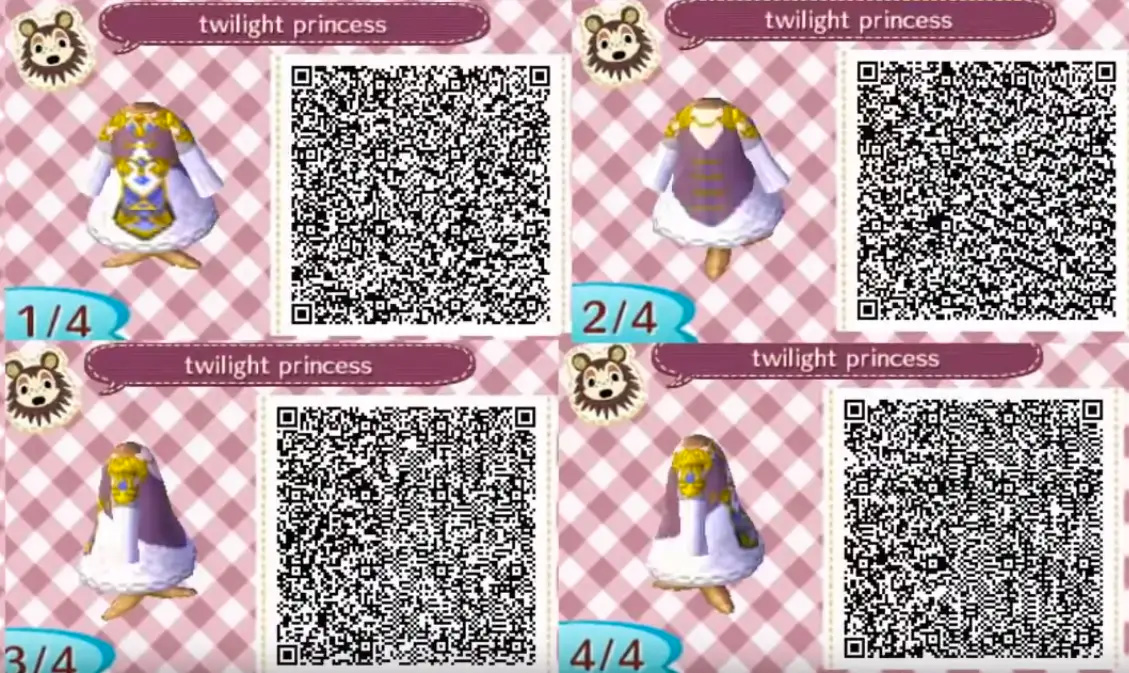 We know the selection of outfits cannot be complete without the Zelda Wild attire, so here are the codes for that.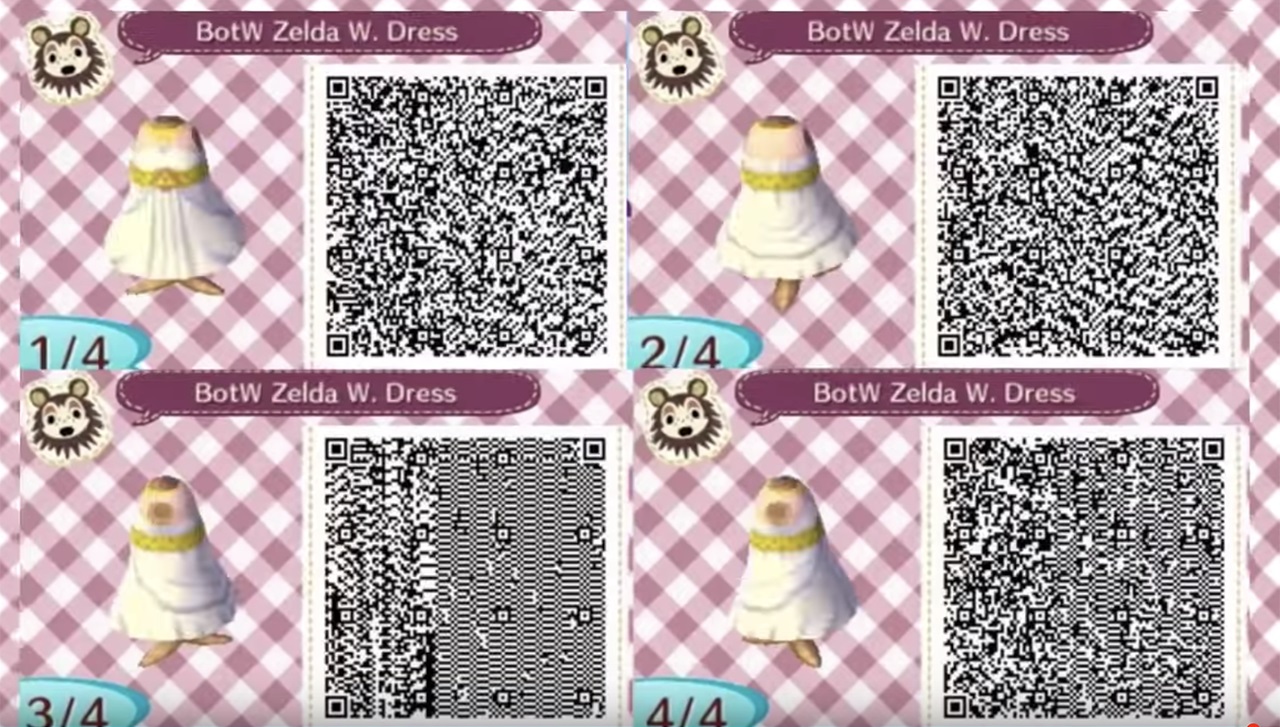 So now you have all the codes that are required to get the Legend of Zelda outfits in Animal Crossing: New Horizons. Just can these codes and enjoy.
This guide was to help the players of Animal Crossing: New Horizons who want to get their hands on the Legend of Zelda outfits in their collection. We hope this guide helps you. Further, if you liked it, why not go and check our best iPhone Tips and Tricks, PC tips and tricks, Games and Android Tips and Tricks. You can also subscribe to our very own YouTube Channel and participate in the $150 giveaway contest. Likewise, if you have any queries or feedback, do comment down below with your name and e-mail ID. Happy gaming!