Wireless technology has given us freedom from tangling wires. In fact, wireless earphones or earbuds have become a popular gadget thanks to the slow extinction of 3.5mm headphone jack from a smartphone. Not only the iPhone, but we also have tons of new generation Android smartphones that have followed the league and also has ditched the 3.5mm jack. While the reason can be obscure and illogical, users have to adapt according to the flow that technology is going in. One of the most popular wireless earbuds around in the market is the AirPods. Apple products are meant to priced high and the same is in the case with the AirPods.
Although there are several other alternatives to the wireless earbuds you can get your hands on, Apple users preferably go ahead with the AirPods due to its compatibility and sound quality (which is arguable). In fact, wireless earbuds like AirPods also let us make or receive calls wirelessly and in this post, we will give you a guide on how to answer phone calls on Airpods. So, without any further ado, let us get straight into the article itself: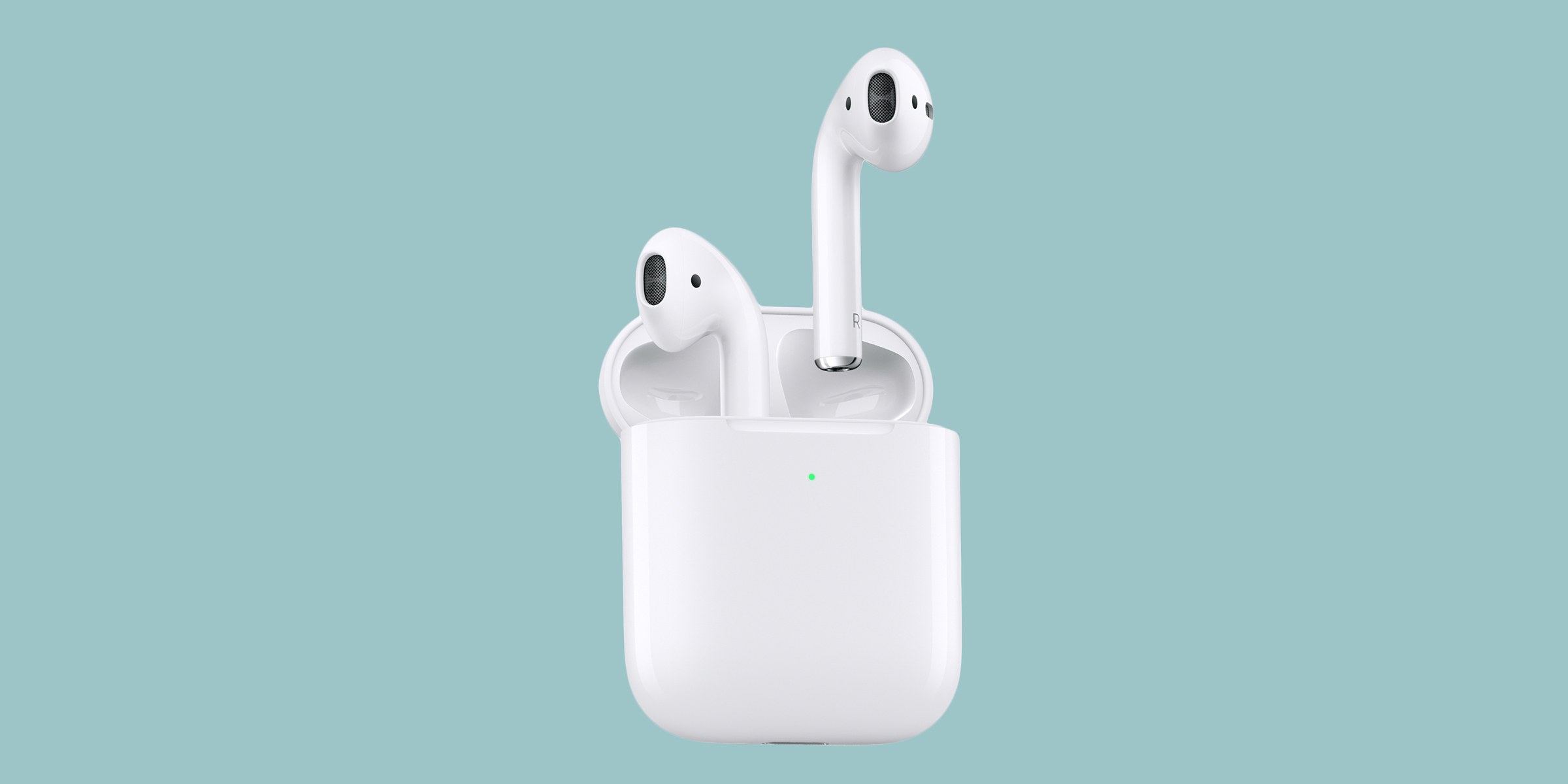 How to Answer and End Phone Calls on AirPods or AirPods Pro
Firstly, connect the pair of AirPods to your iPhone.
Then assuming that the AirPods have already made their way to your ears, whenever someone calls you, you will hear the ringtone from the AirPods.
To answer an incoming call:
– For AirPods: You need to double-tap on the outside of the AirPods to answer the incoming calls.
– For AirPods Pro: Gently press the force sensor to answer the phone calls.
Similarly, to hang up or end the phone call, you need to perform the above-mentioned actions on either of your AirPods or AirPods Pro.
Easy isn't it!
You can control the entire phone call with your AirPods or AirPods Pro unless you need to make phone calls for which, obviously you would need your iPhone.
So, there you have it from my side in this post. I hope you guys liked this post and were able to properly answer and end phone calls on your AirPods or AirPods Pro. Let us know in the comments below if you face any issues while following the above-mentioned steps. Until the next post…Cheers!