On January 24, 2023, Apex Legends announced the Celestial Sunrise Collection Event. Also, a fresh game mode in honor of the forthcoming Chinese New Year.
The upcoming LTM, called Hardcore Royale, is a fresh spin on Apex Legends' battle royale formula. It will include significant gameplay changes, as players will be challenged to use their game expertise and instincts to the maximum in order to be crowned Apex Champions.
To commemorate the Year of the Rabbit, the Celestial Sunrise Collection Event will also include 24 limited-time in-game cosmetics, the reactive Jadeite Retribution Peacekeeper skin. Moreover, they will include an upgraded Store page with bundles and favorite skins, an unlockable Reward Track, and much more.
If you are someone who wants to know about the Hardcore LTM Royale in Apex Legend, then don't worry, this guide is for you. In this guide, we will discuss about the Hardcore LTM Royale in Apex Legend. So, let's check out the guide, without wasting much time. Also, make sure you read the full article to get to know about it.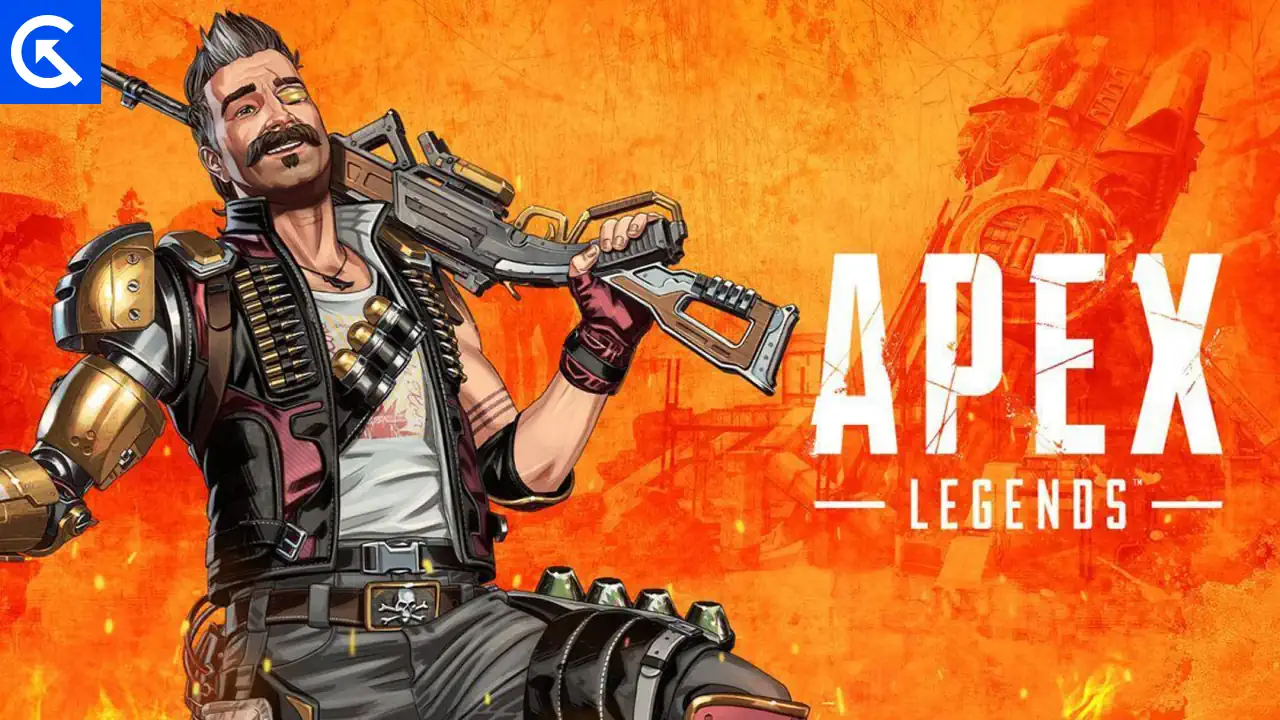 What is Hardcore LTM Royale in Apex Legends Celestial Sunrise Collection Event?
Apex Legends is popular for its fast-paced action and adrenaline-pumping fighting in a team-based battle royale system set in the Titanfall universe. With the launch of the Celestial Sunrise Collection Event, Apex Legends has introduced Hardcore Royale LTM. As its name suggests, we can understand that it will increase the game's difficulty.
Hardcore Royale is a unique, time-limited offering that can only be played during the collection event, as opposed to Takeover Events, which replace the standard Battle Royale game modes. It will be available to players with account levels of 20 and higher, just like Ranked.
From January 24 to February 7, a brand-new LTM will be accessible, bringing the following improvements and gameplay enhancements to Apex Legends' battle royale:
1. Limited HUD
One of the most important aspects of Apex Legends is its detailed and instructive HUD. Without it, players won't be able to see vital information like their own and their teammates' health and armor levels, the location of the ring on the minimap, how many players and squads are still alive, the health item that is equipped, and many other things.
The ultimate and tactical ability's state are just a few aspects that will be apparent, according to the trailer. Players would be forced to rely on their instincts and in-depth knowledge of the game far more frequently without a decent HUD.
2. White Armor Only
The addition of Evo Armor to Apex Legends was a nice improvement. It has replaced basic variants and allows players to level up their armor as they did more damage during their fight.
The only variation in the gameplay mechanic for Hardcore Royale will be the classic Level 1 White Armor. It will not grow or change, and it only shields players against 50 harm. Due to this adjustment, fight survivability will become considerably more challenging and the TTK will be significantly reduced.
3. No Helmets
In Apex Legends, the Helmets are frequently overlooked, with the exception of the Level 4 Gold variation, which shortens players' tactical and ultimate countdowns. Although they don't increase shield health, they drastically lessen headshot damage.
Helmets will be removed entirely from Hardcore Royale battles. This implies that headshots will have a greater effect on gunfights and that players with better aims will receive rewards more frequently.
4. Armor does not spawn in Death boxes (No Armor Swapping)
Veteran players have a well-known tactic called armor swapping where they frequently change their armor with better or less damaging armor that they grab from death boxes. This frequently comes in handy while they are in the middle of a shootout and can not afford to recharge their shield, helping them gain the upper hand and save vital time.
Hardcore Royale restricts this technique by preventing armor from spawning in any death box, whether it be a teammate's or an enemy's. And, forcing you to rely only on recharging via shield cells, shield batteries, or a Pheonix Kit.
5. Rings Start at Max Damage
Compared to other battle royale games, Apex Legends' ring offers decent visibility and less health degradation. On the other hand, the introduction of Hardcore Royale will be sad news for anyone caught outside since they will suffer the maximum ring assault, which deals devastating 25 damage every tick, directly to their health.
Conclusion
This was all for the guide on Hardcore LTM Royale in Apex Legend. We hope that with the help of this guide, you were able to know about the Hardcore LTM Royale in Apex Legend. If you have any queries or questions, then do mention them in the comment section below. So, that we can help you in solving it by providing a guide on it. Also, for more such helpful guides on Apex Legends, do check out our website.