iPhone XS, XR, and XS Max are one of the best and attractive phones for a great camera, plenty of storage, big OLED displays and many more. This phone is packed with numerous expensive technologies too. There is also a need to know about the restore factory setting when it comes to any phone so as to make your phone feel new.
Most of the issues that occur in our smartphone can be fixed easily by resetting the smartphone to its factory defaults. Restoring the Factory Default settings and giving you a fresh start makes your device look like you have bought a new phone. Let us now know a few simple methods to reset the factory default settings. Before you start with the factory reset process backup all the important files for a safer purpose so as not to lose them.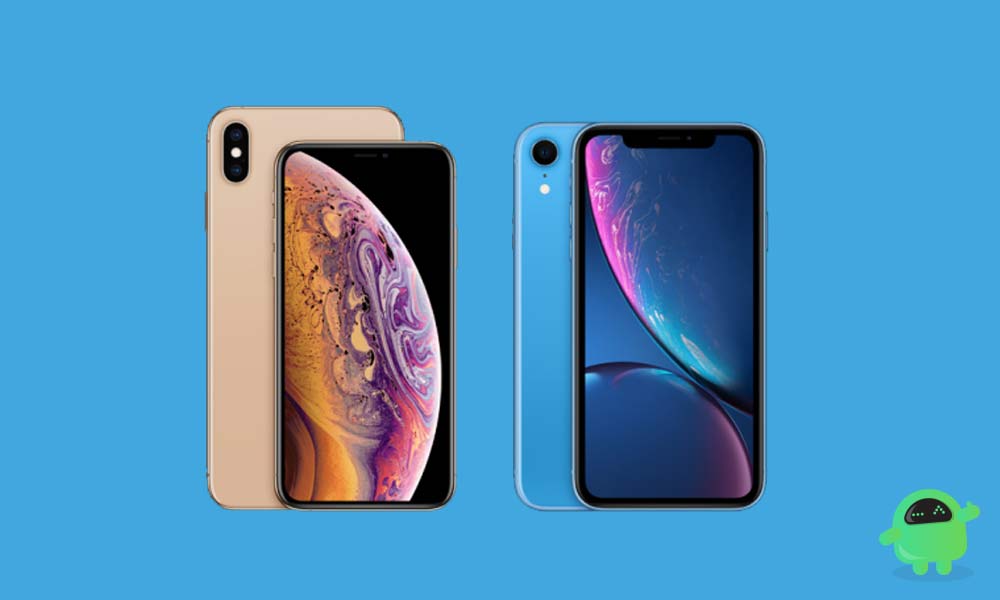 Reset iPhone to Factory Resetting with iTunes
Make sure you have the updated version of iTunes on your computer.
Open iTunes on your computer
Using the USB cable connect your phone to the PC
Select the device icon on the top-left screen of iTunes
Now click on the restore device button
Click on restore button to confirm again
Once the process is completed, your device will restart automatically
Factory reset iPhone without erasing the data
PhoneRescue for IOS is a comprehensive tool to repair and recover your data. With just a simple click and a few minutes of time, your iPhone will get repaired safely. This will also keep your data and settings safe while resetting iPhone to factory settings.
Download PhoneRescue for IOS on your computer.
Connect your iPhone with the USB cable
Click on IOS Repair Tools mode
To continue, click on the right arrow at the bottom right corner
Now choose advanced mode
Turn your device to recovery mode and click on the download button to download the firmware for your IOS device
Once the download is completed, it will repair your IOS device automatically to normal
Factory reset directly from Phone
This is the easiest way to restore your factory settings. Before you reset your phone make sure all the important files are transferred or are kept as a backup.
Click on Settings
Press General
Tap on Reset
Now, if you click on reset all settings, all the phone settings are restored apart from video clips, contacts, audio files etc.
If you select erase all content and settings, the settings, contact, video clips, audio clips, are also deleted
Click on "Erase All" or "Reset All" as per your requirement.
The above are 3different steps to restore the factory settings. Always keep a back up of all the files before you restart the same. Once you reset the factory settings and restart your phone, your phone will completely turn to a brand new iPhone and will definitely give a fresh feel.