iPhone Xs, XS Max and XR are the attractive phones on stores today. These phones are also the best when it comes to its features, clarity and many other new options. The slim sized phone having the next-generation technology attracts a lot of buyers in abundance.
Any phone needs a mobile phone internet so as to browse social media websites, receiving emails, installing apps or any other information. You will be able to access the internet as soon as you have inserted your SIM to your mobile phone. If the internet is not set up, here are a few steps that you need to follow.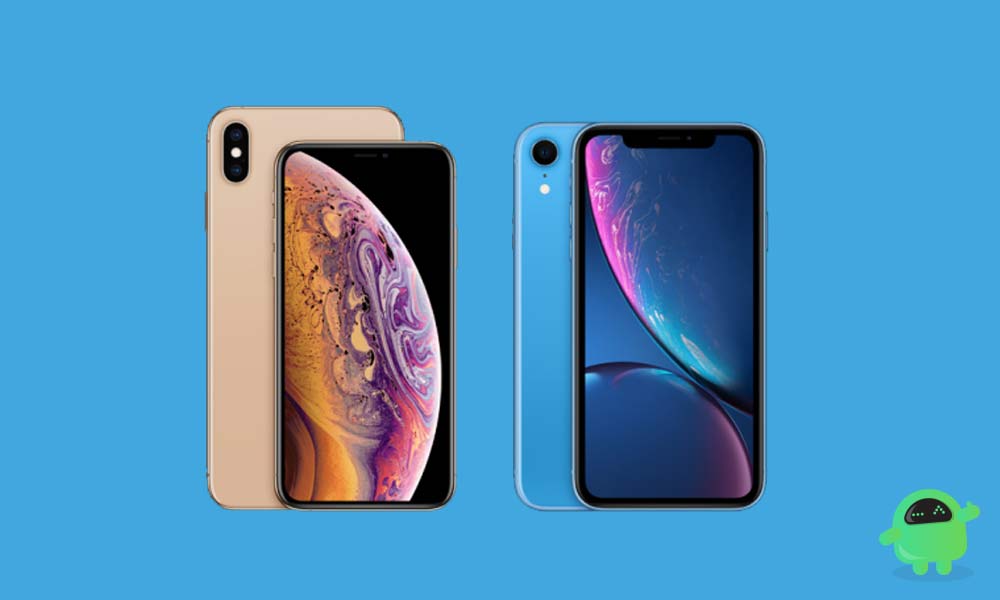 Click on Settings from Home screen
Select Mobile Data
Enable the mobile data if it is disabled
Select mobile network. If the mobile network is not available, manual configuration is not possible. You may connect the device to the computer and use iTunes to install the 'Carrier Settings' in this case.
Choose Mobile Data
Return to the Home screen. Now you need to restart the device to finish the process and activate the settings. Your iPhone will then be configured to use the mobile internet.
Most of the time your phone will automatically be set for the internet as soon as you have inserted your SIM to the mobile phone device. If the internet is not set, check the above steps and even after following the above steps if the mobile phone is not set for the internet, it is good to contact the customer care to solve these minor issues.