iPhone XS, XS Max and XR are the most impressive phones to the next-generation buyers. The display, camera, water resistance, etc attract most of the buyers in abundance. There is a need to know about the data roaming activation and deactivation process when it comes to any phone while you are traveling to various new places.
While you are traveling abroad, you can limit your data usage by turning off your data roaming. In this case, you will not be able to access the internet using the mobile network when abroad. You can still use Wi-Fi even if the data roaming is turned off. It is important to remember that you are required to turn on international roaming on your service.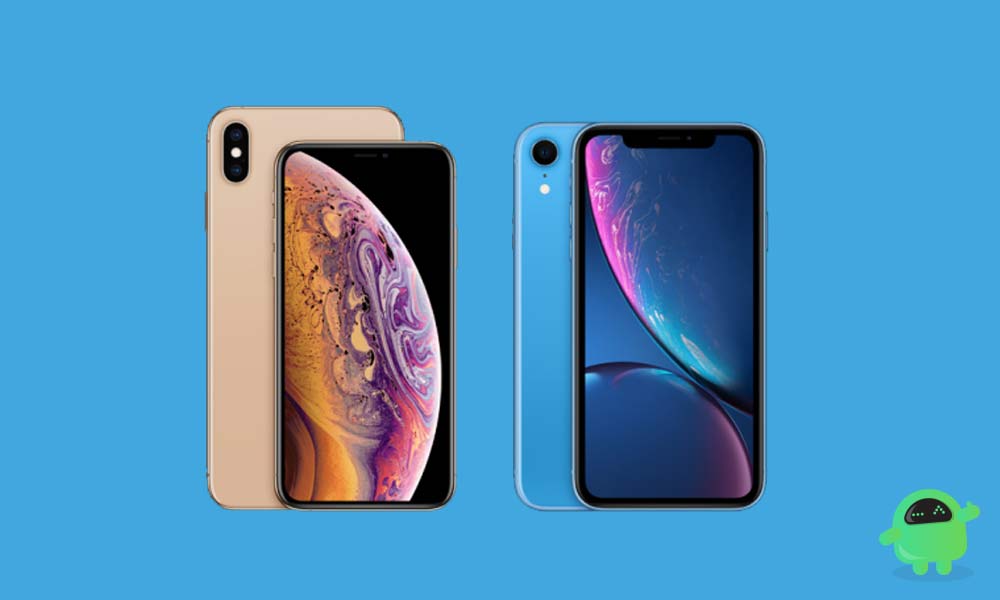 Click on Settings from Home screen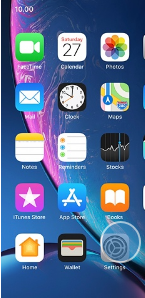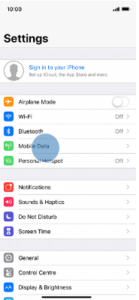 Click on Mobile Data Options
To activate or deactivate the function click on the indicator next to "Data Roaming"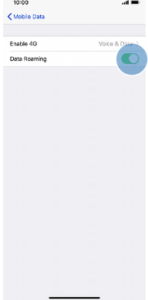 From the bottom of the display slide your finger upwards to return to the Home screen
Depending on your wireless plan you will want to choose to disable or enable the data roaming in Apple iPhone. For being on another carrier's network, if your wireless provider does not charge you extra, you may enable the data roaming option. If they do charge, then you may disable the data roaming. If you do not have an international plan you will have to turn it off while you travel international. To ensure that you haven't exceeded any data-usage limits of your international data plan, you are required to monitor your data usage. A common indicator in any phone is that you might have run out of data due to slower browsing issues or slower network speed.