iPhone tracks and records the places that you visit more often so as to provide better location-based data and suggestions. These ideas may be very helpful to any person, but you may not like the idea of tracking your locations very frequent.
There may be few apps that may not work unless you turn on the Location Services. While an app accesses your location for the first time, you will be receiving a notification asking for permission. You can choose one of these options.
You may tap Allow to let the app use your Location service information as needed
You may tap Don't Allow to prevent the access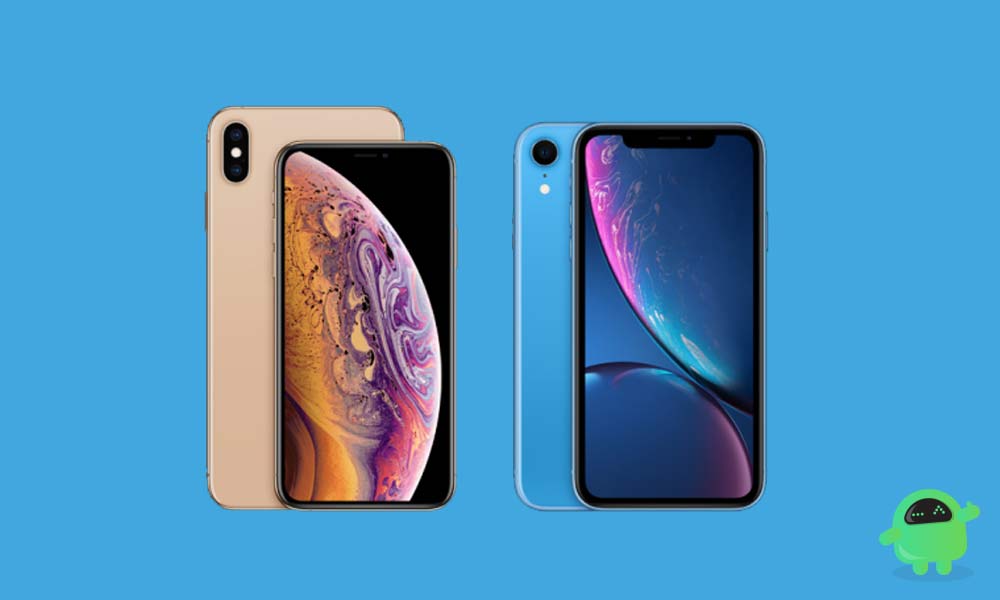 IOS devices may also use Wi-Fi and Bluetooth to track your location.
Here are a few steps to activate or deactivate the GPS
Visit Settings from Home screen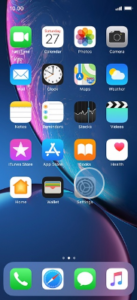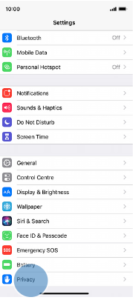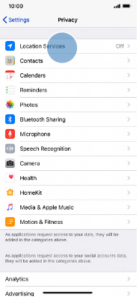 Click on the indicator which is next to the location services so as to activate or deactivate the function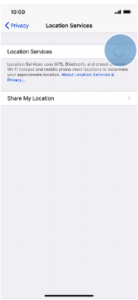 Click on Turn Off if you would like to deactivate the function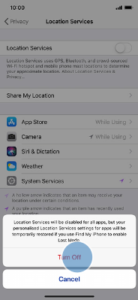 Click on the back arrow in the upper-left corner to return to the previous screen
Click on system services
Now tap on the desired system service switches such as Call Network Search etc, to turn on or off

Never: This will prevent access to location service information
Always: This will allow the access to your location even when the app is in the background
While Using the App: This will allow the access to location services only when one of its features or the app is visible on the screen.
Also, keep in mind that few apps may not function normally if the location is turned off. The user can turn the GPS ON for all apps, or for certain apps only to be used. Ultimately it is up to a user as to how the GPS location service has to be set up. Keep your GPS location ON to track all the interesting places in and around you!