The new iPhone XS, iPhone XS Max and iPhone XR has one of the best features which is called "Find my iPhone". This is the service that can be used to unlock your device. The service connects with your Apple ID to your iPhone. This makes it easier to recover if the phone is stolen or lost.
Using a phone lock code is a form of theft protection that is designed to prevent people from restoring, taking or wiping your phone. Here are the steps to activate or deactivate the phone lock code.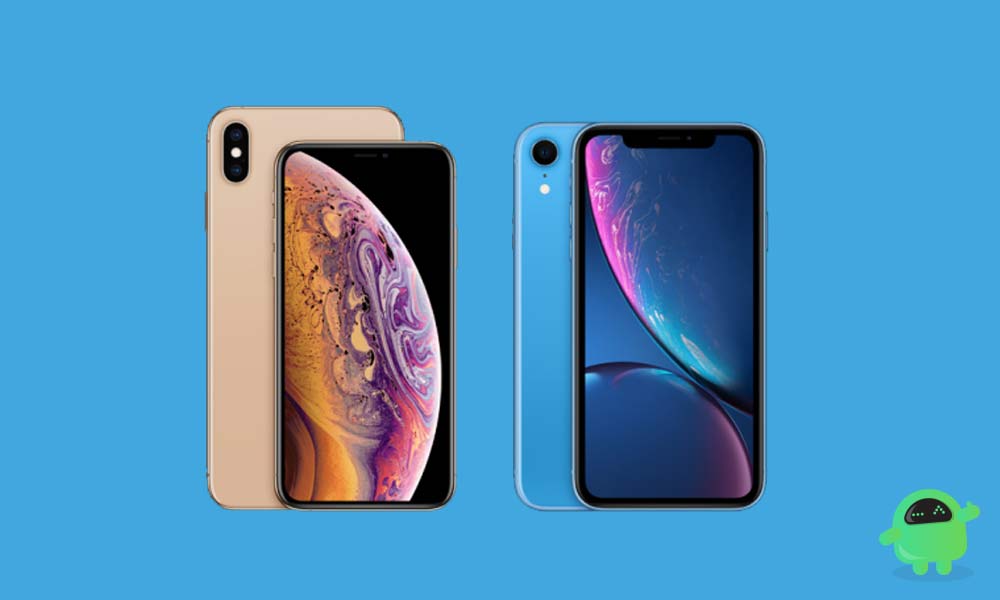 Simple ways to Activate or Deactivate Phone Lock Code
A person can also set his mobile phone lock as his face recognition to lock or unlock his phone. Click on Settings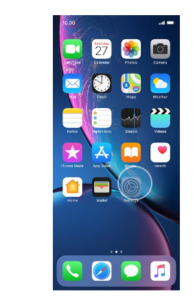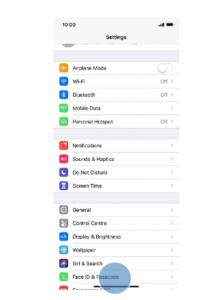 Follow the Instructions on the display to add your Face ID
Click on Done if you haven't selected a phone lock code previously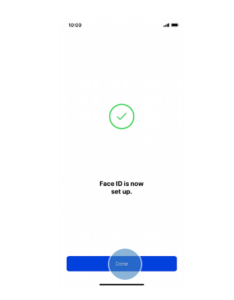 Click on the indicator next to "iPhone Unlock" to deactivate or activate the function
To Activate or Set up a Passcode
Click on Settings> Face ID & Passcode.
Now enter six-digit passcode.
You can also tap on the Passcode Options to switch to a four-digit custom numeric code, a custom alpha numeric code, numeric code etc.
Now enter your passcode again to confirm and activate the passcode
To Change your Passcode
Click on Settings> Face ID & Passcode
Click on Change Passcode and enter a new six-digit passcode.
Your device will disable itself temporarily if you or someone else enters the wrong passcode too many times. In such a case, contact IT administrator or the nearest showroom to unlock your phone safely. Phone Lock Code is very important for the safety and security of your device. Always activate your phone lock code to avoid any misplacement, robbery etc.