One of the most common issues with watch OS 7 people have been reporting is unable to unlock Apple Watch with Mac issue. With this error, the convenient feature of unlocking other devices with your Apple Watch doesn't work anymore. The ability to unlock your devices without using a password with the help of your Apple Watch is just astonishing and fascinating to see. But for some reason, this feature is not running properly for some users running macOS Big Sur and above.
After the recent update of the Apple Watch watchOS7, there have been lots of useful features added to it. However, since the update is relatively new, there have been many bugs, which causes certain errors. I had the same issue a few months back, so here are methods which worked for me, and I'm sure will work for you as well.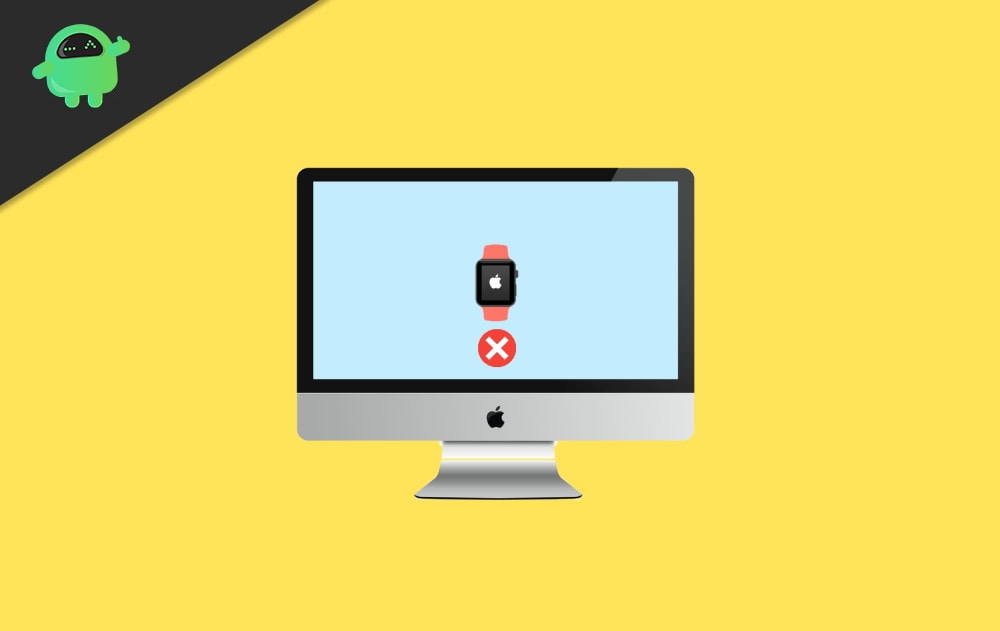 Fix: Apple Watch Not Unlocking Mac with macOS Big Sur
The issue hasn't officially been recognized by Apple yet. Therefore I don't have a specific solution for the issue that will work in your case. Down below, I will discuss a few methods that you can try to fix the issue on your end.
Method 1: Checking Software Updates for Mac & Apple Watch
Make sure that you have updated your Mac and Apple Watch to the latest version because Apple provides bug fixes with an update. Hence, it should fix the issue if the updates come with the bug fix.
Moreover, it is possible that you haven't updated your Mac or Apple Watch yet, there to check it and update it by following the methods mentioned below.
Steps to Check Updates on your Mac:
1) Open up the System Preferences settings on your Mac device and go to the Software Update.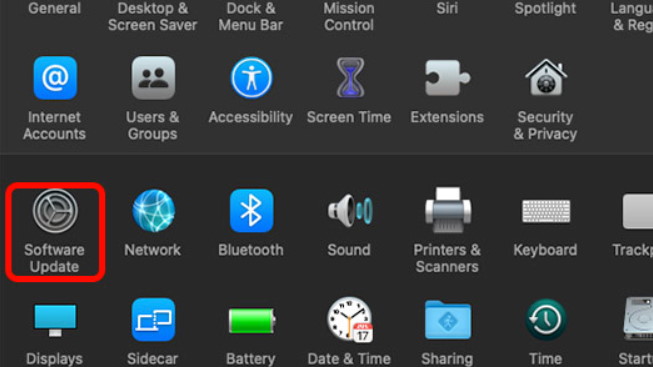 2) Once you have click on the Software Update, it will check if there is any software update available. Therefore, make sure you are connected to the internet. Even more, it is crucial that check the Automatically keep my Mac up to date option.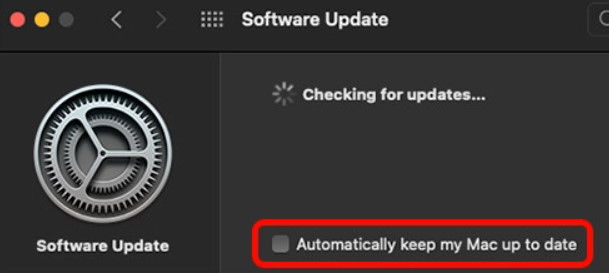 Steps to Check updates on your Apple Watch:
1) Scroll the options from the menu on your Apple Watch and select Settings.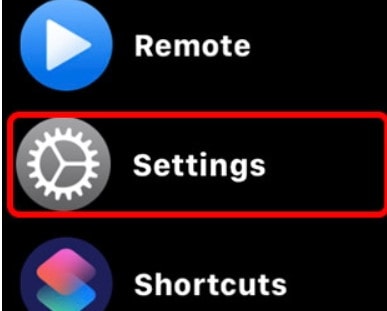 2) Then, from Settings, click on General and then go to Software Update.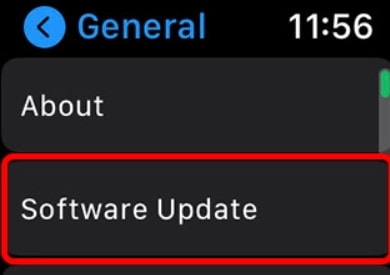 3) After that, it will check for available updates and will install them. However, you can also check for software updates for Apple Watch from your iPhone.

Open up the Watch App and then tap on the General option. Lastly, click on the Software Update option on the general page and Turn on the Automatic Updates option.
Note: updating the software on your devices is a good hair, as it saves you from any troubling issues such as paiing issue swiht your Apple watch to other common connectivity issues.
Method 2: Resetting Bluetooth and Wi-Fi on your Mac and Apple Watch
The issue where Apple watch not unlocking your Mac device can be due to a communication error. Therefore resetting your wifi and Bluetooth settings on both on your Apple devices should work to fix the issue. Thsi worked in my case and may work for you as well.
Steps to reset Bluetooth & wifi on Mac:
1) Located at the top-right corner on the Menu Bar, click on the Wi-Fi icon.

2) Now, simply toggle off the Wi-Fi option, then wait for a couple of minutes and turn it on again to reset the Wi-Fi.

3) To rest the Bluetooth, click on the control Center icon on the Menu Bar and click on the Bluetooth option to turn it Off.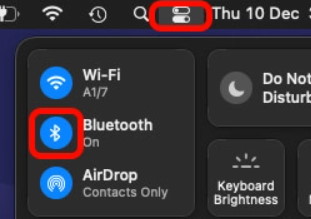 Steps to reset Wifi and Bluetooth on Apple Watch
1) Firstly, Open up the Control Center on your Apple Watch by Swiping up, then scroll down and click on the Aeroplane icon to turn off Wi-Fi and Bluetooth at once.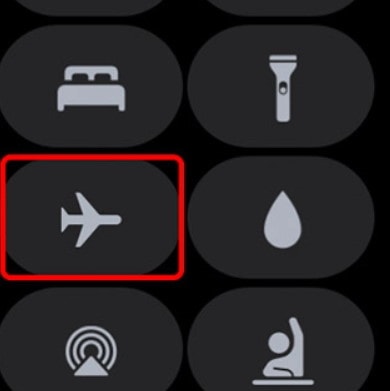 2) Once the icon has turned yellow, it means the Aeroplane mode is enabled. Wait for a couple of minutes and turn off the Aeroplane mode by tapping on the icon again.
Method 3: Disable Auto-Login & Sign out from iCloud
To resolve the issue, you can try disabling the Auto-Login feature or by simply logging out and in from iCloud on your Mac device.
1) Firstly, open up the System Preferences window and go to Users & Groups.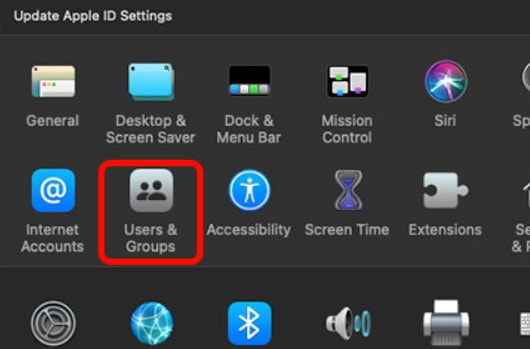 2) On the Users & Groups window, click on the Login Options tab below.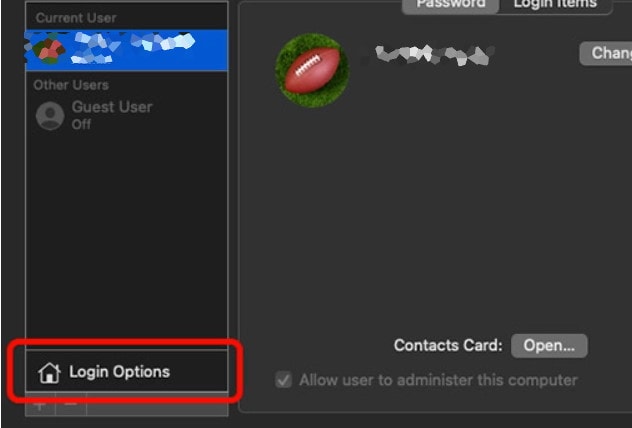 3) Lastly, to disable the Auto-Login feature, click on the drop-down menu beside Automatic Login: and select Off.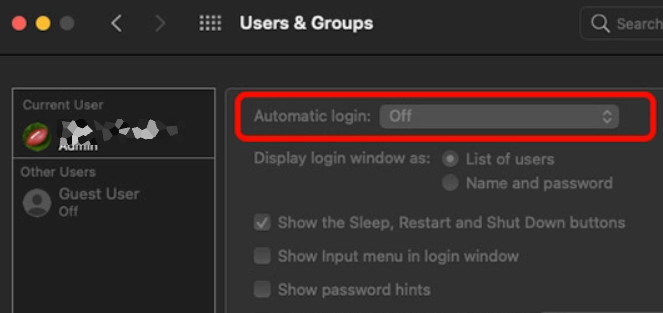 4) Now, to log out from iCloud, go back to System Preferences and there click on the first icon Apple ID.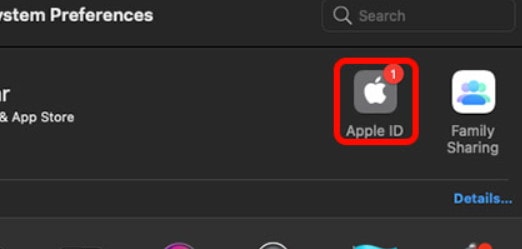 5) Now, lastly, on the Apple ID window, click on the Sign Out button and confirm it to log out from your iCloud. To log back in, just restart your Mac and log in.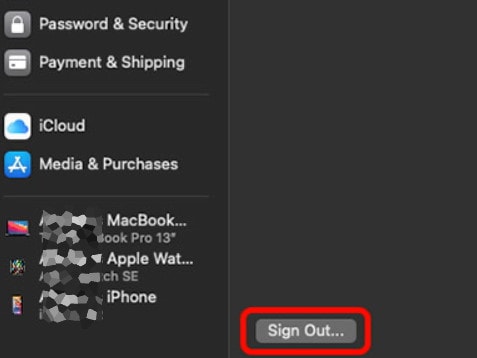 Method 4: Resetting Apple Watch
If none of the steps mentioned above works to resolve the issue, then as a last resort, you should try resetting your Apple Watch. To reset, simply Unpair your Apple Watch from your iPhone. Wait for a couple of minutes, and then Pair your Apple Watch again. This should probably fix the issue.
Conclusion
These were some of the prevention methods to fix the apple watch not unlocking your Mac PC issues. It is interesting to note that resetting Bluetooth and wifi tend to fix the problem in a snap for the majority of cases as it worked for me as well. Also, a simple device restart would help too. The issue is more like a technical glitch rather than a software error, so you should not worry much.