From this post, you could download the latest Asus PC suite for your Windows PC. Most users simply connect their device to PC via USB cable and carry out their desired tasks. As a result, the first question that might pop-up in those user's minds is why there is a need to download an additional tool for the same purpose. Well, the thing is the Asus PC suite is more than just your regular file transfer tool.
It gives you a pretty handy UI to carry out many different types of tasks and file transfer is just one of them. Furthermore, the tool is officially provided by Asus and hence there wouldn't be compatibility issues as such Apart from that, there are truckloads of other nifty features that will completely streamline how your device interacts with the PC. On that note, let's check out the complete feature list after which we will share the download link and the installation steps. Without further ado, let's begin.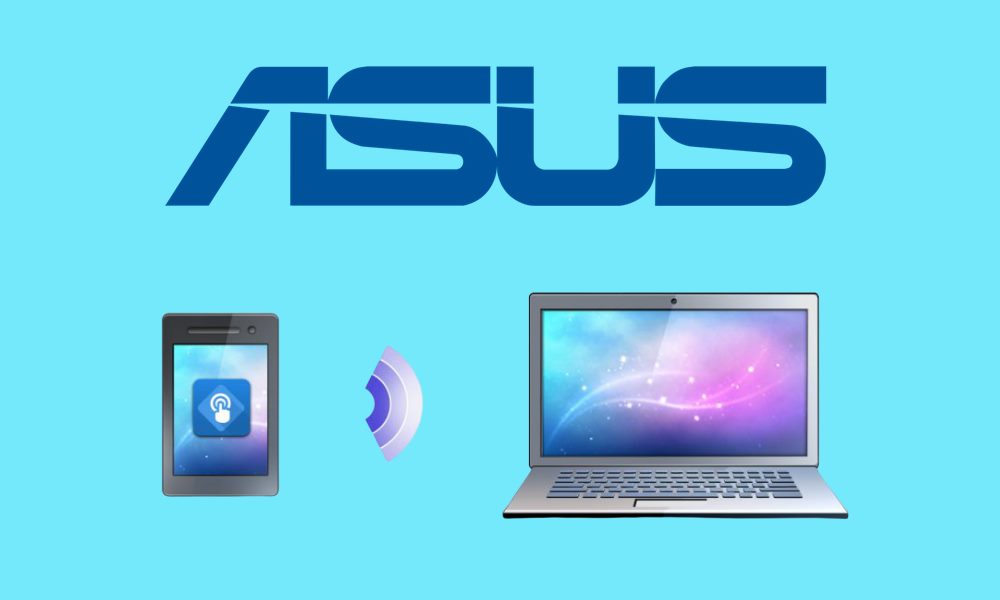 Asus PC Suite: Feature List
Here are some of the important and noteworthy features that the tool brings with itself.
Device Support
Since it is an officially supported PC suite from the OEM, it should support near about all the Asus devices. Likewise, it shouldn't be buggy or unstable as such.
Windows PC Support
The tool is compatible with all the versions of Windows, right from Windows XP, Windows 7, Windows 8, Windows 8.1, to Windows 10. Similarly, both the 32-bit and 64-bit architecture are supported.
Intuitive Design
Asus PC suite has laid down all the features in an easy to understand manner. Although there are quite a few features incorporated into the app, yet it doesn't give out a cluttered UI experience. Furthermore, the entire software weights only around 30MB in size.
Plethora of Features
There exists a plentitude of features baked into the app. These include the file transfer, Asus Share Link. Asus PC Link and Asus Remote Link. let's check them out in detail:
Share Link: This feature allows you to share multimedia files and applications in a seamless manner.
PC Link: Designed especially for the ZenUI devices, it allows you mirror your Asus device's screen to PC.
Remote Link: You could turn your Asus device into a wireless touchpad, keyboard, or seventh controller of the media player, all thanks to this feature.
These were some of the significant and useful features of the Asus PC suite. You could now grab hold of the download link from the below section and proceed with the installation instructions.
Download Asus PC Suite for Windows
Compatibility: Windows XP, Windows 7, Windows 8, Windows 8.1, to Windows 10
Architecture: Both 32-bit and 64-bit
Download: Link
Asus PC Suite Installation Steps
Launch the Setup.exe file on your PC. In the first pop-up that appears, select your desired language and hit OK.

In the setup screen that appears, hit the Next button to proceed ahead.
Select I Accept the Agreement and click on Next. Then tick mark all the three options: Asus Share Link, Asus PC Link, and Asus Remote Link and click on Next.

Next up, hit the Install button and wait for the process to complete. You could keep a track of the same via the progress bar.
Finally, select the Yes, restart the computer now, and click on Finish. Once your PC restarts, launch the tool.
You will be presented with two different modes of connection: wireless (internet) or weird (USB). Select the one as per your preference and start using the tool. If you choose the former option, make sure that your device and PC is connected to the same wireless network.

That is it from this guide on the latest Asus PC Suite for Windows. Do let us know in case you face any issues with the usability of this tool or the installation steps. Rounding off, here are some iPhone Tips and Tricks, PC tips and tricks, and Android Tips and Trick that you should check out as well.