The Asus ZenFone 5Z was one of the most underrated smartphones that launched in 2018. It offered great value for money and the company has been providing regular software updates for it. A recent software update which has the version 100.10.107.87 was pushed to the Asus ZenFone 5Z.
With the update, the company brought the May 2020 security patch. And it also carried along a few bug fixes and improvements. One of the claimed fixes in the 'release notes' was "Fixed touch not sensitive at bottom of screen issue when playing game in landscape mode".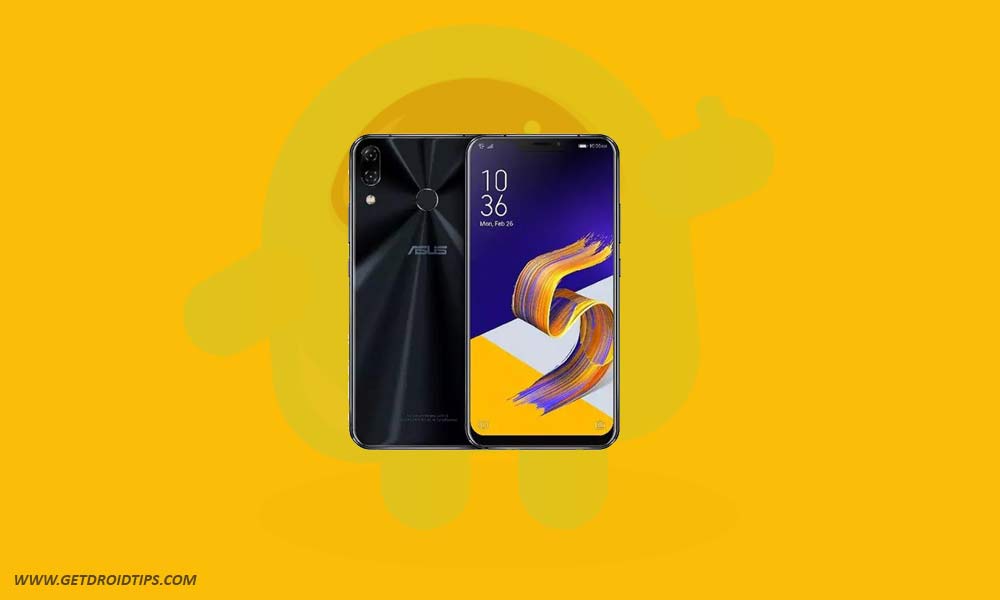 However, it seems that more touch-related issues have piled on with the update. Several Asus ZenFone 5Z users have taken to social platforms to report their experience. User reports suggest that the device is now registering additional touches. This basically means that the user is tapping on the screen once but the device is registering more than one touch.
Moreover, a user took to the company's community forum to claim that even the PUBG jittering issue has not been fixed. This seems to be a strange occurrence since the release notes for the update claims to have fixed the problem. To add to the disappointment, several other users have also confirmed that the issue still persists after the 100.10.107.87 update. This leads us to believe that the problem could be widespread.
Nonetheless, an Asus moderator has confirmed that the company is 'investigating' the problem. Here's the statement from the Asus mod:
It's under investigation. They fixed the initial bug. Shortly after realized that there was a 4 or more fingers bug. However, I see now that you have found two separate bugs. The single slide with simultaneous tapping bug and the very close three or more touch slide. I will add these two to the investigation.
Since the issues have been acknowledged, we expect to see a fix arrive shortly. However, there is currently no conclusive timeline provided for the fix. So Asus ZenFone 5Z users might have to wait a bit longer for further details on the matter.