Google announced the Android 11 back in February with the first developer preview that was released on Pixel devices. The Android 11 beta program was kickstarted in June 2020 when it arrived on all Pixel devices including 13 smartphones from 7 vendors. Android 11 was officially launch probably in early September and that is when OEMs will get the update as per their priority list that involves a number of factors.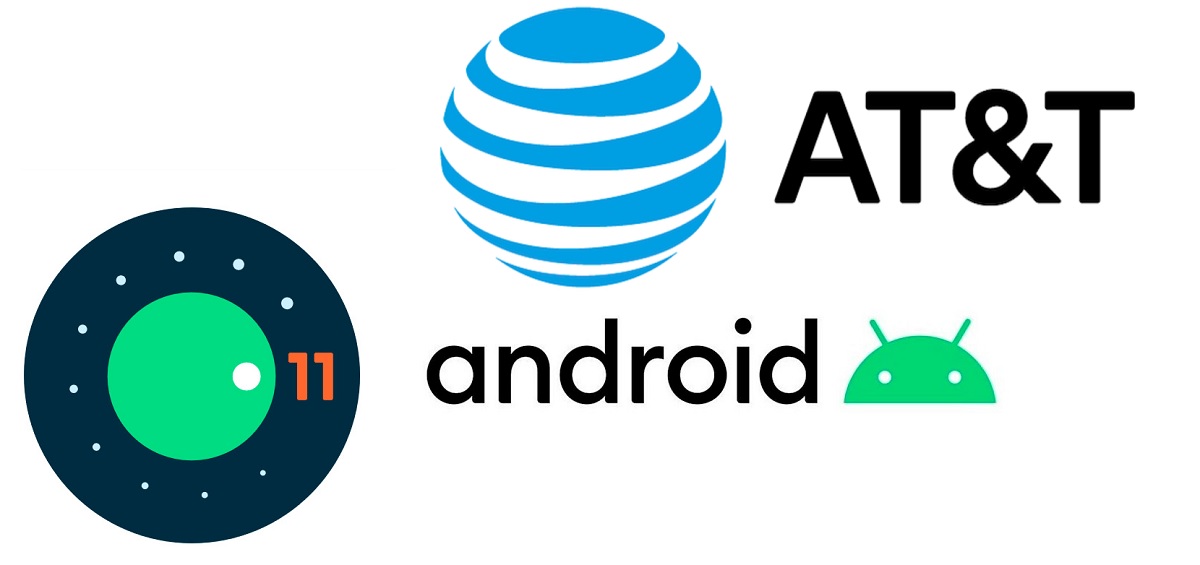 Talking about Android 11 rollout, it usually takes time for OEMs to tweak it based on their custom skins. The tiresome process is releasing beta and stable updates to eligible phones. When it comes to carrier-branded phones, it takes a step ahead as the carriers to conduct internal testing before releasing the update. This causes delay and it could be on a magnitude of a month from the date of release on unlocked variants of the same phone.
We already have a dedicated list of trackers on Sprint, Verizon, and T-Mobile and here's a tracker on AT&T Android 11 supported devices that will start its rollout once Android 11 releases in September.
AT&T Android 11 Update: Eligible Devices
Note that this is an unofficial and tentative list of Android 10 supported AT&T smartphones that are likely to get the update.
Google Pixel 4 (Beta available)
Google Pixel 4 XL (Beta available)
Samsung Galaxy Note 10 series
Samsung Galaxy S20 Series
Samsung Galaxy S10 series
Samsung Galaxy A71 5G
Samsung Galaxy A51
Samsung Galaxy A11
Samsung Galaxy A01
Samsung Galaxy Fold
Samsung Galaxy Z Flip
Samsung Galaxy Tab S5e
Samsung Galaxy Tab A 8.11 (2020)
LG V40 ThinQ
LG Velvet 5G
LG G8 ThinQ
LG G8X ThinQ
Note that this is an unofficial list and thus, may change and we will update this story as soon as it reflects. There's no ETA available for the Android 11 rollout of these phones and in fact it is possible that some of these phones might get the update sooner or later than their unlocked variant. Stay put to know more.