For users new to Audible, the issue of being unable to use audible properly can be daunting. It does not matter whether you choose to use your apps on a computer, cell-phone, or tablet. Once you learn everything about the Wish List feature on Audible and how you can use it best, you will be in for a world of convenient browsing and hassle-free experience. Is that not an appealing thought? Here we will help you understand all the intricacies of the Wish List in the Audible app.
Amazon's Audible app truly lives up to the responsibility of being the biggest producer of audiobooks in the world. As of now, it has over two hundred million audiobooks available for purchase and download. Well, as impressive as that number is, imagine going through that amount of titles on your own without having any clue on how to handle it!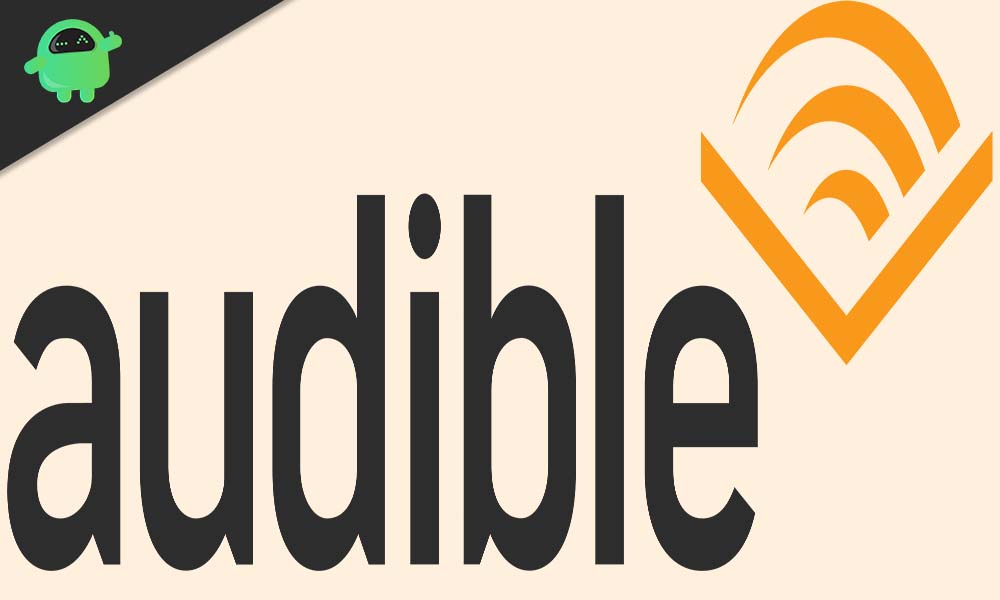 Finding the Wish List in Audible
Without making any Captain Obvious references, the first step to working on anything is… well, knowing where it is. If you are not able to find the Wish List in the Audible App, there is nothing to be worried about. After all, going through any complicated app or software as a newcomer can be confusing and intimidating. We will take a look at how to access the Wish List on your PC and mobile or tablet as well.
On your Mobile or Tablet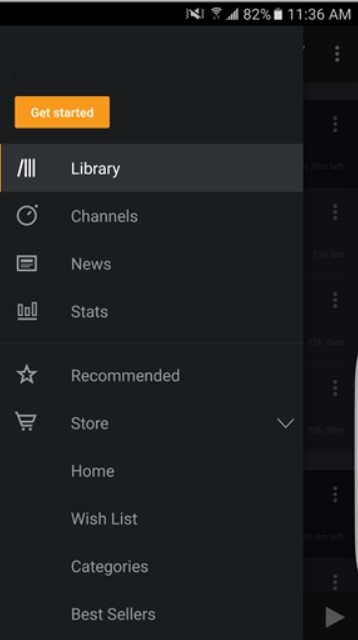 Accessing the Audible App via mobile or tablet is comparatively easier because the app is available on both the iOS and Android online app stores. All you need to do is open the in-app menu by tapping the icon with three little lines, and then selecting "Store" and choosing "Wish List" in the menu that opens up. Simple, isn't it?
On your Personal Computer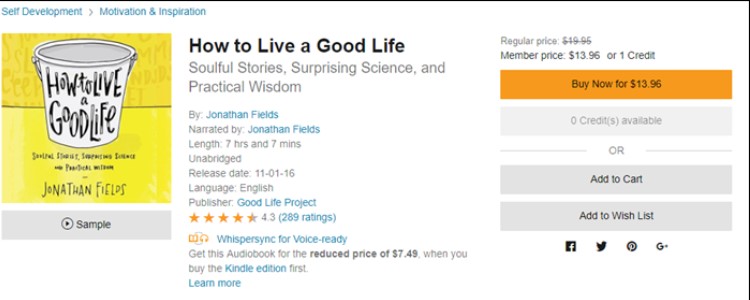 If you are using a computer, whether a macOS or a Windows desktop, first open Audible.com and log in using your credentials. The Wish List should be clearly visible right between the "Library" and "Browse" options.
How to Create a Wish List in Audible
Continuing to avoid Captain Obvious references, you ought to have a Wish List first in order to access it. Creating one is easy enough; first of all, select the very first audiobook for the Wish List. Click on "Add to Wish List" on its page and the selected audiobook will turn up in your Wish List. In case you had not created your Wish List until now, the app will automatically create one at this point for you. Cool and simple, isn't it?
Adding Audiobooks to your Wish List in Audible
Moving up ahead, here is how you can add titles to your Wish List in Audible, on PC as well as mobile.
On your Windows PC
This is pretty much the same drill as before, really. Go to the Audible.com website and log in using your credentials. Now look up the audiobook you want and select "Add to Wish List" on the page. Simple enough!
On your Mobile or Tablet
Launch your mobile browser and open the website Audible.com on it. Once again, log in using your credentials and look up the audiobook you want. When you tap "Add to Wish List" on its page, you will notice that the button turns to "In Your Wish List". Congrats, that's done the job.
iOS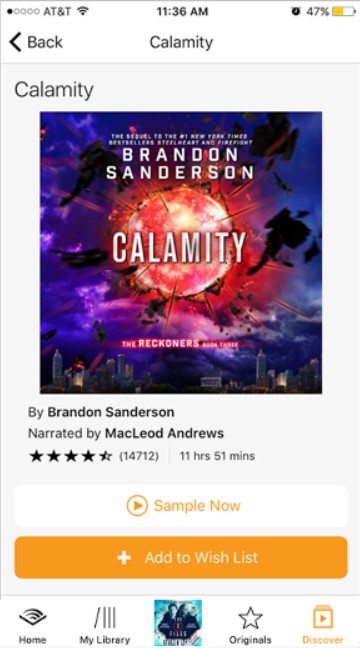 Unfortunately, it is not yet possible to purchase audiobooks using the iOS app. That said, you can still add the title you need to your Wish List, and buy it after logging in from your PC or mobile. Either way, all you need to do here is to select "Discover" in the Audible app on iOS and then look up the audiobook you need. Tap "Add to Wish List" there, and the rest is history.
Android
The Audible app on Android allows you to purchase audiobooks easily enough. First tap the icon with three thin lines, which will bring down the menu. Select "Store" and search for the title you need. Select "Add to Wish List" there, and you know the rest of the drill.
Windows 10
If you are using a mobile or tablet with Windows 10, the procedure is almost identical to that with Android devices. The only difference is that the Store will be labeled as "Shop" instead. We know you could have figured that one out for yourself, but we just thought it would be worth mentioning anyway.
How to Check the Wish List in Audible
As you can read above, it is simple enough to locate the Wish List in Audible, regardless of the device you are using. And with the exception of the iOS, you will be able to easily purchase titles on all platforms. We have already shown you the workaround in regards to iOS devices.
We hope our guide helps everyone conveniently and quickly access their favorite audiobooks in Audible. If you liked this, check out our Windows Guides, Gaming Guides, Social Media Guides, iPhone Tips and Tricks, and Android Tips and Tricks. Subscribe to our YouTube Channel and participate in the $150 giveaway. In case you have any queries, doubts, or feedback, do comment down below with your name along with e-mail ID, and we will respond shortly.