If you are a fan of thrilling action shooter games, you most probably heard about the new upcoming Back 4 Blood. This game is currently in beta phases. Also, its beta version maintains to get a lot of love and appreciation for its unique gameplay and features. However, unfortunately, some device users, such as Nintendo Switch, wouldn't get involved in this beta stage. Meanwhile, this is now resulting; users are worried that if they are either able to experience the final version on their console or not.
Well, as of now, it is still in doubt whether this game will be released on the Nintendo Switch or not. But, don't worry! We got your back as in this article. We gathered all the necessary information regarding the B4B release for Switch devices.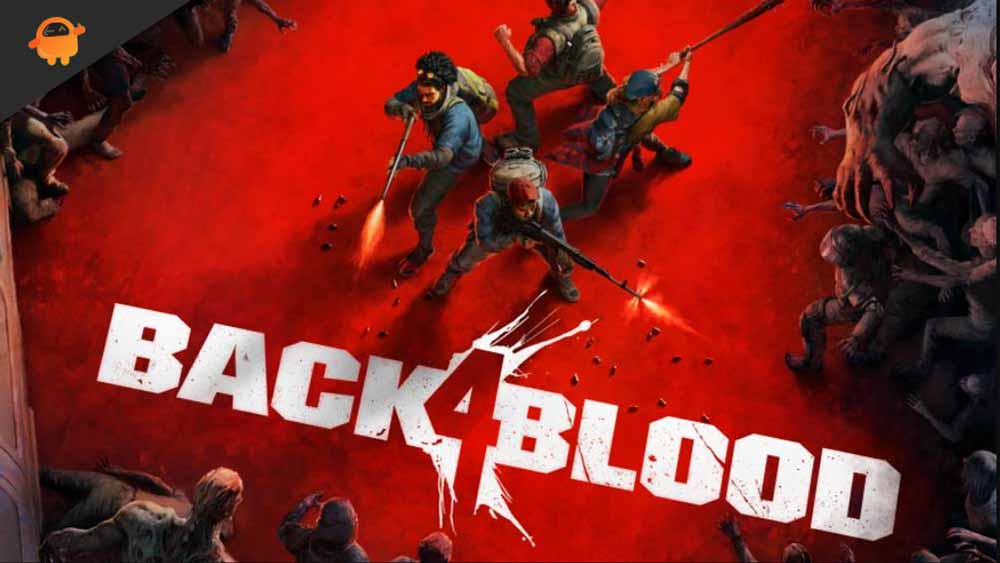 When is Back 4 Blood Coming to Nintendo Switch?
Recently, in an interview, Turtle Rock Studios officials clear that they currently have no plans to launch the Nintendo Switch port for Back 4 Blood. Also, they haven't cleared anything that they will plan for this port in the future or not. But, yeah! They give a hint that indirectly means that they might look forward to launching their game for Switch devices. But, there is no calendar plan right now.
But, as per our recommendation, you should wait and see if the game becomes a massive hit on other devices. Then, it is very common that the game is also released on Nintendo Switch.
Also, as we know, Nintendo Switch devices are not that much powerful and old too. So, it might be true that the developer's team currently can't focus on that thing as they have to work a lot to make the game compatible with the Switch device.
However, until they made any statement regarding the release, it is unfair to speculate something that might not get true in the future. So, just wait for a few months, and you'll see the full road map of B4B future plans.
Also Read: Fix: Back 4 Blood Disconnected From Server Error
Is There a Release Date?
If you want to know whether this game has a Nintendo Switch port in its final version or not. Then, regrettably, there is o such confirmation that B4B releases on Nintendo Switch. However, the reports say that this game is only released for PS4, PS5, Xbox One, Xbox Series X|S, and PC on October 21, 2021. But, for Nintendo Switch, no confirmed release date is there.
So, that's it for now, guys. We hope you understood the facts that we have discussed in this article. But, if you still have any doubts or any suggestions for us. Would you please shoot a comment in the comment box down below?