Back 4 Blood is a thrilling cooperative FPS video game from Turtle Rock Studios that's all set to launch in October 2021 and currently the open beta mode is available. Now, the back 4 Blood players are experiencing a server connectivity issue that says 'Disconnected From Server' Error every time while getting into the action. If you're also encountering the same problem quite often then make sure to follow this troubleshooting guide.
Currently, players are having the open beta phase of this game which may contain multiple bugs and stability issues apart from server connectivity. But the frequent disconnection from the server is really a mess and players aren't happy about it. The disconnected from server error message also says that "Your connection to Online Services has timed out." Now, without wasting any more time, let's jump into it.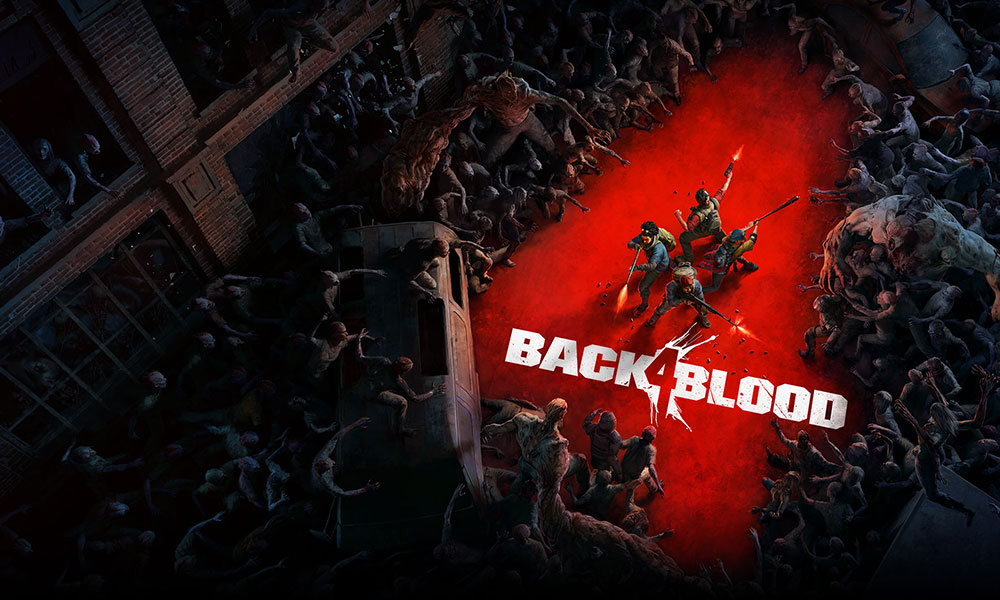 Fix: Back 4 Blood Disconnected From Server Error
Well, it seems that the server disconnection issue in Back 4 Blood is happening due to the server's stability. If you're continuously receiving the same error every time then you should have to wait for a while and try again later. Due to the open beta stage and the overloaded number of active players once at a time, the error is getting widespread in a short period of time.
Definitely, developers are aware of this issue and they should fix the issue quickly. However, there is no official statement released yet so it may also take some more time than expected due to the early beta stage. As there is no specific reason is mentioned by the developers, plenty of reports are surfacing on the Back 4 Blood subreddit.
Although there are a couple of workarounds mentioned, it seems that none of them are working for the affected players. Therefore, we'll recommend you to keep visiting this page periodically to get updated whenever new info is available. Whereas we'll try uploading the possible workarounds that should work for you.
However, we'll ask you to check your internet connection properly because sometimes server connectivity issues may appear due to slow speed or an unstable internet signal. Try switching the internet connection from a wired or wireless network or you should also try power cycling your Wi-Fi router properly.
You should also check with the mobile data hotspot before going to any conclusion. Meanwhile, the chances are also high that if you try playing the game at off-peak timing, it should run well due to less crowd in some scenarios. Last but not the least, make sure to use a VPN (Virtual Private Network) service on your computer to check if the problem is happening in your region or not.
That's it, guys. We hope you've found this article helpful. For additional queries, you can comment below.