Back 4 Blood is one of the latest FPS video games that has been developed by Turtle Rock Studios and published by Warner Bros, launched in October 2021. Although there are a couple of bugs or errors appearing to the players, some of them are reporting that they're experiencing the Back 4 Blood Continue Campaign Not Working Stuck on Searching issue for a while. If you're also facing the same issue, you can check out this article.
Back 4 Blood allows players to continue a campaign if players quit a run in the middle without completing it. However, the game system may get stuck on searching rather than going for matchmaking in that scenario. The continue campaign option in the Back 4 Blood game can be used at a party. So, that players can pick up a team where they've left it off and works as a group game save.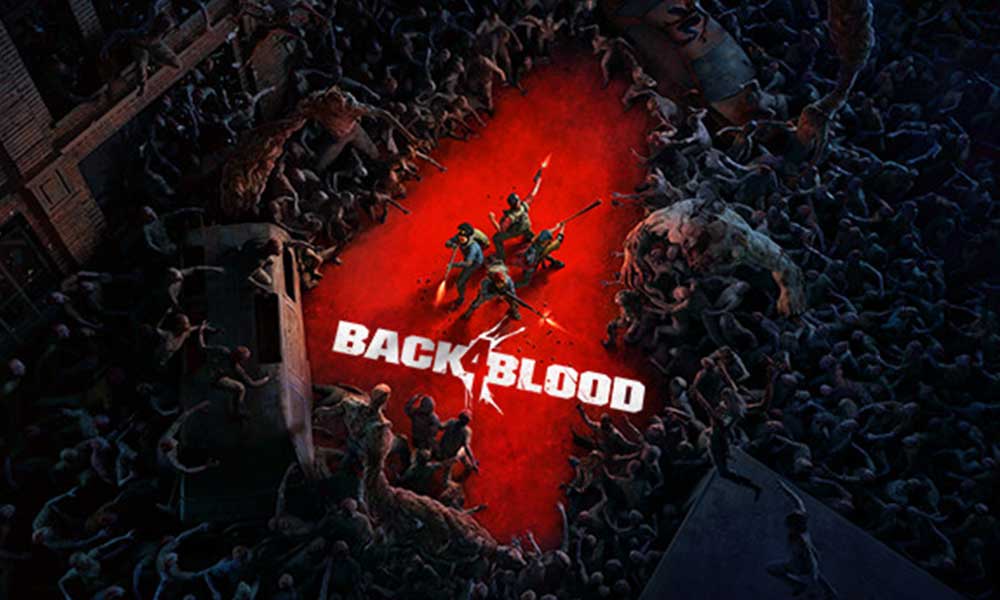 Fix: Back 4 Blood Continue Campaign Not Working Stuck on Searching
However, it's quite unfortunate that whenever a player selects the continue campaign while playing solo, the matchmaking won't work except for when players are at a party. So, if you're also getting stuck on the searching screen while trying to continue a campaign in the Back 4 Blood game, you'll need to either 'Form a party' or 'Start a new run' whatsoever.
If a player quit a run and wants to pick up the party (team) where players left off, players will find an option that basically allows them to start from any level they've unlocked already. To do so:
Select 'Campaign' > Click on 'Create Run'.
Choose a difficulty level > Click on 'Select Starting Point'.
Click on the desired level > Go back to the 'Create a Run' menu.
Select 'Create Run'.
This is how you can easily get into the matchmaking process and it should join the server. We hope developers will come up with a patch fix soon. Till then stay tuned for more info.
That's it, guys. We assume this guide was helpful to you. For further queries, you can comment below.