Many games have been released in the past two decades, but unfortunately, most of them dissolved. However, it does not mean that all of them are greyed out, as even today, such games follow their legacy by launching sequels. I am referring to Baldur's Gate, which was initially released in 1998 and got such a response that recently, developers released the game's third installment. However, developers are different compared to the previous installment, but we are fortunate to see its successor.
If you consider any of Baldur's Gate installments, each one is developed by a different developer. As Bioware made the previous one, likewise, the recent Baldur's Gate 3 was developed by Larian Studios. Initially, the game is available on Mac and Windows Operating Systems. But alongside this, I played, hoping for some more platforms as the previous version allot them the habit of playing it over multiple platforms, especially Xbox, Nintendo Switch, and more. But the problem is people are confused and want clarity about it. So, let's have a clear view.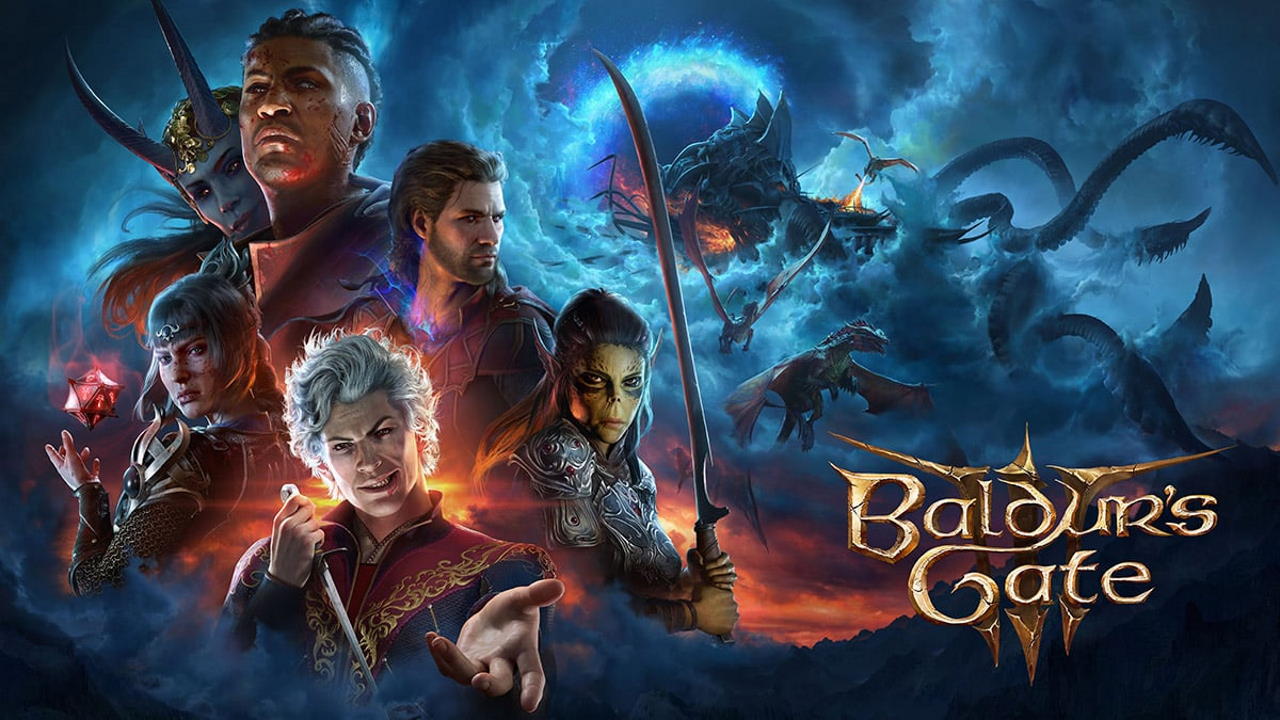 Is Baldur's Gate 3 Coming to PS4, Xbox One, and Switch?
Larian Studios has already amazed everyone by launching the third installment of Baldur's Gate. And continuing the same habit this time also added numerous things that people missed out on in the previous installment. Especially the feature to create one or more characters to form a party and explore the game. Playing such a game over a PC feels great, but we all know the feel we get from Xbox One, Switch, and PS4 can never be replaceable.
Because of the thrill we get from Xbox controls, Nintendo Switch's gameplay is more advanced. Also, one thing to note is that playing on such wide platforms depends on player-to-player taste. Since the game was released on specific platforms, players are confused about which platforms to get Baldur's Gate 3 accessibility shortly. Because if Baldur's Gate 3 is presently available on Windows OS and MacOS.
Since the previous version is on PlayStation, many PlayStation 4 players are looking for its availability to access Baldur's Gate 3. Similarly, Players expect the same game over Xbox One and Switch too. And honestly speaking, as of now, there is no official update for these platforms. However, our research clearly shows that for PlayStation 5, the game will drop accessibility to PlayStation 5 from 6th September 2023 onwards.
Apart from PlayStation 5, people expecting PlayStation 4 and Nintendo Switch will unlikely be available in the coming weeks. But In a reddit post, an official confirmed that Xbox Port got a successful test for Baldur's Gate 3 and is soon to be available on it. Meanwhile, Players heard that Baldur's Gate 3 will be available on PlayStation 5 from the previously mentioned date, and the rest of the platform needs time to roll out except Xbox Port, which has a probability in coming weeks.
So, these were the present opinions over Baldur's Gate 3 availability on PlayStation 5, Xbox One, and Switch. I hope developers will listen to user requests and that very soon the left platforms will get positive news. As you know, only 20 days passed when they released this installment. But at this moment, the truth is in front of us. I expect players confused with such platform availability to get their answers. However, even if any user has a query, ask them all below.