A new multiplayer shooter game is here named BattleBit Remastered. It's the new addition to the Battlefield series. However, even though the map and engagement are overcrowded and chaotic, the players like the gameplay of this game because this is one thing that is smooth and, importantly, fun. But, there are some limitations that this game has. Yes, one of the limitations is the number of player counts. There are many users who still don't know about the exact number of player count in the BattleBit Remastered. That's the reason why we are here. In this guide, we will tell you everything about the player count in this game. So, without any further ado, let's get started with the guide.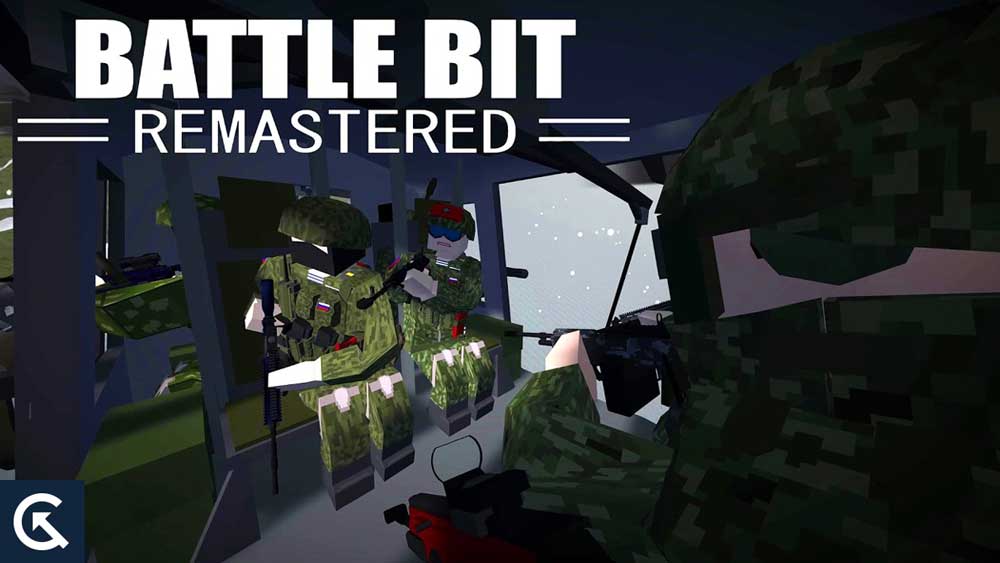 What Are The Player Counts in BattleBit Remastered?
There are currently 71,668 peak players on Battlebit Remastered as of the date of writing this article. It also reached its all-time peak on June 26, 2023, with 87,323 players. Although Battlebit Remastered is relatively new, its player count will likely increase as more players learn about it. Thanks to StreamCharts for providing this precious information. However, currently, the game has an average of 26,395 players. It is also expected that the number of players will increase if the developers decide to bring their game to other platforms. As of now, Steam is the only place to purchase the game. It can only be enjoyed by PC players and Steam Deck users.
There is also possibilities that the next Steam sale will lead to more players for the game, which could result in a discount. It would certainly raise the player count even further if Battlebit Remastered were to come to consoles, especially if crossplay was included.
Is BattleBit Remastered Going To Shutdown?
With over 87,323 active players, it's certainly not dead. As a result, SgtOkiDoki, The Liquid Horse, and Vilaskis have experienced tremendous success. If you look at Steam's top seller chart, Battlebit Remastered for now, but as time goes on, that number could fluctuate. So, to keep up with the latest Battelebit Remastered player count statistics, we advise you to bookmark this page.
Also Read: BattleBit Remastered Best Graphics Settings For Max FPS Performance
So, that's all we have for you about BattleBit Remastered play count. We hope that you find this article helpful. For more gaming guides, follow us on social media handles and comment below if you need more help.