Battletoads has several achievements, and most of them can be achieved simply by playing story mode. However, some of them need some experimenting and extra searching to unlock. The 'Dlala Code' Achievement is one among them.
Players obsessed with completing achievements and earning points will surely like to unlock the Dlala Achievement. This code will give you 5 points easily. If you are facing trouble in unlocking it, don't worry, we will help you out.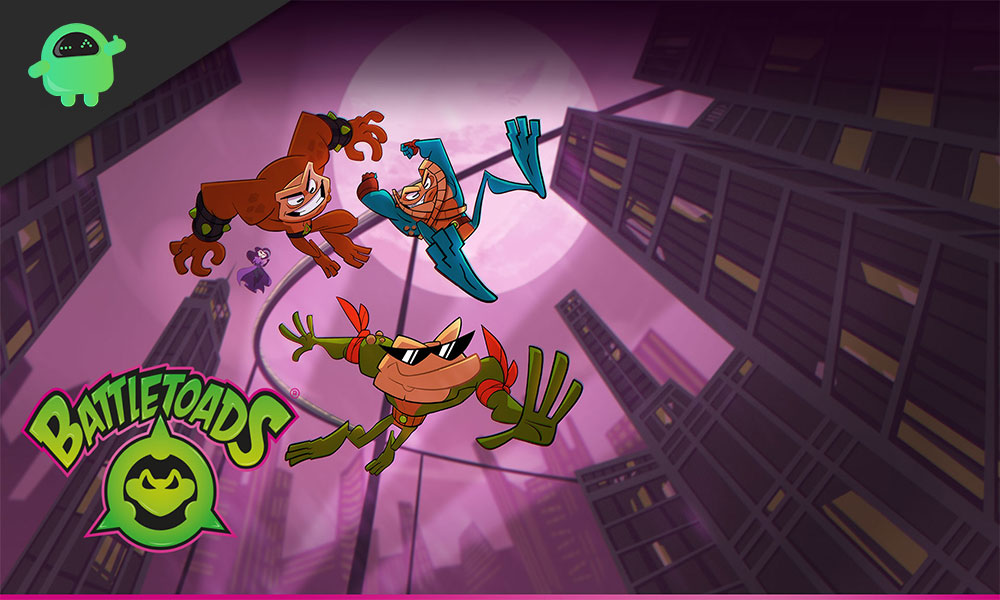 How to Unlock the Dlala Code
The term 'Dlala' has a hidden input in it. You need to follow it on the credits section. Here are the proper steps for unlocking:
1. Go to the main menu and then click on the credits section.
2. Press the following inputs once the Dlala logo comes on screen.
D-Pad: Down, Left, A, Left, A.
The Achievement will unlock right after these steps. This is easy to get Achievement, so grab this code and earn points. Now, check out our Windows Guides, Gaming Guides, Social Media Guides, iPhone, and Android Guides to read more. However, if there are any queries or feedback, comment down with your name & email ID. We will try our best to reply soon. Also, subscribe to our YouTube Channel to watch awesome videos on gaming and smartphone tips and tricks. Thank you.