Microsoft recently announced the reboot of the classic beat them video game Battletoads. Battletoads first came out back in 1991 and has since made several franchise releases with 5 installments in the series so far. During the 19991 Nintendo Power Awards, Battletoads went home with seven awards. It has been referred to as one of the most 'Difficult Video Game' of all time.
The game feature 3 toads: Rash, Zitz, and Pimple. Funny enough, all of them are named after skin conditions. Weird huh? Now the next question which fans may ask is whether Battletoads will support Cross-Platform gaming? To know more, read on below.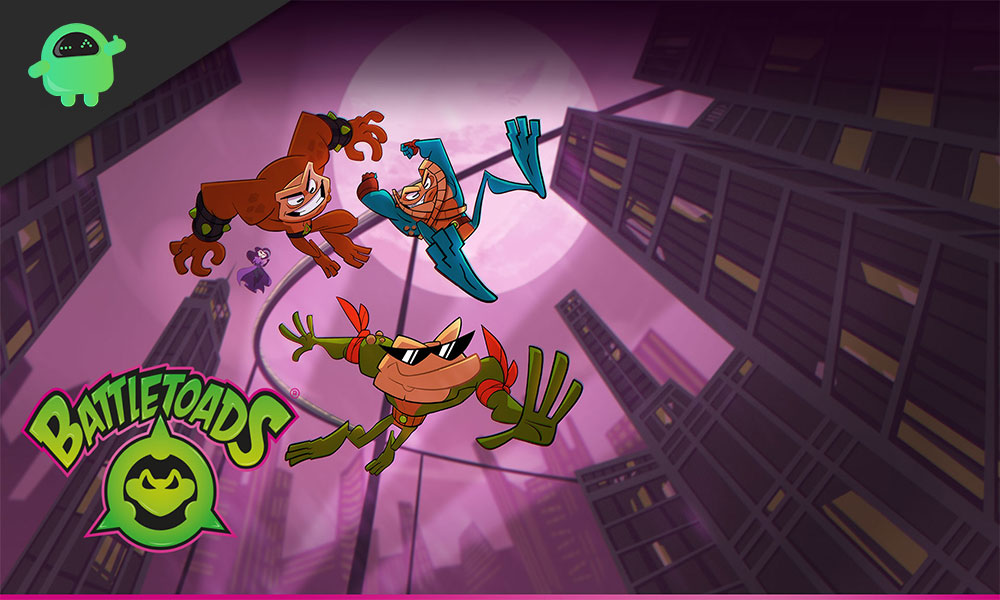 Does Battletoads Support Cross-Platform And Crossplay?
With the revival of this all-time classic game, players can expect a lot of cool upgrades, such as:
4k dynamic resolution
Hand-drawn animations
Character support
New game content and platform levels
Comedic storyline
Fortunately, Battletoads will support cross-platform play in Xbox One, Windows PC, or tablet and Steam gaming platforms. Players can experience Battletoads and its protagonists Rash, Zitz, and Pimple across the platforms mentioned above.
As for whether Battletoads will support crossplay in its latest reboot, it is still a mystery at the moment. Make sure to check back on our guide as we will update it as soon as we get further information.
We hope this guide helped you to know whether Battletoads will support crossplay or not. Check out our Windows Guides, Gaming Guides, Social Media Guides, iPhone Guides, and Android Guides to read more. In case you have any queries or feedback, comment down below with your name email ID. We will try our best to reply soon. Also, subscribe to our YouTube Channel to watch awesome videos on gaming and smartphone tips and tricks. Thank you.