Apple has been famous for making premium AirPods and powerboats offering superior noise cancellation and usability features. However, there are many reports of Beats Powerbeats Pro not connecting problems in Apple forums. The issue is primarily caused by the weak connection or Bluetooth issues, which we will troubleshoot today.
Issues like one pair of earbuds connection while others are not quite common for Apple Powerbeats. The issue is not extended to multiple not-connecting instances where the powerboats do not connect easily as they should.
So if you're experiencing any such similar issues, then you're not alone. There have been countless complaints regarding the same, and today, we will share some working troubleshooting tips to fix the same.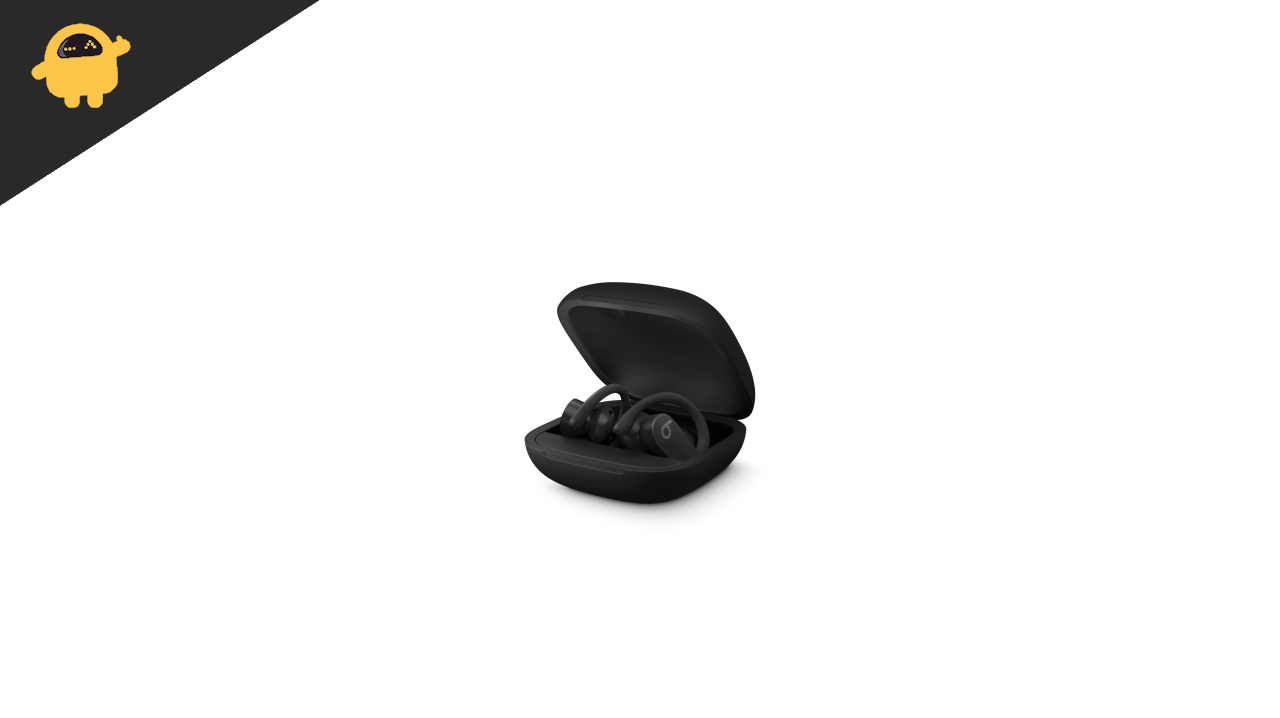 Fix: Beats Powerbeats Pro Not Connecting Issue
The majority of connection issues for Powerbeats Pro are related to technical glitches where they do not connect even if Bluetooth is turned on. Do not worry as the below troubleshooting methods will help you to fix this instantaneously.
Method 1: Check and clean your Powerbeats Pro
In many instances, your Powerbeats may get a little dirty which doesn't allow them to charge and hence not connect. The same happens to your charger case as well. It's important to make sure your Apple Powerbeats Pro is clean so they dont cause such connection issues.
We recommend you clean the case as well as Powerbeats with a small brush and come cleaning solution. After cleaning, try to leave the Powerbeats to dry off any liquid residue and then try to connect again.
Method 2: Re-pair your Powerbeats Pro
If cleaning your Powerbeats does not help then you can try re-pairing them to your device, Many times the saved pairing key pars get corrupted due to software glitches and as a result, your Bluetooth devices can not connect. This is a temporary issue and you can fix it easily by removing Powerbeats Pro from yoru saved devices list and then pairing them again.
Steps to pair Powerbeats Pro:
Open the Settings app on yoru iPhone and navigate to the Bluetooth section.
Here open the Powebeats device and click on forget device.
Once the device is removed, you can pair your Powerbeats Pro again and see if it helps.
Method 3: Turn Off Automatic Ear Detection
Built-in features can sometimes interface with the music playback and may give a false perception that your Powebeats are not working. Many users have tried turning this feature off which ultimately worked to fix the Powerbeats Pro not connecting issue.
Steps to turn off automatic ear detection on Powerbeats:
Open the Settings app and navigate to the Bluetooth section.
Next to the PowerBeats Pro, press on the "I" icon.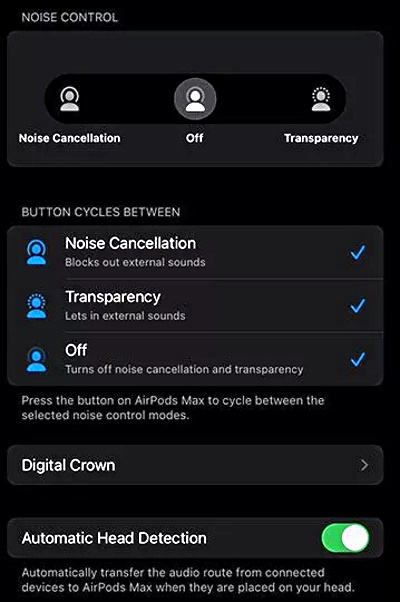 Find the Automatic Ear Detection toggle and switch it off.
Method 4: Reset your Powerbeats Pro
There are many complaints regarding one pair of Powerbeats connection while the other not. This is caused when you don't use Powerbeats regularly and keep them out of the charging case.
Both earpieces first connect with each other inside the Powerbeats charging case, and then they connect to your device giving you a seamless experience. But sometimes this process gets faulty in nature and hence only one Powerbeats work. To fix this, you need to reset your Powerbeats Pro.
Steps to reset Powerbeats Pro:
First, out both the earbuds in the Powerbeats charging case and leave the lid open.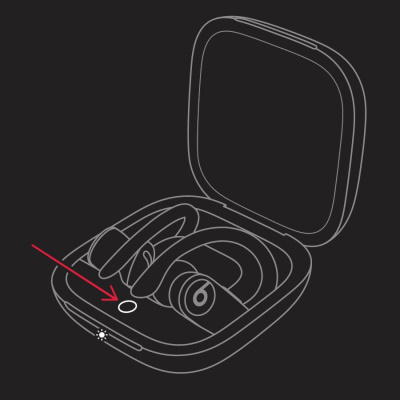 Now press and hold the button present in the middle of the case. A small LED will flash red and white indicating the earbuds reset process is complete.
For Powerbeats Pro, the process is similar, and you can also check out the official guide here.
Method 5: Update firmware with Beats Updater
If the above method does not work for you, the problem might be caused due to old firmware, which is not compatible with the latest iOS iterations. By default, Powerbeats Pro is designed to update itself when they connect to your device. But there can be instances where your Powerbeats may be on an older firmware version.
Steps to update firmware for Powerbeats:
First, download and install Beats Updater on your computer/mac device.
Connect your Powerbeats with a PC via lightning cable.
Follow the on-screen instructions to update your Powerbeats.
Method 6: Contact Apple Service
No matter how many troubleshooting methods we try, if there is any hardware-level defect with your Powerbeats Pro, then none of these methods will help to fix the problem. The best way is to contact Apple service support and see if they can help. If your device is still under warranty, you can also claim a free replacement.
Conclusion
This brings us to the end of this guide for fixing any connection issues with your Beats Powerbeats Pro earphones. Please note that the majority of connection issues are merely just software glitches. So if you simply restart your devices, and try to pair again – the issue will be resolved.