Sea of Thieves is an action-adventure game developed by Rare and published by Microsoft Studios. The release of this game dates back to the 20th of March 2018. As with the gameplay of the game, Sea of Thieves sets a first-person perspective. You, as a player, assume the role of a pirate completing voyages with the goal of becoming the ultimate pirate legend. The cooperative multiplayer game sets off as groups of players cooperate with each other to explore an open world via a pirate ship.
There have been certain ThingBeard errors that many players are facing now. Most of these are common errors with the game, however, there is one error bugging some players. This is the Beigebeard error, which ultimately isn't any trouble from the developer's end. For the purpose of solving this error, we have today come up with this guide that'll help you resolve the issue. Without any further ado, let's see what the Beigebeard error is in the Sea of Thieves game and how to fix it.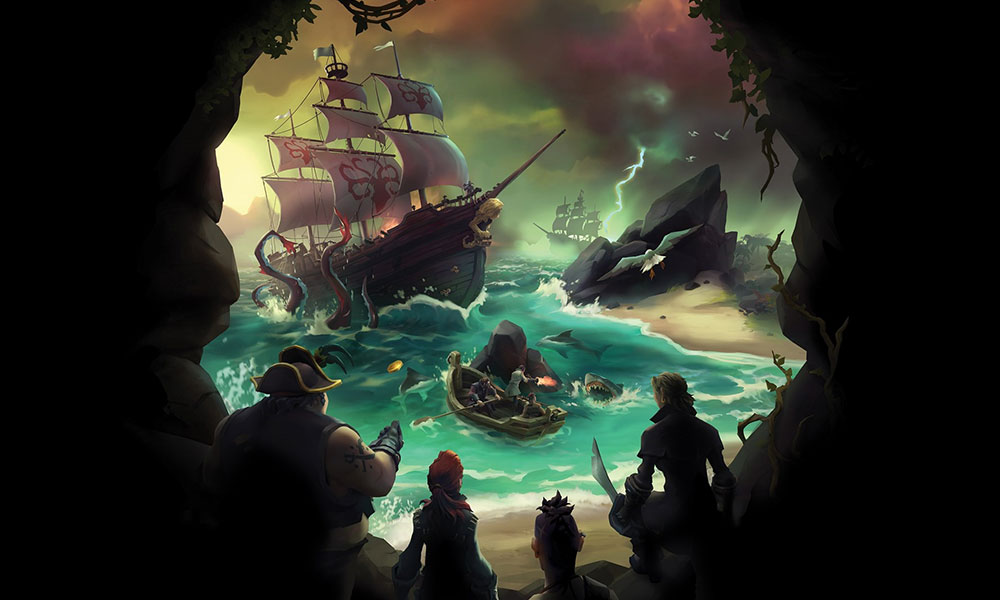 How to Fix Beigebeard Error in Sea of Thieves
This error arises as to the result of running a lower version of the game. All you can do to resolve this issue is to check for game updates and update it to the latest. Also, it will be a good practice to keep checking regularly with the developer's official website.
Summing up our guide, all we can do to counter the issue is by updating the game to the latest version since this is a problem that arises due to an outdated version of the game. Keeping updated with the developer's website will help you know of any updates to the game. Good luck, Pirates!