If you are a parent then you know the importance of reading books and how effective it is for kids. Gone are the days where you would go out and buy a physical hard copy of a story or novel that you really wanted to read. In today's day and age, everything is digital. With the release of gadgets such as the iPad and Kindle, millions of authors have published their books online for purchase or for free.
While you can buy just about any book online, it might be a good idea to check a few websites that offer free books that you can download or rent. In today's read, we will be talking about a few such websites. Read on to discover the best websites with free online books for kids that you can visit in 2020! Without any further delay, let's get started!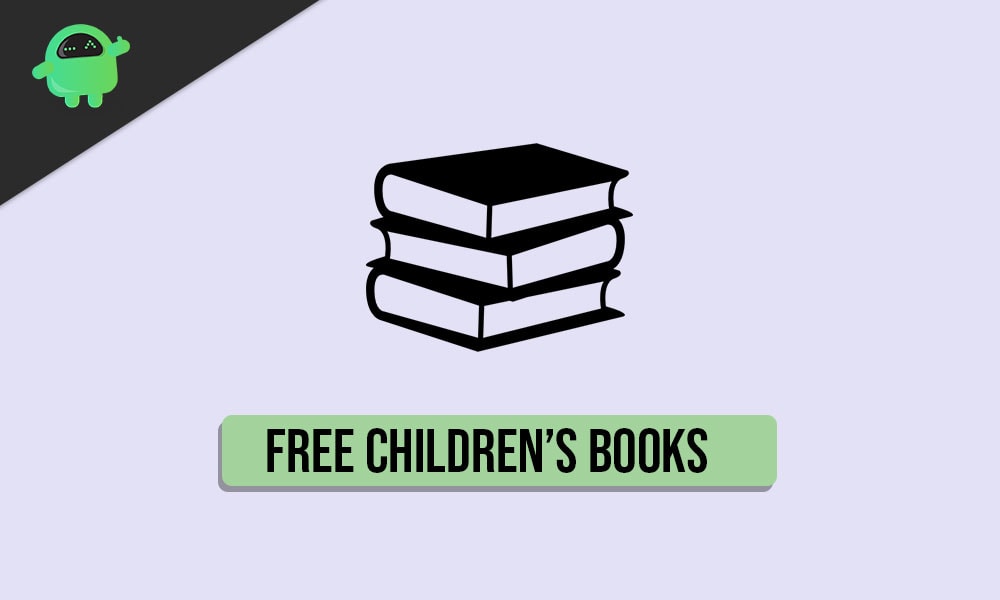 Best 5 Websites With Free Online Books For Kids
1. International Children's Digital Library
Our first mention on this list goes to the Internation Children's Digital Library, better known by the acronym ICDL. It is home to over 4000 different books that cover over 60 different languages. You can search for a wide variety of genres while looking for books and can even sort them using filters such as the length of the book, it's targetted age, reading level, and more.
Visit ICDL
2. Oxford Owl
Up next on our list is Oxford Owl which is a great choice to go for if you have been looking for some educational and learning books for your kids. You get over 250 books free of charge when you sign up for free and this covers titles from various genres and categories. There are also various activities and games on the website that further assist in your kid's development and education. This is definitely a must-try for all the parents out there.
Visit Oxford Owl
3. Storyline Online
Storyline Online is probably one of the best ways to keep your kids entertained while also ensuring that they gain valuable life lessons and moral values while doing so. Instead of offering books to read, Storyline Online has many popular celebrities who read famous fiction tales out loud. This is suitable for children who have a weak attention span and who find it excruciating to read a book for themselves. Storyline Online is a great platform for kids of all ages and we highly recommend you check it out.
Visit Storyline Online
4. Amazon Children's eBooks
While the Amazon book store is filled with the most popular titles that cost money, there are various books that are completely free to download if you have an existing Amazon account. The "Top 100 Free" under the Children's eBooks section is a great place to find some popular titles that you can avail for free. If you own a Kindle device then this just makes downloading and reading eBooks on it that much easier.
Visit Amazon
5. Open Library
Ending our list of some of the best websites with free online books for kids, we have Open Library. It is a non-profit portal by the Internet Archive that has a catalog of over a million books. You can either download the ones you find for free, buy any popular books that are up for sale, or even rent or borrow them. There are over 20,000 different books that are available for free in the kid's section which is a huge number in contrast to the other websites that usually have only a few hundreds. Searching for a book is simple but if you need a place to explore books for kids, this website might not be the best place for that.
Visit Open Library
Conclusion
That's all folks! We hope you enjoyed our roundup of some of the best websites with free online books for kids in 2020! Which one among the list is your favorite, and how many of these websites to download books for kids have you already known or have been using? Know other good sources that allow you to download free books for kids that you feel people might find interesting and fun? Do let us know in the comments section below, we'd be delighted to hear from you guys!