Listening to music has never been easier thanks to platforms like Spotify, Apple Music, and SoundCloud. There are literally millions of songs at your disposal available on these platforms for you to enjoy. However, most of these services require a working internet connection to play music, since you're streaming and not listening to music off of your local drive.
Most of these platforms thankfully offer a way for you to download your songs so you can listen to them even without an internet connection. In today's article, we will be exploring 5 such music streaming apps that also allow you to listen to music without data or WiFi. Do note that most of these services require a subscription in order to listen to your favorite music offline, and you can't use any other music player apps to listen to the music downloaded via these streaming platforms.
Not everybody has a working internet connection in the form of mobile data or WiFi available at all times. Furthermore, streaming the same list of songs over and over again makes no sense when you can save all that internet data by simply downloading them. Therefore, let's take a look at some of the best apps to listen to music without data or WiFi for both Android and iOS devices.
Best Apps To Listen To Music Without Data or WiFi
Since streaming or downloading music is only legal with a paid subscription, we aren't going to take a look at third-party websites that allow you to download music illegally. Fortunately, most of the leading music streaming services like Spotify and Apple Music allow users with a premium subscription to download music legally and listen to it without data or WiFi.
Spotify is a no-brainer when it comes to streaming the latest music. It is easily the most popular music streaming platform out there. Most of the artists depend on Spotify to release their new singles or albums and for the same reason, users enjoy music from their favorite idols on the day of the song's release.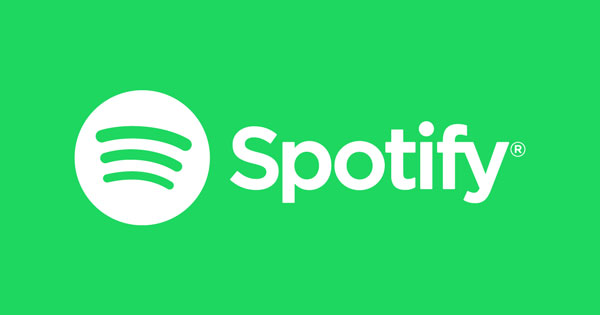 Spotify allows you to download your favorite playlists or albums, but only with a premium subscription. If you do have a Spotify premium account, then downloading songs is as simple as locating the playlist or album, and tapping on the download button. You can even choose the quality of your downloads within the app's settings.
If there's any other music streaming service that can go head-to-head against Spotify, it's Apple Music. The service has matured significantly within the past few years and updates such as Spatial Audio and surround sound make it one of a kind in the space. Apple Music is a great option for people who already use an iPhone or other Apple devices regularly.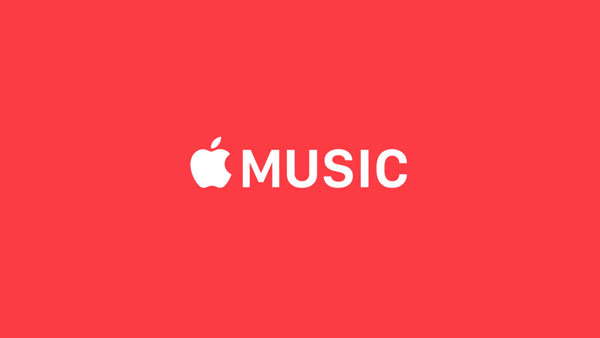 You can download songs to listen to without a working internet connection with a premium Apple Music account. Just like Spotify, you won't be able to listen to these songs using any other music player since these aren't accessible by any app other than Apple Music. Apple Music also has one of the best user interfaces in any music streaming app out there with enhanced lyrics support for all songs.
SoundCloud is one of the biggest music streaming and sharing platforms to have ever existed. Its main selling point is the degree of freedom and the huge community of artists and listeners. SoundCloud also has a great user interface for both web and mobile apps for Android and iOS. You can find some really underrated artists and songs while discovering new music using SoundCloud.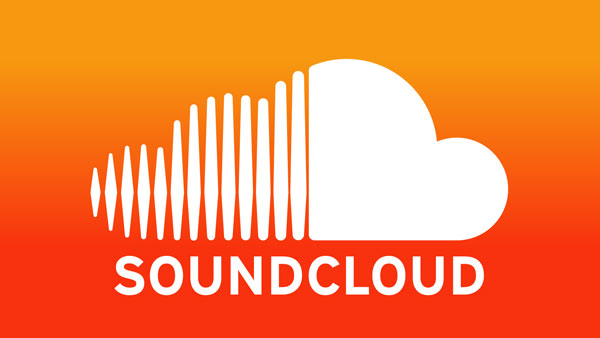 SoundCloud has a premium subscription dubbed SoundCloud Go that does allow its users to download songs locally so you can enjoy them without a working internet connection. What's better is that a good chunk of your subscription fee goes directly to budding artists who need all the help they can get to keep creating music.
While not as popular as Spotify or Apple Music, Pandora still has millions of satisfied people in its userbase. It provides an extensive library of music that you can enjoy either for free (with ad-supported playback) or with a premium subscription. If you do have a Pandora premium subscription, you can easily download songs to listen to later when your phone isn't connected to the internet.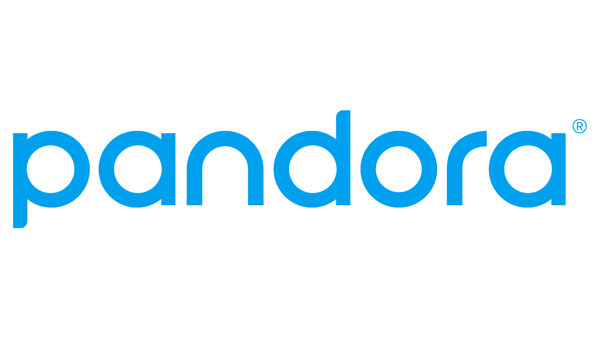 Other features of Pandora include a Station feature that acts as a local radio, playing the hottest songs currently. You can also listen to the most popular music based on other people's ratings and likes. You can explore other people's radio stations, or pick an artist's station to listen to their top tracks. Overall, Pandora is still a very popular music streaming app that you can use to listen to music offline.
If you're a regular shopper at Amazon, chances are that you already have a Prime subscription. An Amazon Prime membership also gives you access to Prime Video and Amazon Music, which is similar to the likes of Spotify and Apple Music. Amazon Music has quite a commendable library of music that you can download on your device to listen to without data or WiFi.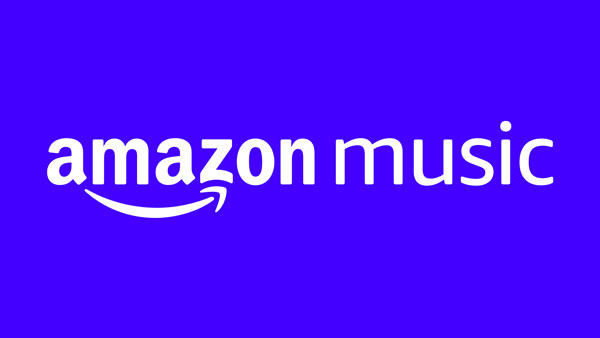 While Amazon still has a lot of work to do when it comes to the user interface of its mobile app, the service works without any hiccups. Seeing as how most people already have an Amazon Prime subscription, making use of Amazon Music only makes sense. If you can bear with the slightly outdated UI of the Amazon Music app, then this is a great way to listen to music without data or WiFi.
Conclusion
That's all folks! We hope you enjoyed our roundup of the best apps to listen to music without data or WiFi in 2021! Which one among the list is your favorite, and how many of these apps to listen to music without data or WiFi have you already known or have been using? Know other good offline music services that you feel people might find interesting and helpful? Do let us know in the comments section below, we'd be delighted to hear from you guys!