Streaming content on TV is mainstream now, and the wide variety of options of the streaming services sometimes makes it to difficult to choose one from many. Now you don't need antennas or a box to watch shows on your TV. All you need are some apps installed on your TV and using the Internet; they will lay content that you choose. This is where Amazon's Fire Stick comes into play.
It is a small USB device that, when plugged in, will convert any TV to a smart TV. Smart TVs nowadays come with Android with these streaming apps installed on the system by default. But if you are using a regular TV, and not a smart TV, then Amazon's fire stick will do the trick for you. Just connect this USB device to your TV, and you will be able to watch streaming services content live on your TV using the Internet. So in the article, we will take a look at the best apps for the Amazon fire stick to watch TV.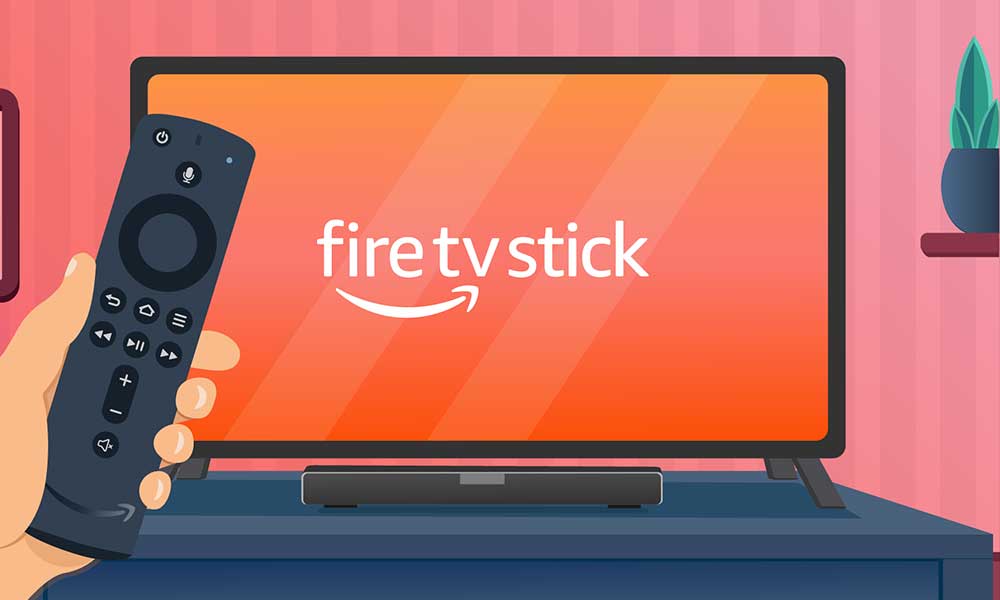 Best streaming apps for Amazon Fire Stick:
There is a good chance that you already know the name of all these streaming services. But maybe you didn't know whether these services were accessible using the Amazon fire stick or not. Well, now, you will find out that they are. So what are these popular streaming services we are referring to here? Let's find out.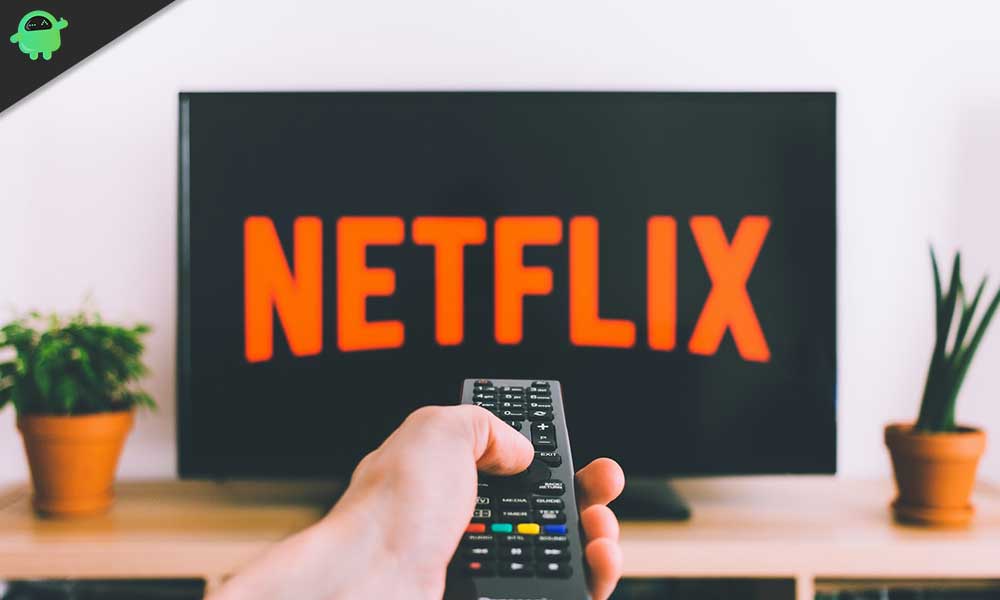 It is easily the most widely used and widely known streaming platform of the current times. In fact, in some countries, Netflix was the reason how most became aware of streaming services. Netflix will come pre-installed on the fire stick, and you can pay just a small subscription fee per month and enjoy shows and movies from all the different genres. Netflix even has the classic best shows on its platform, besides the exclusive Netflix content, which includes hit series like Dark, 13 seasons why, Stranger Things, Peaky Blinders, and much more. This is just a tip of the iceberg, though, as the amount of content you get on Netflix is unmatched by any other streaming platform. Besides only the shows, the number of movies available for streaming is quite long with the list, including some classic bests as well.
So if you just got the Amazon Fire Stick, then Netflix would be an excellent place to start.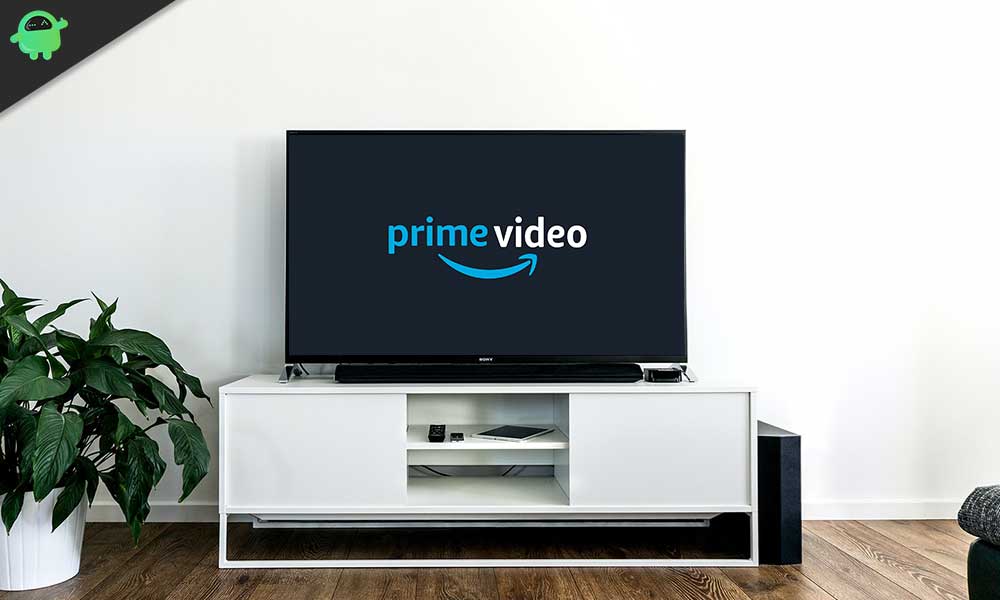 Amazon prime video was a little late to the whole streaming platform scene, but it is as popular as Netflix now. It has a good collection of original content, including some latest hits like The Boys, Mr. Robot, Hannibal, and much more. This streaming service comes with a subscription to Amazon Prime, but if you want it separately and don't buy the whole Amazon Prime package, then you do have the option to do that too. It is a lot cheaper than what you will have to pay for Netflix or any other streaming service on this list.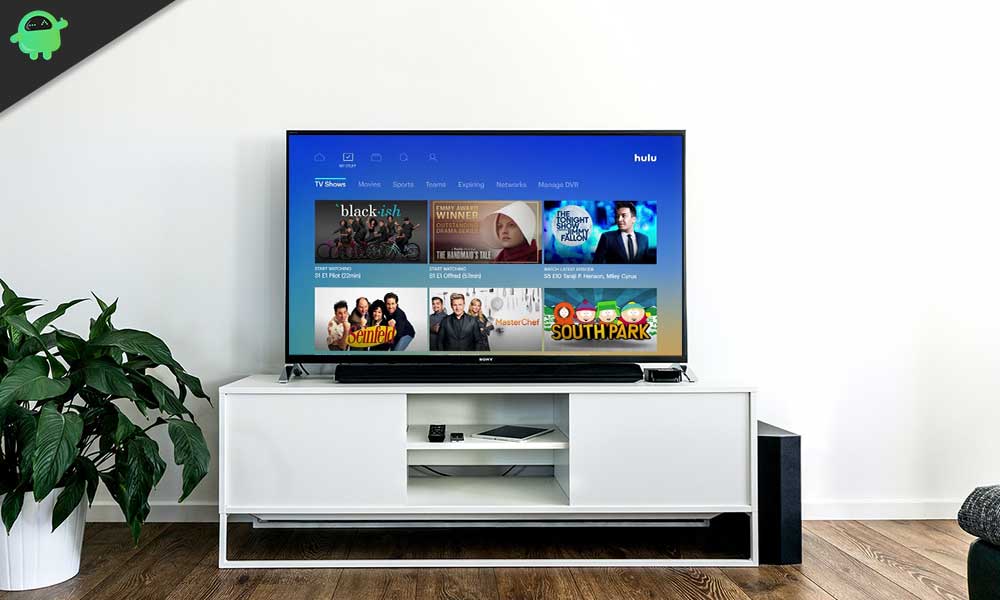 Hulu has been around for a while now. It has some great hits in its collection, especially in the comedy genre. We have hit TV series like The Good Place, Brooklyn Nine-Nine, and much more. Besides the comedy genre, we have award-winning shows like The Handmaid's Tale, and James Franco's the 11.22.63. So there is no doubt about the quality of content on Hulu. It is priced just a little bit below Netflix, and for the price, you do get a good deal here.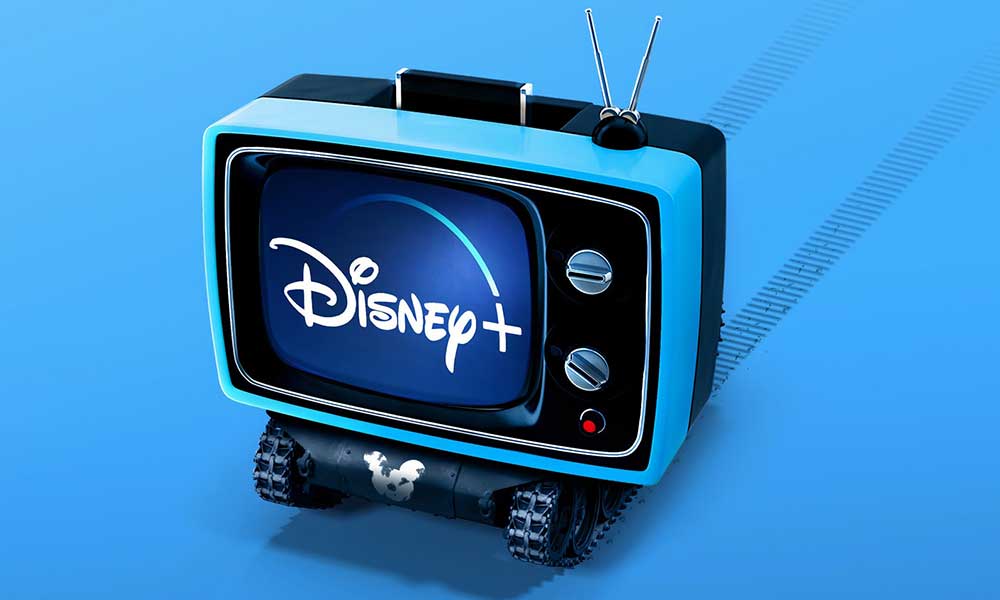 The name Disney in entertainment history is no stranger. Finally, now we have the streaming service Disney plus that brings with it all the best of the animated movie universe, including the older classics. Additionally, Disney acquired Marvel, Pixar, Lucasfilm, and most recently, 20th Century Fox, which means that the collection of movies here is unmatched by any other streaming platform. From animated hit movies to the Marvel superhits, everything is in one place, Disney Plus.
So if you have kids in the house, then Disney Plus is something that you should consider for them.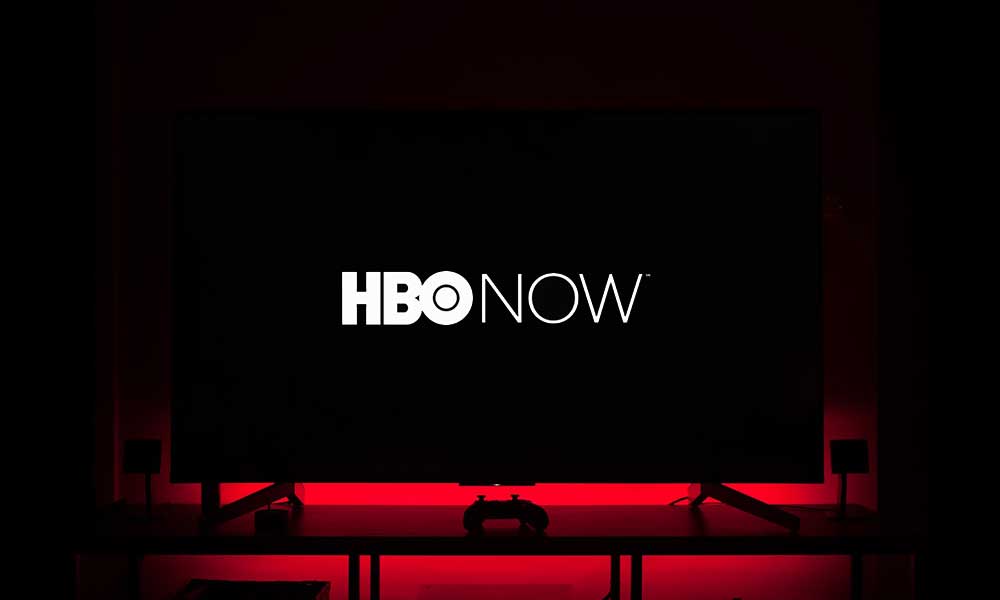 HBO is something we always only got on cable, but not anymore. Now we have their very own streaming service HBO Original that brings in all the bells and whistles of HBO. In its collection, we have the latest remarkable hits like the Game of Thrones, Westworld, and old classic hits like Deadwood, The Wire, and more. So if you are an HBO fan since childhood, then you should get this app on your Amazon Fire Stick and subscribe to their streaming plan.
So these are the best and most popular TV streaming apps that you can get for your Amazon Fire Stick. Surely there are tons of other services too. But these five are definitely in the top five for sure. If you have any queries with this guide, then comment down below. Also, be sure to check out our other articles on iPhone tips and tricks, Android tips and tricks, PC tips and tricks, and much more for more useful information.