In this tutorial, we will list out some of the best mods for the Code Vein game. This action role-playing game was released late last year but has already gathered quite a few praises for its impressive gameplay and intriguing challenges. Similar to other RPG of today's generation, it also follows a third-person perspective. While some may call it an amalgamation of the Dark Soul series and God Eater 3, but there's no denying the game's offering.
The only complaint that some might have is that Code Vein just missed a trick or two when it came to optimizing the game's performance and visual appearance. This is where the active gaming community comes into the picture. Beholding a plethora of add-ons, these mods definitely add some nifty features and make an overall improvement to the game's visual aspect. In this regard, today, we will be sharing some of the best mods for the Code Vein game. Follow along.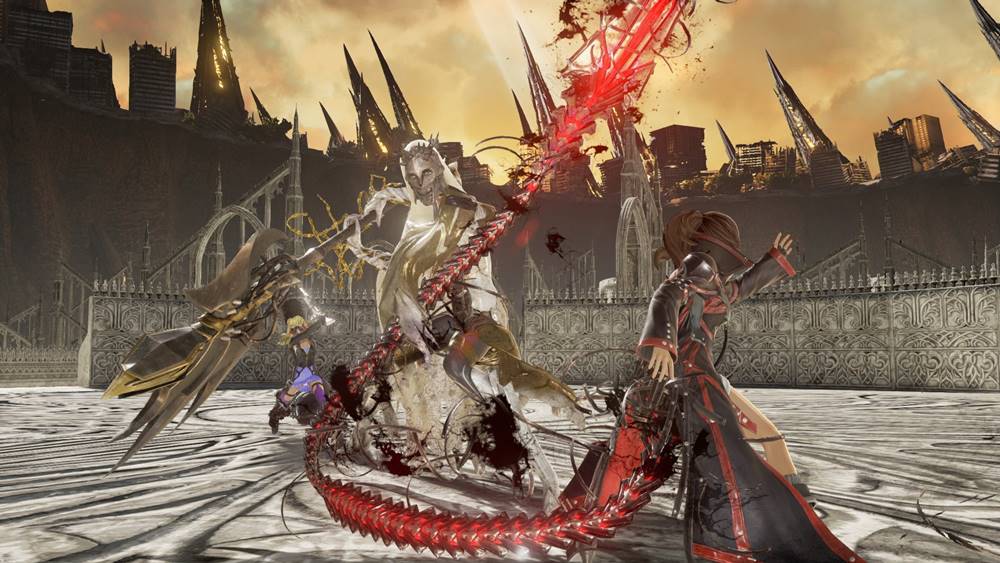 The Best Mods for Code Vein
To cut down on your search time, we have compiled some of the game's best mods. Check them out.
Improved Visuals and Performance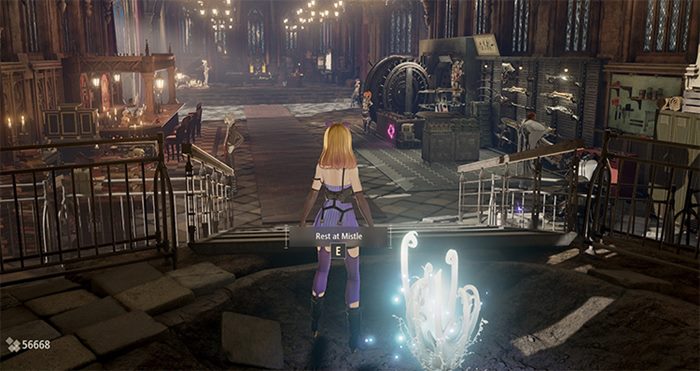 This is definitely what the doctor ordered. While there is no denying the game's challenges and quests, it feels like it has fallen short on the game's overall GUI. In some graphics-intensive scenes, we had even noticed occasion frame drops. Well, all that could now be a thing of the past.
The Improved Visuals and Performance mod does what exactly it is named after. The only downside one could argue that it might increase the game load time a slight bit, but that's a one-time trade-off. Once you bypass this load time, then a much-improved gameplay experience is waiting for you at the other end.
Invisible Blood Veils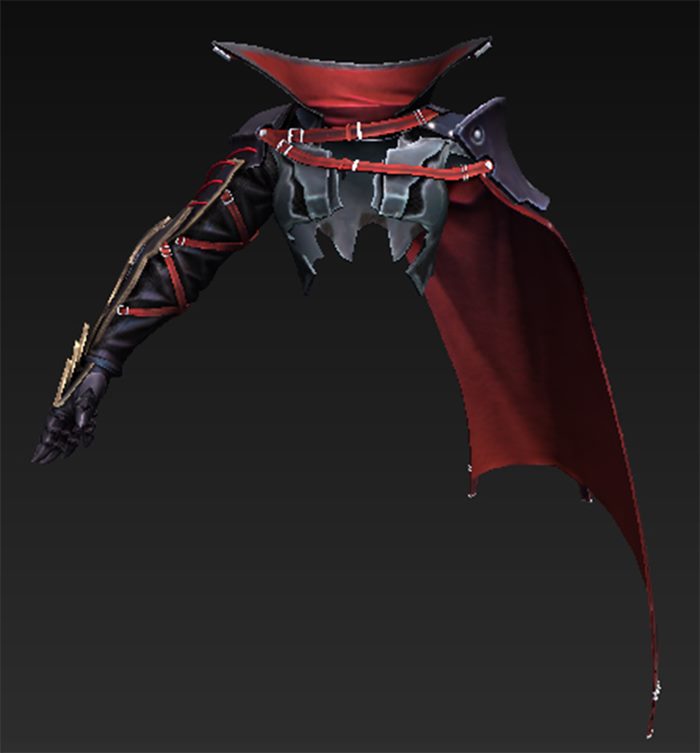 Next on our list of the best mods for Code Vein is Invisible Blood Veils. Using this mod, you could easily wear your favorite capes and jackets without having to worry about the fact that it ends up covering your character's entire outfit. There exist two different types of Invisible Blood Veils, one for the Ogre types and the other Hound type jackets. Furthermore, it supports both male and female characters. So if Karen's Outfit or any of the similar body-altering mods is on top of your priority list, it should be this mod.
Invisible Mask 1 for Male and Female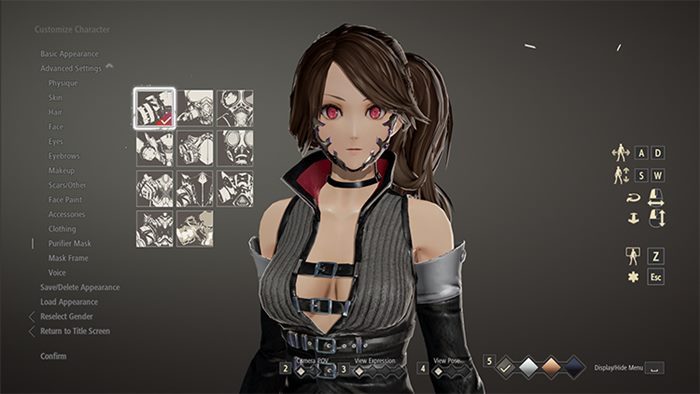 Another pretty nifty addition to the best mods for the Code Vein list. As evident by its name, it makes Mask 1 invisible for both the genders of the characters. Apart from that, it might also be used for some other mods to work correctly. So if you are looking for ways to let the world see your character's smartness and facial expressions, then an Invisible Mask 1 should do that job quite effectively. Download it from this link.
Invisible Inner Frame 1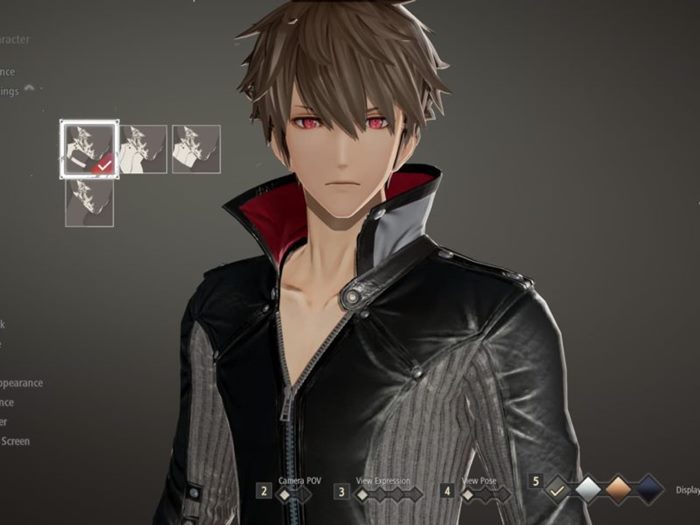 If you ever wished that your character's inner frame becomes invisible, then your wishes have finally been given heed. No matter whether it's a male character or a female one, if you ever wanted to hide the inner frame, then Invisible Inner Frame 1 is the mod to look forward to. It blends in quite well with other costumes and appearances mod as well.
Playable 2B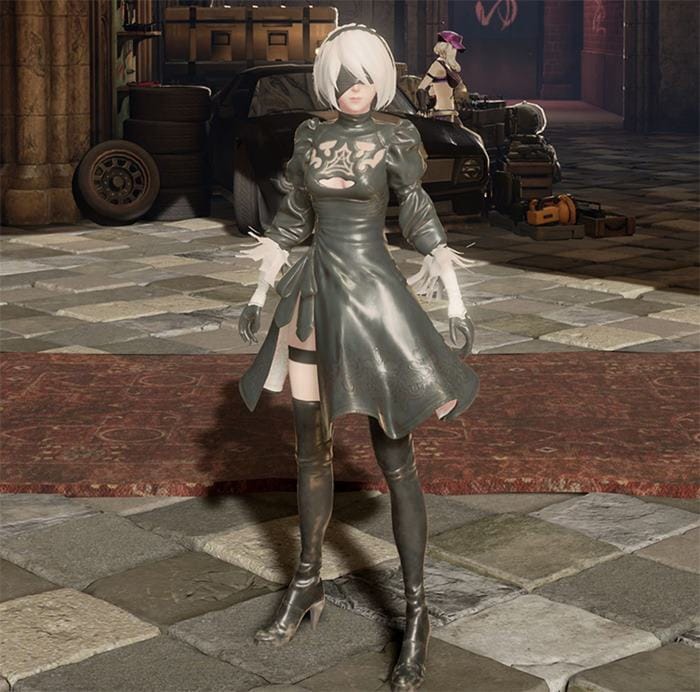 This mod's addition to the best mods for Code Vein shouldn't surprise many of our readers. Nier: Automata now no longer needs an introduction of sorts. Since it made its way over to the gaming community, it has become everyone's favorite. And now she seems to have made its way over to Code Vein as well. On that note, if you install the Playable 2B mod, then it is going to replace the game's default female character.
But it seems most of the users might be ready for this trade-off. Playing as the YoRHa No.2 Type B android, the mod seems to have taken note of the skirt physics and has skillfully incorporated the same into the game as well.
Colorable 2B Outfit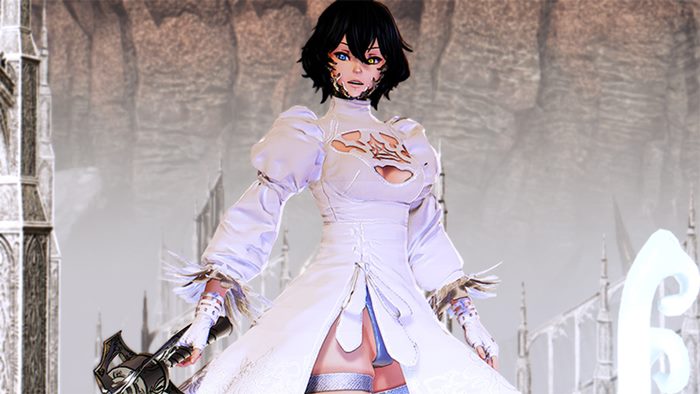 This mod comes in with dual benefits. Suppose you aren't a fan of the Playable 2B mod character but still wish to get your character dressed as her. And secondly, if you simply wish to change the dress color for Nier: Automata from black to white, then in both these cases, this mod is going to help you out.
Along with the Colorable 2B Outfit mod, you will also need to install them as they both work in sync. On that note, while it replaces the seventh outfit for 2B, the skirt physics is static. If that sounds well and good, then you could give this mod a try.
UE4 ReShade – True HDR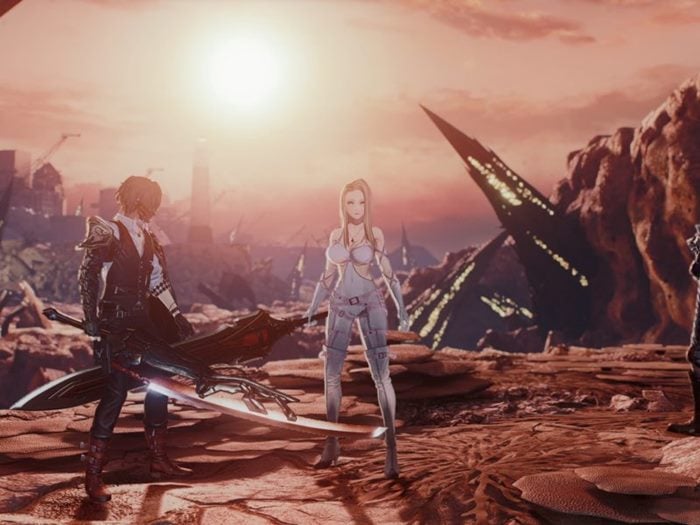 Next up on this list of best mods for Code Vein is UE4 ReShade – True HDR. ReShade mods are always known for graphics and visual improvements. And they have now made their presence felt over to this game as well. Adding a graphical overlay on top of the gameplay allows you to change or tweak its settings as per your need. Since you are adding most of the overlay changes, you wouldn't witness any lags or FPS drops on applying this mod.
This is the reason it is among the most preferred GUI mods. If you don't wish to modify individual graphics settings, you could simply pre-load the UE4 ReShade – True HDR mod, and the rest of the work will be done by him. True to its name, the HDR effects are worth commendable.
E3FX for Code Vein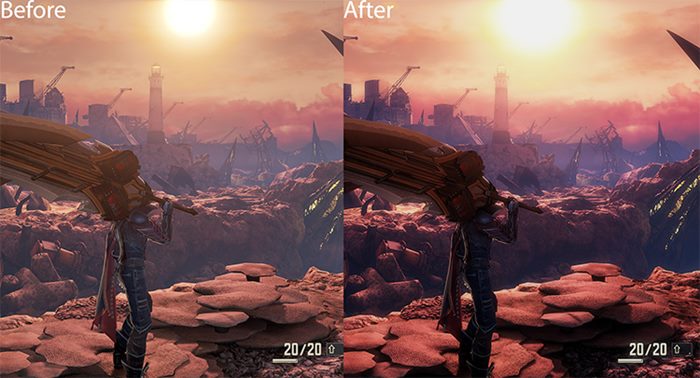 Making use of the files from ReShade adds some pretty nifty additions to the overall gameplay and graphics. Adding some codes to the game's config files, you will see the definitive changes right after installing the E3FX for Code Vein mod. The bloom and color correction and some aesthetically pleasing improvements are on the cards.
However, if you are using this mod on a low-end device, you might witness some occasional frame-drops. Though not that it would ruin the gameplay, the lags are there to be felt. So make your decision accordingly.
Fluffy Tails Accessory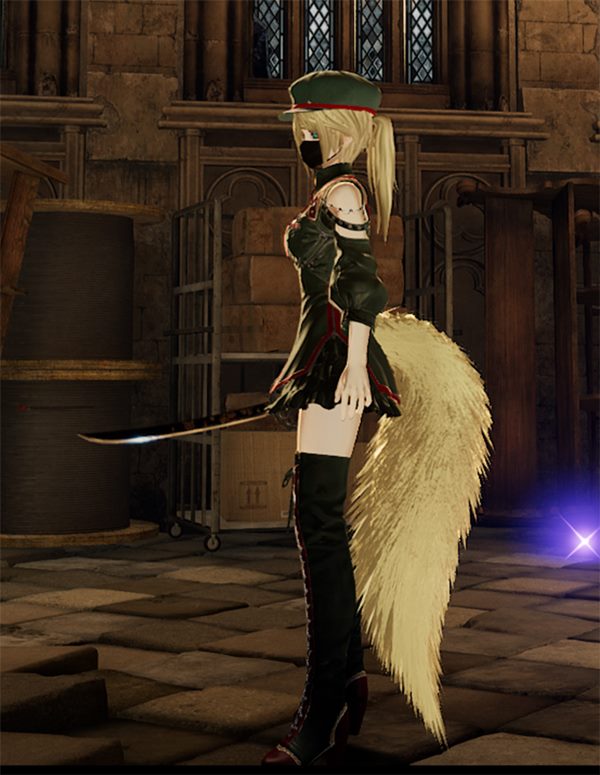 The uniqueness of this mod ended up finding a place in our list of best Code Vein mods. While the game comes with a default tail, but who wants that boring and dull Leopard Tail. To spice up the character's overall outlook, you could add up a big fluffy fox tail that comes with some other associated goodies as well. Two of its noteworthy features include the ability to colors and physics as per the need of the surrounding. Grab hold of the Fluffy Tails Accessory mod from this link.
Fox Ears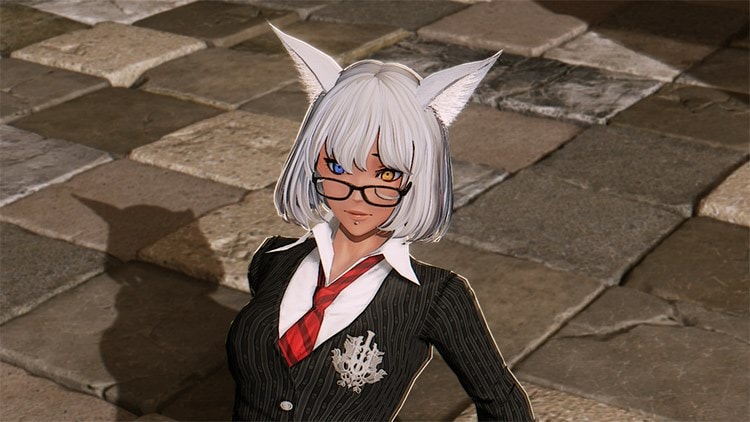 Adding more flair to the kemonomimi mod, the replaces the vanilla (default) cat ears and ear mufflers. In place of that, it adds big lush fox ears that are filled up with truckloads of fur, thereby giving tough competition to the Fluffy Tails Accessory. Incorporating both the pointy and droopy ears, you could try the one that marches with your character's style and outfit. To try out these fox ears, download the Fox Ears mod from this link right away.
With this, we conclude the guide on the best Code Vein mods. Each of these mods comes with its own USP. While some improve the gameplay, others end up modifying the character's existing traits. On that note, do let us know in the comments which one is your preferred mod. Rounding off, here are some iPhone Tips and Tricks, PC tips and tricks, and Android Tips and Tricks that you should check out as well.