Larian Studios developed and released an amazing role playing video game Baldur's Gate III. In the Baldur's Gate series, it the third main game. Also, this is based on the well known Dungeons & Dragons tabletop role playing Video game. For macOS, Windows, and the Stadia streaming service, a portion of the game was made available in early access. In Baldur's Gate III, the Fighter class is a class in which players use strength and skill to defeat adversaries.
Since they are the class that receives the most feats overall in Baldur's Gate III, Fighters are the masters of feats. This additional power increase can help the players in developing some amazing builds with the help of which they can enable their fighters to perform a variety of special strikes. Also, with the help of these power, they can use some magical abilities against their adversaries.
However, there are some users who are looking for the best feats for the fighters in the game. If you are also one of them, then this guide will help you. We are here with a guide in which we will discuss about the Best Feats for Fighter in Baldur's Gate III. So, let's check out the guide quickly.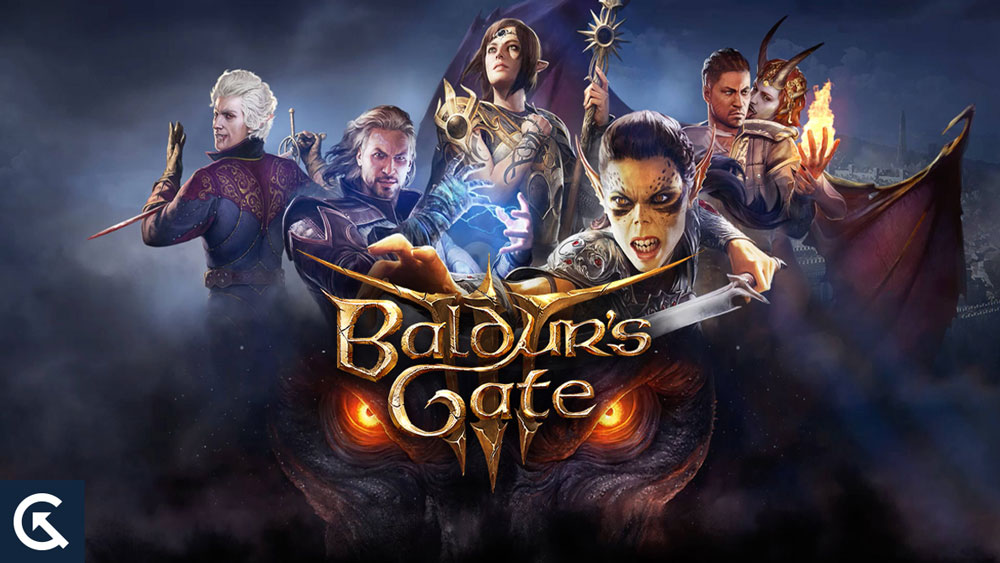 What Are The Best Feats for Fighters in Baldur's Gate III?
Below down, we have mentioned a few best feats for fighters in Baldur's Gate III.
Great Weapon Master: The first best feat for fighters in our list is Great Weapon Mater. This Feat allows the players to perform an additional melee attack as a Bonus Action following a critical hit or opponent death. Also, with this feat, the players can take a -5 hit penalty in exchange for an additional ten damage points.
Heavily Armored Master: The second best feat for fighters in our list is Heavily Armored Master. When the player uses the heavy armor, this feat gives them an additional one Strength. And also, this feat will lower all damage by 3. Heavily Armored Master can save the players from taking a tonne of damage throughout a battle. This is because Fighters are the ones who mostly use the heavy armor.
Sentinel: The third best feat for fighters in our list is Sentinel. This feast is a perfect choice for you only if you have another fighter on the front lines, such as a combat Cleric, a Druid who enjoys taking on wild forms, or a Rogue who engages in sneak attacks. But, if don't have any additional close range adversaries, then we will suggest you to choose another feat.
Shield Master: The next best feat for fighters in our best is Shield Master. When employing a shield, this Shiels Master Feat will help the players to increase their Dexterity Saving Throws by two points. Also, when a spell provides a Dexterity Saving Throw, they can use their Reaction to suffer just half the damage and receive no damage on a success.
Polearm Master: The next best feat for fighters in our list is Polearm Master. This Feat grants the players an Attack of Opportunity while adversaries are nearby. Also, it allows the players to use their Bonus Action to make an additional attack when wielding a halberd, quarterstaff, or spear.
Conclusion
This was all for the guide on the What Are The Best Feats for Fighters in Baldur's Gate III. We hope that with the help of this guide, you were able to know about it. Also, if you know any other best feats that we missed out on in this guide, do let us know in the comments section below. We will surely update the article with it.
If you have any questions or any type of doubts, then do let us know in the comment section below. We will try to solve them for you and provide you with a helpful guide on it. Also, for more such interesting and helpful guides, do check out our website.