When we talk about a virtual number, we first of all mean a number that is assigned to the user's smartphone as a unique identifier. But it is not totally true. The number is not tied to a specific device or gadget and is based on an internet network. Because of that the numbers "come" from the cloud and are linked to pre-existing phone numbers you already have. If you have such a service, it is connected to an existing phone line, allowing you to call from anywhere and receive calls from almost any location. Sounds interesting, right?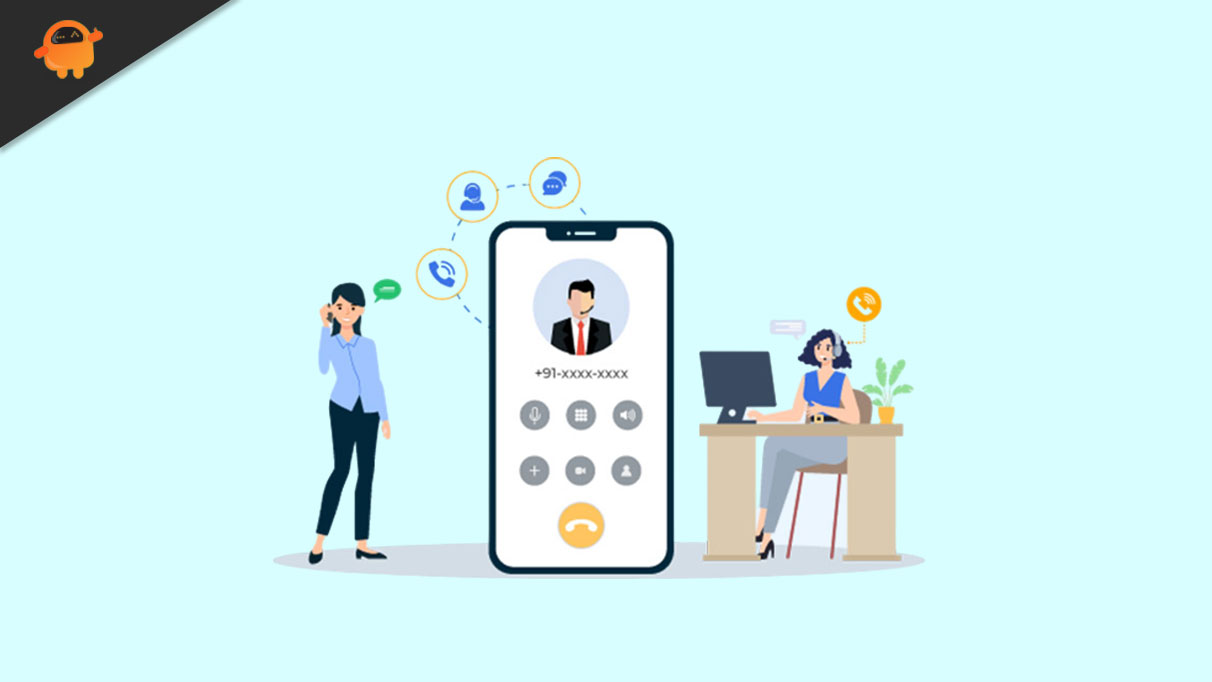 The advantages of Virtual Phone Numbers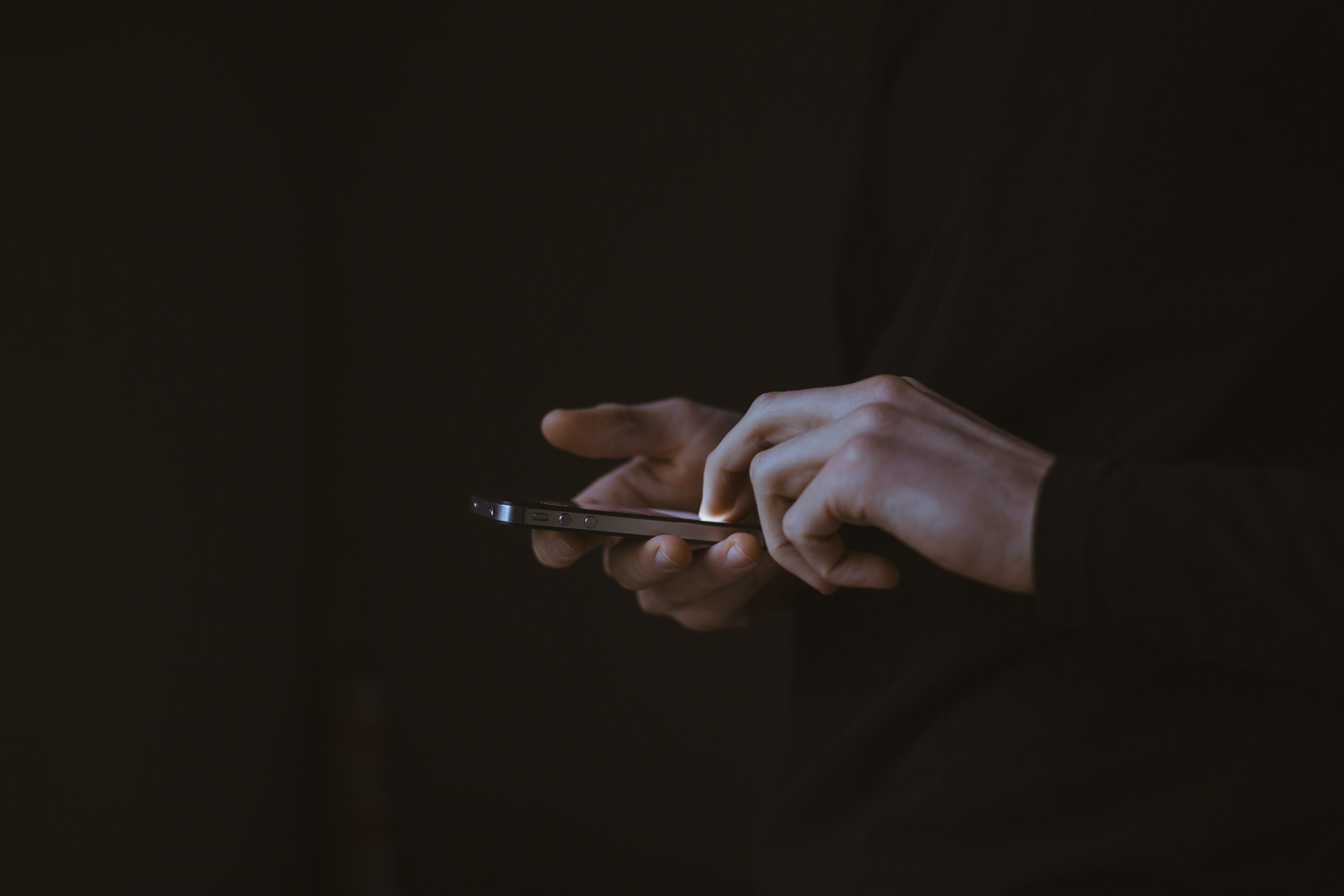 This modern communication option opens up a lot of possibilities for business. The online phone numbers are integrated with the CRM-system, so all calls are recorded in client SIM cards. Managers and management have full access to the data. Also, they have a limited and unique option of free virtual mobile number for sms verification.
Simply, employees always know who called whom and when. Unlike landline or mobile numbers, it gives full tracking over many processes of your business. What about other useful features? Let's look at the advantages and how to get a virtual phone number.
Great pros of the Phone Numbers
The key distinctive point about pros is that users can connect it at home by themselves. Such a move allows visitors to significantly reduce the money spent on connection with the help of a special consultant or in the store of the corresponding services.
The virtual option assists and helps you to interact with teams in the home country. Regardless of the number of departments and locations, online virtual telephony allows all participants of negotiations to be connected.
Always stay in touch with clients.
Having such a number for your small business can be extremely useful and allow you to create a better, more professional experience for your customers. With very little effort, you can get a new virtual number from an extensive library of local and toll-free numbers.
Most services have a free period of use.
If you have a short trip around Asia, Europe or USA, a trial period may be enough for you. Also, there can be no dedicated geographical location in some services. The number is not tied to the geolocation of the subscriber or a particular business.
A possibility of working with eSIM

.
This is a non-physical card that helps you to be online 24/7 in different countries. The online phone number is assigned to the SIM card and your mobile phone respectively. Esim is a built-in electronic SIM that allows, in theory, both to add a second operator to the phone and easily change it. For tourists and travelers the tech solution is the optimal option to use.
The main pros of using an eSIM is that users can switch country numbers when traveling. It also helps businesses when they need to call from one number (often a virtual number) to different locations around the world, including Europe and the US.
Steps how to get a virtual phone number
Before the start users need to remember that phone numbers are divided into landline and mobile numbers, and the purpose of each is different. The phone mobile number is often used to receive confirmation codes. Follow these steps to get a virtual phone number:
Choose the country in the dedicated servic's website.

Depending on the region of the country or state you choose (if you're in the U.S. or Canada), the cost of the plan and the number may vary. Also, check the license agreement beforehand.



Enter your information and go through a quick registration process

. Users will need to be verified with your passport information and privacy policy. In this way, the company that gives you the virtual number guarantees that it will not disclose your data.

3. Select the optional mobile number from the list.

Choose the one that works best for you. The option is all almost identical, except for the several country codes.

Choose your tariff plan and the best option.

Tariff plans differ depending on the region and service. There are examples of service plans: virtual number for SMS and calls for companies, single number for SMS, a mobile number with unlimited number of SMS etc.

Make a payment for the room using the instructions or QR code.

Now, users will be sent the instruction via SMS or chats about how to install the number and when the virtual number will be activated and how to find it directly in the smartphone.
What to choose?
A virtual phone number allows users to access telephone services without owning a traditional phone. These numbers are usually created by businesses and used by consumers and entrepreneurs alike. Virtual numbers provide convenience and flexibility, but they're also used for inappropriate purposes. Consumers should understand the benefits and limitations of using a virtual number. The main points of choosing the right one are:
Organize your finances.

Calculate which option seems appropriate for your wallet. Note that you reduce the cost of negotiations. Compared to any operator, a virtual number asks for a significantly lower amount of costs for negotiations.

Organize your time.

Virtual phone numbers service providers are responsible for the maintenance and technical support along with adding or removing numbers, setting up call forwarding/voicemail and viewing your call logs. This shall give you the chance to devote your time and energy to your business matters
Check the reviews of the service.

Find a company with positive reviews that's a guarantee of your data safety and support for a long interaction cycle.

Check the number integration.

Sometimes customers may need an extended package as CRM system integration information of other integrations.
To sum up, a virtual phone number can be a great way to connect with customers and employees. Virtual phone numbers service providers are responsible for the maintenance and technical support, setting up call forwarding/voicemail. This shall give you the chance to devote your time and energy to your business matters. Depending on the purpose of your visit, you can pick up a tariff plan from the operator and choose the best option.