As the years are advancing into bigger numbers, gaming has evolved into quite a huge industry today. The majority of people still buy smartphones evaluating how well they perform with games, and with the trending action and shooting games today, people always want to take their gaming experience to the next level. However, tech giants have always been able to keep up with the requirements, releasing extremely powerful smartphones capable of handling any demanding games ever made.
As 2019 came to its verge of existence, there were reportedly 2.4 billion gamers on mobile. In other words, one-third of the global population! And 2020 started with an increase of 674 billion hours spent on mobile games, 120 billion more hours than the previous year. Certainly, the statistics prove how big the mobile game industry has evolved. Without diverting much, we'll dive into the Best Gaming Smartphones in 2020 to Buy.
Asus ROG Phone II
Without any second thought, anyone would say this is the most powerful smartphone the world has ever seen. It is indeed, and it made its debut with the first and only 120Hz AMOLED display in the entire market. However, with the massive 6,000 mAH battery and stunning specs, this gadget of power and performance might reap out your wallet.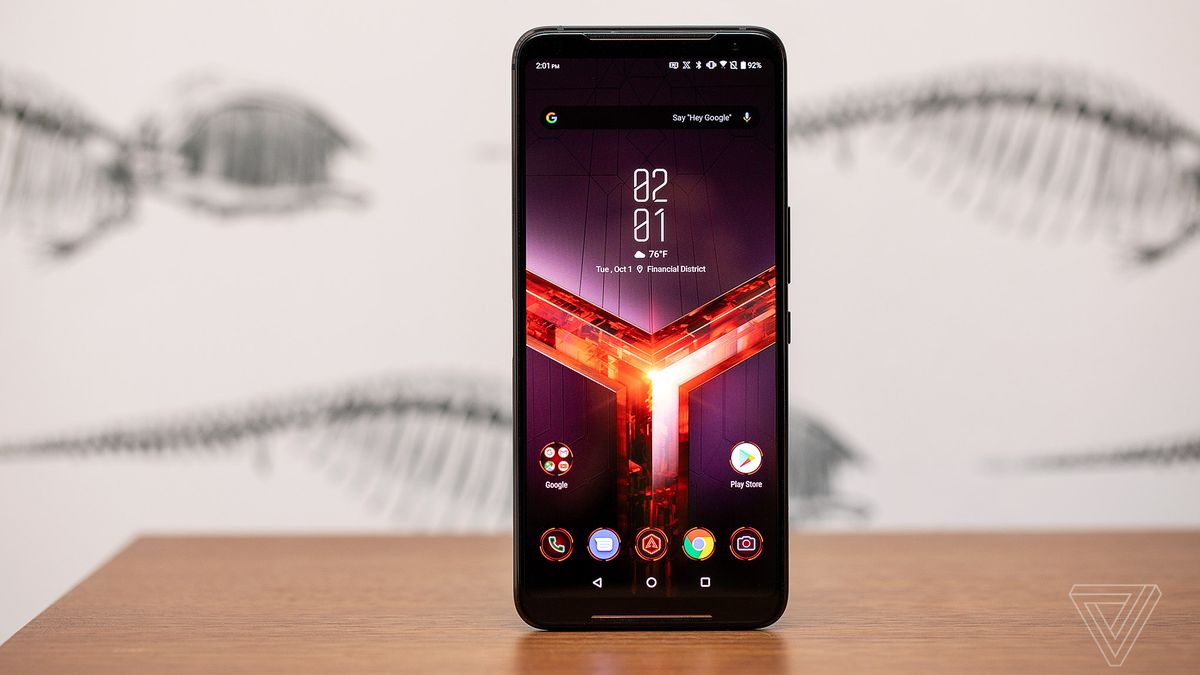 Though the device can weigh a little lot, it does have a classic hardcore gamer look to it. For instance, with its RGB lighting Asus logo on the back, and the intriguing design has helped the device to come and slay! Packed with a 6.6-inch screen with 12GB of RAM to mess with, this device is indeed a beast. Besides, this device comes with a load of accessories including Desktop dock, a WiGig display dock II, TwinView dock view II, a stylish lighting armor case, and ROG Kunai gamepad.
Xiaomi Black Shark 3 Pro
Xiaomi Black Shark 3 Pro is one of the newest addition to the list of gaming smartphones. This is the successor to Black Shark 2 Pro, featuring a huge 7.1 inch 1440p AMOLED display at a 90Hz refresh rate. The display is fairly modern, however, comes with fairly thick bezels as well. A Qualcomm Snapdragon 865 processor powers up the phone, has 8 or 12GB of RAM, 256GB of storage, along with a massive, dual-cell 5,000mAh battery with fast 65W charging! If looking at other aspects of the phone such as the camera, those are not of importance for these gaming smartphones, thus not much of a subject to talk about.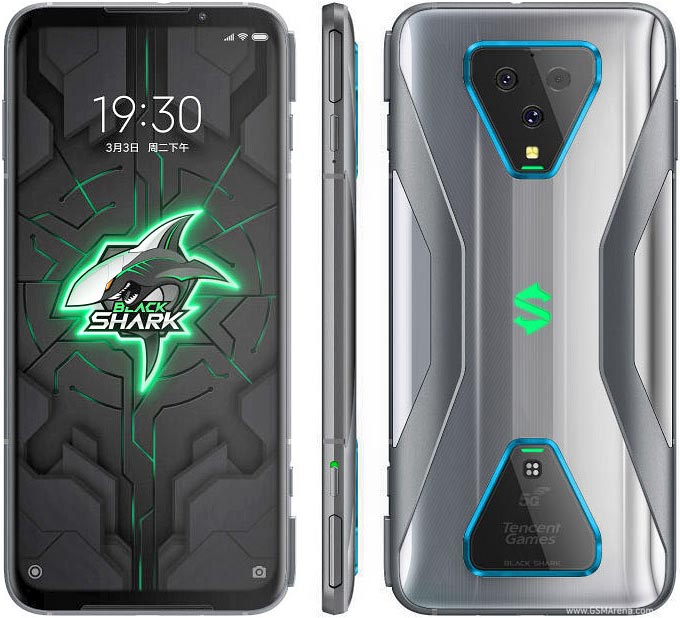 Nubia Red Magic 5G
The Red Magic 5G is packed with the world's first 144Hz refresh rate display. By far, only a few games can make the most use of that technology but the list will expand over the years to come. At a mid-range price, you will get a chunky gaming smartphone with a 6.7 inch AMOLED display, powered by the Qualcomm SM8250 Snapdragon 865, a massive 4500 mAh battery with 55W fast charging.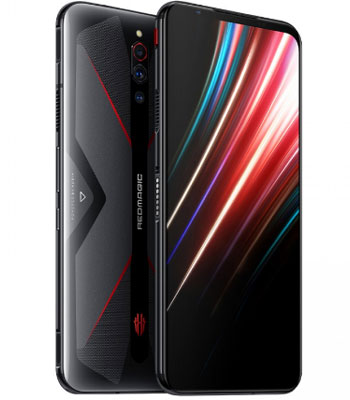 Apple iPhone 11
This is an arguable selection. Is Apple iPhone 11 a gaming smartphone?
Apple, being smartphones with the most brand value in the market is not exactly releasing any device centered for gaming. But their powerful chipset has always done well beyond our imagination! It doesn't have a flashy design, not an extraordinary display, but it is strong enough to power up any wildest games available.
Packed with a 6.1 inch IPS LCD display, extraordinary cameras, and the new Apple A13 Bionic Chip, this device will indeed perform like a beast. But be advised, this phone is really expensive because of its brand value, and there are honestly other obvious picks. But if you need performance along with the best brand, go for it!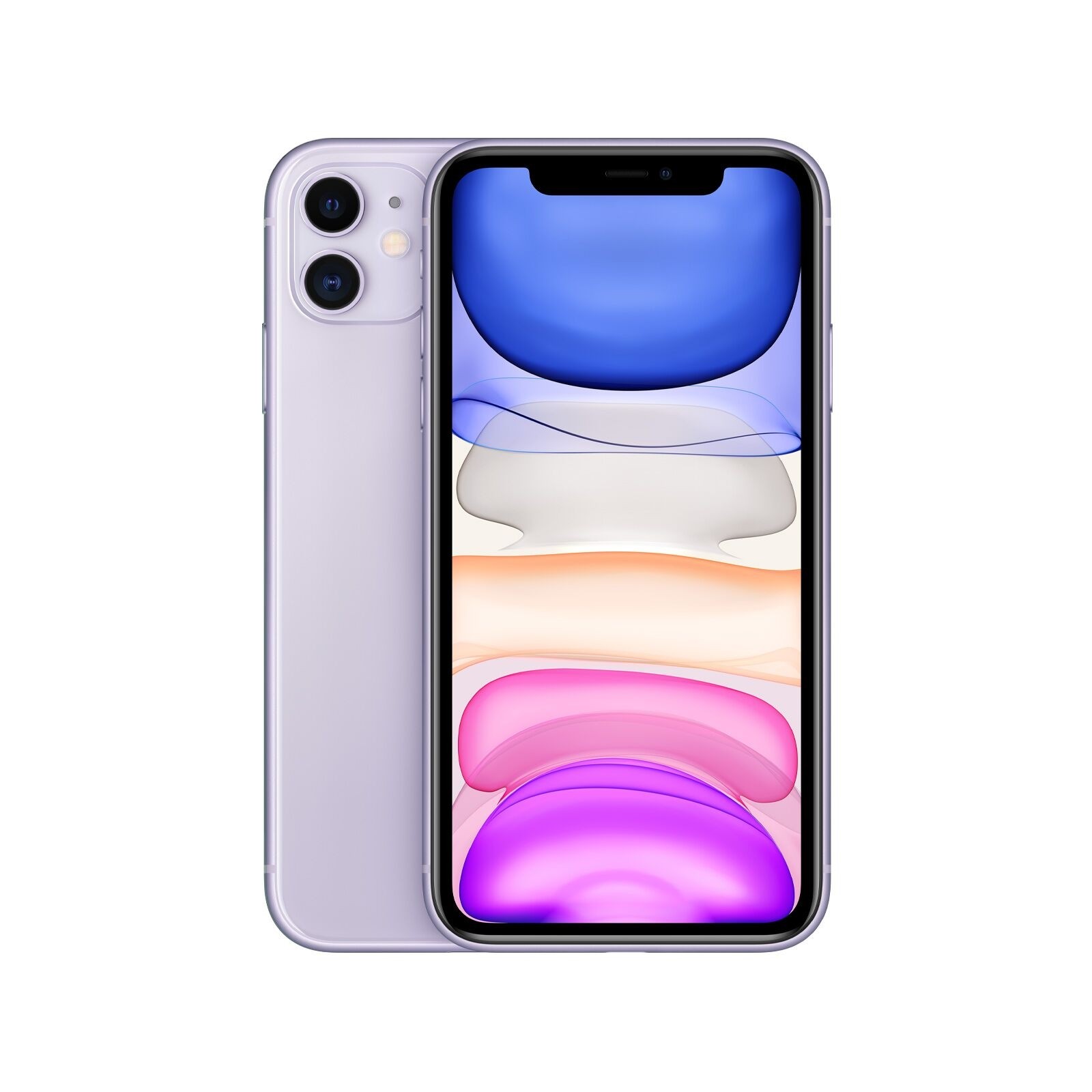 OnePlus 8 Pro
The OnePlus 8 Pro is a killer flagship smartphone, featuring a real value for money. The smartphones comes with a Qualcomm SM8250 Snapdragon 865 chipset, a Fluid AMOLED capacitive display at 120Hz refresh rate on 6.8 inches, backed by a massive 4510 mAh battery with a 30W fast charging. Though this is not a gaming-centric smartphone, this flagship masterpiece does have its merits. Analyzing the powerful specs the smartphone features, gaming on this device will just be as smooth as it can ever be.
Samsung Galaxy S10 Plus
To sum up the list, we have the Samsung Galaxy S10 Plus. Just like the iPhone stated earlier, Samsung is also not released to serve gamers. But the specs prove it otherwise, which is why the Galaxy S10 Plus is qualified for this list. Built with a stunning 6.4 inch AMOLED display, you will be granted access to one of the most amazing visual experiences. And the latest powerful chipset takes the gaming to a whole another level.
However, there are better picks for a gaming smartphone as this can be a bit expensive for some people. Because of its high-end internals and brand value, we, however, deduct that the phone is priced even.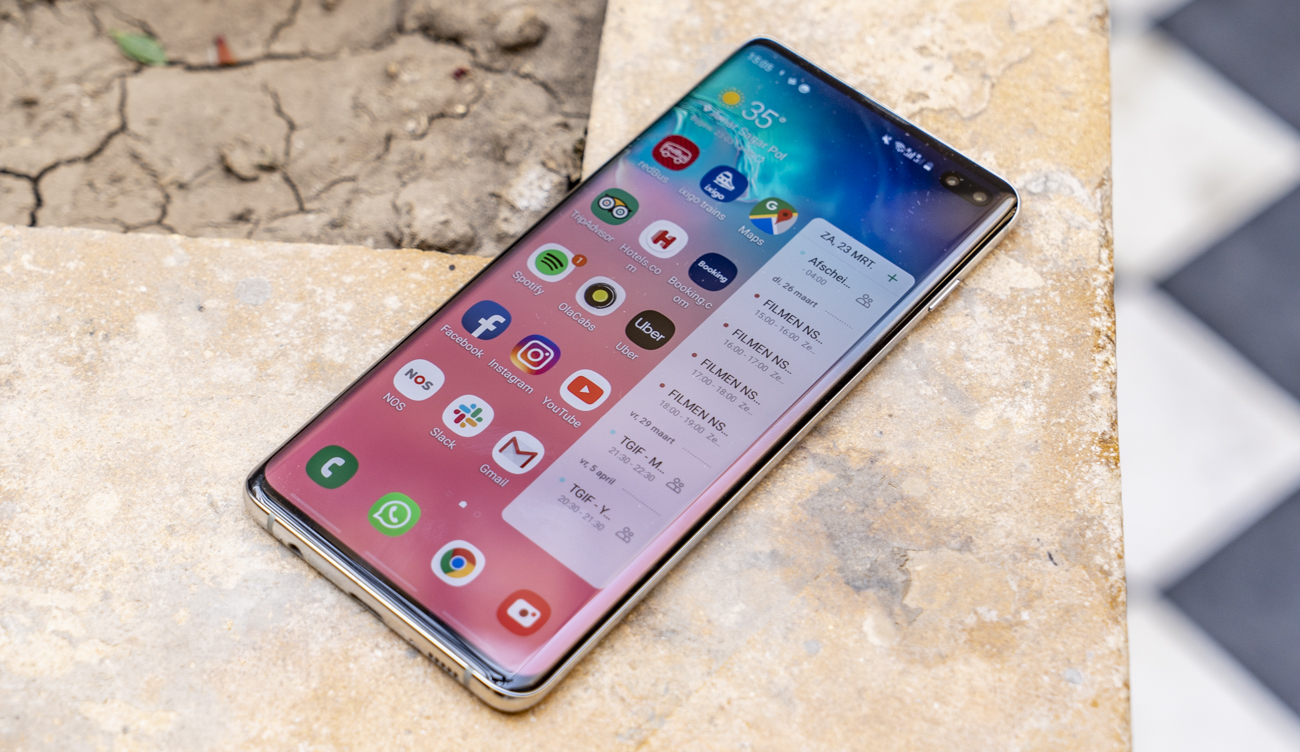 Winding up, it can be pretty hard to choose the right device for your gaming needs. Depending upon style, performance and camera preferences, its always recommended to compare, shortlist and finalize the right smartphone to buy.
The gaming industry is vast and your needs just get bigger and bigger. And smartphone companies bring in gadgets with the latest technologies and internals to keep up with the demanding market. Filter your needs and sort out the smartphone that best meets your requirements. Have a great year ahead, and play hard!