Are you looking for the greatest Picasa substitutes? Then, you have come to the right place. Know the Best Google Picasa Alternatives You Should Use in 2023. When we consider the top picture management software, Google's Picasa is the first name that springs to mind. Google Photos recently replaced Google Picasa.
Picasa's high-end capabilities and offers can't be compared to Google Photos' features. It was undoubtedly the most well-liked and dependable picture editing software available. Yet, there are a tonne of different uses that you might take as a priority. Read on for a list of the best 16 Google Picasa alternatives!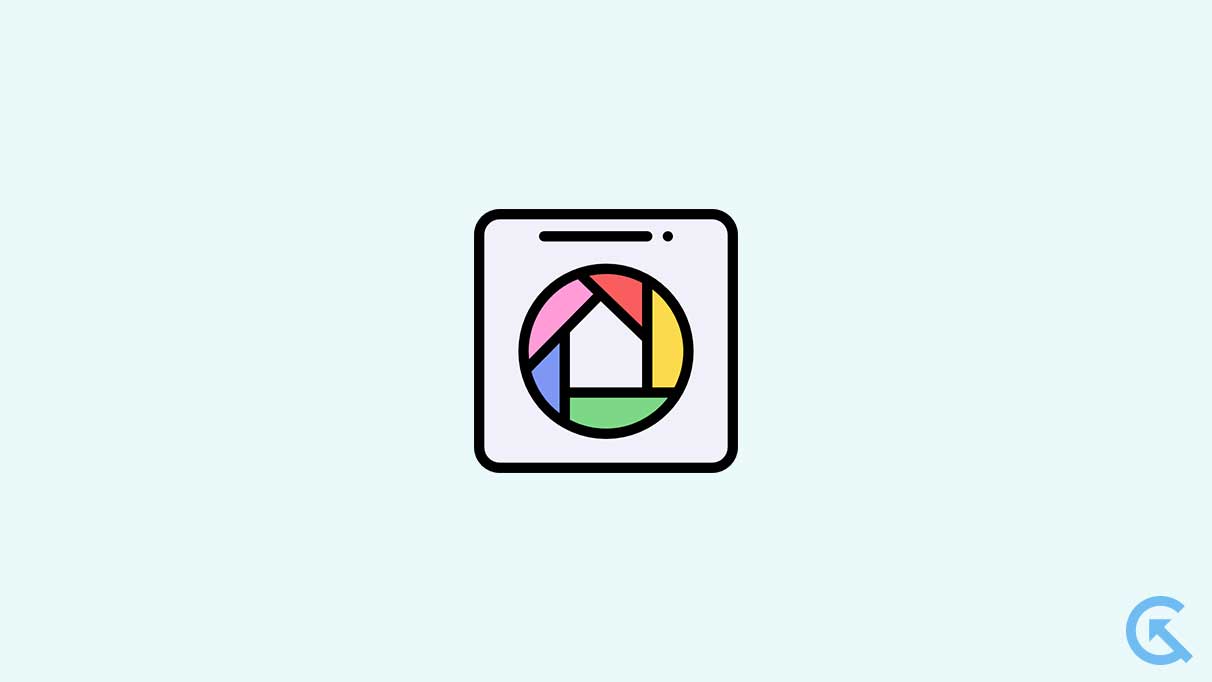 1. Google Photos
Over Google Picasa, Google Pictures is the first and most excellent option. Similar capabilities like Google Picasa are available here. It also integrates with other Google services, like Google Drive. There is no need to create an account to use this application.
It includes minimal editing capabilities and is free to use. Also, the user interface is good. There are several drawbacks, though, such as the minimal editing options. Also, there is a storage space restriction and an automated scaling down of mobile-uploaded photographs.
2. DigiKam
The software's accessibility and user-friendly design have earned it a spot on top Picasa alternatives for Windows. Even though DigiKam is a free program, pros still use it for picture management.
DigiKam can easily handle thousands of photos. All picture formats, including RAW images, are supported by the program. It also allows users to edit them using sophisticated tools. As a result, Digikam, a Picasa substitute, provides a wealth of functionality while remaining ad-free.
3. ACDSee
ACDSee was first released as an image viewer program, but it is now a full-featured digital picture management program. Depending on the images' location, kind, and ratings, the user may organize several albums and folders. Also, you may make folders of your choosing and tag recognized individuals. Like Google Photos, it offers facial recognition tools that collect images with the same face in a distinct folder.
The photographs may be effortlessly transferred from one device to another with the help of the mobile app for ACDSee.The software offers a trial period of 30 days and then charges $59.95 for lifetime use. To find the best alternative for Picasa, ACDSee stands resilient with the features offered.
4. Nomacs
Nomacs is the top contender on our list of Picasa alternatives. A free, open-source picture viewer. It may be used to load and examine a variety of image formats, such as PSD and Raw. Its standout features include color modification, brightness, photo editing, and filters.
5. Honey View
Honey View is our next choice for Picasa alternatives. It can easily edit and organize photographs and supports various file types. The program is jam-packed with capabilities to change your pictures' brightness, contrast, and color, in addition to several image editing choices.
6. JetPhoto Studio
Still, hunting for the best Picasa substitute? Use the JetPhoto Studio tool to quickly and easily arrange your photographs. It has a clear and practical interface. Also, it is entirely compatible not just with Windows-based devices but also with Macs.
7. Photoshop Elements
Photoshop Elements is a different excellent Picasa substitute you can consider for your Windows device. It is a Adobe Photoshop family member with all the necessary features and advantages.
It allows you to modify and manage your photographs quickly. Moreover, it has features for sharing and uploading scrapbook pages, calendars, and images.
8. Microsoft Photos
Microsoft Photos is another Best Google Picasa Alternatives You Should Use in 2023 because of its multiplatform performance.
The app performs superbly with Windows on mobile devices and Xbox One. To manage your photos, use this top Picasa substitute. You can quickly browse your photographs using Microsoft Photos, move them around, edit them, and organize them into different folders.
It has essential features and cutting-edge 3D effects, like lasers, butterflies, explosions, and many more.
9. Irfan View
Irfan View is a fantastic Windows utility that can quickly search your system for photographs and arrange them in a controlled manner.
For those with older computers, this portable tool is a fantastic choice. It is a convenient 3 MB in size and uses little system resources.
But despite its small size, it is jam-packed with several practical and cutting-edge features. For example, it enables you to manage and enhance picture sharing and facilitate batch processing. Also, it provides you access to your photo collection in a thumbnail view.
10. FastStone Image Viewer
Use FastStone Image Viewer if the suggested Picasa alternatives above weren't helpful.
It functions admirably as a tool for organizing photos and viewing images. It allows you to manage your pictures, apply tags, and move them to other folders and places. In addition, it offers simple picture editing tasks, including cropping, changing light, adding colors, and modifying curves.
11. Phototheca
Phototheca is another fantastic option for picture management software. It is available in a free and paid edition, but in our opinion, the free version provides enough capabilities to satisfy a wide range of user needs.
Thanks to its excellent image management tools, you can manage, organize, import, and use smart searches on your photographs. In addition to this, it offers a fantastic platform for sharing pictures with your friends and family.
Each member has access to a shared folder that contains all the imported photos. Use it to search through various images quickly. Further features include a photo vault, duplicate picture detection, smart albums, and dual view.
12. Flickr
There is no better option than Flickr if you're seeking a Picasa substitute that can organize your photos and function effectively as a cloud-based image-sharing platform.
With its fantastic array of features and offerings, it stands out. Also, this excellent tool is straightforward to use. No matter how exceptional the photo quality is, Flickr makes it simple to share and upload the original, uncompressed version.
You may save close to 1000 pictures, and no annoying advertising is on it.
13. Photoscape
Photoscape has many fun functions, such as batch editing, screen capture, photo editing and repairing, GIF creation, photo splitting, and collage-making tools.
Use it to improve your work to produce something unique and beautiful. Photospace is on our list even if it does not enable cloud storage.
14. Dropbox
Dropbox comes next in the best Google Picasa alternatives list. It is a flexible platform, and its simplicity earns it a spot on our list. In addition, it has excellent picture management capabilities that make it simple to manage your images, transfer them to multiple locations as needed, and organize them.
Utilize it to store different types of pictures, papers, movies, and other crucial things.
15. Adobe Lightroom CC
Adobe Lightroom CC is a beautiful program with industry-leading picture management and photo editing features.
It functions flawlessly on Mac, iOS, and Android smartphones and is entirely compatible with Windows-based gadgets. The fact that the edited photographs are preserved separately from the original ones is the most excellent feature of it.
Even Adobe Lightroom can connect with cloud services, just like Google Photos, giving you plenty of storage to save your photos. It also makes access possible from anywhere.
Both pros and amateurs may use it, and it has robust picture editing features. You can choose its free trial to get started.
16. XnView MP
Last, but not least, XnView MP is yet another best Google Picasa alternatives you can use to edit and organize your photo collection. It is a powerful, flexible picture resizer, photo viewer, and image management tool. All popular image and graphic file types are supported, including TIFF, JPEG, PNG, WEBP, GIF, PSD, OpenEXR, HEIC, camera RAW, DNG, PDF, and CR2.
Also, the tool has a built-in batch conversion module that is simple to use but reliable. This improved picture management program is free for Windows, Linux, and Mac users.
So, that's all for today. For more suggestions, follow GetDroidTips!