Google Stadia is a new platform for people who re in love with the concept of cloud gaming. With Google Stadia, you can enjoy high-quality 4K games with little to no specifications on your PC or laptop. All you need is a high-speed internet connection to enjoy your favorite games. With the rise of Google Stadia, more and more games are coming to the platform. So in case you are looking for some cool Stadia games for you to play in April 2020, then we will drop some game titles below. All of these games will be free of cost, and some will be paid. All of these will support 4K gameplay, so you enjoy gaming on your 4K monitor with your Google Stadia controller.
As you already know, Google stadia is a cloud-based gaming platform that is capable of streaming video games up to 4K resolution at 60 frames per second. It also supports high dynamic range to players via the numerous data centers across the globe. However, you will need a stable and high-speed internet connection to access video games.
Google stadia has tons of games that you can have access for free if you have Google Stadia installed on your system. Since Stadia is a cloud service, you don't need the actual hardware to run the game; you just need a decent internet connection. If you are new to the platform, you are wondering about which games you must play.  Below I have mentioned a few games which are the best on the platform. Also, the games have decent gameplay, which you can enjoy.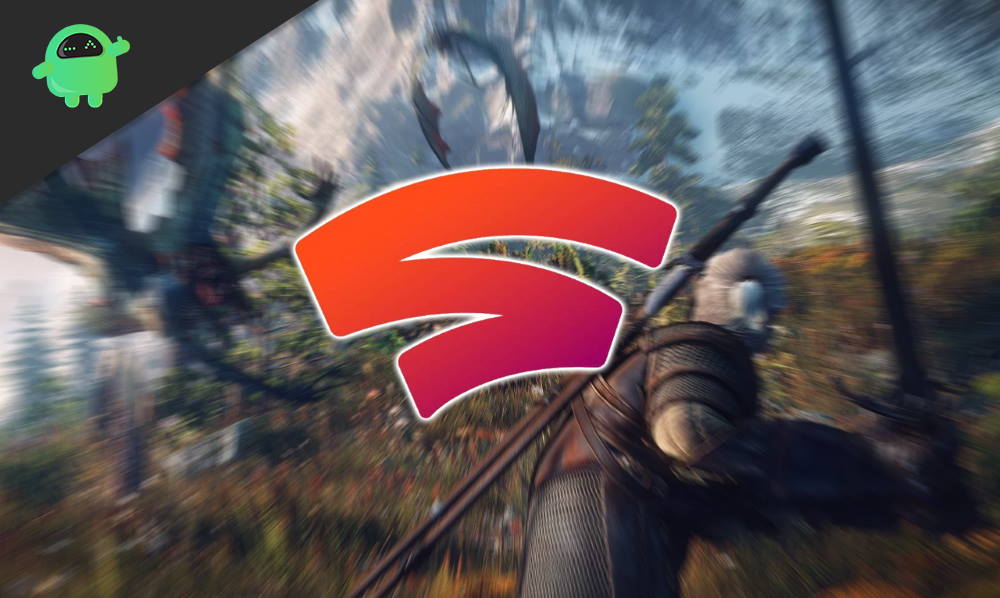 Top 12 Best Games For Google Stadia To Play In April 2020
Here we are listing some of the best games which you can play on Google Stadia this April 2020 season. Most of them support 4k HDR resolution, which some are limited to 1080P. However, all of them come with interesting gameplay which will keep you engaged for hours.
1. Red Dead Redemption 2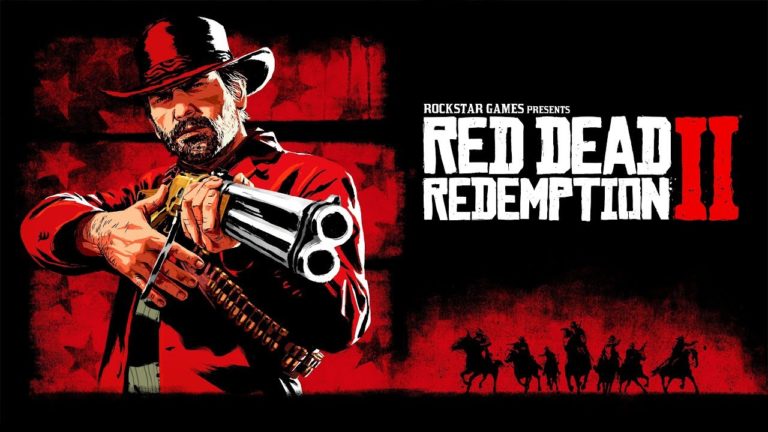 Red Dead Redemption 2 is a breathtaking open-world gaming masterpiece. Published by the Rockstar Games, RDR2 features an interesting storyline where you have to survive from rival groups and government forces. Moreover, you can roam around in the free world, set up camps, and loot others. More interestingly, you will be playing the character of a cowboy named Arthur Morgan, a high-profile thief. It also brought an online mode that is quite similar to GTA Online.
2. Darksiders Genesis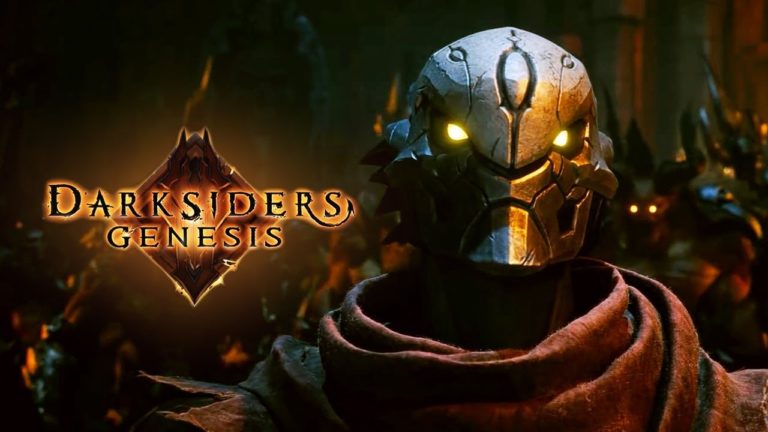 Darksiders Genesis is an action role-playing game available on Stadia. It allows direct control over the powerful gaming characters. Darksiders Genesis allows you to play two different characters, Strife and War, which you can swap between any moment throughout your gameplay. What more interesting is each character comes with their unique powers and abilities thus is suitable in different situations of the game. WhiStrife uses his pistols to kill enemies, war, on the other hand, has mastered with his sword fighting. The game uses a variety of graphic content, making it one of the most interesting ones.
3. Assassin's Creed Odyssey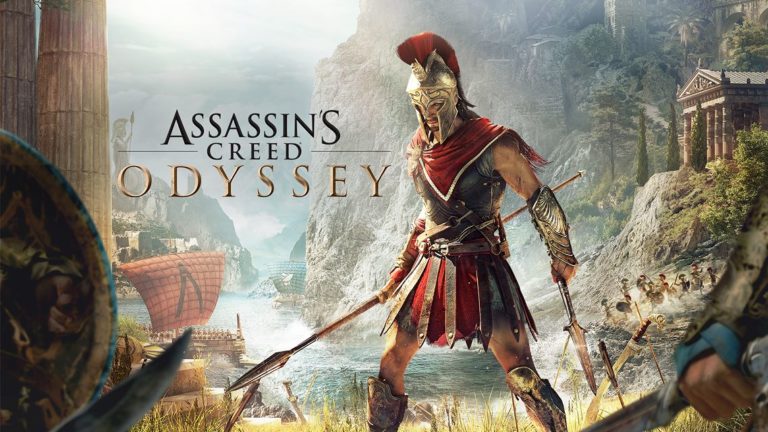 Next, we have the Assassin's Creed Odyssey; this game has already earned a very good name and is one of the beloved game series. Finally, it has now made available on Google Stadia as well. In this action RPG game, you need to play the role of a mercenary soldier who fights in the war between Athens and Sparta to bring their family back. It has owned a lot of praising for its amazing graphic visuals, storyline, and gameplay.  Moreover, it is not al all needed to play the earlier releases of the AC series to understand it.
4. Borderlands 3
Borderlands 3 is the fourth installation of the Borderland series. It is also considered as one of the most colourful games on Stadia. You can experience enhanced improvizations in every way possible. It is a sci-fi superhit from the borderland series with impressive graphics and fancy weapons. The characters in the game have been featured with extreme powers that go out of imagination.
5. Destiny 2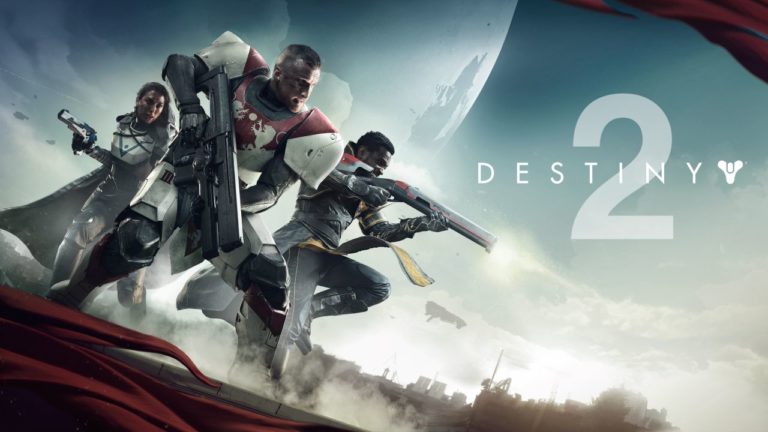 Destiny 2 is undoubtedly the best game you could play on the new Google Stadia. Unlike Borderland 3, it comes with some extra benefits giving a more MMO experience. However, the best thing about this game is it comes with cross-save support. Thus, it allows gamers to transfer their saved games to other consoles or PC.
6. Rise Of Tomb Raider
Rise of the Tomb Raider is the sequel of the earlier released Tomb Raider back in 2013. Moreover, with Google Stadia, the experience reaches into the next level as it lets you play in any screen size. The game features its main character named Lara Croft, who is in search of a city called kitezh. And all her way she battles with a whole organization. The game received grand welcomes for its extraordinary storyline and its overwhelmingly impressive visuals.
7. Final Fantasy XV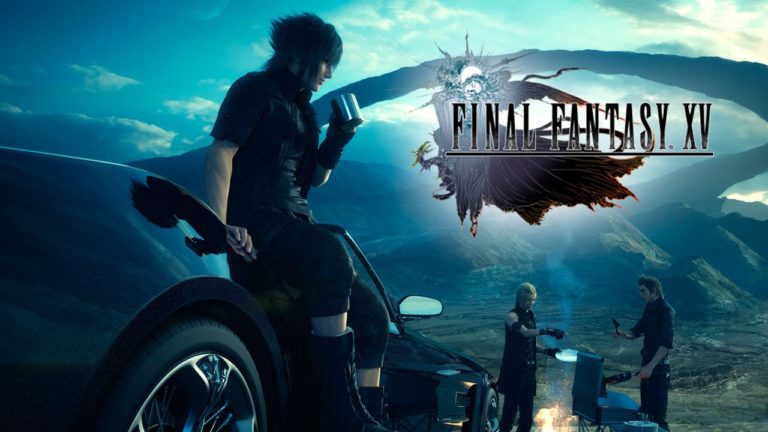 Final Fantasy XV counts among the best fantasy games across the globe. It was first released for PS4 and Xbox One. Later it made its entry in Microsoft's in 2018, followed by Google Stadia in 2019. The game includes some great graphics that add a realistic feel. It involves a storyline where three brothers need to team up to get back the stolen magical crystal from the Royal Lucian Family. Additionally, this game features real-time battles and adventurous road trips.
8. Trials Rising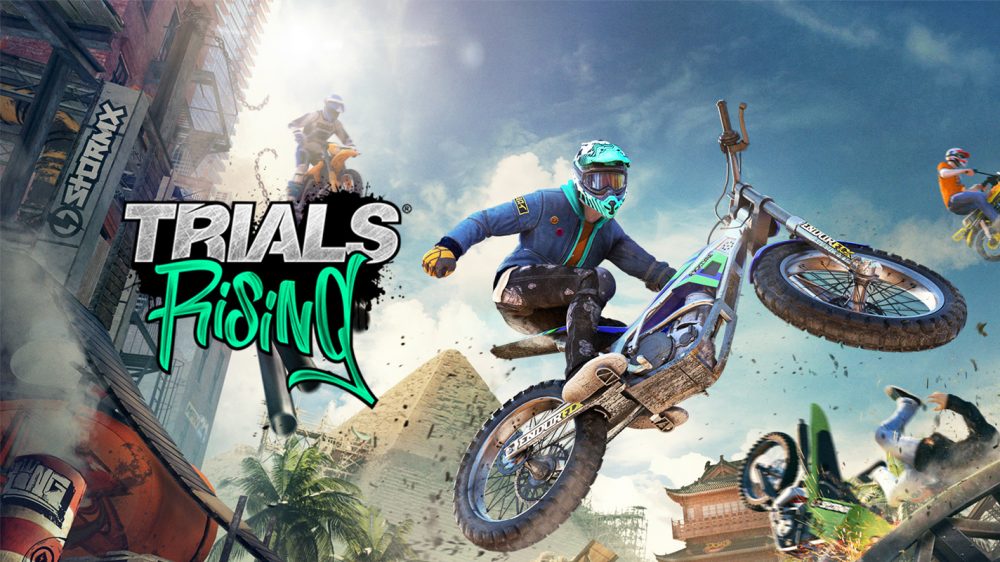 Finally, we have a multiplayer game on the list. This motorcycle racing game has received a lot of praisings for its drastic arcade mode gaming and exclusive graphical visuals. Moreover, it was the first of its kind that was made available for the Nintendo console as well. However, as suggested by a few critics that it did not involve a good mechanics capable of working fine with stadia.
9. DOOM Eternal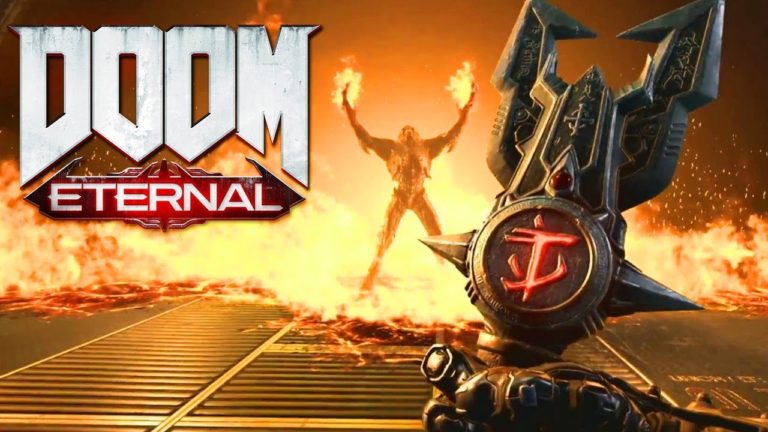 Doom Eternal is the fifth release of the Doom series, the sequel of Doom released back in 2016. It is a first-person shooter game developed by the Bethesda Softworks. Become the great ancient warrior , the Doom slayer and fight the waves of demons originated from hell. Players get access to some phonomenal destructive weapons like Rocket, Launchers, Plasma Rifle, Shotguns, Commons, etc. The game keeps getting harder as you keep moving forward. Thus, you need to make use of your powers and bonuses more wisely to win every battle.
10. NBA 2K20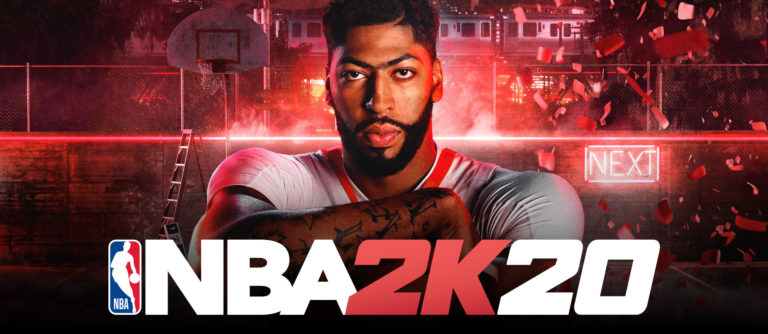 Something interesting for all the sport-loving gamers, the 21st entry from the NBA 2k series. The NBA 2k20 title comes among the first ones to make available on Stadia soon after the launch. However, it is considered to be quite similar to its earlier editions and could have made a lot more improvements. Still, it has managed to earn a good reputation in the industry with mostly favorable reviews from all NBA lovers.
11. Metro Exodus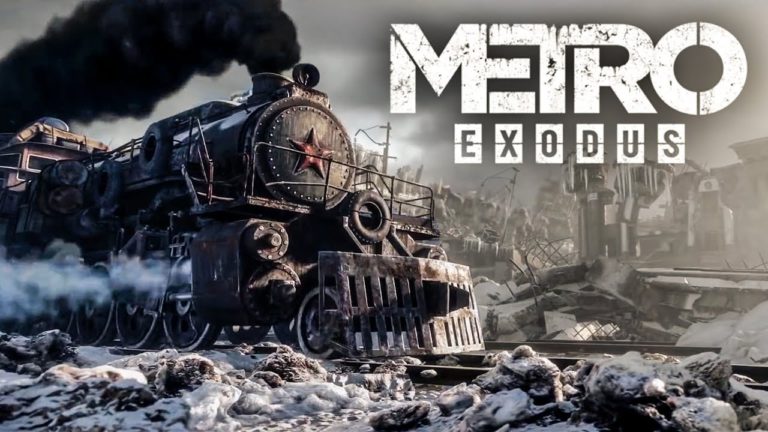 Metro Exodus is definitely the game you would love to play on your Stadia. Considering its functionality and graphics, the developers have done a great job. This post-apocalyptic shooting game is all about a group of survivors looking for an escape from the Moscow Metro and find what's the real condition of the outer world. As they keep moving forward in the game, they gradually come up with unfriendly and dangerous strangers looking for them.
12. GYLT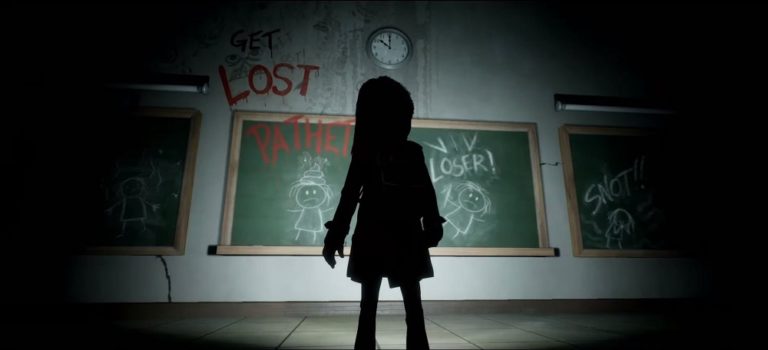 Lastly, we got the only Stadia exclusive one from the Teqila Works, an adventerous puzzling game at the end. Gylt manages to squeeze your intelligence through some mind-tricking puzzles. In addition, the horror touch in the game helps to keep your excitement level out of the box. However, it's artsy-styles and puzzles might fool you in the beginning, but as you keep going, things get more interesting.
Conclusion
Google Stadia is a relatively new platform for the gaming community. So with time, more and more games will be published. Till the time you can enjoy all these best Google Stadia games for April 2020, which will keep you entertained. In case you encounter any problem with these games, then you can check out our Google Stadia troubleshooting guide to fix minor problems. We will keep updating the list, so make sure to bookmark us.