NVIDIA and AMD are the biggest players in the graphics card industry. Both company's product offers different performance benefits. So what makes them unique? What's the difference? Who's the best GPU company? Let's discuss it further.
A graphics card consists of many components besides GPU such as VRAM (Video memory) VRM(Voltage Regulator Module), resistors, capacitors and cooling units. All these components are put together on a PCB by these graphics card manufacturers. Both manufacturers are mimicking fabrication advancement, performance metrics and hardware development in GPU landscape. The graphics card has the same GPU from different manufacturers may not have same performance and features because different manufacturers may have their own board layout, memory capacity, components quality and cooler.
NVIDIA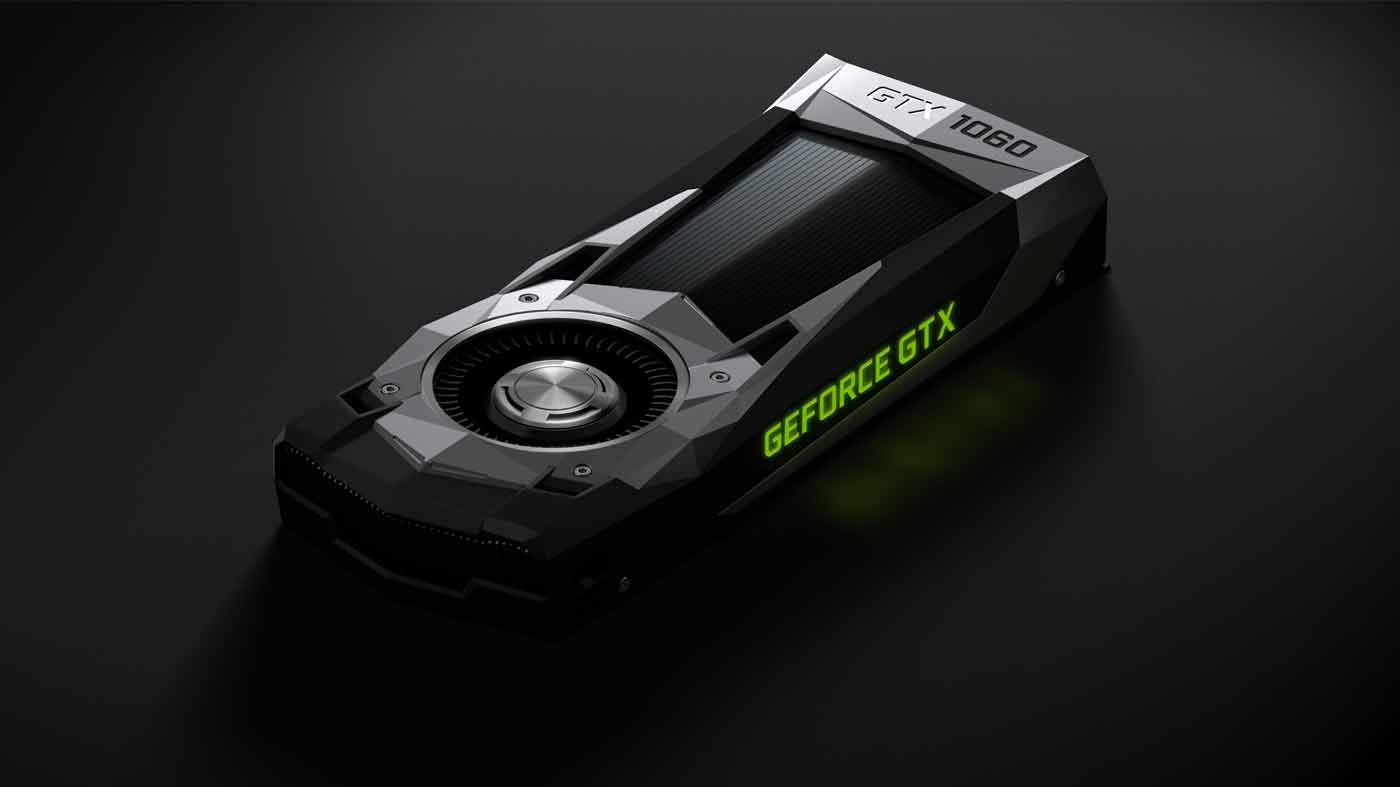 NVIDIA has delivered better driver support than its competitors. The driver is the software package developed by the GPU manufacturers. This package decides how your graphics hardware components work with your computer. NVIDIA tends to update its driver more frequently. NVIDIA has grown significantly, thanks to their marketing strategies and wide hardware partners. Many users like the overclock which is modified vBIOS for addition power target overhead. Many PC game developers tend to optimize game title with, and for NVIDIA's specific graphics card. This saturates the PC gaming markets towards NVIDIA. NVIDIA has put a lot of effort into R&D of maximizing GPU power efficiency which consumes less power than AMD's GPU
AMD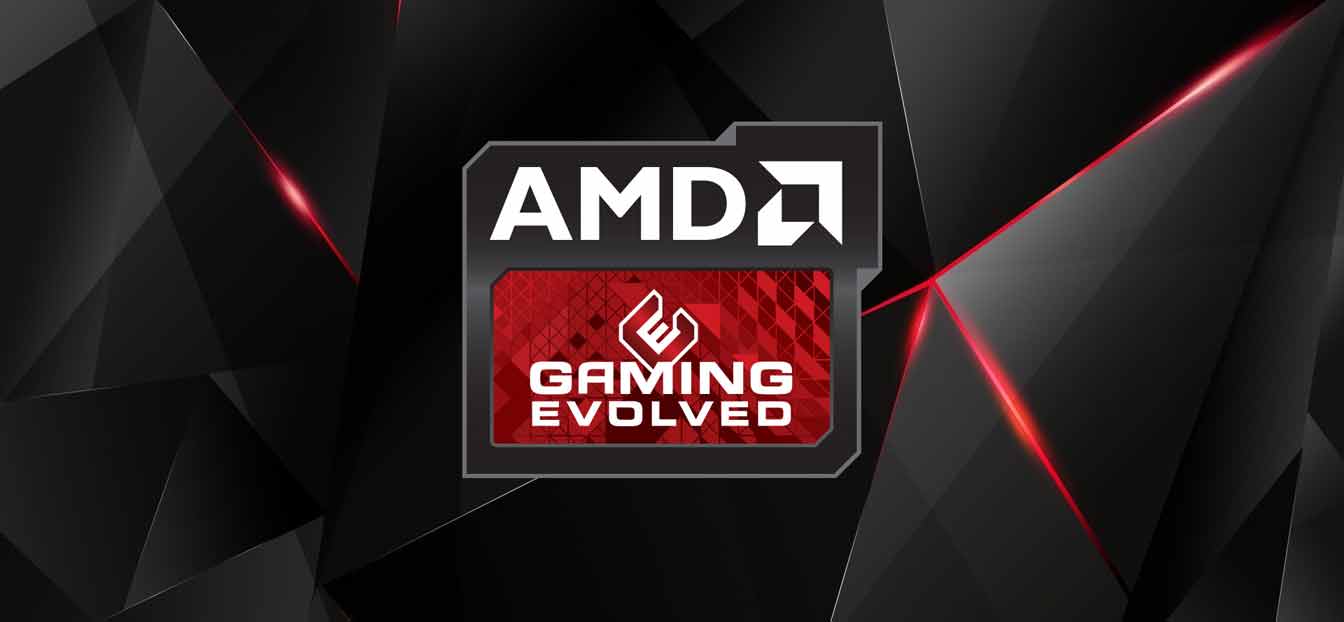 AMD GPU cost less than the NVIDIA. Although AMD does not update drivers as frequently as NVIDIA. But, AMD drivers tend to be much more stable and reliable than NVIDIA. Considering the price the AMD has the most powerful graphics card for the money.
Some of the manufacturers are given below which use NVIDIA and AMD GPU's.
ASUS, MSI, Gigabyte, EVGA, Zotac. Etc.
Which graphics card brand is the better?
Some graphics card brands are better than others and it costs high on the top graphics makers from lesser known graphics card makers. If your budget is not constraints then the best brand that I recommend are ASUS, MSI, and Gigabyte. These top graphics card manufacturers are available worldwide and good support. There is some budget graphics card available in the market in these top graphics card manufacturers.