With Microsoft pushing and promoting its new Edge browser so much in the recent few updates of Windows, you should probably give it a try. While the browser isn't as versatile as Google Chrome or Firefox, it still has many features that it does better than them both. Smooth scrolling and the fast launching of tabs and websites is a great example where Microsoft Edge simply does better than the competition.
However, a certain area where you can make your Microsoft Edge experience even better is by using the extensions. Just like the Chrome Web Store which is home to hundreds and thousands of useful extensions for the browser, you do get a similar treatment when using Microsoft Edge, albeit not as enriched when it comes down to the sheer number of choices you have.
This is why we have taken the liberty to showcase some of the best Microsoft Edge browser extensions that you should probably try out to further supplement your browsing experience. The extensions we will be talking about below are free to use while some have premium versions you can buy for extended functionality and support. With that out of the way, let's have a look at the top picks!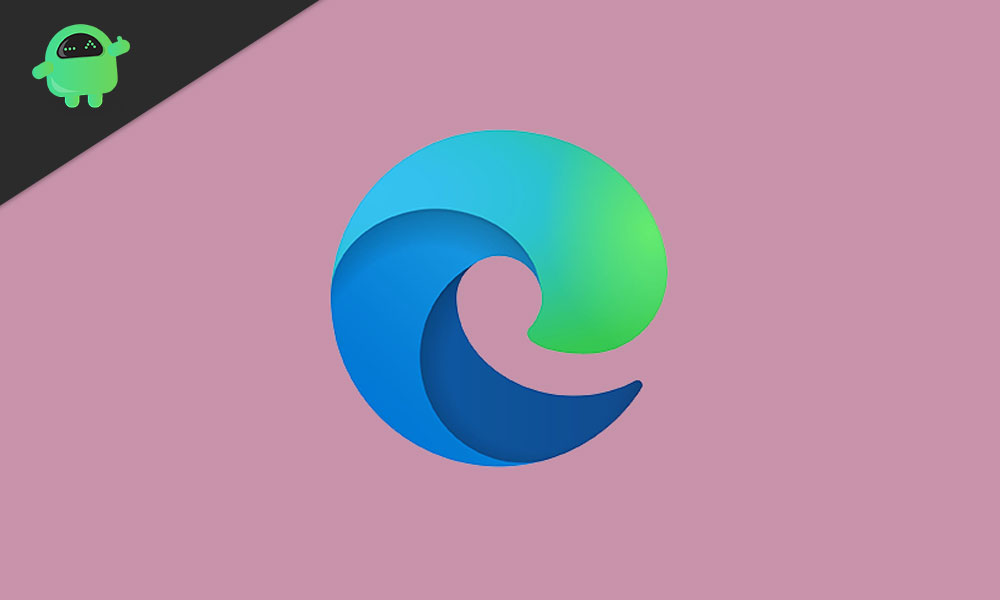 Best Microsoft Edge Browser Extensions
Before we get into the list, let's have a quick look at how you can access and install the extensions for your Edge browser. Just open it and click on the three dots at the top right. Click "Extensions" from the list and proceed by clicking on "Get extensions from the Store". This will launch the Microsoft Store's page which houses the most popular extensions for Microsoft Edge.
1. Grammarly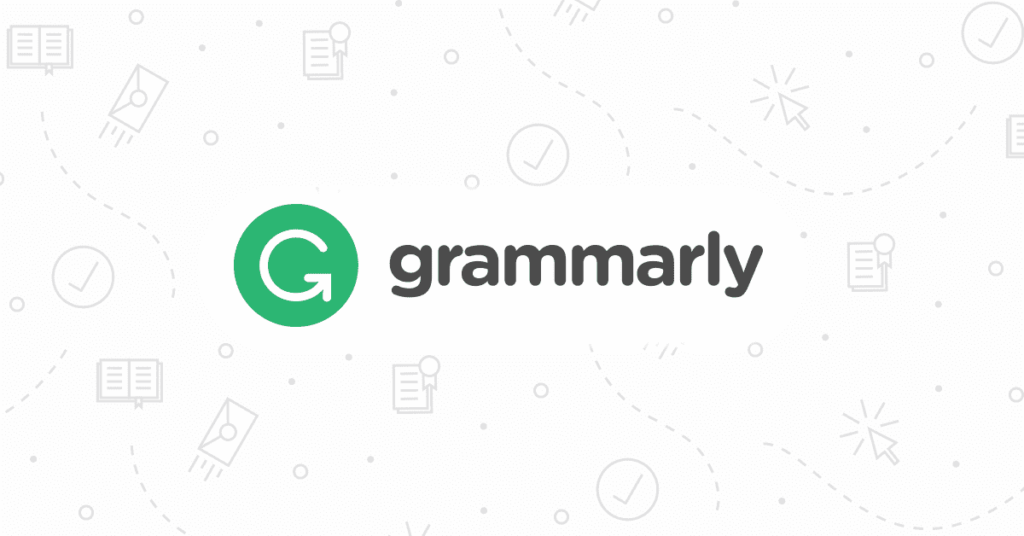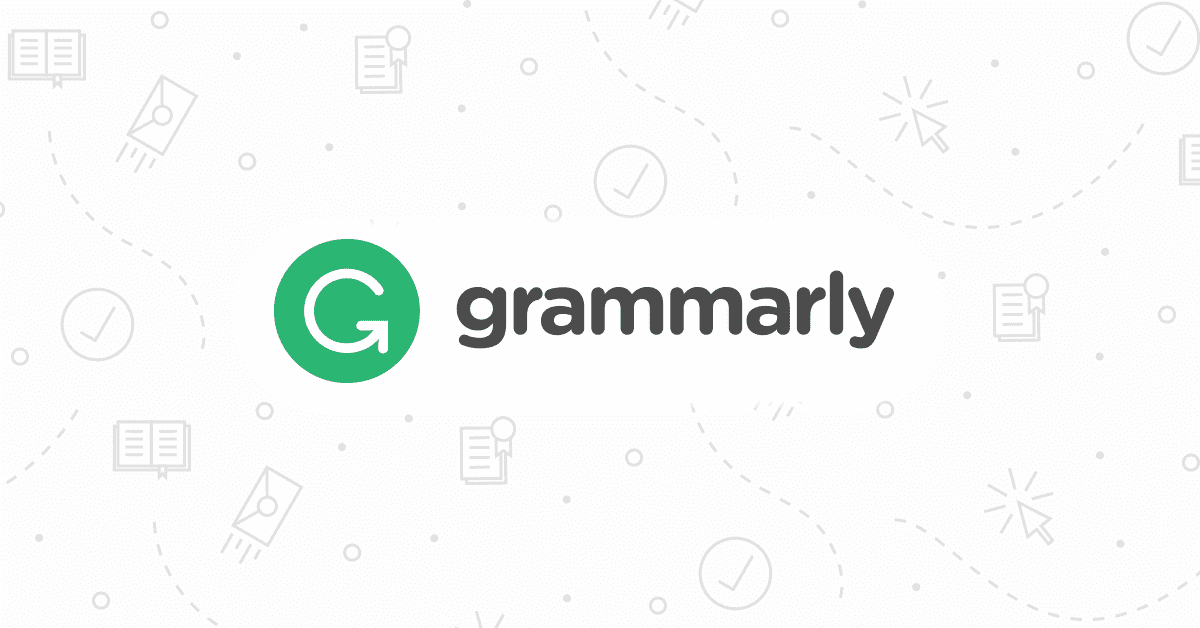 We've talked about this extension before and would wholeheartedly recommend this to someone who writes a lot and doesn't want to waste their time checking for minuscule mistakes in their text. I personally use Grammarly, not only on my phone but also on my Chrome browser. It is an excellent extension that does a thorough analysis of your sentences and paragraphs as a whole and fixes any spelling or grammatical errors they might have. It also recommends the use of better synonyms and replacement verbs to make your text seem more refined.
Install Grammarly
2. Honey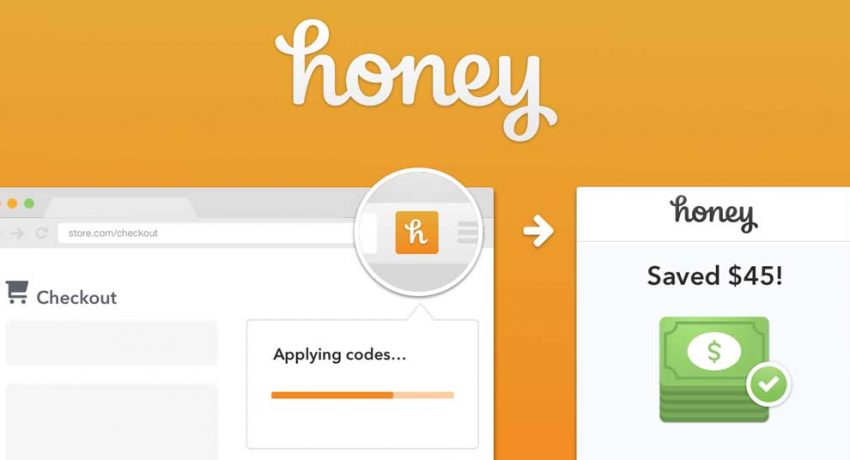 Do you do a lot of internet shopping? Well if you are living in the 21st century, then we sure hope you do. There are a lot more products available online and you can usually even get much better deals for them instead of going out physically to buy them. But if you have always hated on missing out the lighting deals that e-commerce websites such as Amazon or Flipkart usually hold, Honey might be your best friend. This extension actively searches for the best prices for the products you are looking for and links to you the best deal you could possibly find. There's nothing better than an extension that saves you some money!
Install Honey
3. Adblock Plus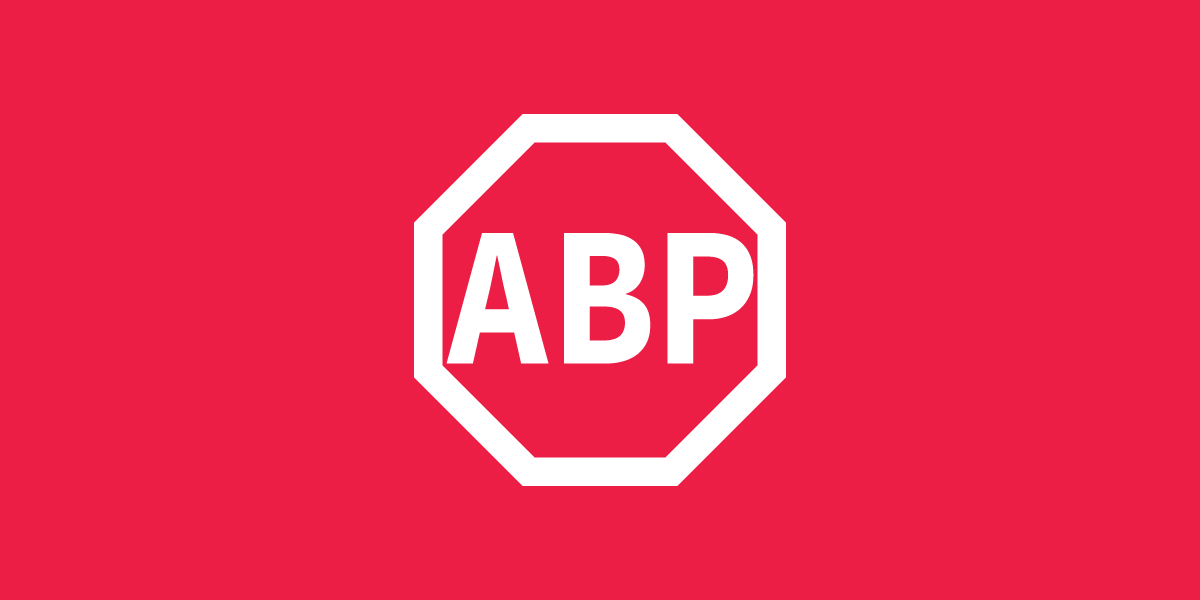 While we don't condone the use of an ad-blocking service since the livelihoods of many people depend on the ads you view daily, sometimes it's just too much to take – especially if certain websites or services just serve you too many ads. AdBlock probably needs no introduction to, as we're sure most of you have already tried it out while using Chrome or other browsers. You can add certain websites to the blacklist so you get no ads whenever you visit them – or block ads on every website you visit. Not having annoying pop-ups and banner ads is indeed a great feeling.
Install Adblock Plus
4. Office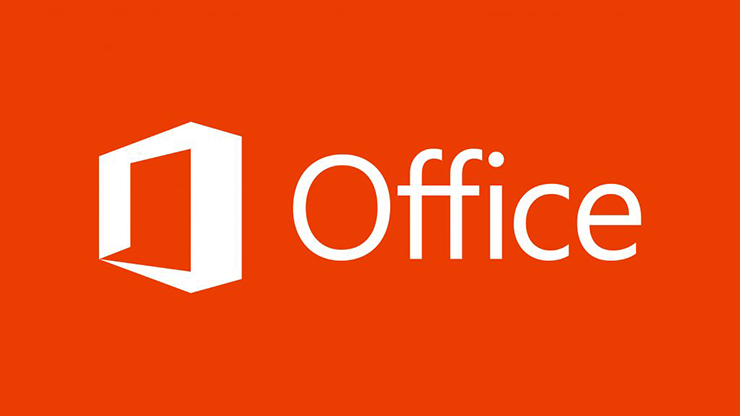 Microsoft Office is probably one of the most purchased and popular suites of productivity apps that have existed, alongside Adobe's services. The Office extension for Microsoft Edge brings you the ability to create and editing Word documents, Excel sheets, PowerPoint presentations at the comfort of using just the browser. The best part about having this extension installed is the fact that you don't even need to have Office installed on your computer, to begin with. To make access to the apps in the suite easier, the extension also adds a shortcut to your taskbar and desktop resembling standalone apps.
Install Office
5. LastPass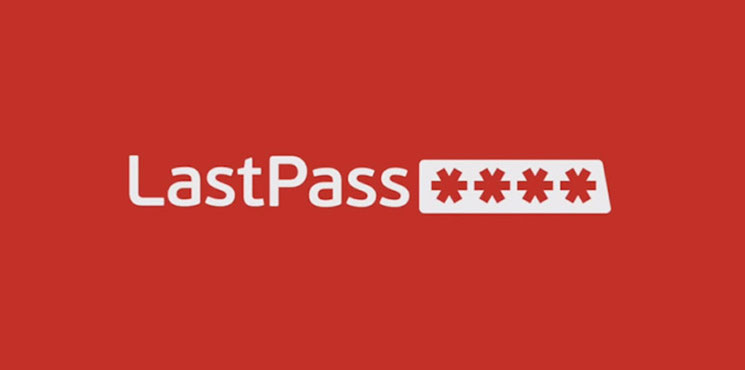 If you've been following other of our top pick guides recently, then you must have come across LastPass. It is easily one of the best password managers out there. We've recommended it for your Android and iOS devices before and also as an extension to use for Google Chrome users. Now, this popular password managing service is also available for you to use on the Microsoft Edge browser. Just install it, set everything up and enter the passwords for the most frequent websites you visit and you can go completely carefree after. The extension will not only store your passwords with high-grade encryption but will also fill them in for you automatically.
Install LastPass
Conclusion
That concludes our list for some of the best Microsoft Edge browser extensions to try out in 2020! Which among the list is your favourite? We personally love the Honey and Grammarly extensions – both of which save time and effort. The Microsoft Edge web store is also home to many other great extensions that you might find highly productive to use. You can check them out by visiting the Edge Add-ons store page we're linking below. Make sure you view this on the latest version of the Microsoft Edge browser for minimal compatibility issues.
Check out other extensions for Edge