As most of the trade and technology-loving persons already heard about the US-China Trade War and Huawei-Google fight. Now, so many Huawei device users and Android enthusiasts are wondering what will be the next Android alternative OS (Operating System) for smartphones. Without Google and its services, the Android platform is difficult to run properly on a smartphone. But we also know that Huawei is a giant company and their research and development is so much effective. That means Huawei will survive with their own OS.
But if you think about the different alternative operating systems that are running and available in the market. Here is the list of best Open Source Android Alternative OS for Smartphones which you can use easily. All the mentioned Android alternative operating system are open source based. These options are available to us.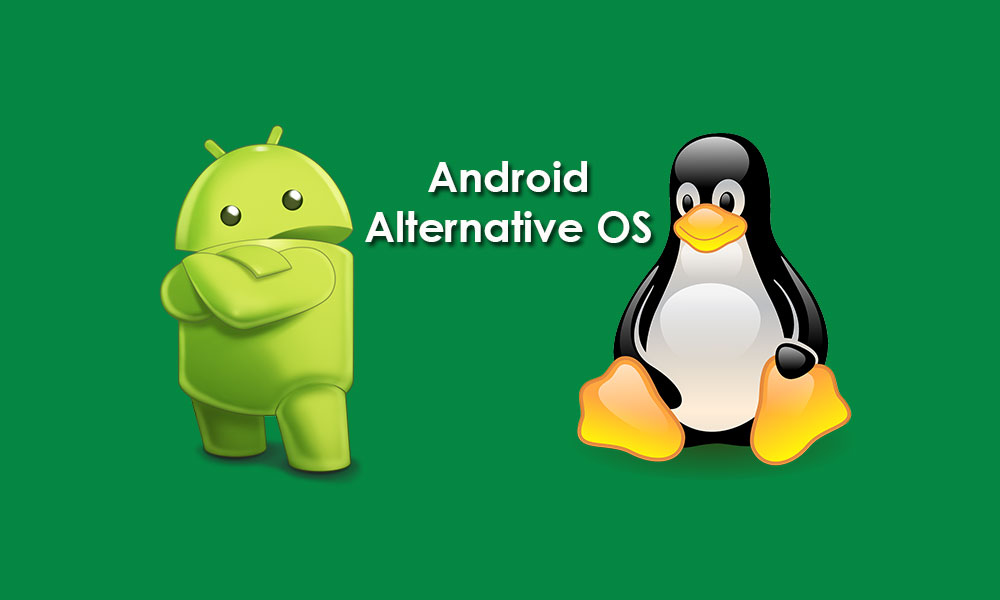 Best Open Source Android Alternative OS for Smartphones
Here we have mentioned a few Open-Source Android-based alternative operating system for smartphones, which you can try rather than the Stock Android.
1. LineageOS
The LineageOS is a renewed version of another Custom ROM called CyanogenMod which was discontinued back in December 2016. LineageOS works by adding Google's AOSP code and custom code. It makes LineageOS a stand-alone ROM.
This open-source Operating System is now available for more than 180 smartphones of brands like Xiaomi, Motorola, Samsung, Google Pixel, Lenovo, etc. The Custom ROM offers plenty of personalization options that let you customize your device settings and UI according to your preference. This Custom ROM comes without Google Apps and other pre-installed bloatware. You can try this as an alternative ROM for your device. It also offers stable system performance and faster updates as well.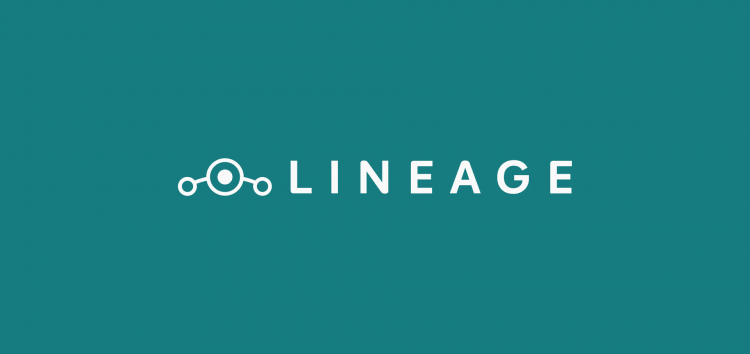 Must Read: Download Lineage OS 16: List of Supported Devices (Android 9.0 Pie)
2. KaiOS – Android Alternative OS
KaiOS is another open source-based Android alternative OS which approximately runs over 100 millions of devices. That's a quite big number. If you haven't heard of this operating system earlier, it's not a big concern. KaiOS delivers non-touch or keypad only phones which has smart features like 4G, Wi-Fi, GPS, and HTML5-based applications.
KaiOS runs on a Linux operating system as it's based on the already discontinued Firefox OS.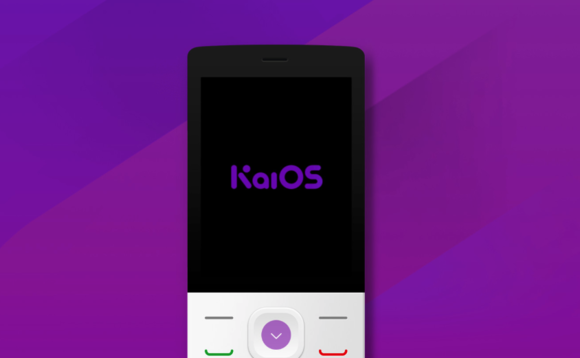 3. Paranoid Android
Paranoid Android is one of the most featured Custom ROMs ever. The development team focused on a stable cum polished UI which offers better user experience. Though the ROM doesn't provide a lot of customizations or settings like other Custom ROMs. It comes with its own customized features for a better result while using. Currently, the team also released Android Pie based ROM and update for plenty of devices.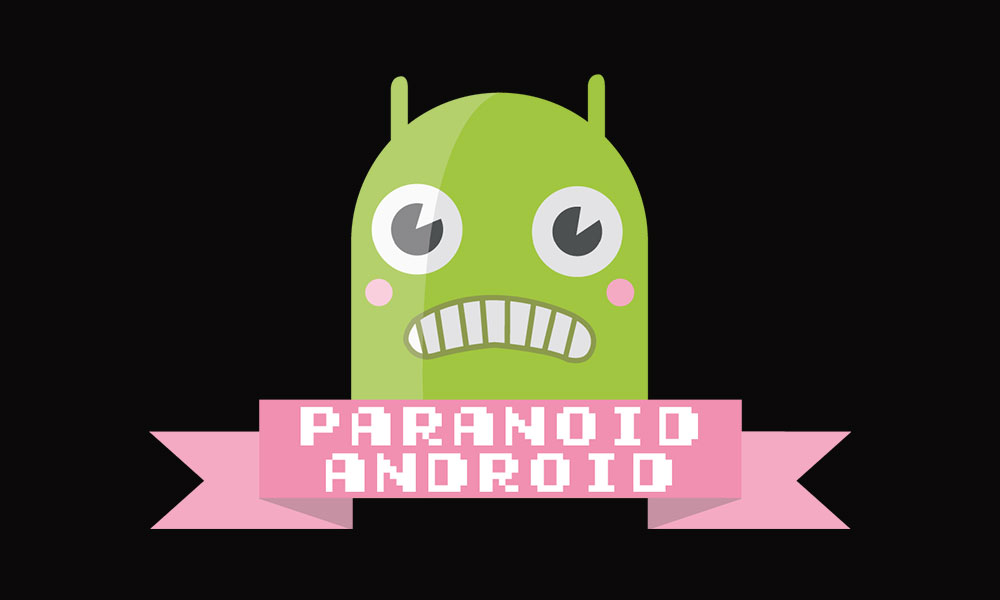 4. Tizen OS
Tizen is a Linux-based open-source Android alternative OS. The operating system is basically supported by the Linux Foundation. Primarily it's developed and used by Samsung for some of the smartphones. This OS is shipped with Samsung smart TVs, smartwatches, and smart home devices. Samsung was previously offered this OS to its Z-series devices back in 2014-15. But due to the lack of support and security issues, the OS isn't part of the Samsung smartphones only.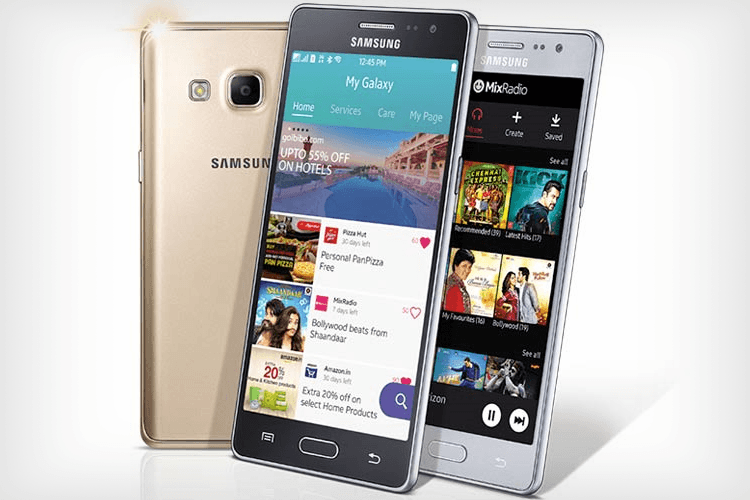 5. Ubuntu Touch – Android Alternative OS
Ubuntu Touch is another best open-source Android alternative OS for smartphones. It's the Ubuntu OS which is optimized for touchscreen devices like smartphones and tablets. Due to the open-source platform, this OS can be used by any smartphone OEM or developers to customize it.
It is also capable of functioning as a desktop computer in "desktop mode". The Ubuntu Touch OS also comes with all basic pre-loaded apps like messaging, calendar, Telegram, music app, weather, maps, and more. Overall, this OS is quite good and can be customized according to the smartphone manufacturer and user need.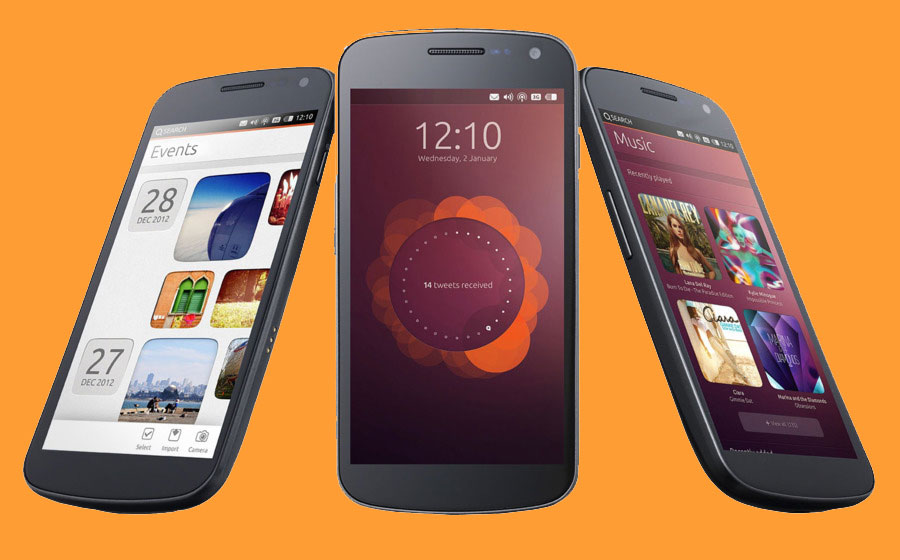 6. Resurrection Remix
Resurrection Remix is a custom ROM based on AOSP source code which means that its UI is no different from stock Android on the Pixel phones. The ROM brings many new features from popular custom ROM like Lineage OS, Slim, AOKP, Paranoid Android and many more. Along with all these features, Remix also brings an awesome combination of performance, customization, power and battery life compared to many custom ROM.
Though all the mentioned Android alternative OS are open source, most of them are still in the development mode. You can visit their official websites to find the list of supported devices. Feel free to comment down below.