Are you on the lookout for ways to clear some space up on your Windows 10 laptop or computer but don't want to do it all manually? Lucky for you, we have a selection of the best PC cleaner software for Windows 10 that will not only ease some space up from your computer but will also make it run smoother!
Have you ever noticed your PC slowing down after a period of time and it just not performing as it used to when you first set it up? Well, that is the natural consequence of when you have a lot of files clogging up your disk space as well as a ton of cache files that you may not even require. While newer computers and laptops have an optimization that is good enough to clear the daily junk files that your PC collects, some of the older computers may need a good clean up once in a while.
There are various methods you can use to clean up your computer. You can either take matters into your hands and manually locate and delete all the items that are hogging down your computer, or leave it all to a good cleaner program for your computer. If you have been looking for the latter, this is just the right place for you to be! Read on to discover some of the best PC cleaner software for Windows 10 that you can use to speed up your computer!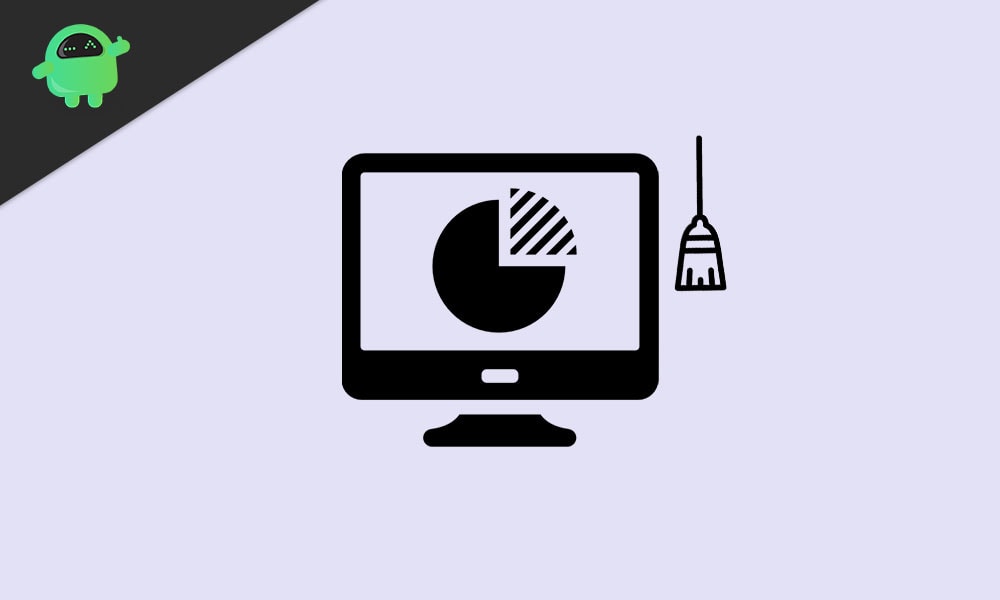 5 Best PC Cleaner Software For Windows 10 (2020)
1. CCleaner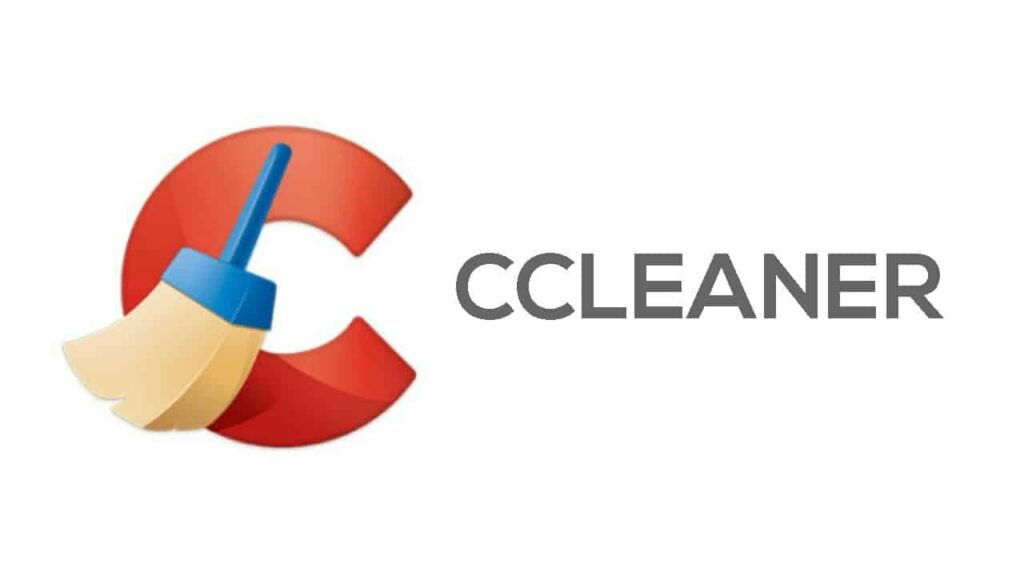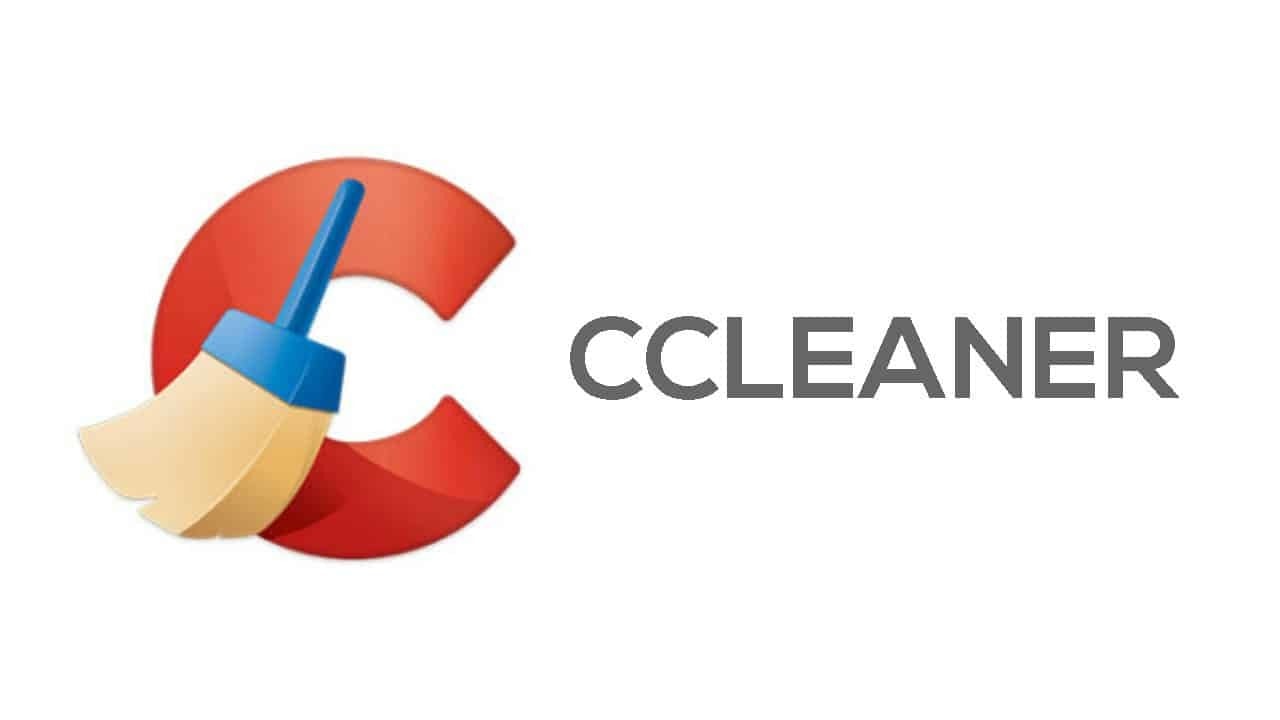 Kicking the list off, we have one of the most popular cleaner software for Windows 10 out there. CCleaner is a name that needs no introduction. It has been around for ages and also supports macOS. While it has a user interface that might not be as appealing as the other third-party cleaner software for Windows 10, it is probably the richest in terms of features and utilities.
You can perform a quick scan and get rid of all the cached files and junk from your computer, or give the program some time to thoroughly scan your entire PC and free up valuable space. CCleaner also has various other features that help in speeding up your computer. You can use the Registry cleaner if you've had issues with your computer recently too. You can monitor which apps and services are hogging up your computer and suspend them accordingly. Overall, CCleaner does a lot of things right and even the free version is commendable for the functionality it offers.
2. Disk Cleanup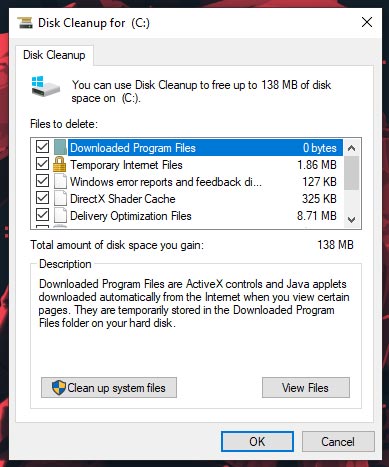 Did you know that Windows has a built-in solution for getting rid of junk files and create some room on your hard disk? This utility named "Disk Cleanup" has been around since the early days of Windows and have largely remained unchanged since it works flawlessly. You can find this utility by searching for "Disk Cleanup" in your start menu. This utility brings up a window where you can select which items you want to get rid of, including downloads, cached files, temporary update files, and more. We recommend this utility if you are running older versions of Windows. For Windows 10 users, the next utility might make better sense.
3. Storage Sense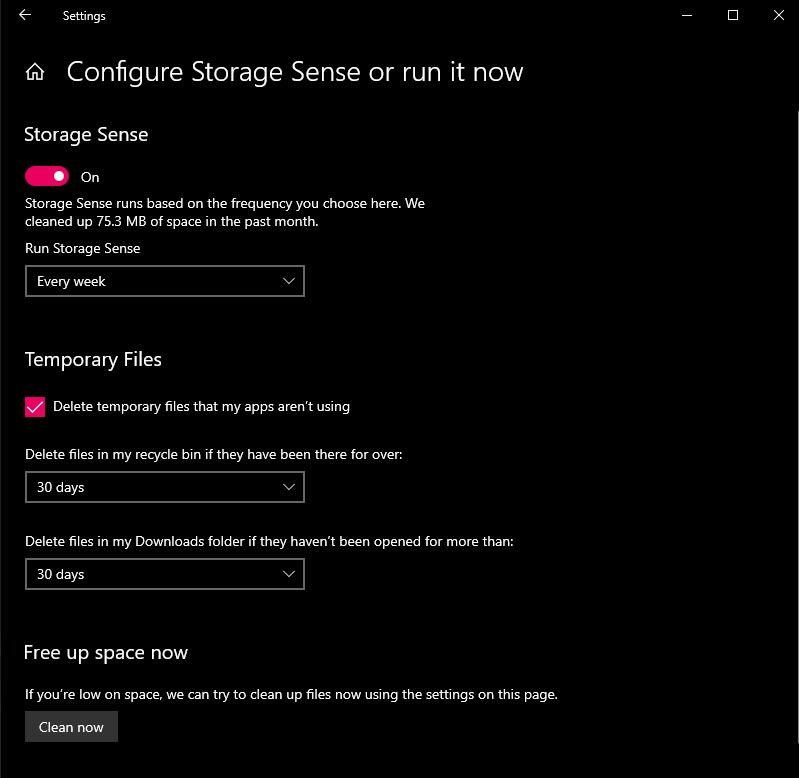 Storage Sense is a more refined version of Disk Cleanup that can be found in the newer updates of Windows 10. If all you needed was a tool or utility to clean up space on your computer, then Storage Sense is probably better than trying to go for any of the third-party apps. It is built right into your copy of Windows and works seamlessly. It works very similarly to how Disk Cleanup works, in that it scans your hard drives and displays you a list of items that you can clear to free up valuable space on your computer. Storage Sense can be found under Settings > System > Storage. You can also configure Storage Sense to automatically perform cleanups at regular time intervals.
4. Razer Cortex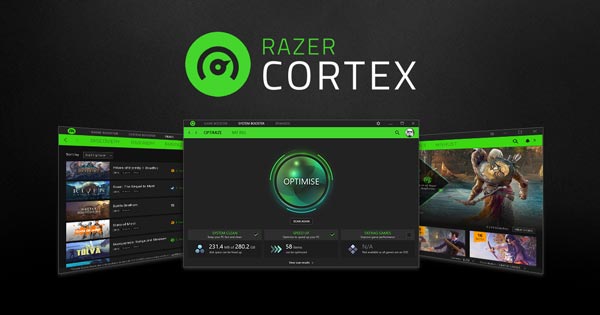 If you have been looking for ways to make your gaming experience a bit smoother and more enjoyable, then try using Razer Cortex. While it isn't exactly a PC "cleaner", it works great as an optimizer for when you want to play games and not have useless services in the background eating up your RAM or CPU. Razer Cortex can clear your RAM and suspend any unnecessary processes with a single click and this affects how smooth your game runs by a mile. You can also use the built-in FPS counter and other game overlay features within Razer Cortex too.
Do note that this software is best suited for computers that are built for gaming since Razer Cortex optimizes your PC for a shorter period and doesn't really cleanup your harddrive like most other cleaners on this list do. There might also be a few addons in the software that you might find unnecessary like the games store.
5. IObit Advanced SystemCare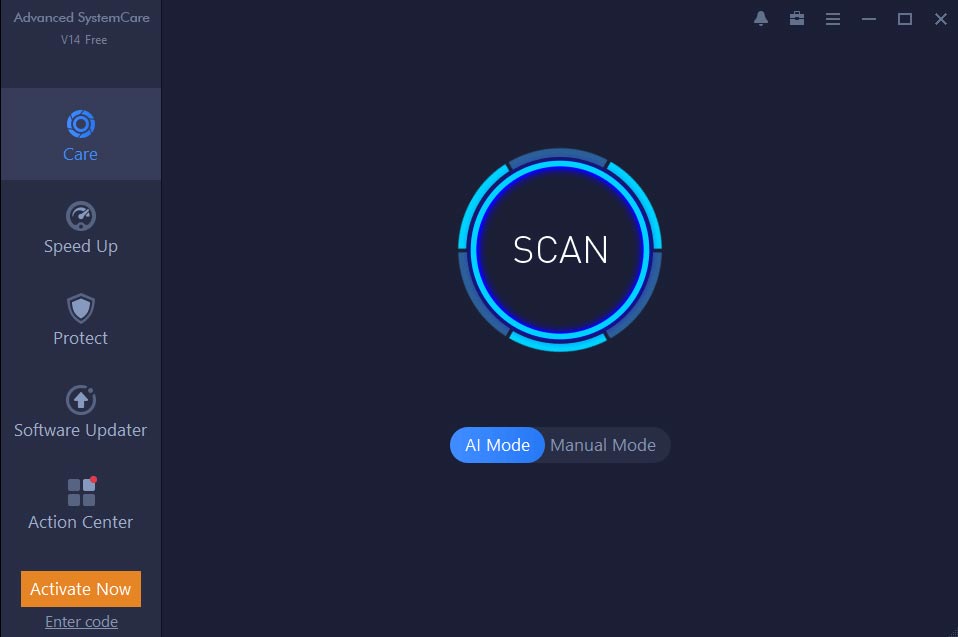 Ending our list of some of the best PC cleaners for Windows 10, we have a great utility software that will speed up your computer and also free up a ton of your disk space. IObit's Advanced SystemCare comes in two packages, one free and one paid. The free version is what we recommend for the most basic cleaning that your PC requires from time to time. If you do purchase the pro version, you get additional features such as an internet boost mode and also a registry cleaner and checker. IObit Advanced SystemCare has one of the better user interfaces in any PC cleaner software for Windows 10 that we have tried out too.
Conclusion
That's all folks! We hope you enjoyed our roundup of the best PC Cleaner Software For Windows 10 in 2020! Which one among the list is your favorite, and how many of these PC Cleaner Software have you already known or have been using? Know other good utilities or tools that may help boost your system's performance that you feel people might find helpful? Do let us know in the comments section below, we'd be delighted to hear from you guys!