In a world full of Tekken 7, Street Fighter, and other new games lovers, puzzle games are not dead! A few years ago, people were gaga over Candy Crush, then came the period of Counter-Strike and the list goes on. However, among these popular games of the modern age, people still like playing puzzle games, including jigsaw puzzles, sudoku, crossword, fillomino, brain game, cryptogram, and a lot more.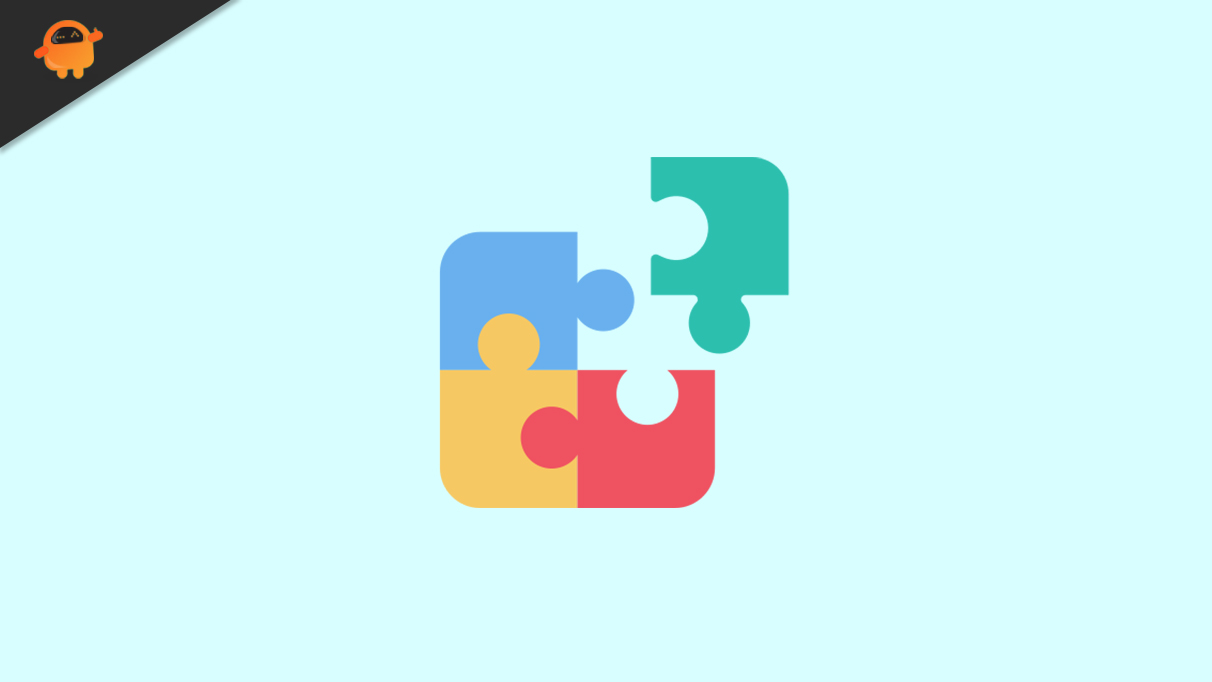 In fact, in contradiction to popular belief, puzzle games are the most downloaded games in the US and UK markets. In fact they are popular world over. But with so many puzzle game sites and apps, which one serves the best purpose? This lingering question is the biggest problem because not all sites give the same experience. Some have more games but poor navigation. Others are beautifully designed with good animations, but you don't like the available games. See? It's a big problem. If you are also facing this problem, you are in the right place.
In this blog, let's dot down the best places to play puzzle games for the ultimate fun. Enjoy these games to relive your childhood memories like never before. It will be a lot of fun, trust me. Let's begin:
1.I'm–a–Puzzle
Do you still crave your childhood jigsaw puzzle games? Then the Im-a-Puzzle site is for you. You can find here thousands of jigsaw puzzles divided into different categories, including bridges, landscapes, animals, plants, humans, and a lot more. On top of that, you can access all these puzzles without Paying a single penny.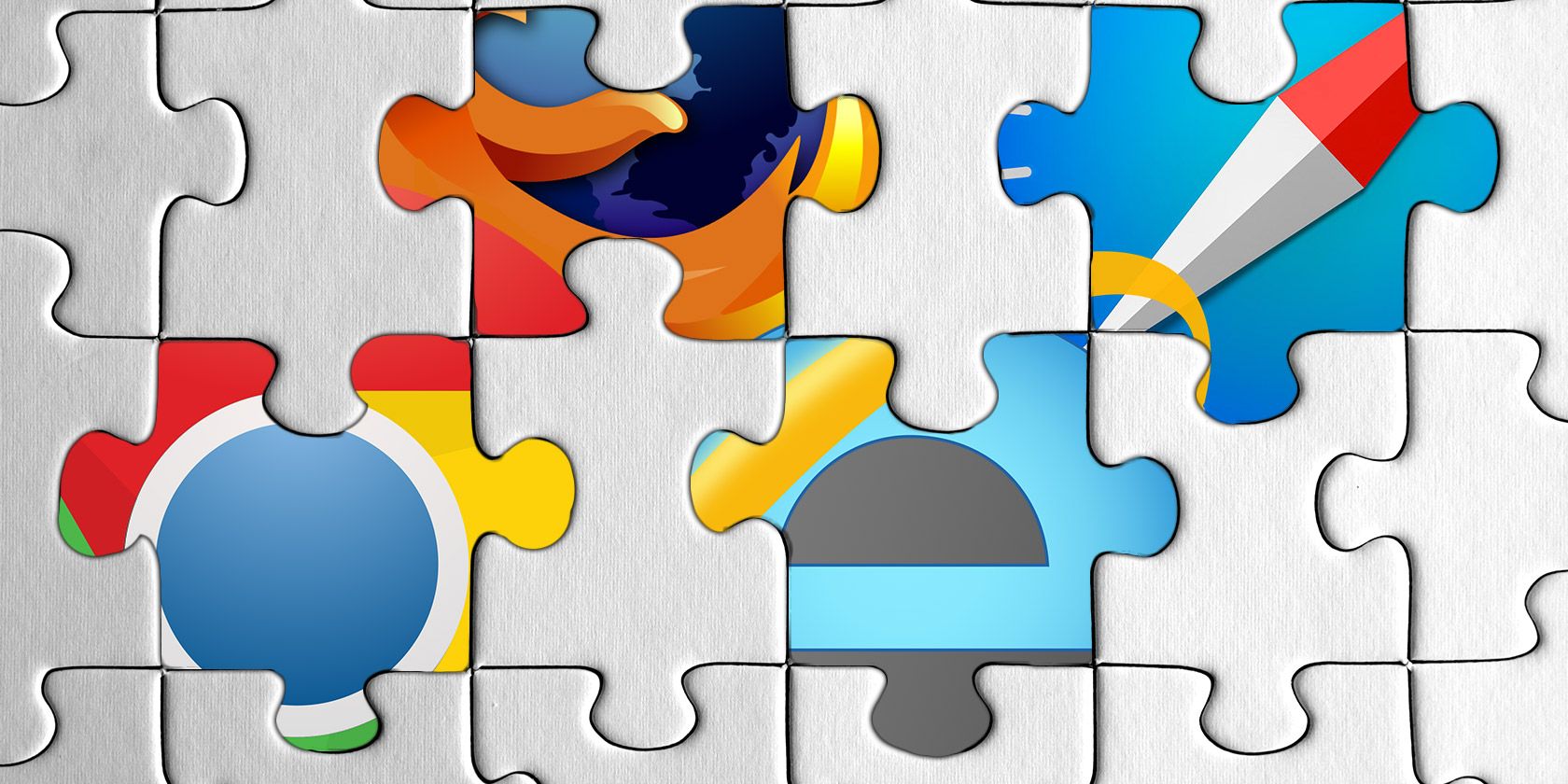 You just need a smart gadget and the internet, that's it. After that, you can enjoy different jigsaw puzzle games all day long. But wait! The best thing is yet to come. You can also make your puzzle. Upload the image, and the puzzle creator will turn it into a puzzle. Isn't it amazing? So, if jigsaw puzzles are your thing, then mark this site and thank me later.
2.Crazy Games
Crazy Games is the site for all game lovers looking to enter into a world where they are all surrounded by different games. You can also call it a crazy games maze where once you enter it becomes hard to come out. This site has a mixture of puzzles and brain games, so no wonder all your favorite games are available here. From mahjong, wood blocks, skydom, bubble shooter, solitaire, tower swap, quiz, and jigsaw puzzle to crossword, take a dip into a world where you play, live, and breathe games.
The sleek design, easy navigation, beautiful color combination, amazing graphics, and animation make this site even more indulging. Try out this site, and you will not regret your decision for all the right reasons.
3.Poki
Poki proudly calls itself the best site to discover puzzle games, and we can't agree more. It offers you the colors of various games, including Trivia Games, Thinking Games, Quiz Games, Motorbike Games, Car Games, Games for Girls, Shooting Games besides Jigsaw puzzles, Crossword, and other puzzle games. In fact, you will find several puzzle games here that are hard to find on other sites.
So, let's admit that this site is a complete package for game lovers who want to try different games all in one place without hopping from one site to another. The trick is simple: When you are done with quenching your thirst for puzzle games, you can try other games to get a taste of both worlds. It will keep you hooked and entertained for a long time!
4.JS Puzzles
JS Puzzles has a long history of entertaining jigsaw players. One of the main reasons for its popularity is its simple navigation system and challenging daily puzzle that has been an amazing feature of the JS Puzzles since 2007.
You can find various categories on the top so that you have to spend time searching for the image of your taste. From pets, landscape, beach, architecture, clothing, and food to sport you can find something for everyone's taste here. Moreover, once you can also make a puzzle of your choice through the puzzle generator. So, if you want a hassle free game, this game is the right option to satisfy you.
Explore different features, options, and games, and let the love for puzzles flow till your end. Quench your jigsaw puzzle thirst unless you feel full. That's the fun part of this site.
5.Mind Games
When you read the name of the site, Mind Games, it quickly clicks what you are going to face ahead: mind-boggling games that are so good to say no. You can find here a huge pool of puzzle games that are free to play. So, unlike Digital Trends, select any game and get ready to enjoy it without taking a dig at your budget.
Kudos to the site's developers, it is extremely user-friendly. When you click on a game, the image flips and you get a small instruction and information about the game. So, you don't need to worry about how to play a game because you can easily find instructions. So, from Spill Wine, Block Champ, Daily Kakurasu, and SeaWorld Hexa to flow mania, get ready to enjoy your heart out.
Conclusion
If you are a puzzle games lover, you can find plenty of sites to satisfy your cravings. However, finding the real deal among so many options is the real struggle. So, if you are clueless, you can follow our given examples and you will not regret your decisions. These games are worth spending your time and effort on. Start with one site and slowly explore others. It will keep your curiosity intact and not overwhelm you with the bombardment of so many games all at once.
*Caution: these games are addictive, so keep your sanity intact and don't indulge so much that you forget working on your pending assignment or can't listen to mom's voice, asking for grocery shopping. Wink!