It has only been a few months after the PlayStation 5 was officially released, and we already have a whole list of games coming out for PS5 in 2021. There were already several games that launched together with the PS5, but in 2021, every month has a special title waiting to launch. We even have confirmed dates on some of these titles.
Here in this article, we will list out the best and most anticipated upcoming titles for PS5 in 2021. We have included the ones with a confirmed launch date and even a few that are still in the dark about the launch. If you have a PlayStation and are confused about what new game to pick in 2021, this article will help you. So without any further ado, let's get into it.
List of Best Upcoming PlayStation 5 Games in 2021:
The list mentioned below is in chronological order as per their launch date.
Battlefield 2042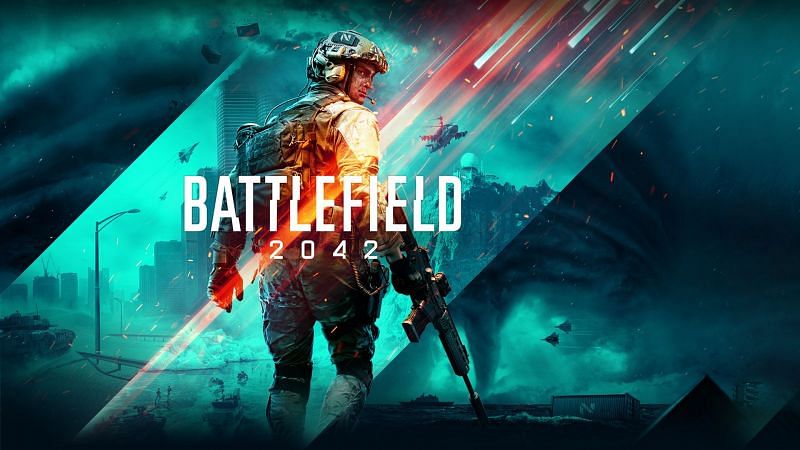 Developer: DICE
Publisher: EA
Release date: November 19, 2021
Genre: First-Person Shooter, Action-Adventure
The next instalment of the Battlefield lineup is promising to be brilliant with PS5 supporting huge 128 player matches across Conquest and Breakthrough all-out warfare modes. We will have access to maps of all kinds spread all around the globe. The battle conditions on these maps also keep on changing with sandstorms, tornadoes, rocket launches happening all around. We will also get a taste of modern weaponry with a lot of helicopter, jet and tank-based action.
Oddworld: Soulstorm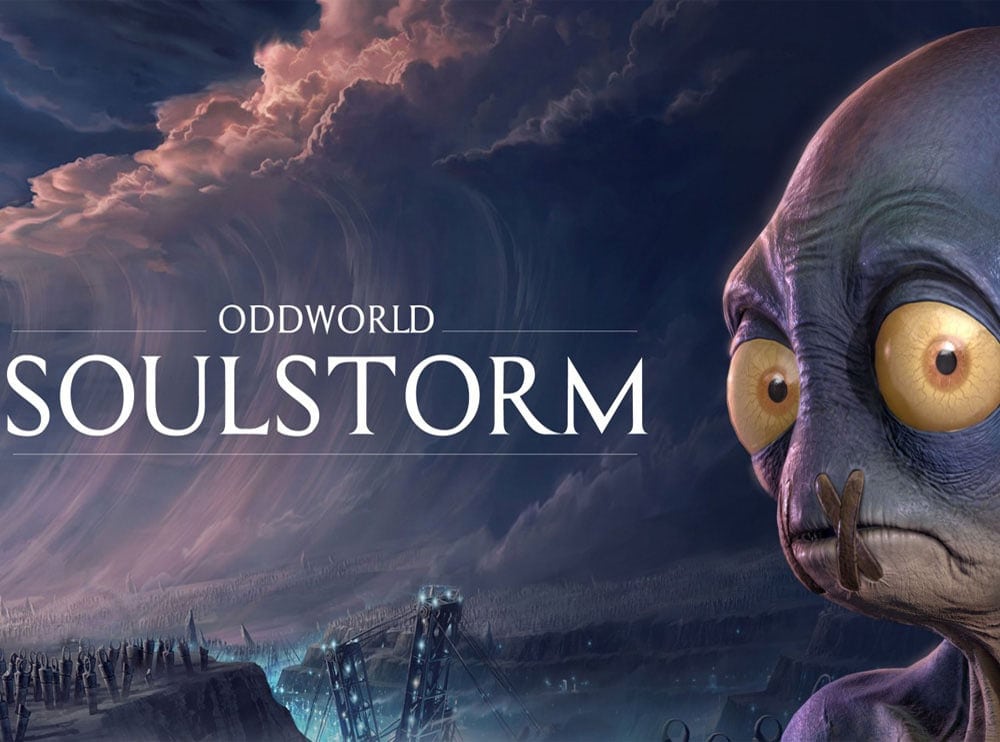 Developer: Oddworld Inhabitants
Publisher: Oddworld Inhabitants
Release date: April 6, 2021
Genre: Platform, Action-Adventure
It is an upcoming adventure game in the Oddworld series. Here, we have Abe again as the accidental hero who has to lead other fellow Mudokons to safety in a grand scheme to eat them all. There will be puzzles along with the levels, and Abe will have the ability to craft new arsenals from the raw materials that he can salvage, which he can then use or choose to share with others. This game will be available for both PS4 and PS5 users as a free PS Plus game.
Returnal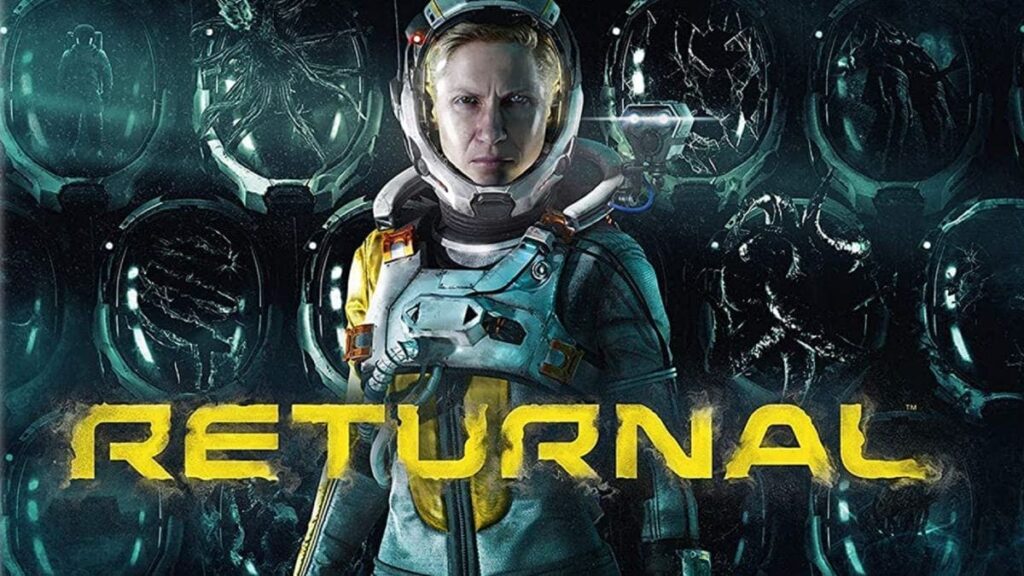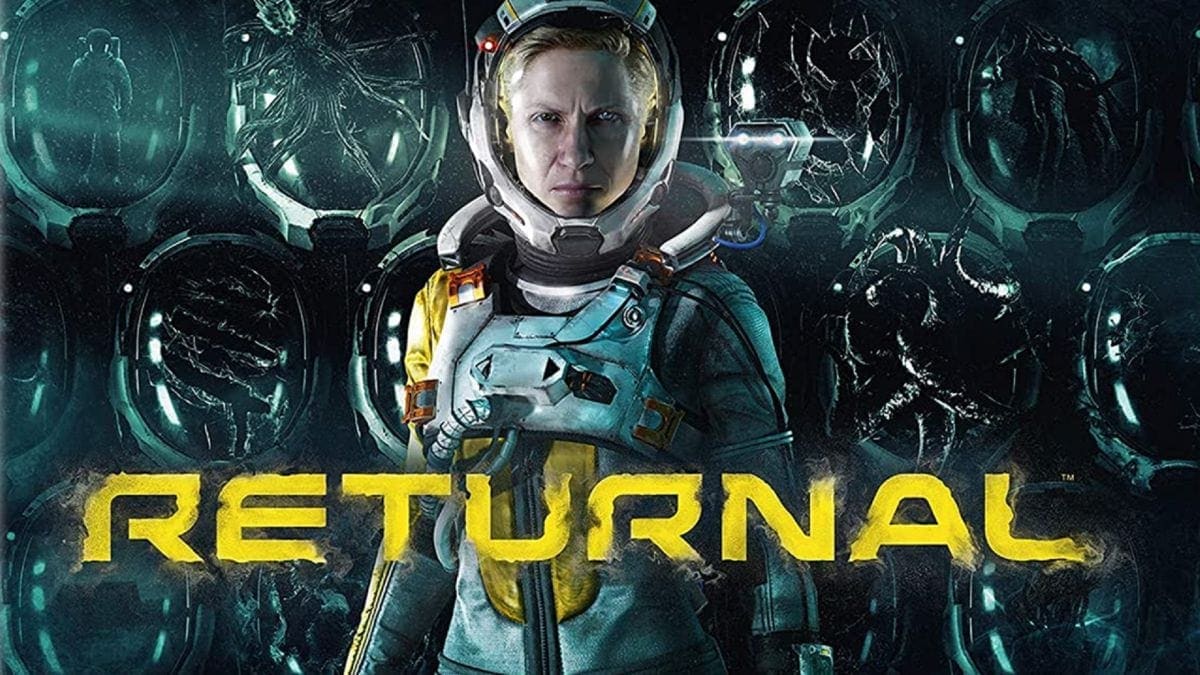 Developer: Housemarque
Publisher: Sony Interactive Entertainment
Release date: April 30, 2021
Genre: Action-Adventure
Returnal is said to transform "roguelike gameplay into a third-person shooter." It is set in a different world where the alien landscape changes each time you wake up. The player needs to adapt to the change in the surroundings to survive. The trailer of the game shows a lone astronaut stuck on this foreign planet. He needs to encounter everything on this foreign land and use some fast-paced combat if he wants to continue surviving. Nothing else about the game is known yet, but the trailer has resulted in quite the buzz in the gaming industry, and many are excited to see what will be the result.
This is a PS5 exclusive game, and PS4 owners will have to upgrade to play Returnal coming in on April this year.
Resident Evil 8: Village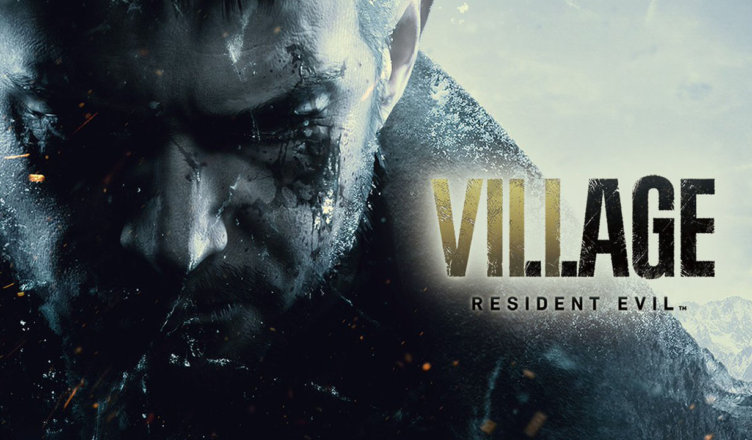 Developer: Capcom
Publisher: Capcom
Release date: May 7, 2021
Genre: Survival, Adventure.
The next chapter in Square Enix's long-running series is making its way to PS5 in 2021. The game is set a few years after Resident Evil 7, featuring Ethan and Mia. The setup this time around takes a rural turn. Ethan will end up in a mysterious village where the fight against the undead will be even more demanding. Werewolves will be a new addition to this new chapter. Both PS4 and PS5 owners will be able to get this title in May 2021. There is already an option to pre-order now on their official website.
Deathloop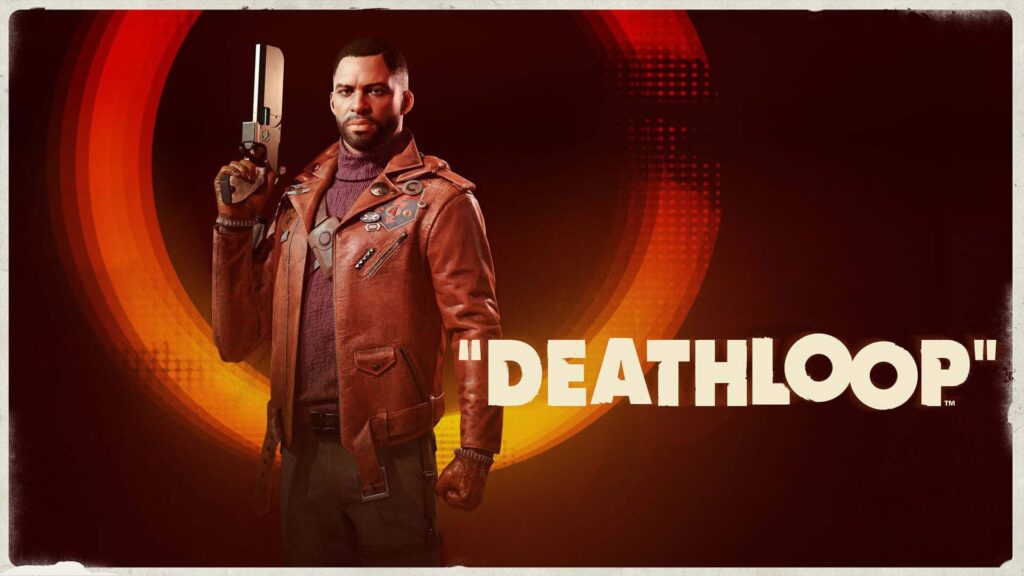 Developer: Arkane Lyon
Publisher: Bethesda
Release date: May 21, 2021
Genre: Action-Adventure.
Just recently, we got a first look at Deathloop's gameplay, and from the looks of it, it will be filled with action. It is set around two assassins Colt and Juliana, who are locked in a time loop. The rival assassins need to eliminate 8 enemies, and Colt is quite motivated to do so. However, Juliana wants to protect them. This is a first-person shooter game that will involve a lot of supernatural elements.
The Dishonored series makers are all set to launch this title in May exclusively for PS5 users. Following that, we will also see a PC version of this game.
Knockout City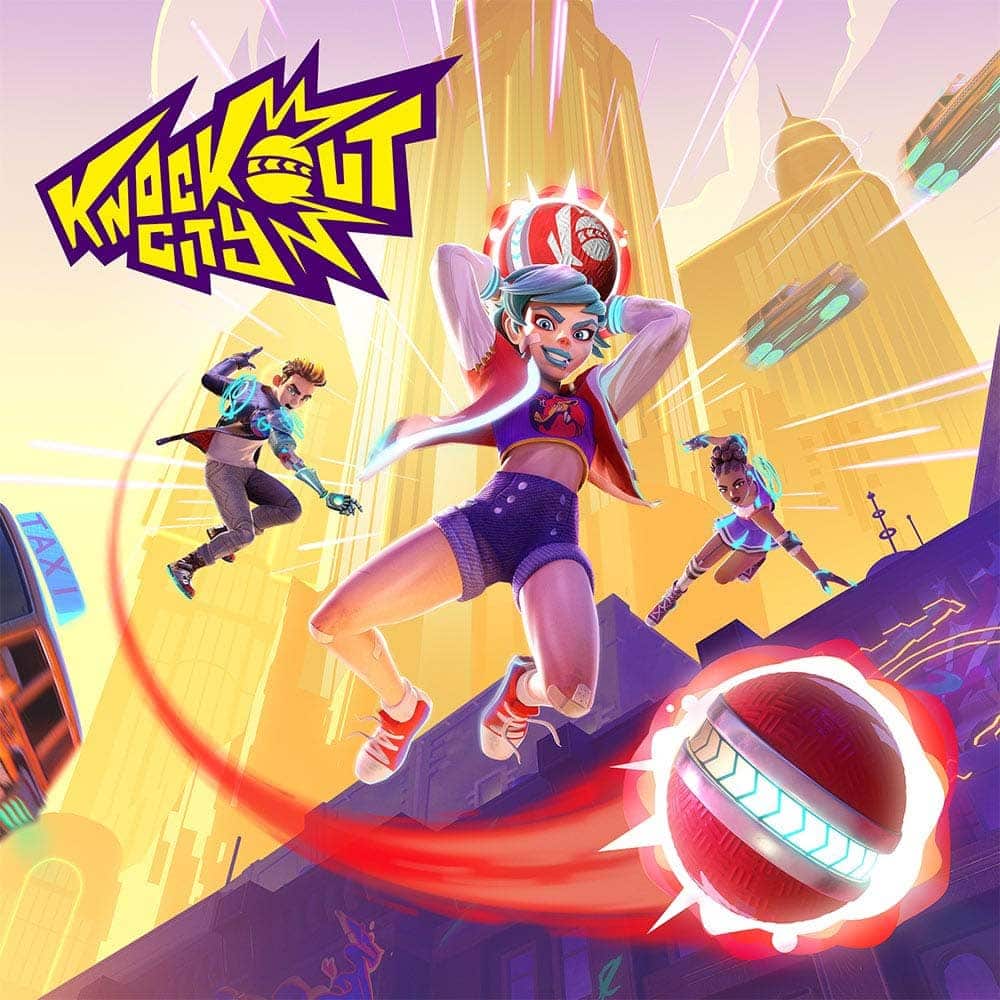 Developer: Velan Studios
Publisher: EA
Release date: May 21, 2021
Genre: Action
Knockout City is about Dodgebrawl. It takes what we know about Dodgeball and takes it to a different level. Here, you can team up with your friends and then take on other player crews in battle. Much like the actual game, the game's basics remain the same, which involves catching and throwing. You can improve the tactical aspect of this game by improving your timing and trick shots. If you are unable to get your hands on the ball, then you can become one. As additional customization, you have the option to modify your character's style too.
This title will be available for both PS4 and PS5 users.
Final Fantasy 7 Remake Intergrade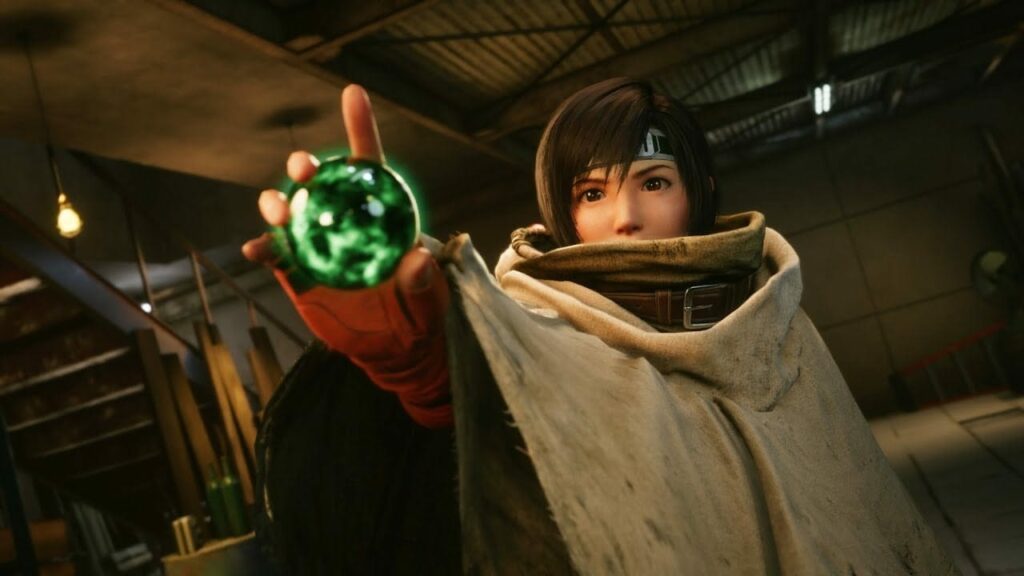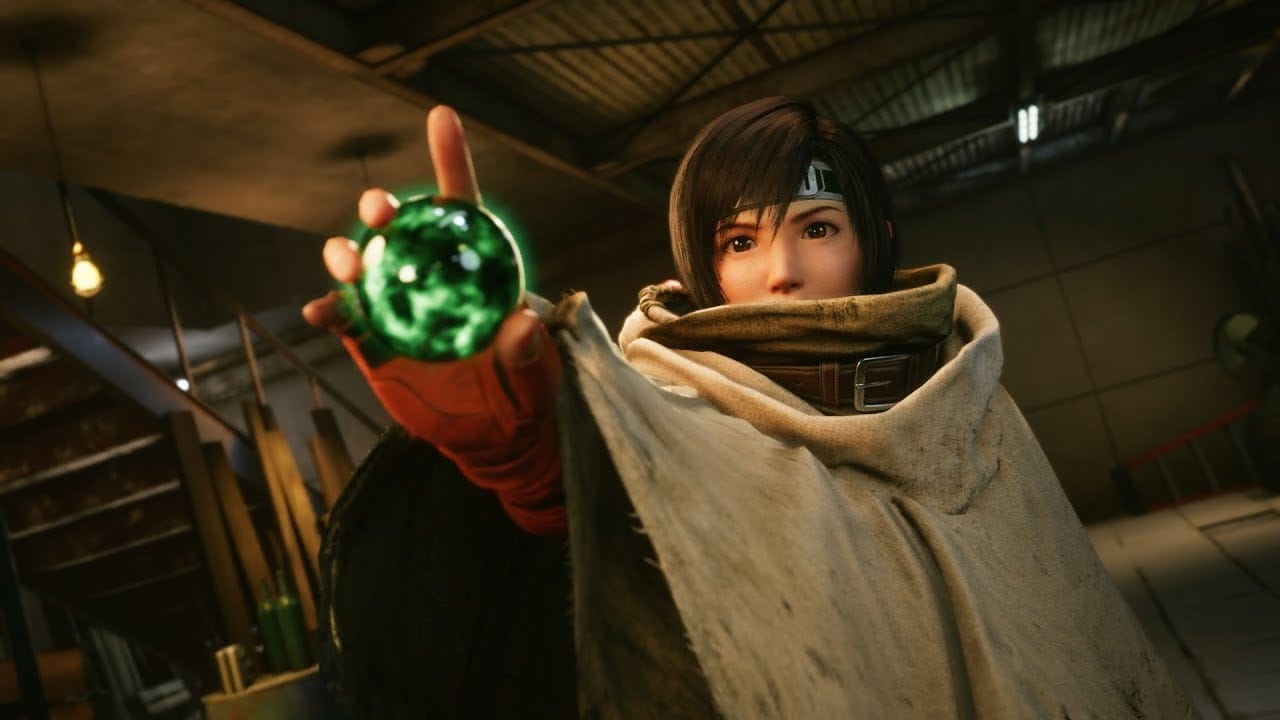 Developer: Square Enix
Publisher: Square Enix
Release date: June 10, 2021
Genre: Action, RPG
Final Fantasy 7 Remake Intergrade is a PS5 port on last year's release. This time we have a new episode featuring ninja Yuffie Kisaragi who is on a mission to infiltrate the Sinra Corporation. Much of what you saw with the Final Fantasy 7 Remake for the PS4 will translate to this new version too. Additionally, if you already own Final Fantasy 7 Remake on PS4, you don't need to pay for Final Fantasy 7 Remake Intergrade for PS5. You will only be charged for the extra new episode. This upgrade to the title makes all the use of the new console's improved specs to deliver better visuals and performance overall.
Ratchet & Clank: Rift Apart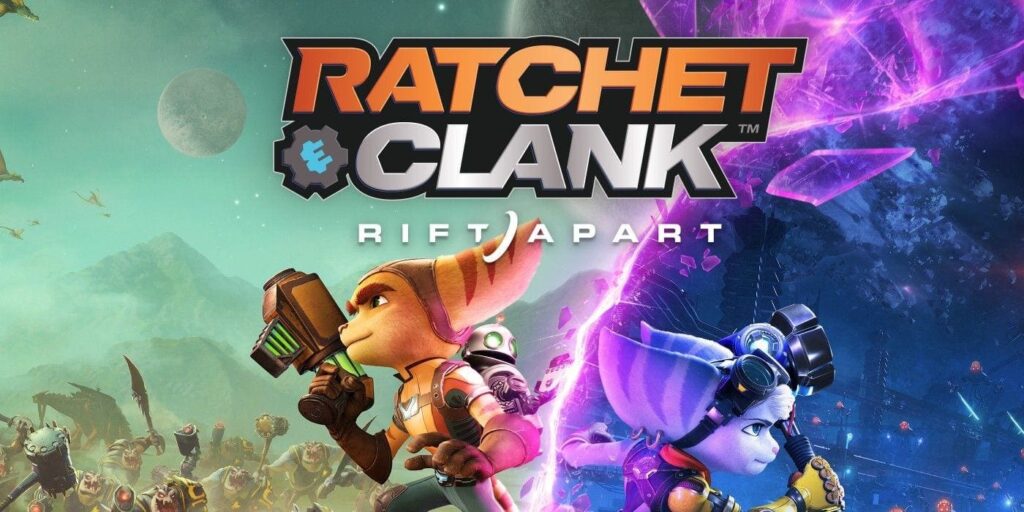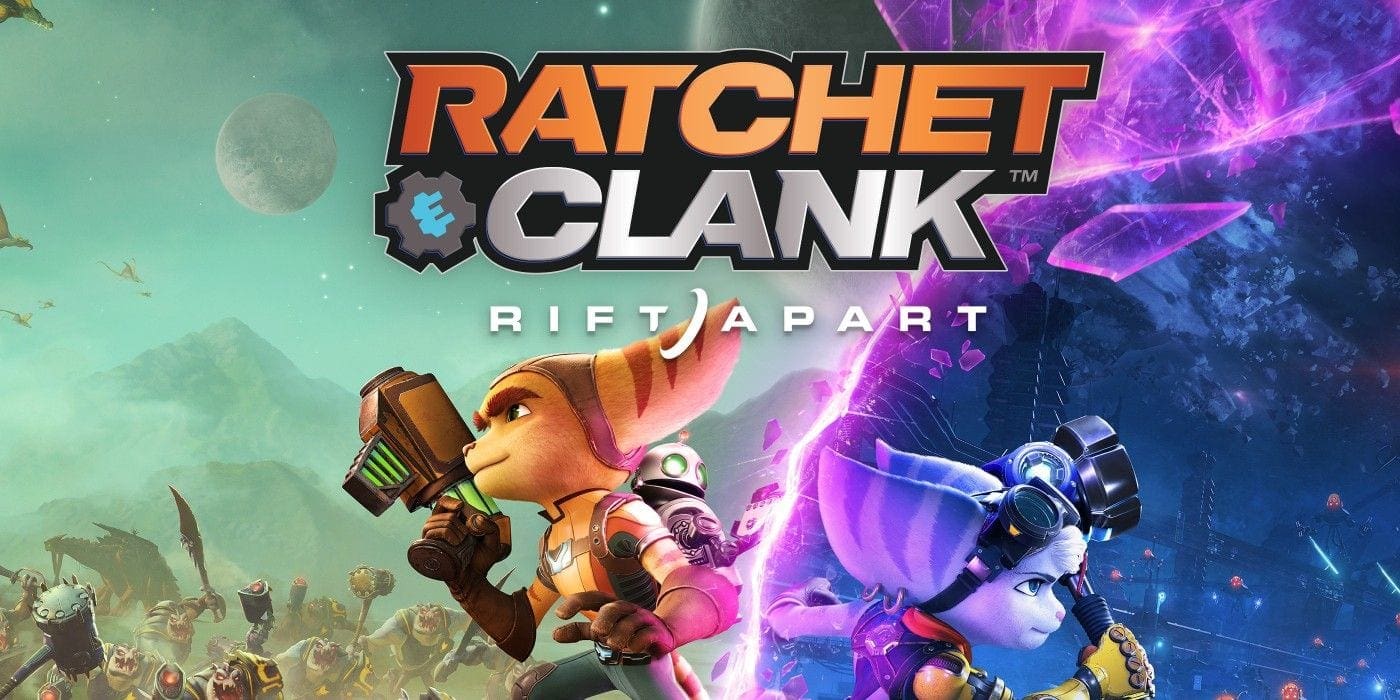 Developer: Insomniac Games
Publisher: Sony
Release date: June 11, 2021
Genre: Platform, Action-Adventure
Ever since the launch of the first Ratchet & Clank game in 2006, people have been eager for a sequel, and now we finally have it. Ratchet & Clank: Rift Apart continues with the dynamic duo as they move trans-dimensionally. They will new tools to use and a new adventure to follow. We have the addition of a new female, Lombax, too, and it is still a mystery as to what she will bring to the table. If you are up for an adventure across dimensions, you should look to get this a title.
Back 4 Blood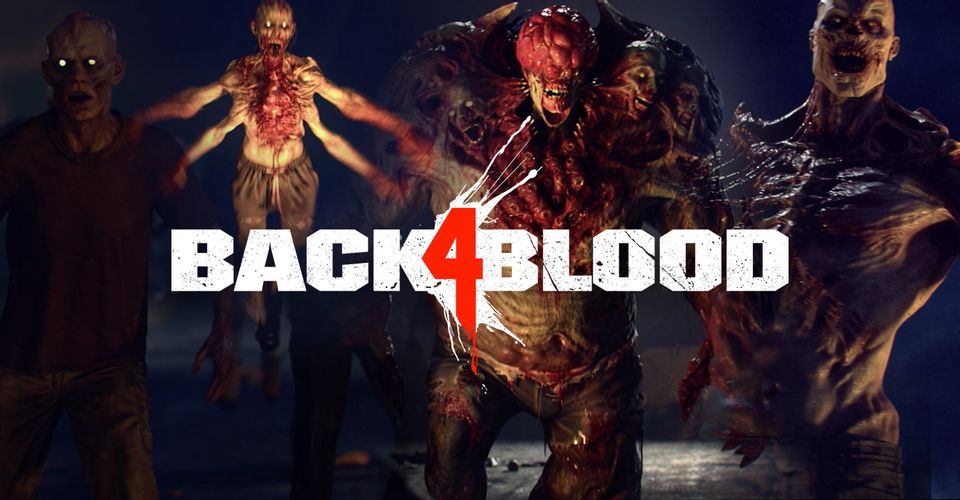 Developer: Turtle Rock Studios
Publisher: Warner Bros.
Release date: June 22, 2021
Genre: Survival, FPS
Turtle Rock takes all from what we love from Left 4 Dead 3 and puts it in this new upcoming title. We will have team-focused gameplay on bashing out zombies, and it will make the most of the improved specs of the new PS5 console. Zombie games are always fun, and with the inclusion of PS5, we will have better visuals and gameplay to keep us wanting for more.
This game will be available for PS4 and PS5, but PS5 users will surely get much better gameplay in terms of graphics and overall performance.
Little Devil Inside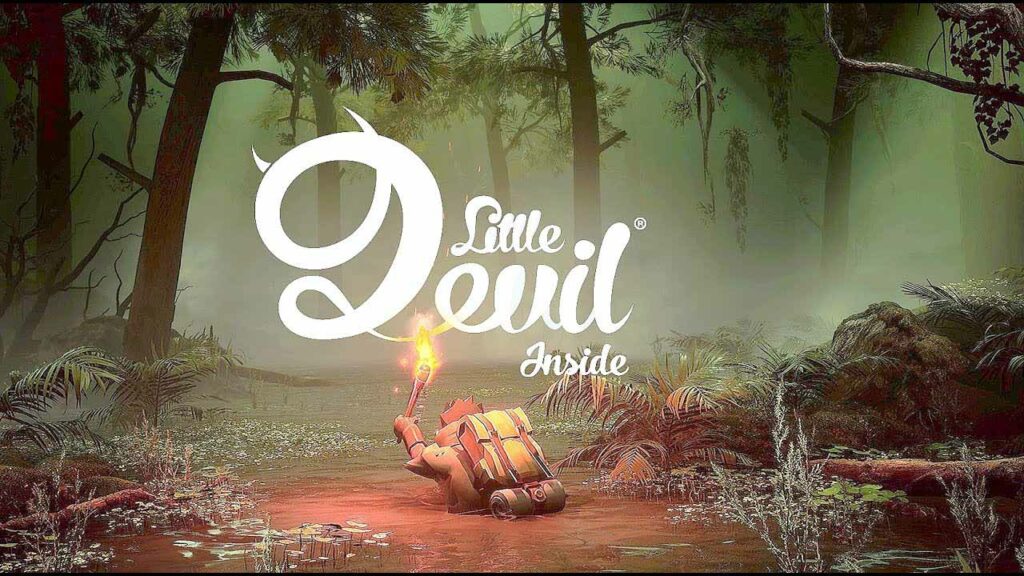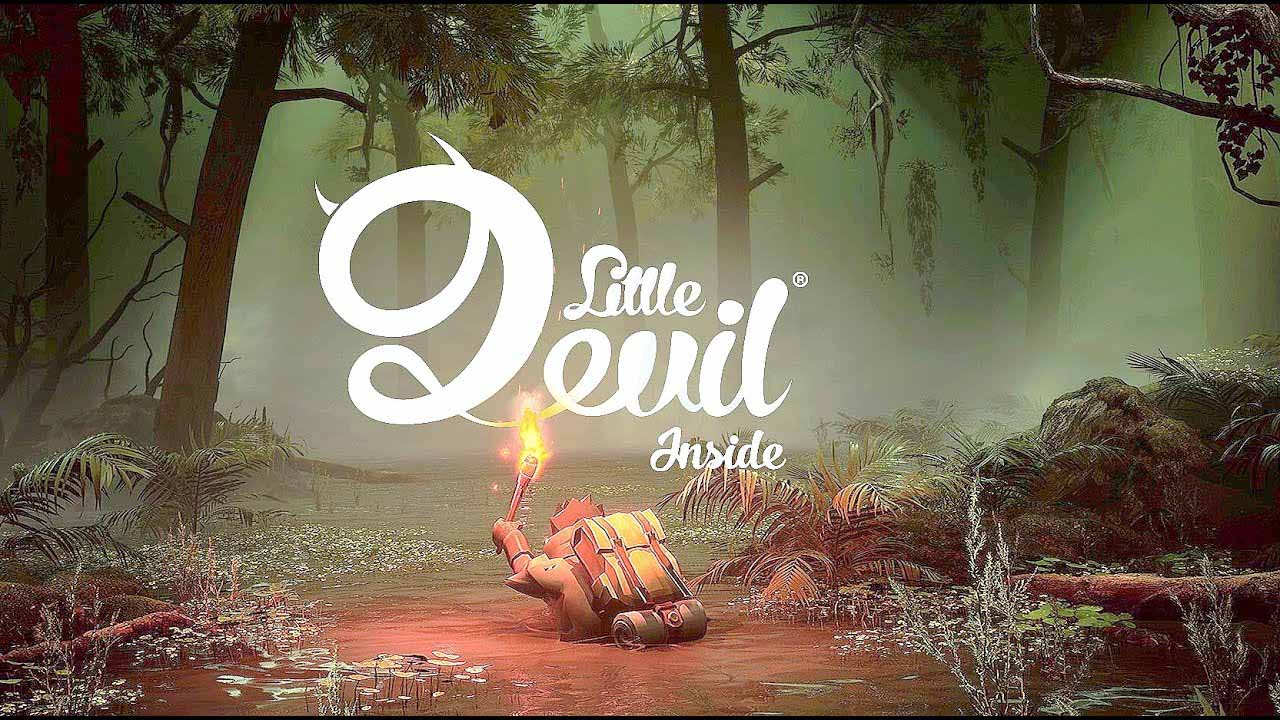 Developer: Neostream Interactive
Status: In development
Release date: July 2021
Genre: RPG, Action-Adventure
Set in the Victorian-like era, Little Devil Inside is a survival game in a semi-open world. The trailer that came out during the PS5 reveal stream showcased many new monsters, new combat elements for the characters, and much more. Even though the trailer was released at a PS5 event, we have confirmation that the Little Devil Inside will be available on both PS4 and PS5.
Kena: Bridge of Spirits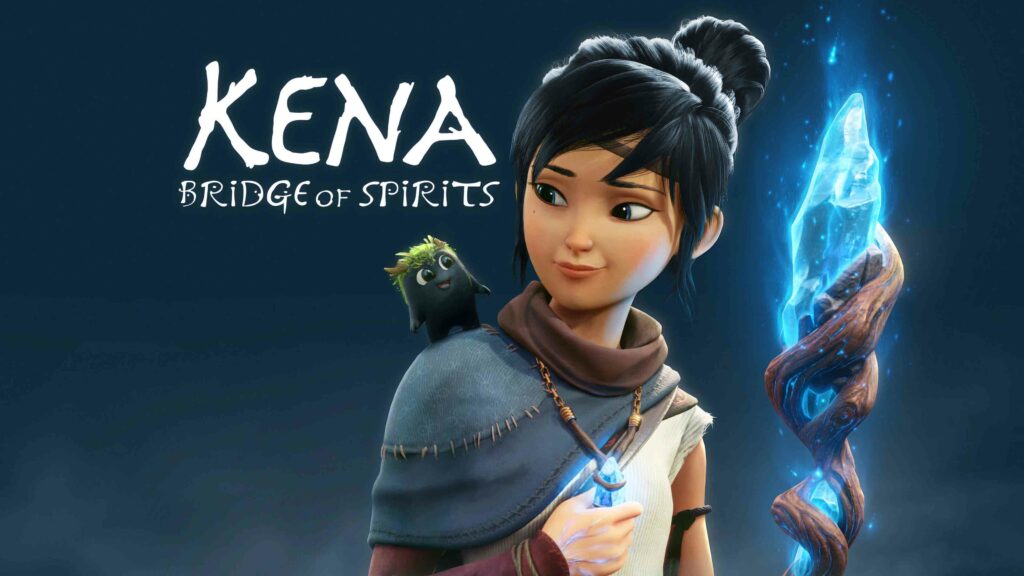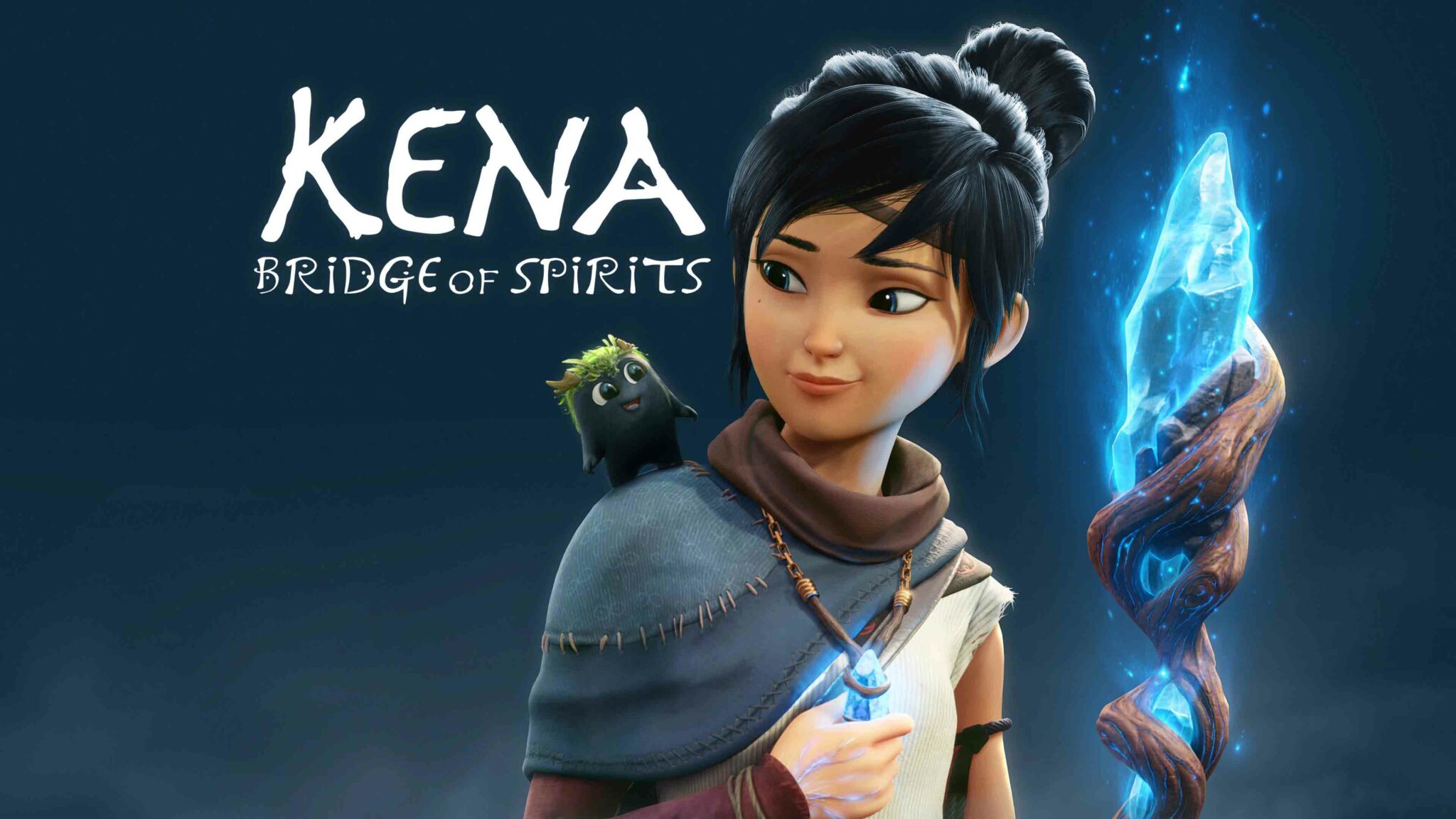 Developer: Ember Lab
Publisher: Ember Lab
Release date: August 21, 2021
Genre: Action-Adventure
Kena: Bridge of Spirits was unveiled for the world to see during Sony's showcase. Ember Lab studio is behind this project, and they are bringing a world of magic to the PS5 owners. The game is set in a beautiful world filled with a creates known as Rot, who acts as spirit companions to the main characters. They have the ability to alter the weather conditions. The developers describe this game as a "story-driven action-adventure in a charming world rich with exploration and fast-paced combat."
Stray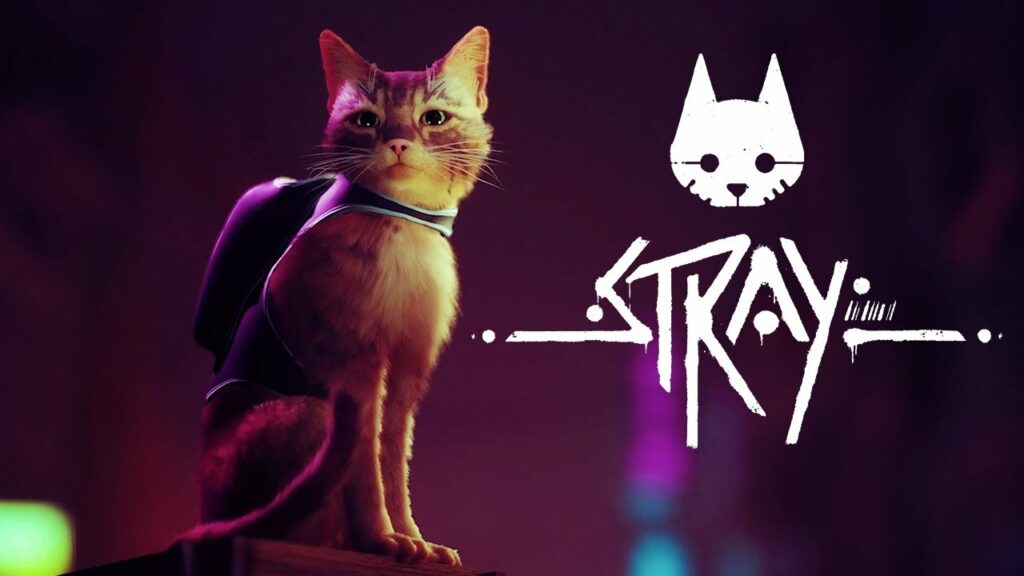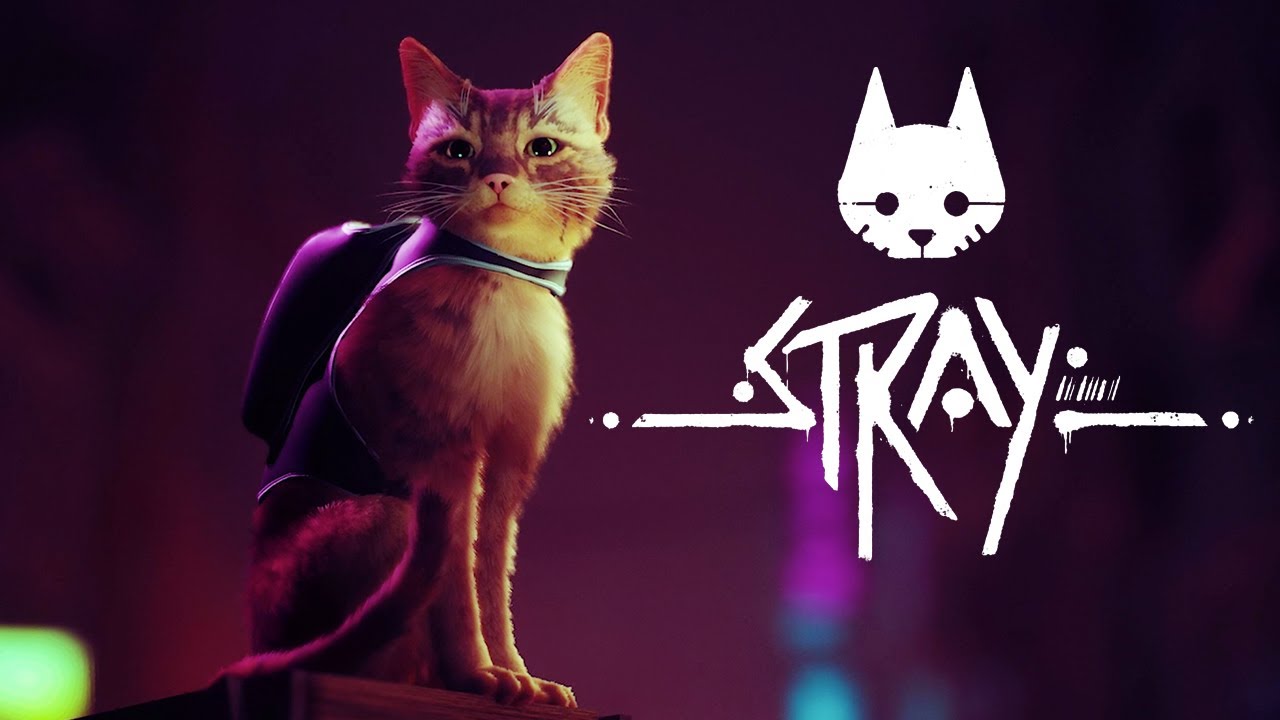 Developer: BlueTwelve Studio
Publisher: Annapurna Interactive
Release date: October 2021
Genre: Action-Adventure.
In stray, you can play as a cat living in a unique world filled with robots. It can traverse over rooftops, slide under cars, and virtually go unnoticed around anywhere. You will get a perspective on what it is like being a creature like that. The team behind the game is quite proud of what they are planning to deliver. Viv, the studio's creative director, said, "we are inspired every day by Murtaugh and Riggs, our two cats. Most of the team are cat owners as well, giving us all a lot of helpful first-hand references. Cats are always so playful, cute, and lovingly annoying that it's an endless stream of gameplay ideas for us."
Ghostwire: Tokyo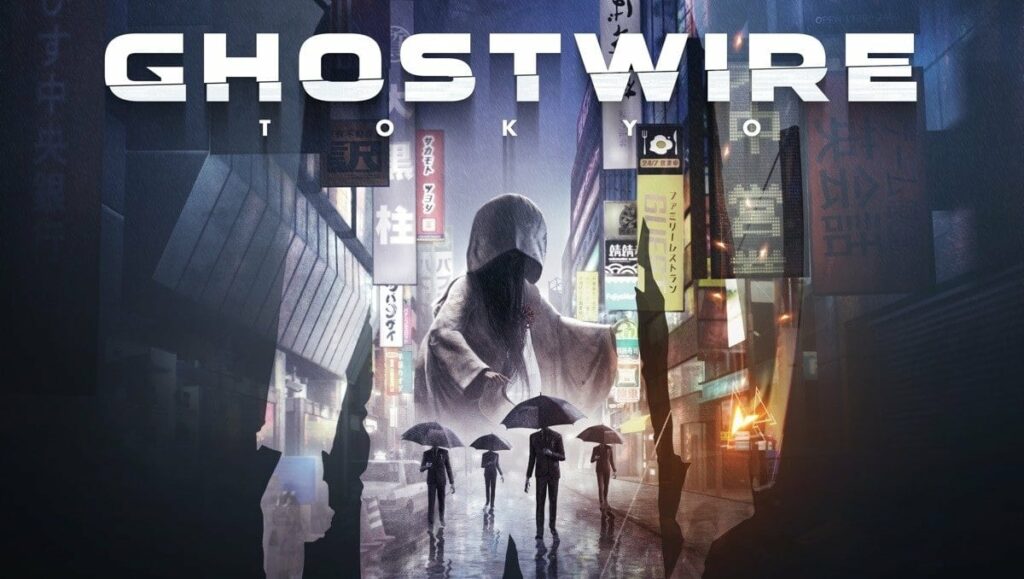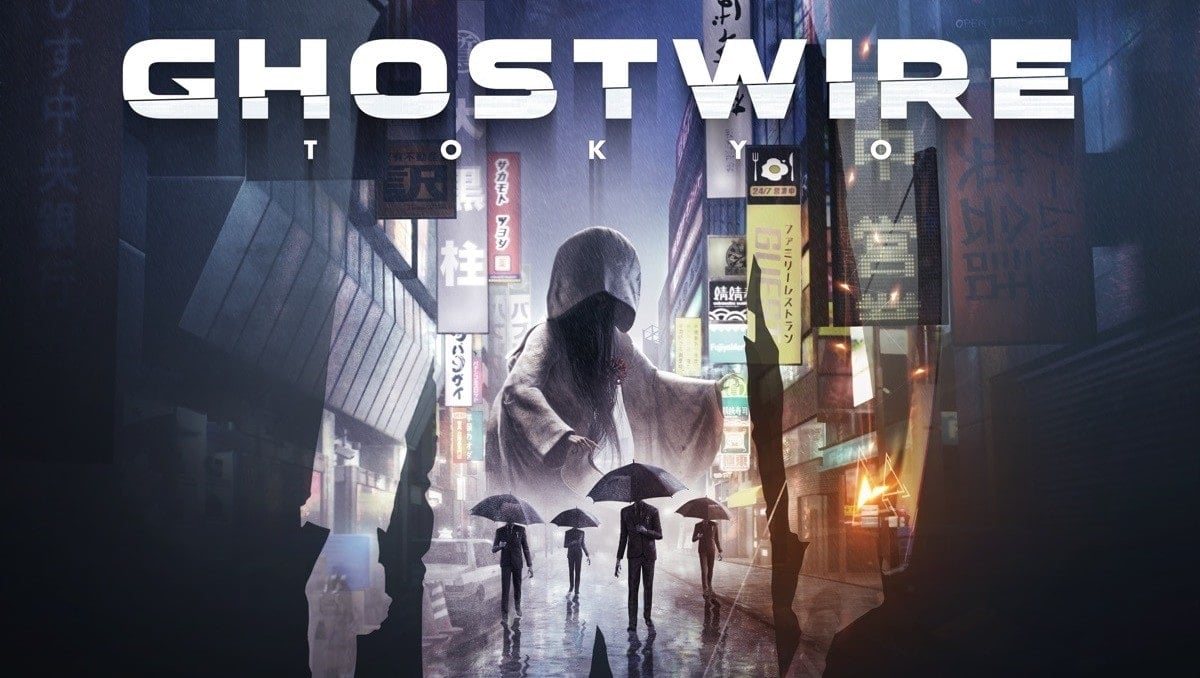 Developer: Tango Gameworks
Publisher: Bethesda
Release date: October 2021
Genre: RPG, Action-Adventure
Ghostwire Tokyo is set in Tokyo, Japan, where paranormal threats overpower the city. A major chuck on the city's population has disappeared, and with all the chaos happening around you, you will develop some supernatural abilities of your own. You need to use these abilities to fend off these evil spirits devouring the city of Tokyo. This horror action-adventure game will deliver an immersive experience, making the most of the PS5's hardware.
Far Cry 6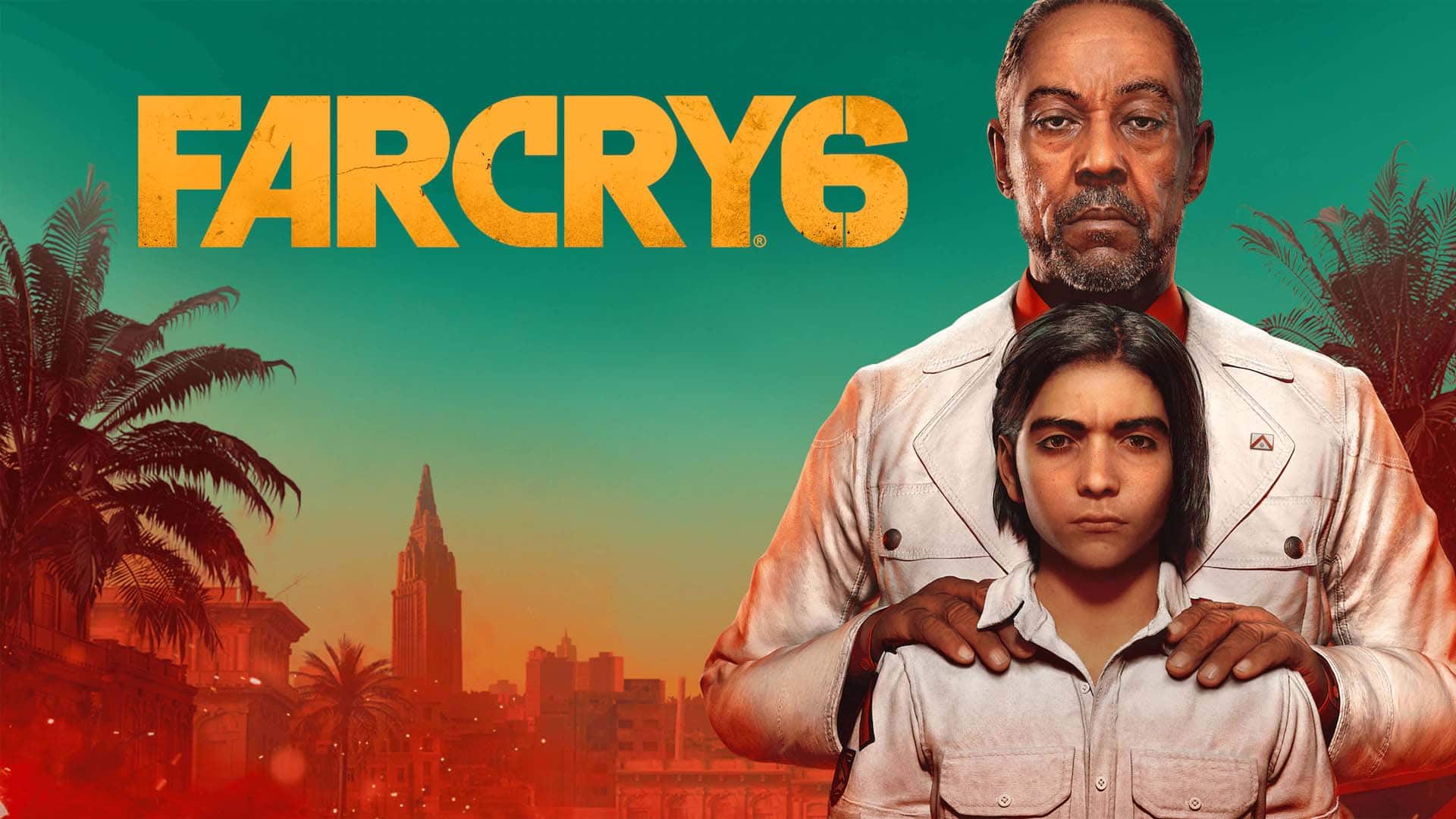 Developer: Ubisoft Toronto
Publisher: Ubisoft
Release date: 2021
Genre: Adventure
We don't have a definite date on this upcoming title, but we have news that Far Cry 6 is coming to PS5 in 2021. The game is set on a fictional island called Yara, which has the ambiance of being a colorful and fun island. Here, you will find all kinds of vehicles, weapons, and allies to go on this remarkable adventure.
Final Fantasy XVI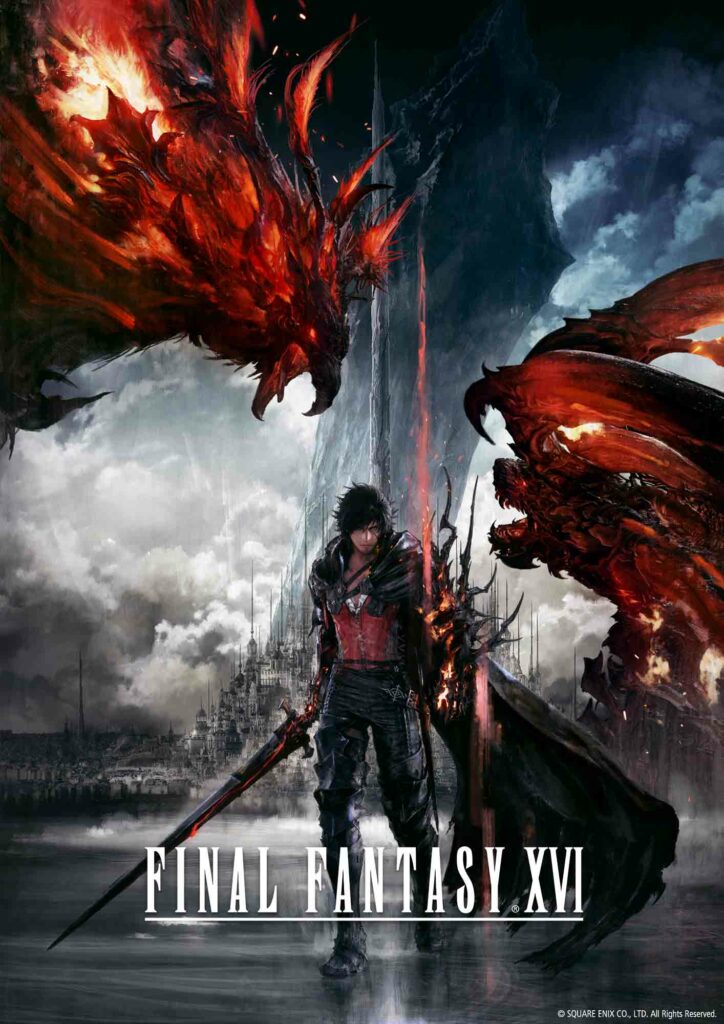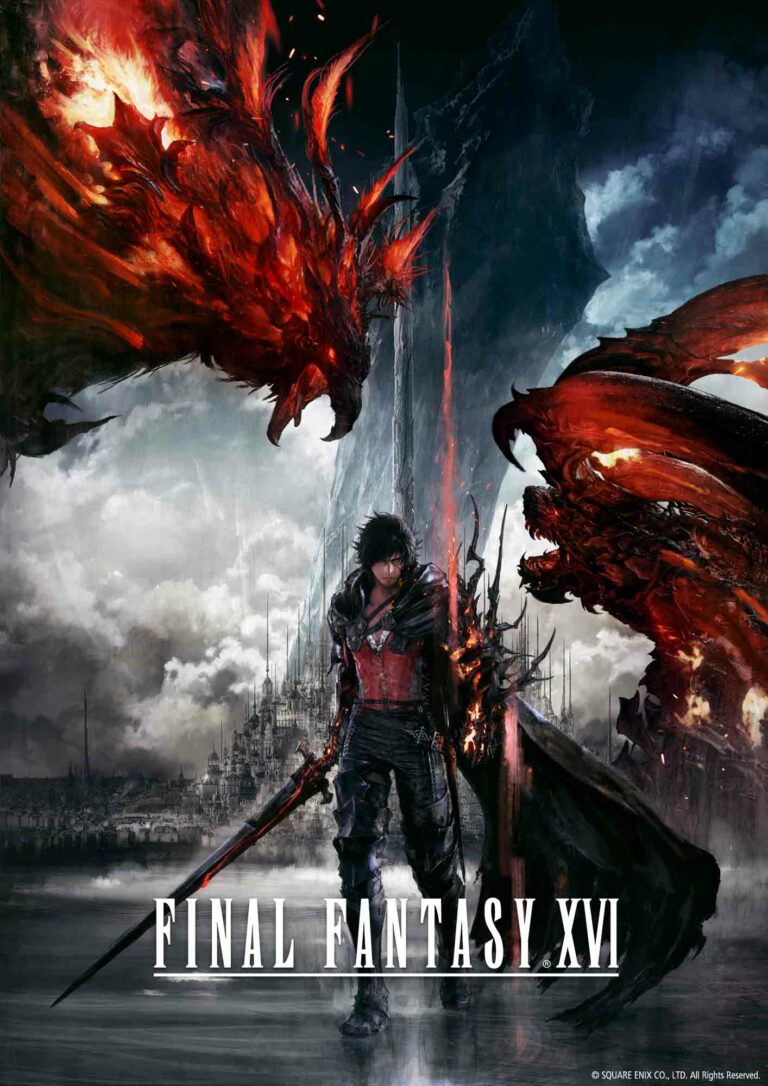 Developer: Square Enix
Publisher: Square Enix
Release date: 2021
Genre: RPG, Action
The trailer is out for this new title in the Final Fantasy series. It will be a PS5 game for now, and then soon, it will be released for PC as well. The trailer reveals that this time around, we will witness a more tied-down fantasy realm with a quicker combat style than ever before. The game will surely make the most of the hardware on offer in the PS5 and deliver a Final Fantasy series title with exceedingly better gameplay and visuals.
Horizon: Forbidden West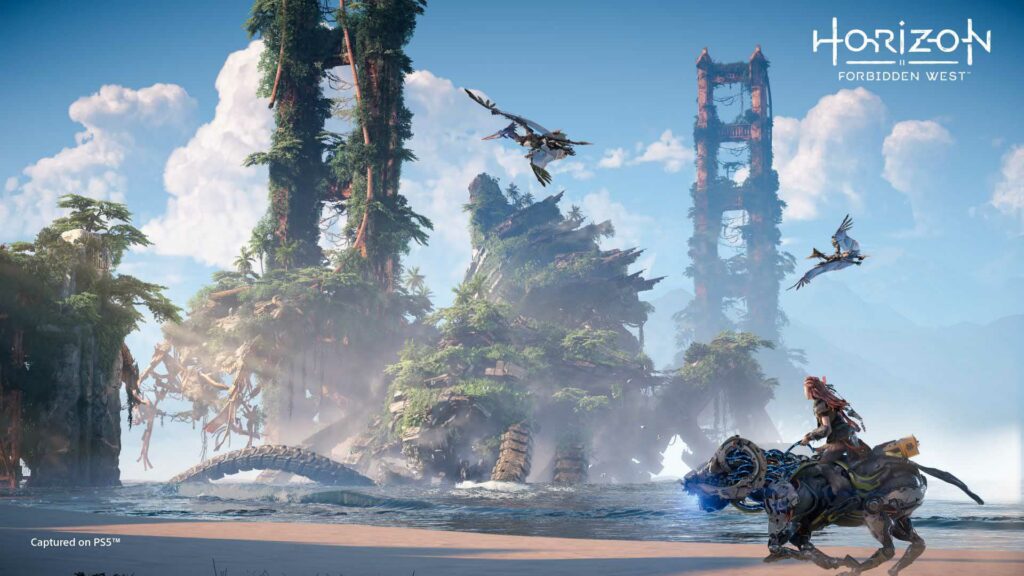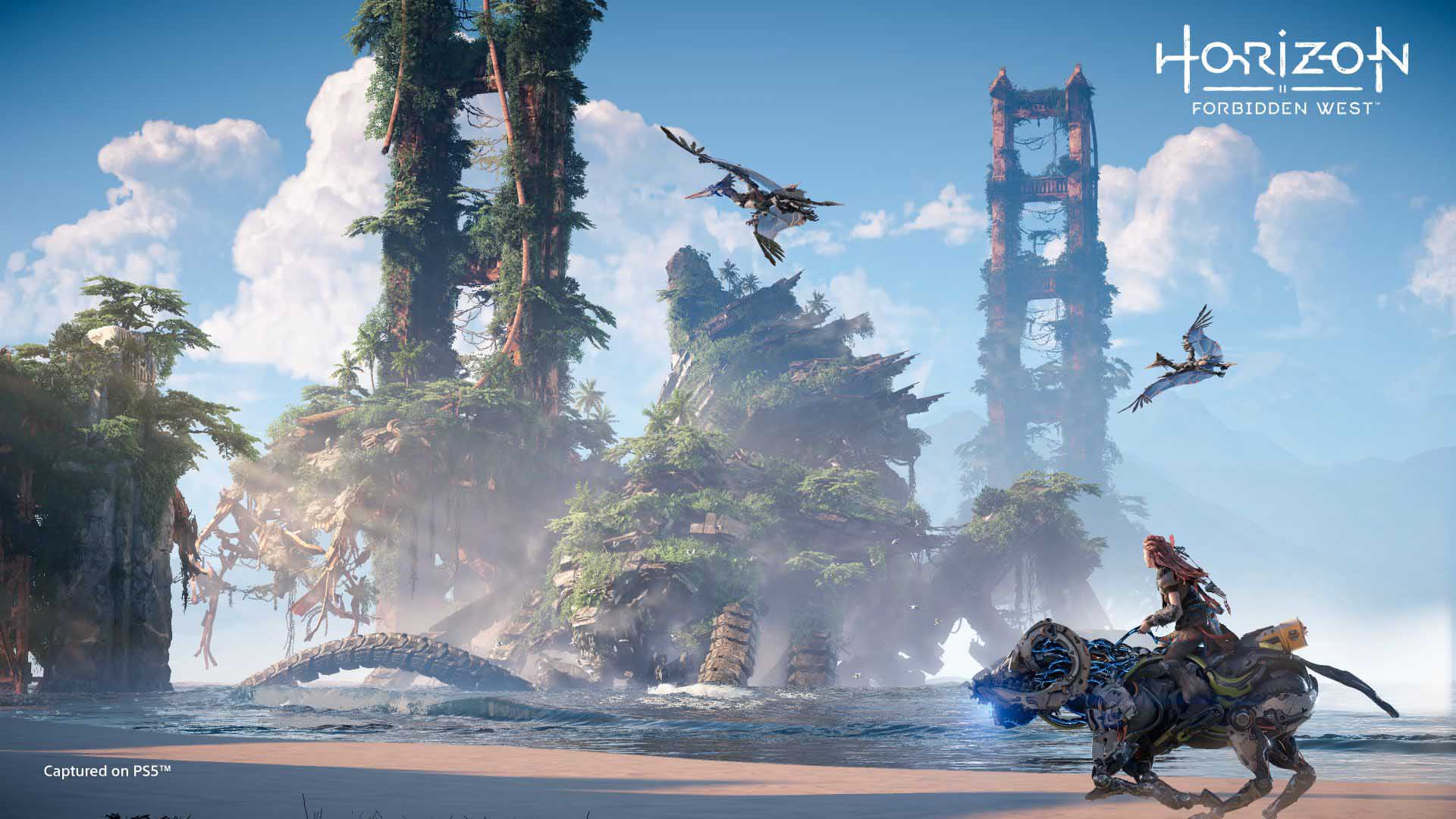 Developer: Guerilla
Publisher: Sony Interactive Entertainment
Release date: 2021
Genre: RPG, Action-Adventure
Continuing from where we left on the Horizon: Zero Dawn, Aloy will continue on his journey around the rest of the US this time around. The first title was a hit, and players were waiting for a sequel, and we will finally have it on the new PS5. We will face new mechanical monsters and adversaries in this new quest. Sadly, we don't have a specific release date as f now, but we can expect it to come to PS5 sometime this year.
So these are all the popular and anticipated titles that are coming to the PS5. We might see some delays in the release date due to the ongoing pandemic scenario, but that is unlikely. If you feel we missed some titles, then comment down below and let us know what the 2021 PS5 titles you are excited for are.
If you have any questions or queries about this article, then comment down below, and we will get back to you. Also, be sure to check out our other articles on iPhone tips and tricks, Android tips and tricks, PC tips and tricks, and much more for more useful information.