Buying the right for Kingdoms of Amalur Re-Reckoning to THQ Nordic dates back to 2018. After that, they recreated the game and made it fresh for the newer generations. The Kingdom of Amalur features three skill trees, namely Might Finesse and Sorcery. However, here we will stick to the best Sorcery builds.
Kingdoms of Amalur Re-reckoning was released on September 8, 2020. This is a remastered version of its previous version released back in 2012. For platforms, Re-Reckoning is available for PS4, Xbox, ad PC.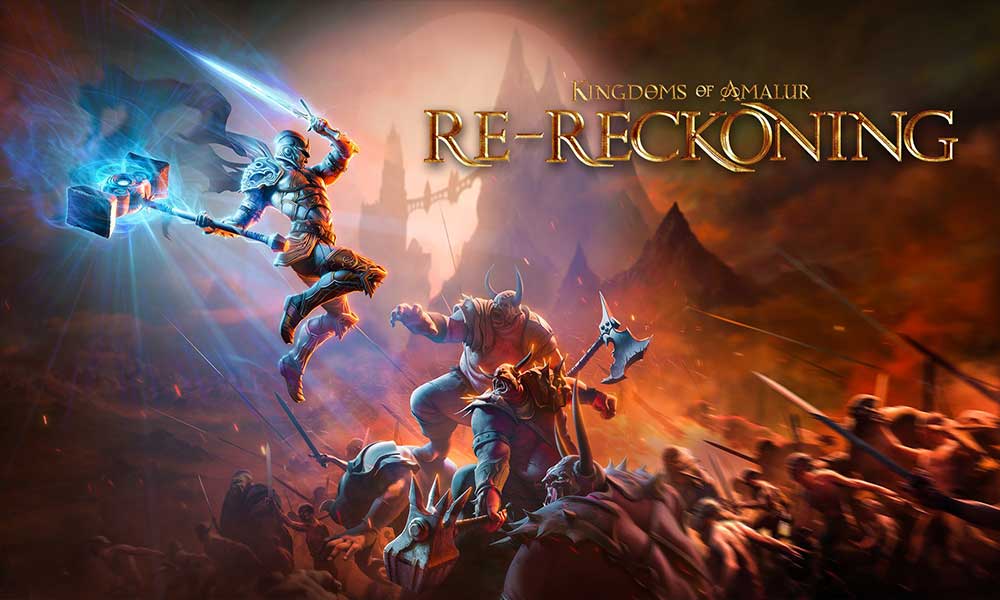 Kingdoms of Amalur Re-Reckoning: What We Know So Far?
This game has 5 different religions, three class trees with 22 abilities per tree, and four playable races. You will start as Fateless in the beginning. However, you can choose a class among the three trees later on. The tree classes are named Might, Finesse, and Sorcery. The combat system follows the timing of the button press system.
Players can travel on land, swim, or jump down from specific places. You can collect resources like weapons and armors from dead enemies. You can also buy them from shops. Sorcery is considered the most versatile in skill and gear options among the three classes of trees. We will provide you a guide of the best builds for Sorcery Skill Tree.
Best Sorcery Builds for Kingdoms of Amalur Re-Reckoning
#1. Pure Sorcery
This is the best build for those who prefer to fight from a distance. This build focuses on spell-casting through Archmage Destiny. This build will provide players the following advantage:
+3 Mana cost reduction.
+50% elemental damage.
+25% Duration for certain spells.
Ice Blink 3
Gives players a chance to respawn an ally.
#2. Hybrid Sorcery Build
This build uses a bow to hit enemies. You need to plan on increasing bows' critical chance as much as possible. This build can provide players the following advantages when paired with shadow caster destiny.
Hit chance increases by 12%
Elemental Damage increase by 34%
Increase in Piercing damage by 20%.
Critical Hits restore mana.
#3. Melee Sorcery Build
Players who value a strong defense and prefer to play as Tanks in RPG will surely like this build. Players need to prioritize the Champion Destiny to get the following benefits.
Increase in Melee attack by 20%
Increase in Elemental Resistance by 25%
75% of the damage received as mana.
Total armor increase by 15%
Blink
Players can come out with minor changes in the build to create their own robust build. Now that's all we have for you with the best build for Sorcery, and we hope this guide definitely helped you. Now, check out our Windows Guides, Gaming Guides, Social Media Guides, iPhone, and Android Guides to know more. If you have any queries, comment down with your name & email ID. Moreover, subscribe to our very own YouTube Channel in order to watch awesome videos on gaming and smartphone tips and tricks. Thank you!