Looking for a solid app or service that you can stream your favorite music with? Well if that's the case, you're absolutely in the right place! Read on to discover some of the best Spotify alternatives for Android and iPhone that you can use to listen to your favorite music!
Spotify is a mammoth of a company when it comes to the entertainment side of the internet. Not only does it have the largest population of customers in the music streaming business, but it also has one of the most influential on the way music is made. Many artists collaborate with Spotify to release their tracks so that their fans get access to it from any corner of the world.
Spotify has over 190 million users who listen to music using their service worldwide, almost half of which have subscribed to the premium version of the app. While Spotify seems to have quite the monopoly in this space, there are actually many other good competitors to Spotify which are equally as good if not better in terms of features and price.
If you are one of those people who haven't been particularly pleased with Spotify's services or pricing then this guide is tailor-made for you. We have listed out some of the best Spotify alternatives you can try for free for both Android and iPhone. Most of these services still require a premium subscription to listen without any ads and offline your library, but they also offer more affordable prices or additional features that might intrigue you. In any case, sit back, relax, and enjoy the read!
Best Spotify Alternatives for Android and iPhone
1. Apple Music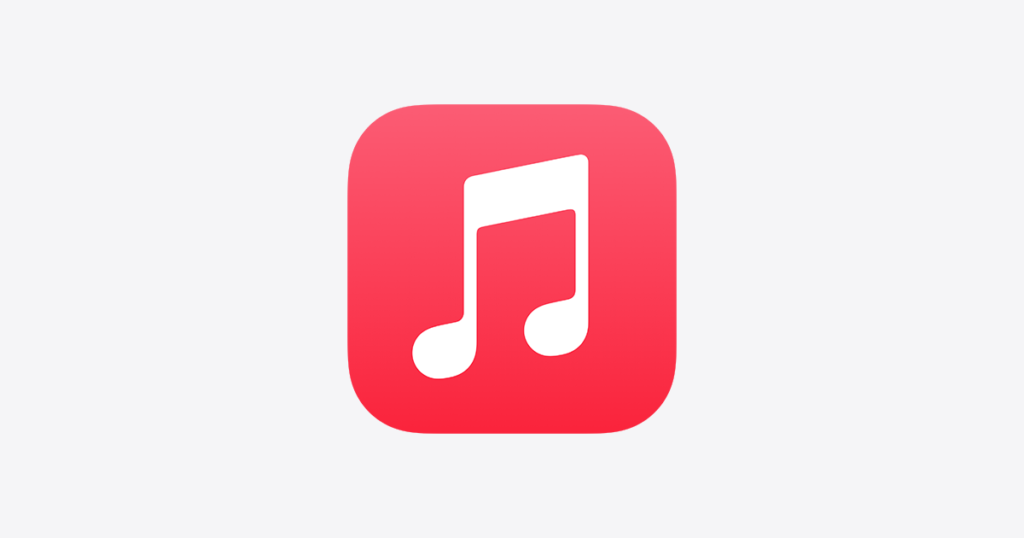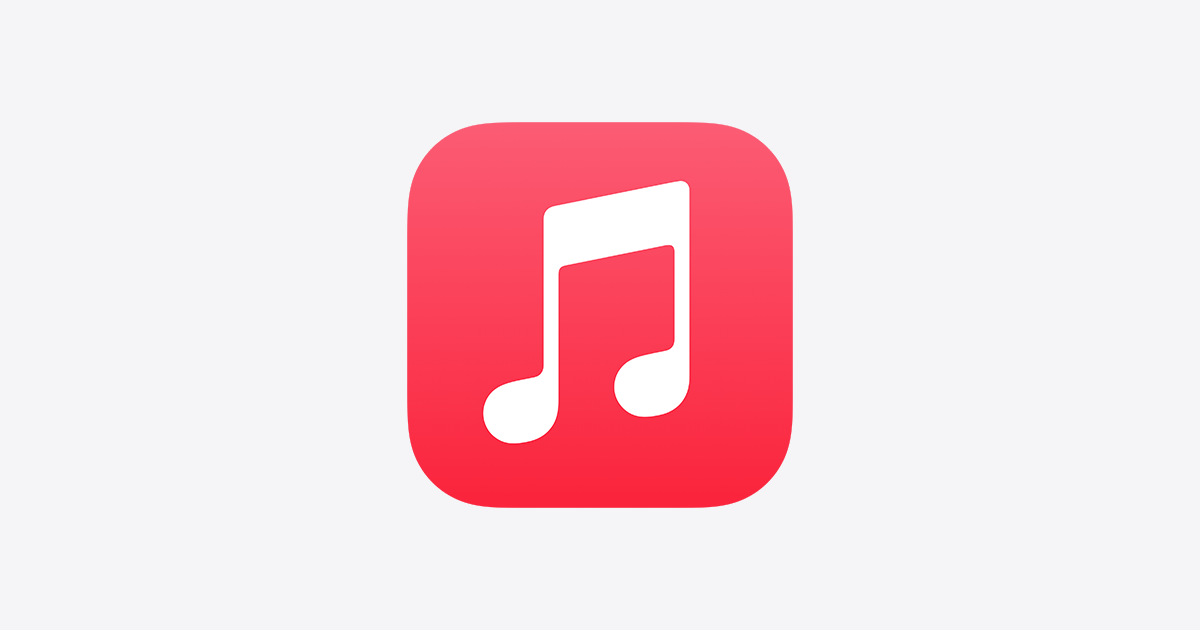 Kicking the list off, we have Apple Music, which is a streaming service that has become synonymous with music and entertainment in the recent few years. While iTunes is a service almost nobody remembers, Apple Music has taken over a good chunk of the userbase that Spotify previously wasn't able to quite get a hold of. Apple has been rigorously pushing their music streaming platform to not only Apple customers but people from the Android ecosystem as well.
For people who already own the newer Apple products such as an iPad or an iPhone, there's a good chance that you already get a free subscription for a limited time to Apple Music. What Apple Music does best is design and fluidity, especially on iPhones. While the Android app has questionable performance on a few phones, it still works like a charm on most.
You should really consider going with an Apple Music subscription if you're already packed in the Apple ecosystem. Devices like the Airpods and Apple Watch work really well with the streaming platform as well. Currently, Apple Music has over 50 million songs and radio stations, rivaling the same library as that of Spotify's. You do need an Apple ID if you want to use Apple Music, something not every person already has.
Apple Music Pricing
There is a load of different payment plans that Apple offers with its music streaming platform. All of these different tiers of plans offer the same huge library of music that you can listen to without any ads.
Apple Music Individual ($10/month): As its name suggests, this plan is best suited for a single person who doesn't plan on sharing their subscription with other family members or friends.
Apple Music Family ($15/month): This plan gives you access to anywhere from 2-6 family members. The pricing changes as you keep on adding different family members but the amount you save per subscription is significantly cheaper than availing of 6 different Individual plans.
Apple Music Student ($5/month): If you are a student, then Apple Music has a pretty good discount for you just like most other streaming platforms. With a valid student ID, you can basically cut the cost down to half the original price and enjoy all the same benefits.
2. YouTube Music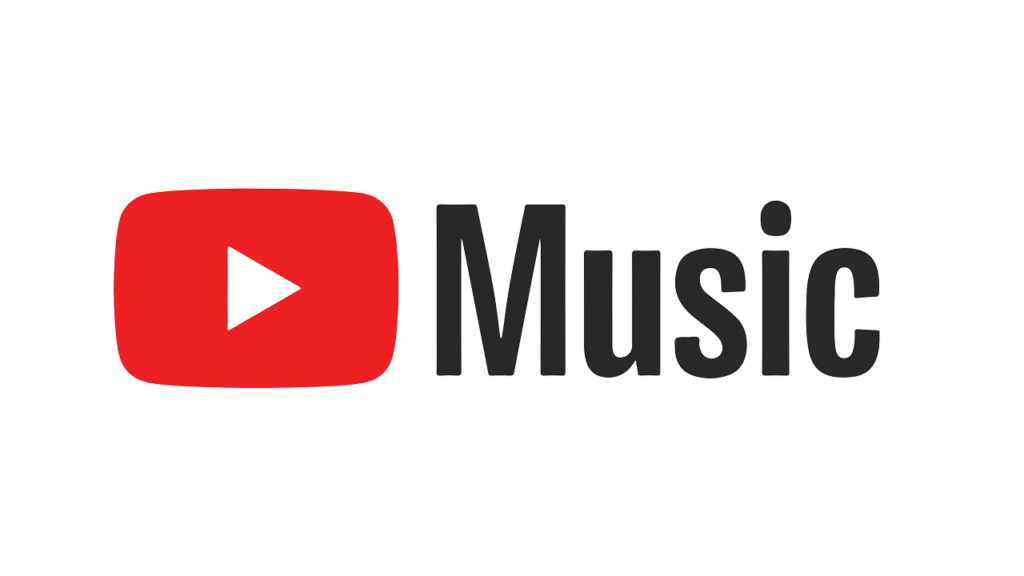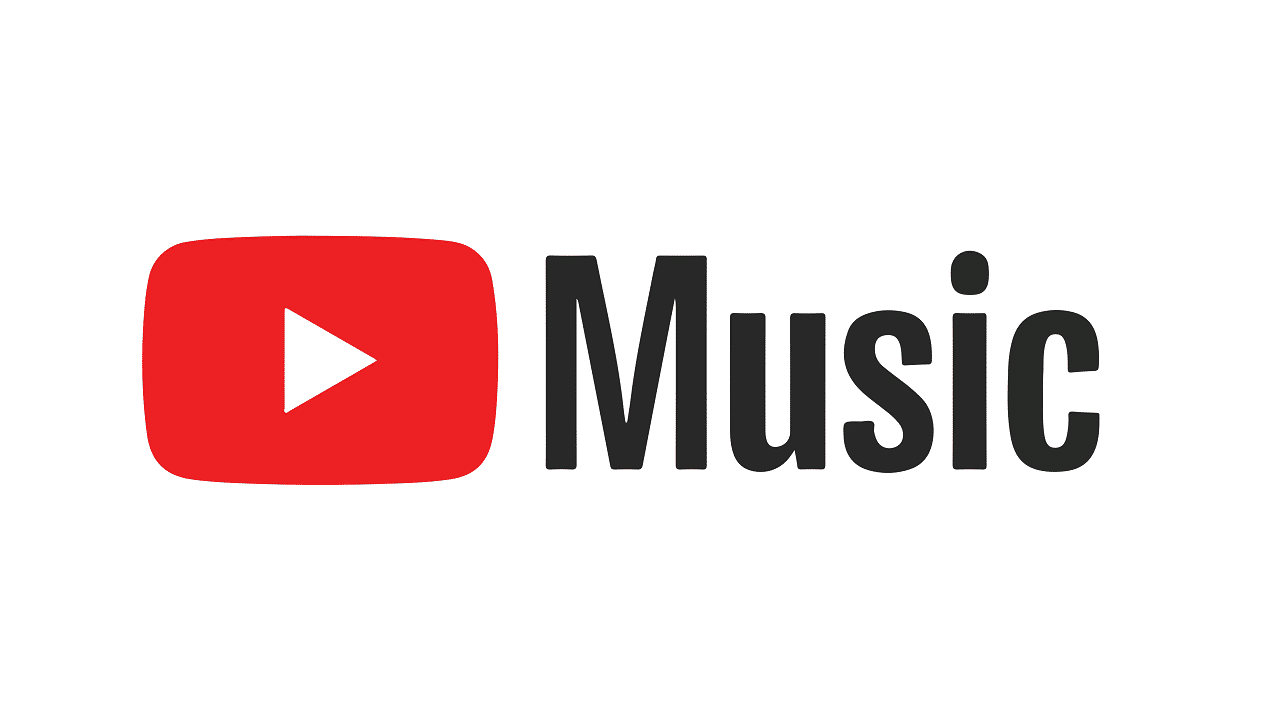 YouTube Music has also been climbing up the music streaming ladder really rapidly in the recent past. Released alongside the YouTube Premium service, this music streaming platform is quite different from the likes of Spotify or Apple Music. We'll say it without any regrets, if you loved Spotify for its ease of use and a massive library of music, then YouTube Music will probably disappoint you.
In many regions, there is only a selective amount of music available for you to stream or download. While the user interface is something that has been massively improved in the recent few updates, it is still not on par with the competition. We do, however, recommend YouTube Music to those who already have been thinking about grabbing the YouTube Premium subscription to get rid of all the ads on the videos they watch and unlock Premium shows.
It is a no brainer for those who already have a YouTube Premium subscription to at least give YouTube Music a shot. It does integrate really well with any Google Home devices that you may own such as the Home Mini. You can also directly watch Music Videos associated with the songs from within the app. With a single subscription of YouTube Premium, you gain access to the decent library of YouTube Music, get to watch ad-free videos on YouTube, and even watch the YouTube Original shows.
YouTube Music Pricing
For a subscription fee of $11.99/month, YouTube Music does offer a lot of features when compared to the competition.
3. Amazon Music / Prime Music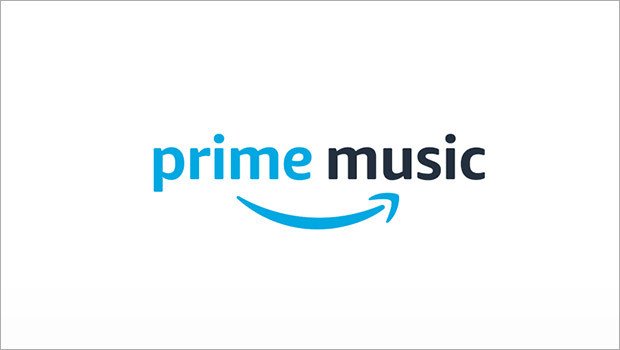 Before you ask why we've mentioned two different names for the next streaming service, it's because Amazon actually offers two different services. The Prime Music service is probably the one that most people are familiar with. You gain access to the Prime Music service for free with a subscription to Amazon Prime, something that a lot of people already own. However, there's a catch.
The Prime Music service that comes bundled with the Amazon Prime subscription has a library of only about 2 million songs while the dedicated streaming service, Amazon Music has access to over 60 million songs and radio stations. The user interface with Amazon Music is pretty straightforward but honestly quite lackluster when contrasted against the likes of Spotify and Apple Music.
If you can indeed get used to the boring UI, you're in luck since the Amazon Music service actually goes head to toe with Spotify in terms of library size and features. We would recommend people who already own an Amazon Prime subscription to give the free Prime Music service that comes bundled with it a shot. In case you feel like the library is too restricted, then the Amazon Music service is always an option.
Prime Music Pricing
As stated previously, the Prime Music service comes bundled with the Amazon Prime subscription that costs $119/year or $12.99/month.
Amazon Music Pricing
Individual Plan ($9.99/month): This plan is best suited for individual users who don't have anyone else to share their music with.
Family Plan ($14.99/month or $149/year): This gives you access to over 6 different family members.
Amazon Prime discounts ($7.99/month or $79/year): If you already own an Amazon Prime subscription, you get a slight discount to add your Amazon Music subscription on top of that.
Student Plan ($4.99/month): Like most other music streaming platform, having a valid Student's ID can drop your effective subscription fee to half.
4. Deezer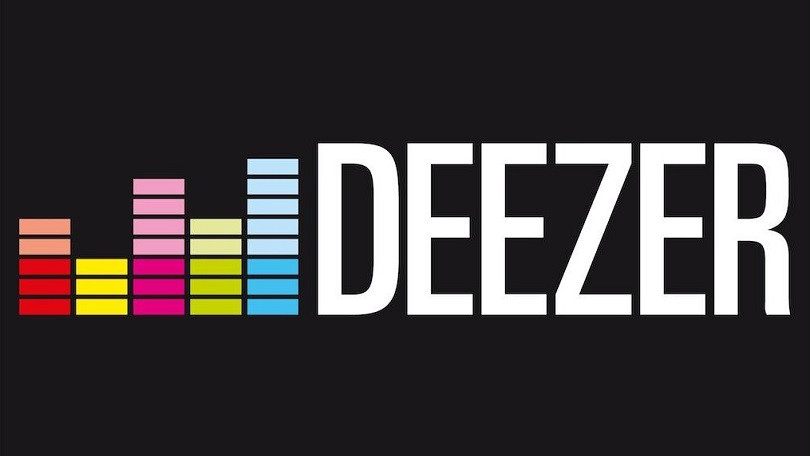 Next on our list of some of the best Spotify Alternatives for Android and iPhone is Deezer. Although Deezer might be a platform you've never heard about before, it is worth your time to find out just how much it has to offer. Currently, Deezer is only available in select countries and is trying its best to roll out globally. Deezer is available on almost any platform you could think of, be it Windows, macOS, Android, iOS, Xbox and the list never ends.
What intrigues us the most about Deezer is its free version that offers quite a good set of features. If you are using Deezer on a mobile device, then you can listen to any songs you like albeit with a few ads sprinkled here and there. You get limited skips, can't offline songs, and get access to partial lyrics. The situation is a bit worse on the desktop or web app since you can only listen to 30-second snippets of songs with the free version.
Once you get on board with the premium plans though, Deezer starts making a lot of sense. It has a massive library of music and videos that you can stream or download locally. You can listen to CD quality music with decent buffer times even on slower connections. There are live radio and podcast support as well with the service. Overall, if you can live with the ad-supported free version of Deezer on your Android or iPhone, then this is a wonderful option to explore.
Deezer Pricing
Individual Plan ($9.99/month or $119/year): This gives you unlimited skips, the ability to download songs offline, and ad-free music with pricing that is standard in the industry.
Family Plan ($14.99/month): You can add up to 6 different family members to Deezer with their family plan.
Student Plan ($4.99/month): Like most other music streaming platforms, students get pretty good value at half the price.
5. SoundCloud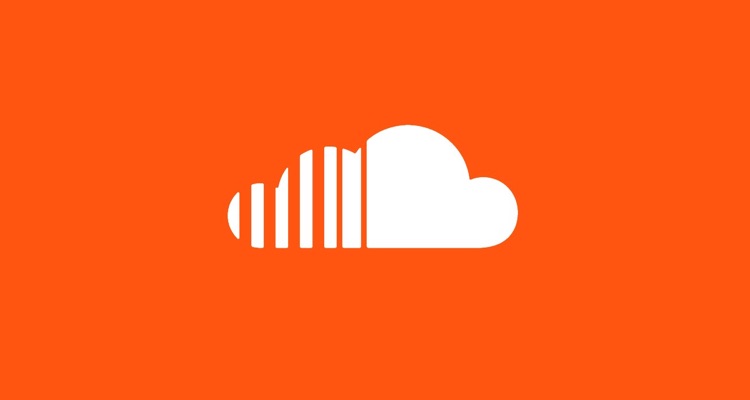 Ending our list of the best Spotify Alternatives for Android and iPhone to try out, we have SoundCloud which is an extremely popular, yet underrated music streaming service. SoundCloud has a gigantic library of over 130 million songs, that's more than Spotify and Apple Music combined. The reason for SoundCloud's huge selection of music is because you get to find many Indie artists here who have a real passion for making music.
SoundCloud does have most of the popular music available as well. Where SoundCloud really shines is the user interface and experience. The app's design is very well thought out and is highly responsive no matter which device you're using it on. The developers have been vigilant at squishing bugs and constantly adding new features to further improve the user experience.
What we really love about SoundCloud is the fact that you don't even need to pay a subscription fee for the most part. The free version has the same huge library with ads that aren't as obtrusive as they are on services such as Spotify or Deezer. You can choose to pay a subscription fee in case those few ads do end up bothering you though. I've personally been using SoundCloud for years just thanks to its unique discovery and the Indie tracks that it has to offer.
SoundCloud Pricing
As stated above, one doesn't need a SoundCloud subscription to enjoy the mammoth library of 120 million+ songs. However, there are a few options in case you do want to spend money to make your experience better with the app.
SoundCloud Go ($4.99/month): This plan gets you the same library but now without any ads and the ability to save songs offline.
SoundCloud Go+ ($9.99/month): The Go+ subscription unlocks an even bigger library of over 180 million+ songs to you.
Conclusion
That's all folks! We hope you enjoyed our roundup of the best Spotify alternatives for Android and iPhone in 2020! Which one among the list is your favorite, and how many of these Spotify alternatives have you already known or have been using? Know other good music streaming platforms for Android and iPhone that you feel people might find interesting and useful? Do let us know in the comments section below, we'd be delighted to hear from you guys!