Did you just accidentally delete your month's worth of work off of your hard drive or pen drive? Worry not, because you've come exactly to the right place to find the solution! Read on to discover some of the best tools to recover data from hard drives, pen drives, and memory cards that work flawlessly!
We've all been there – accidentally selecting the wrong files and then deleting them permanently from our hard drives or memory cards. While the pop-up warning that shows up when you shift+delete anything says that the said items will be gone forever, that's not quite true. In most cases, the files that you delete simply become inaccessible as opposed to being wiped away from the face of the earth.
Most forms of multimedia devices such as hard drives, SSDs, pen drives, and memory cards don't just erase the data you've deleted. Everything you delete is just waiting to be rewritten by new data. So as long as you haven't filled up a considerable portion of your hard drive after deleting precious files, not all is lost. This is where wonderful data recovery tools come into action.
While it is extremely difficult to find completely free recovery software since most of them are lackluster in terms of features and privacy – something you do not want to compromise on with your personal data. We have taken it upon ourselves to find some of the best tools to recover data from your hard drive or memory cards that are also highly affordable and also feature a free plan. With that being said, sit back, relax, and enjoy the read!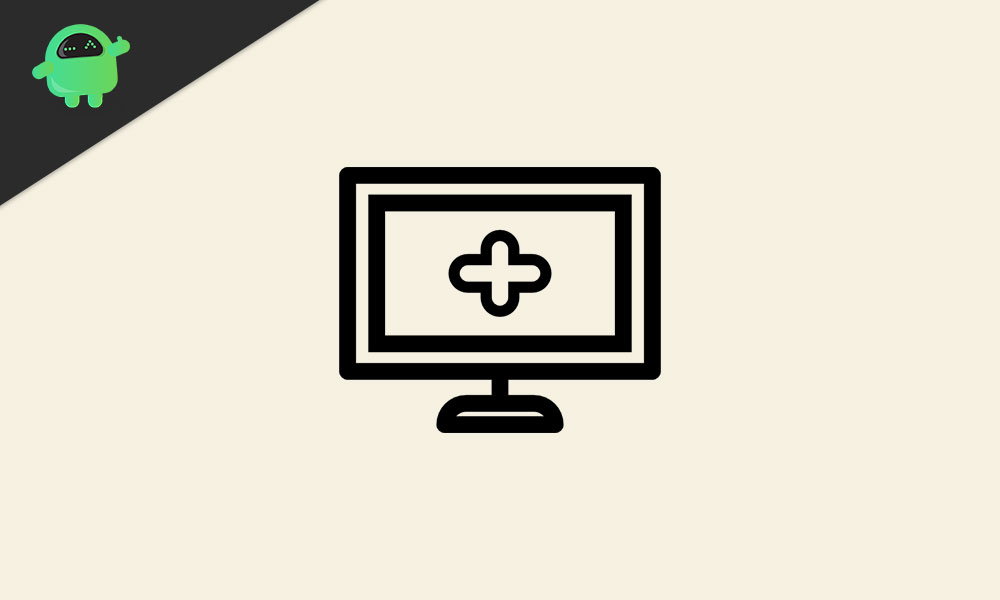 Best Tools to Recov­er Data from Hard Drives and Memory Cards
1. Stellar Data Recovery
Free up to 1GB recovery, $79/year for premium
Kicking the list off, we have one of the best tools to recover data from hard drives that you may have recently deleted some data off of. Stellar Data Recovery not only has a very minimal and simple-to-understand user interface but has powerful tools that help you in recovering lost data. Unlike most other data recovery software that simply does a full scan of your hard drive or memory card, Stellar Data Recovery gives you a few particulars to work with.
Say you've lost a few images that are near and dear to your heart. Instead of forcing the software to scan the entire drive for all sorts of files, you can simply check the Images options before scanning and uncheck all other forms of files. This will narrow down the search substantially and will also take you much less time to find the lost images. The same can be done for videos, files, emails, and audio files.
If that wasn't enough, you can get a step further and select which kind of image/video file you're looking for. If you remember losing a video file that had a .mp4 extension, then that will further increase the chances of you recovering that file unharmed. There are many options that Stellar Data Recovery offers when it comes to looking for your deleted files. The free gigabyte that the software gives you is also very helpful for those who might have lost very important documents.
2. EaseUS Data Recovery Wizard
Free up to 2GB recovery, $69/year for premium
Up next on our list is yet another great tool that will help you recover lost or deleted files from your hard drive, pen drive, or memory cards. EaseUS Data Recovery has a very good reputation among the hundreds of thousands of customers it has served and we feel the same about its service. The user interface is the first thing that either breaks or makes a product, and EaseUS has simply nailed that aspect.
Navigating about the interface, selecting drives to scan, and recovering found files is extremely simple with this software. Just like Stellar Data Recovery, you can select which type of file you've lost to narrow down the search and thus reducing substantially the time taken to do it. If you unfortunately have lost various files with different data types, then selecting the Path feature will also help you.
We found the entire process of recovering lost data with EaseUS to be very quick and seamless. It takes only a few clicks to get back your lost data. All you really have to do is scan the affected drive, select the files it could recover, and then restore them. The software is available for both Windows and Mac and gives you up to 2GB of free recovery which is quite generous and life-saving for lost documents.
Ending our list of some of the best tools to recover data from your hard drives or memory cards, we have Wondershare Recoverit. Wondershare is a name that has almost become synonymous with the term "data" by now, and that speaks volumes about their reputation in this field of expertise. Their Recoverit software aims at recovering lost data from any kind of storage device you have.
Wondershare Recoverit hands-down wins the best user interface for any data recovery software that we've tried. As soon as you launch the software, you instantly get a good view of all the multimedia devices connected to your computer. All you have to do is select a drive and perform a scan to look for deleted files. While the software doesn't have scan results as good as the others on this list, it does a great job of recovering just the files you're looking for.
You can also preview any files before you recover them to save time and money. Speaking of money, it is a shame that Wondershare only offers a minuscule 100MB of data recovery while the competition offers at least 10 times as much. However, given their reputation and solid customer feedback, we're sure this tool will work wonders for you if you've lost huge chunks of your data recently.
Conclusion
That's all folks! We hope you enjoyed our roundup of the best tools to recover data from hard drives and memory cards in 2020! Which one among the list is your favorite, and how many of these tools have you already known or have been using? Know other good tools to recover data that you feel people might find interesting and helpful? Do let us know in the comments section below, we'd be delighted to hear from you guys!