There are many times when you are simply unable to send a specific video to a friend or a loved one because it isn't supported to view on their end. This issue can be easily resolved by converting the video into a format that does work. While there are dozens of great video converter programs for Windows and macOS, not many surfaces online as reliable video converters for Android devices. In this article, we will be taking a look at some of the best video converter apps for Android devices that you can download and use for free in 2021.
We have selected only those apps that provide the most seamless experience when it comes to taking a file, converting it, and saving it to your phone's internal storage. While all of the apps we will be talking about today are free to use, most of them have ads that pop up before or after you convert a video. With that out of the way, let's take a look at the best apps to convert videos on Android devices.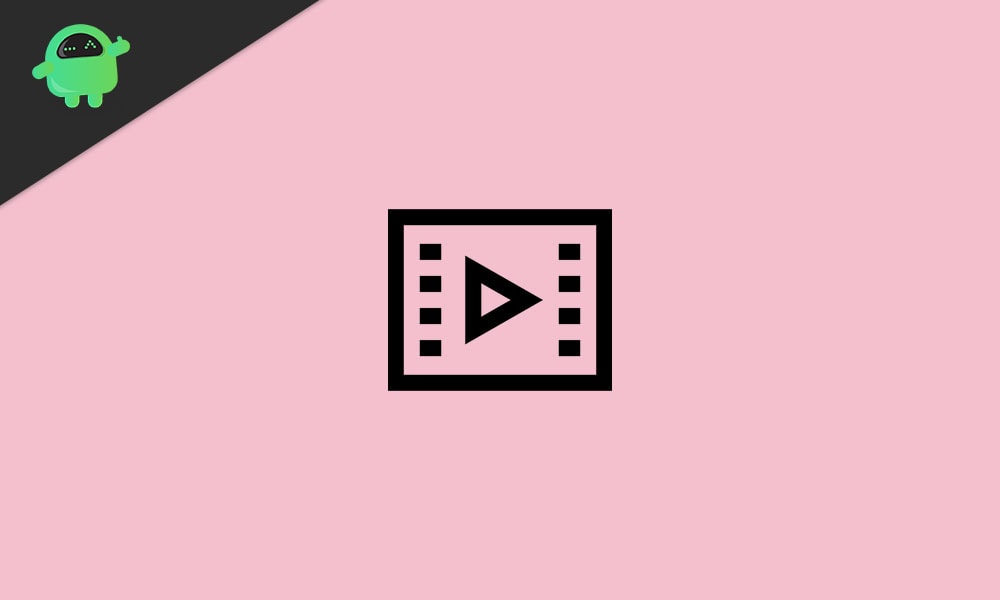 Best Video Converter Apps for Android
1. Timbre
Kicking the list off, we have Timbre which is one good looking app. While it is advertised and mainly targeted towards basic video editing, trimming, and joining, it can also very easily convert videos from one format to another. The user interface of the app is what makes it one of our favorites. Users can convert videos to all sorts of formats, including mp3, FLAC, mp4, avi, flv, mkv, and many others. You can also convert videos into GIFs that you can easily share on social media with your friends and followers. Its only huge downside is the incapability of adjusting the bitrate and frame rate while converting. Other than that, Timbre is a really convenient video converting app.
2. MP3 Video Converter
If all you needed was an app to convert your favorite music videos into mp3 files, this is the app you're looking for. It does have a slightly dated user interface and the app could definitely be designed prettier, but it gets the job done easily and efficiently. You can convert any video files that you have on your phone into MP3, 3GP, FLV, MP4, AAC, and so on. The app also allows you to tinker around with the bitrate and gives you access to the metadata, where you can change parameters such as the artist name, album, and more. Overall, this app works flawlessly and gets the job done.
3. Video Converter by VidSoftLab
Next on our list of some of the best video converter apps for Android devices is one by VidSoftLab. The app is packed to the brim with features, maybe even too many of them. When it comes to the video converting part, the app can handle almost any format you throw at it. It can converts videos into audio files and DVDs too. The app's main highlight is its ease of use and how simple the converting process is, despite the cluttered home page. Other features of the app include a video compressor, reverse video, and more. Where the app disappoints us is obtrusive and annoying video ads that take up valuable time. However, the one-time $2 fee seems fair.
4. Media Converter
Coming up next is Media Converter, an app that might scare you at first glance due to its extremely old user interface. Luckily, that's where the negatives of this video converter end. The app is supported on many Android devices, and thanks to the barebones UI, it is extremely fast and responsive. The amount of formats this app offers you is commendable and it even allows you to converts video files into audio ones. The app is completely free and is ad-supported, however, the ads are not as annoying as most of the other free video converting apps for Android. Overall, if you find your phone having trouble converting videos with other apps, try this as a last resort and you might be pleasantly surprised.
5. Video Transcoder
Ending the list, we have our favorite video converting app for Android on this list – Video Transcoder. What makes this app far superior to most of the other options out on the Play Store is the fact that it is completely free and open-source, which means it is completely devoid of any intrusive and annoying ads. This provides for a quicker video converting process since you no longer need to watch ads before or after converting a video. Video Transcoder allows you to convert videos from and to various formats such as AVI, FLV, GIF, Matroska, MP3, MP4, OGG, and WebM and even change the video codecs from H.264, MPEG-1, MPEG-2, MPEG-4, VP8, VP9, Xvid. This is a very convenient app for those who want a clean and ad-free experience to convert videos on their Android devices.
Conclusion
That's all folks! We hope you enjoyed our roundup of the best video converter apps for Android in 2021! Which one among the list is your favorite, and how many of these video converter apps for Android have you already known or have been using? Know other good apps to converts videos on Android that you feel people might find interesting and helpful? Do let us know in the comments section below, we'd be delighted to hear from you guys!