Have you been on the lookout for ways to change the pitch of your voice while playing games online or while on a call with somebody? Well if that's the case, you're in the absolutely right place! Read on to discover some of the best voice changing software to use in 2020!
A voice changing software is mostly used to troll players in an online game or just mess with your own friends. With a piece of software in hand that can instantly shift your voice's pitch into sounding either more manly or more feminine-like, the ideas to troll are endless. However, there is various bogus software online that advertise their ability to change your voice but fail miserably at doing so.
This is why we'll be taking a look at some of the best voice changing software to try out in 2020. Do note that most of this software does require a subscription once the trial period is over since voice changing is quite a tedious process to run in the background at all times. With that out of the way, sit back, relax, and enjoy the read!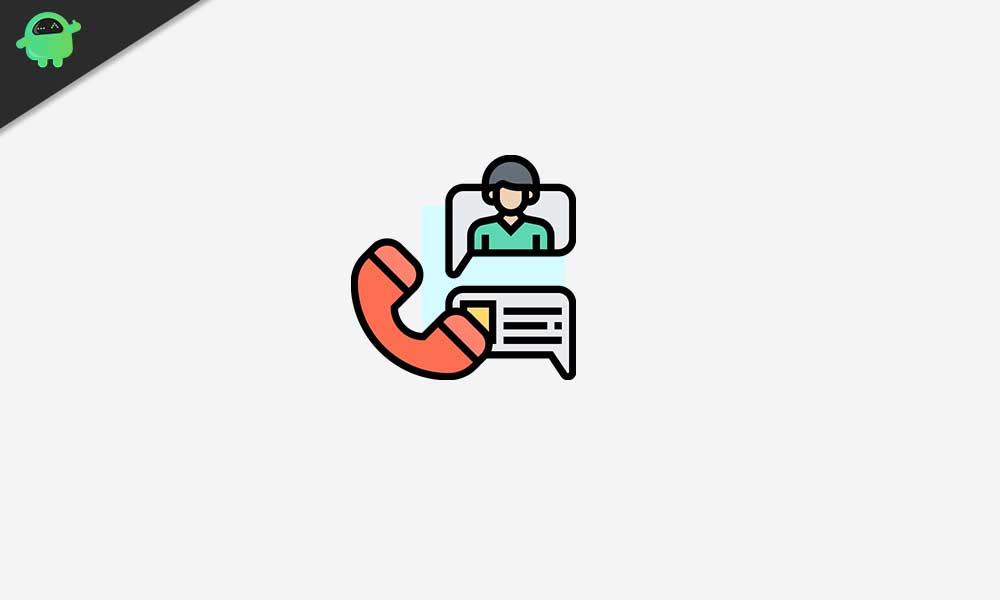 Best Voice Changing Software to use in 2020
1. Voicemod
Kicking the list off, we have Voicemod which happens to be one of the most popular voice changing software out there. It can instantly convert your voice to sound like that of a baby, a girl, or even a robot. There are various other cool effects that you can add to your voice such as an echo and reverb to make it seem like you're in a mysterious environment. Voicemod works with every voice call platform you could think of and even works within games.
2. Voice Changer
If you don't really need a voice changer to convert your voice live and instead only need a simple application where you can upload existing mp3 files and have them changed, this is it. Voice Changer is a free and fully online way of changing one's voice. There are various effects you can apply to your voice and once it's done processing, you can download the mp3 file. You can also record your voice within your browser using a microphone or even use speech to text!
3. Skype Voice Changer Pro
If you use Skype a whole lot and only needed a voice changing software to work with that, then Skype Voice Changer Pro is all you need. It is an incredibly easy app to set up and use. You can have either your live audio manipulated or can even have a pre-recorded audio file play. This application also lets you record all of your conversations with your friends. You can also use Microsoft's text to speech hand-in-hand with this program.
Download Skype Voice Changer Pro
4. Voice Changer with Effects
While you can use Voicemod and the other apps we've mentioned above on a Windows computer, the next app on our list will be best-suited for Android users. With over 100M downloads and millions of positive reviews, Voice Changer with Effects remains to be at the top of the list for Android devices. You can choose from a whole bunch of effects and have them shared via WhatsApp or other social media platforms.
Download Voice Changer with Effects for Android
5. Clownfish Voice Changer
Next on our list of some of the best voice changing software out there is Clownfish Voice Changer. This one installs on a system level just like Voicemod and thus has no problem changing your voice in virtually any application or game. There are various effects you can choose to have your pitch-shifted to and the application works as advertised. If you're unhappy with any of the built-in effects, you can also manually change your pitch for more precise output.
Download Clownfish Voice Changer
Conclusion
That's all folks! We hope you enjoyed our roundup of the best Voice Changing Software to download and use in 2020! Which one among the list is your favorite, and how many of these Voice Changing Software have you already known or have been using? Know other good programs for Windows or Android to shift your pitch that you feel people might find interesting and useful? Do let us know in the comments section below, we'd be delighted to hear from you guys!