If you take interest in the latest movies and TV shows, you must be aware of the platform called WatchSeries. It is an online theatre where you can free watch TV series and shows. The best part about this platform is that it allows you to stream content online and download it for future binge-watching. But what if, WatchSeries servers went down for some reason? What are the best WatchSeries alternatives we can try in such a situation?
With the growing demand for online entertainment, it's normal for websites to go down for some reason. However, some users panic in such situations and start wondering what's another place they can visit to watch series and shows for free. So, if you are also part of that crowd, you have finally landed in the best place.
In the post, we will share the best WatchSeries alternatives in 2023. So, without any further ado, let's get started.
Also Read: Fix: uTorrent Slow Download Speed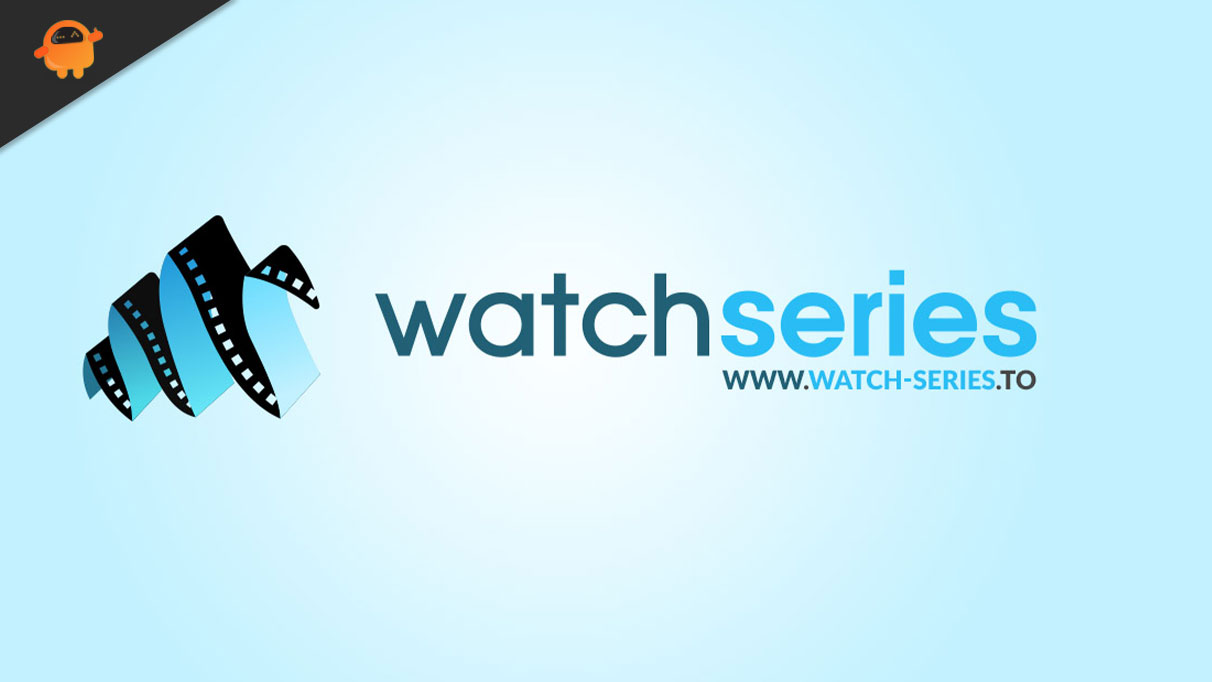 Best WatchSeries Alternatives in 2023
WatchSeries services are currently down in many areas, which isn't surprising to anyone. But worry not; check out the best WatchSeries alternatives to satisfy your entertainment cravings.
1. Crackle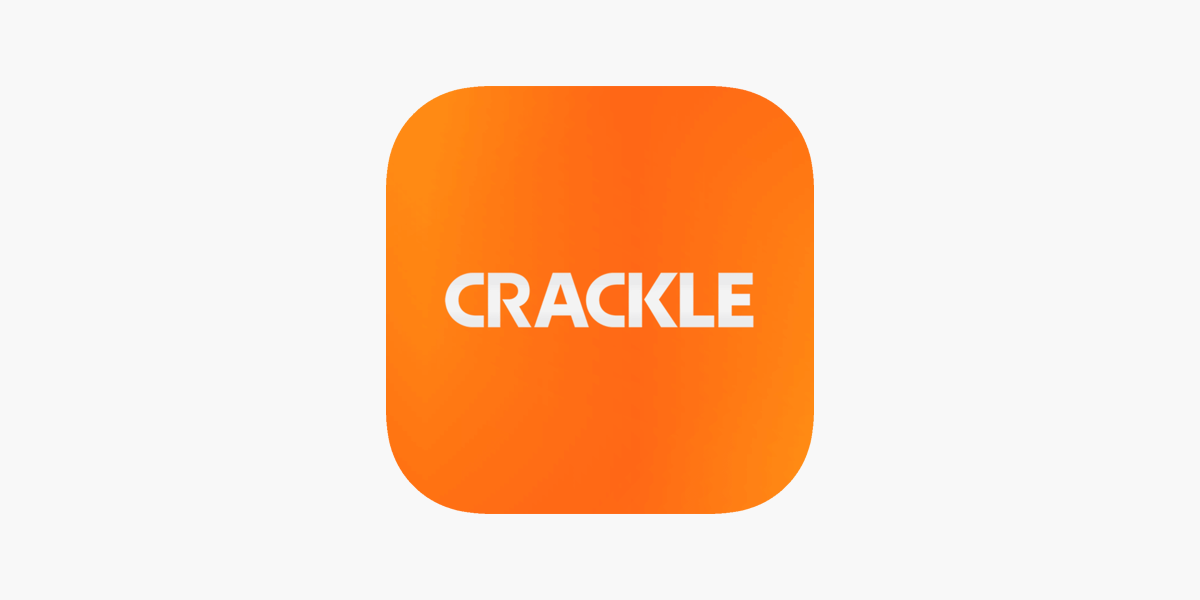 Crackle is the very first name on our list. It is a completely free-to-use platform, and most importantly, it's legal to watch its content. Sony Pictures back crackle. So, if you are a fan of older Sony Pictures, you will find many free options on the platform. Crackle also produces a wide variety of additional content as well.
If you are using Crackle, keep yourself prepared to get bombarded with tons of ads, as this is how Sony Pictures makes a profit through the platform. But if you have been using WatchSeries, you shouldn't be surprised with ads. Above all, Crackle lets you access the platform without even signing up. But it has the option of signing up, and the only perk you will get in return is that you can see which shows you have already watched.
2. Popcornflix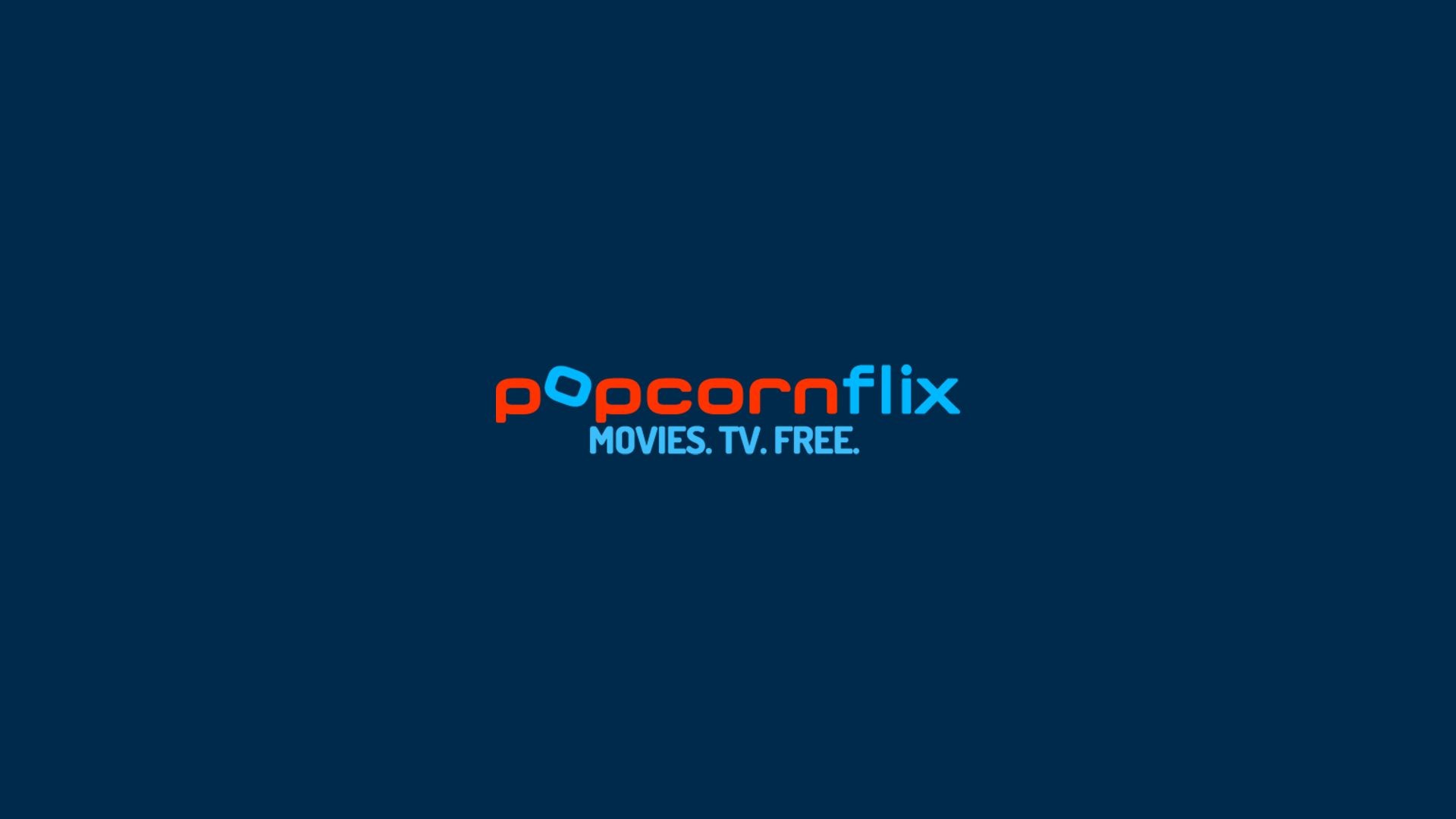 As it is quite clear by the name itself, Popcornflix is all about watching your favorite TV shows while eating your favorite flavored popcorns. Here, you can watch some of the best dramas ever released. To be more precise, here you can stream the greatest show of all time, "F.R.I.E.N.D.S' for free. The wide diversification of content makes Popcornflix an ideal platform for all age groups. From science fiction, documentaries, to biography, the platform has covered almost all genres.
Popcornflix is also recommended for children. Popeye The Sailor Man, Sonic the Hedgehog, and Strawberry Shortcake are some of the popular shows your children can watch on the platform. Above all, what makes Popcornflix an ideal WatchSeries alternative is that it is completely free to use. And you don't even have to sign-up or go through the registration process to stream your favorite movies and series.
3. SolarMovie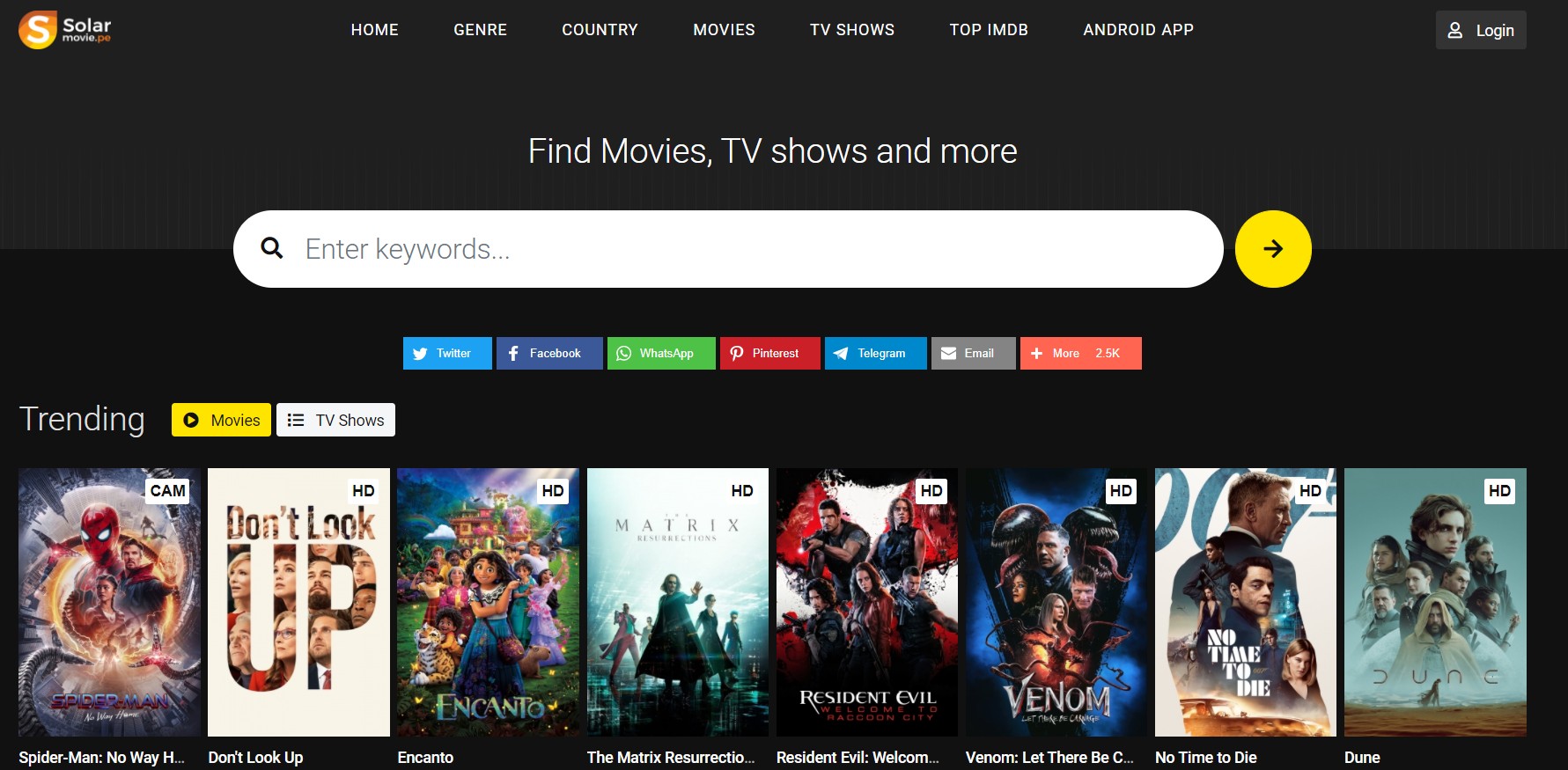 SolarMovie is one of the most popular names on our list of best WatchSeries alternatives, and there is a very good reason for it. In terms of movies and series content, it's almost impossible to find competition for SolarMovie. Above all, the best part about this platform is that it is completely free to use. SolarMovie doesn't even ask you to go through any registration process to enjoy its content.
When it comes to the type of content, SolarMovie features movies and TV series from all genres. From documentaries, animation, science, fiction, to dramas, you will find content from every area of entertainment. The website has a very intuitive and easy-to-use interface, making it almost a cakewalk for a new user to get used to it. You just have to enter your favorite movie or TV series, and SolarMovie will display all the related results to it.
4. 123Movies
123Movies is very much similar to SolarMovie when it comes to interface and the services it offers. If you are fond of watching the latest movies and TV series, 123Movies is the name for you. The website has a dedicated country section. It has 7 sections containing countries like France, Korea, China, International, the United Kingdom, and the United States. Once you have selected a particular country, then the website will show content related to it. Similarly, there is a genre section as well. It contains genres like action, animation, fantasy, horror, musical, and romance. You can choose any of these to watch a particular kind of content.
123Movies features some of the best TV shows ever released. From The Line of Duty, Four more shots please, Money Heist, to The Big Bang theory, you will find everything on the platform. The part is that you will find the recently released movies and TV series as well.
5. Hulu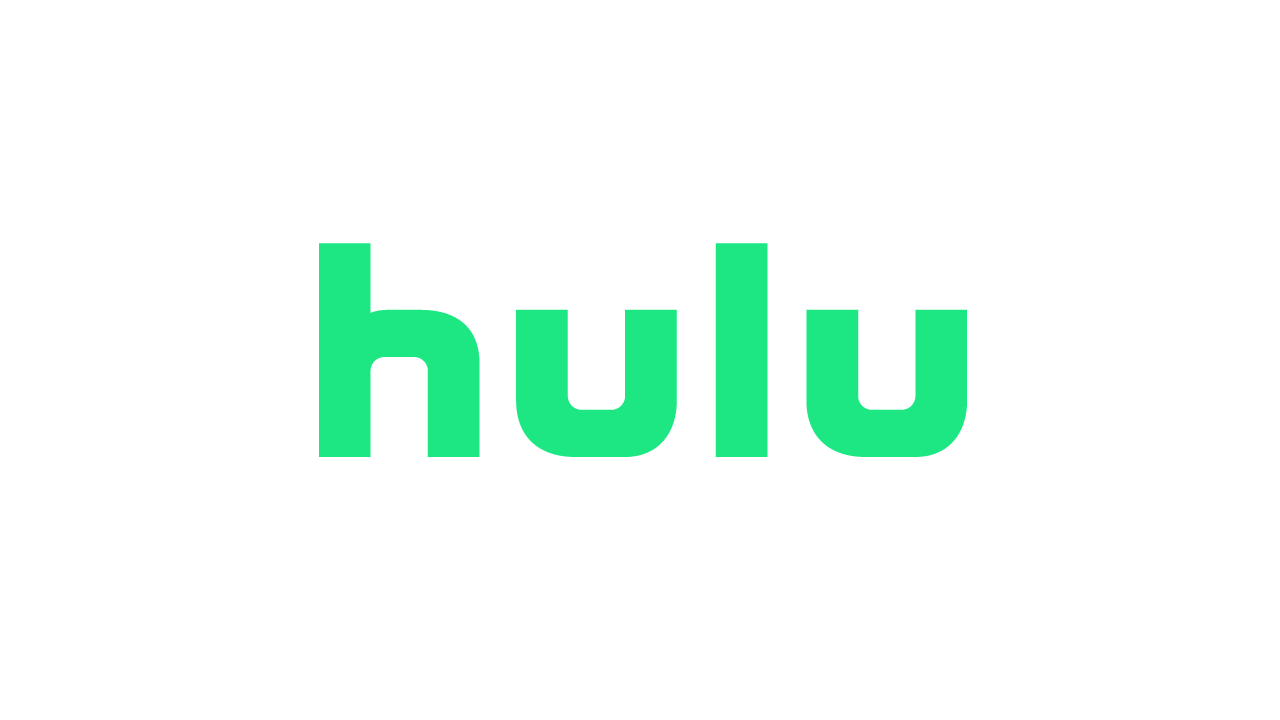 Hulu is one such name that you all have must be heard of. It is considered as the number one alternative for not only WatchSeries but any online streaming platform. The amount of content available on Hulu is just unmatchable. And the best part is that the platform covers almost all the genres.
Hulu has content for every mood. If you want to chill with your friends, you can watch Conjuring. If you want to laugh with your crush, you can go for Th Family guy. And if you are a Christopher Nolan fan, you can watch Interstellar. The only downside of Hulu is that unlike any other name on the list, it isn't free to use. You will have to go for it $12.99 per month subscription to access its content.
6. Primewire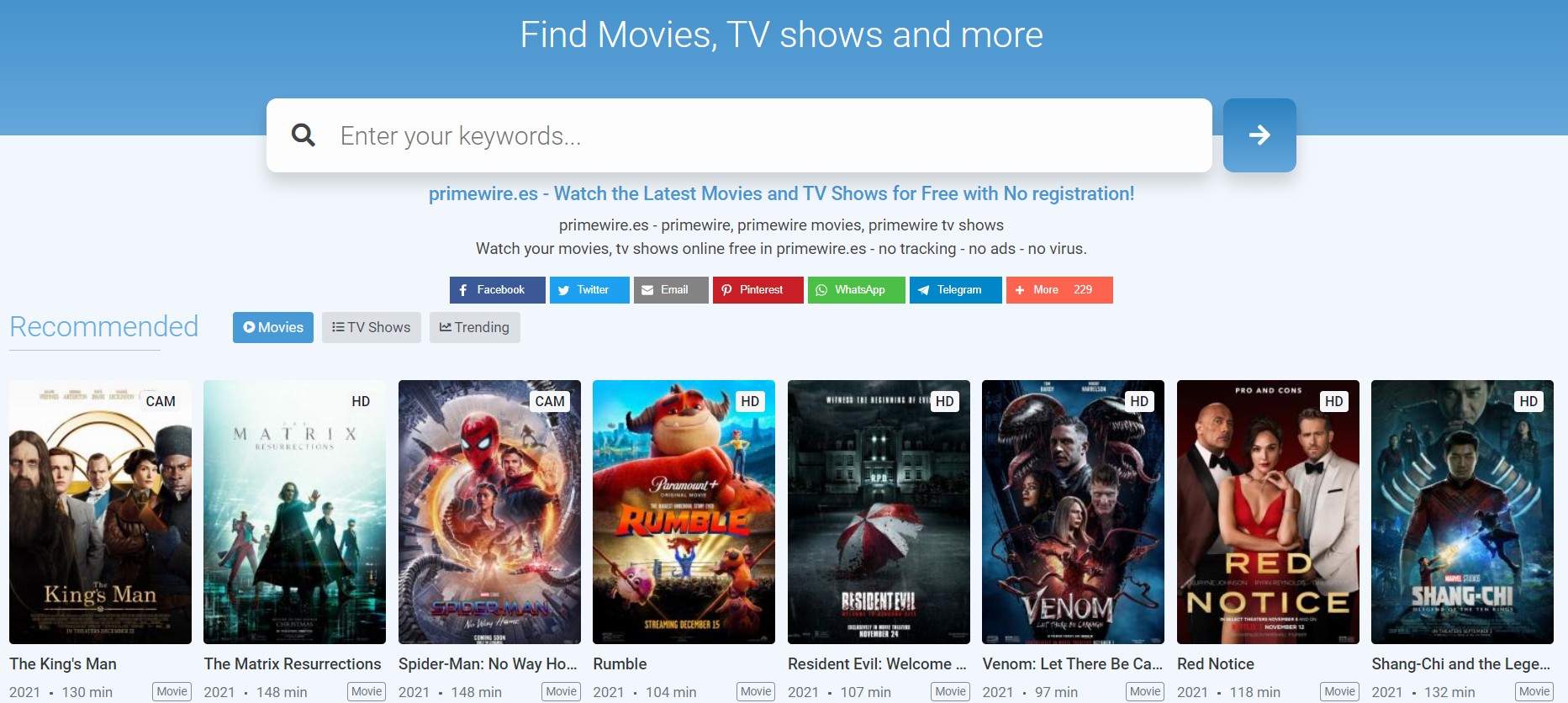 No doubt, WatchSeries is the leader of its type, but Primewire is also not far behind. Primewire is among the best WatchSeries alternative. It has an amazing collection of all the popular and new movies and TV series. The platform is completely free and legal to use in all regions. But among all, what makes Primewire a great competitor on our list is that it almost has shown zero ads.
Primewire displays the IMBD ratings of different movies and TV series. So, if you are among those who decide whether to watch the content or not by looking at its rating, then Primewire will be an ideal choice for you. Some famous movies and TV series you can watch on the platform include Spider-Man No Way Home, The Matrix Resurrection, Resident Evil, the Wheel of Time, and many more.
7. Vumoo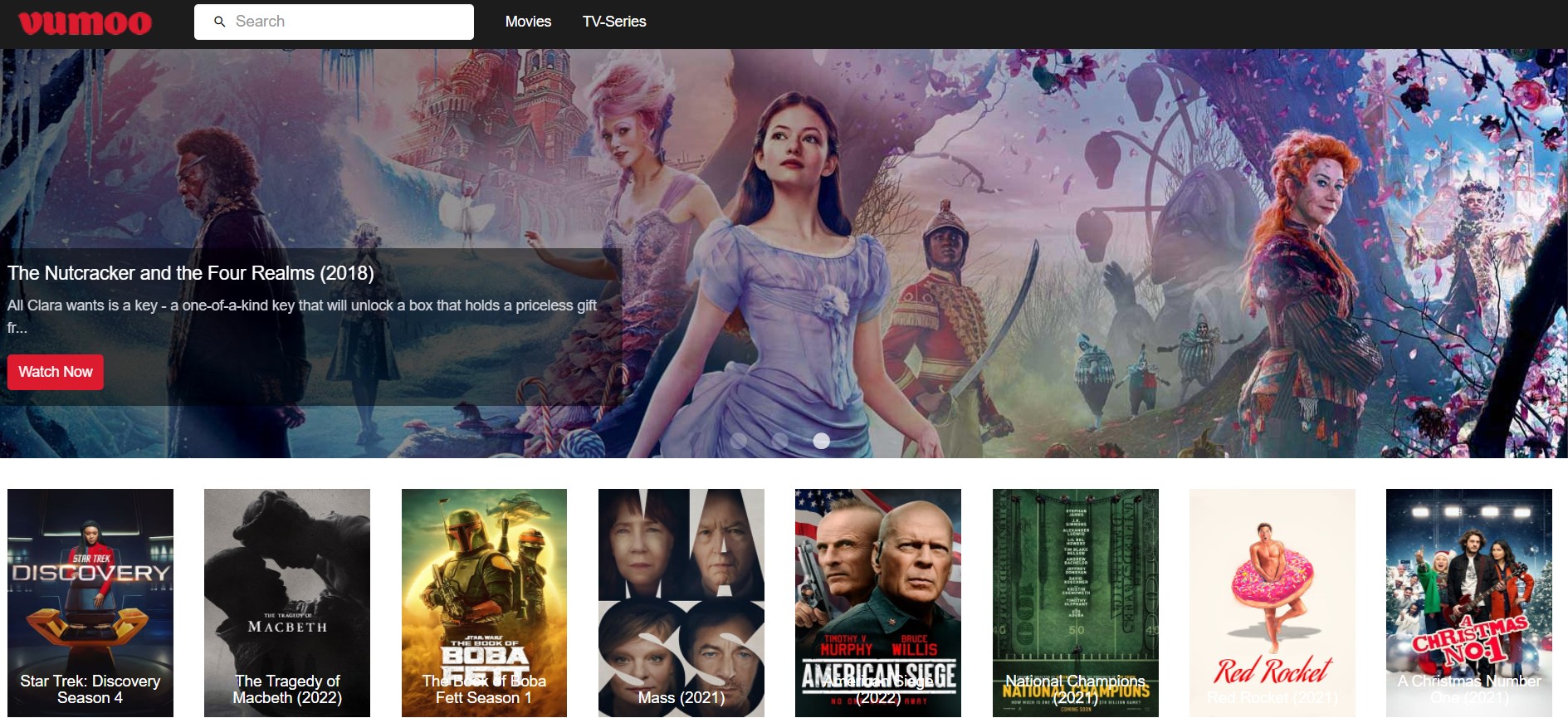 Vumoo is high-quality online movie and TV series streaming platform. It provides a wide variety of content that you can stream online. In terms of interface, the website is very simple easy to use. And in the first instance, you might even confuse it with Netflix. The navigation process is also straightforward as well. You just need to enter the name of your favorite movie or TV series, and the platform will automatically suggest all the related content to it.
If you are an anime fan, then you definitely going to love Vumoo. Here, you can find some of the best animes of all time including Dragon Ball, Naruto, and even more. The website also displays IMDB rating, runtime, release date, and all the other details of different contents.
8. Fmovies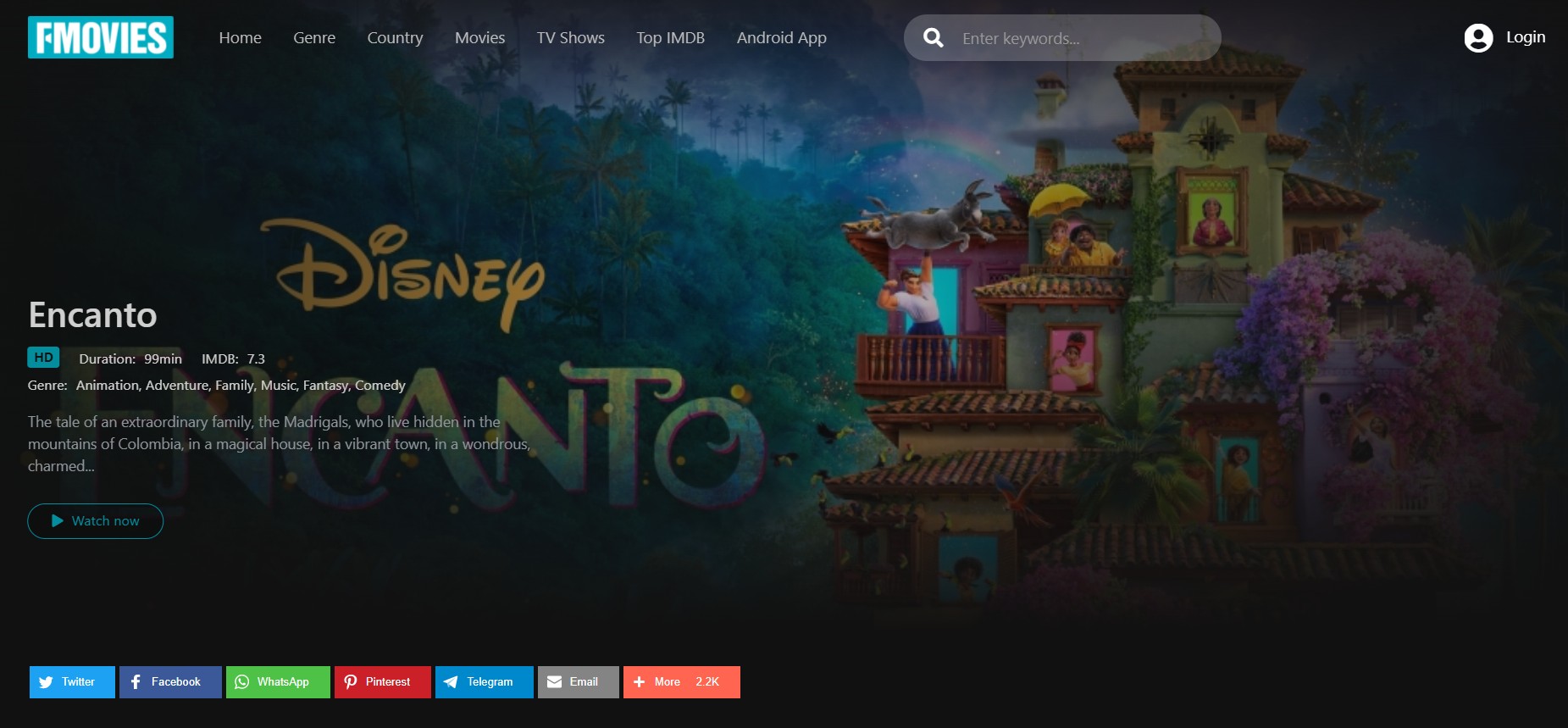 Fmovies is the next name on our list of best WatchSeries alternatives. And we think you must have heard of this name before if you regularly download movies and TV shows online. Fmovies lets you stream content online in the best quality possible. The best part about this website is that unlike any other name on the list it doesn't bombard your screen with tons of ads.
Fmovies has a very simple and easy-to-use interface. Plus, the process of finding your desired content is also very straightforward. Just visit the homepage, enter the keyword in the search bar, and you will have all the information related to it. Fmovies displays all the details regarding the available content. Some of the famous movies you can watch on the platform include Don't Look Up, Venom: Let There Be Carnage, No Time to Die, Shang-Chi, and many more.
9: Putlocker
Putlocker has been a steadfast player in the streaming world for several years and, in 2023, it continues to serve as an exceptional alternative to WatchSeries. Celebrated for its massive repository of movies and TV shows, Putlocker allows users to immerse themselves in an endless sea of entertainment, without any subscription or sign-up hassles. The site is constantly updated with the latest releases, and categorizes its content meticulously, ensuring users can easily navigate and find their desired content. Additionally, Putlocker's intuitive interface and high streaming quality provide a viewing experience that rivals premium platforms. Despite the occasional ad pop-ups, which are commonplace on such free sites, Putlocker's expansive content library and user-friendly nature make it a great choice for those seeking WatchSeries alternatives in 2023.
Final
These were the best WatchSeries alternatives in 2023. Let us know which of the name mentioned above you are going to try to fulfill your entertainment cravings.