Have you been on the lookout for ways to enjoy your movies even more? Well in case you have difficulties following the plot of your favorite movies, this is the best place for you to be! Read on to discover some of the best websites where you can download subtitles for movies and TV shows that you watch!
With cinema taking over the entertainment world for over a century, there is no reason why one wouldn't spend their leisure time watching the trending movies and TV shows. While services such as Netflix and Prime Video have become the norm these days for online streaming of TV shows and movies, they still hold only a fraction of the movie catalog that the world produces. However, the best part about such services is that they provide subtitles with almost every movie and TV show that they redistribute.
Having subtitles is a great way to make sure you understand every bit of the plot of a movie or a TV show. Especially now that many English speakers have been exposed to great shows that aren't from Hollywood such as Money Heist or other anime, subtitles are the only way they can keep track of what's really going on in the stuff they watch. Even if you understand the spoken language in the movie you're watching, some just have suppressed volumes for dialogues and that gets really annoying.
If that's the case, then you might want to look towards options other than just the default subtitle tracks. You can add subtitles of any language to any movie or TV show that you're watching thanks to the internet. There are various websites out there that provide you with SRT files which are essentially the subtitles that a video format recognizes. So if you've been looking for some good sources to add subtitles to your favorite movies and TV shows, look no further! Sit back, relax, and enjoy our list of some of the best websites to download subtitles for movies and TV shows!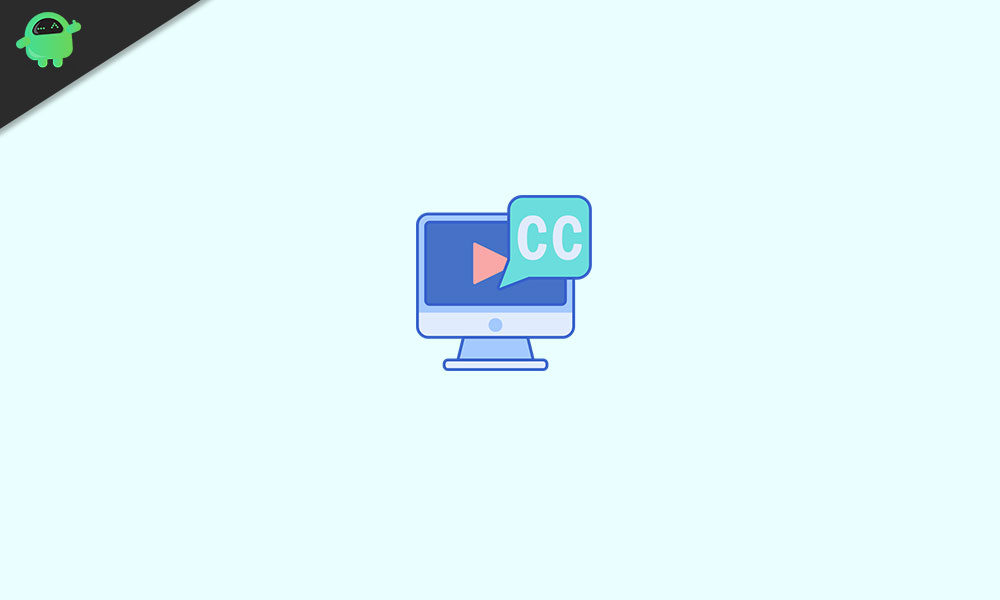 Best Websites To Download Subtitles for Movies and TV Shows
Subscene
Kicking the list off, we have one of the most popular websites to download subtitles for movies and TV shows. Subscene is a free-to-use website that has subtitles for all sorts of movies and shows. The best part about this website is that most of the underrated shows and movies also get subtitle treatment. This is all thanks to the fact that most of the subtitles are made and submitted by users themselves, which expands the library ten folds. Subscene has a clean user interface with very few ads to support development. We highly recommend this website in case the show or movie you're watching is not very well known.
Open Subtitles
Next up is yet another well-known platform to grab subtitles for all of your favorite movies and TV shows. Open Subtitles has been around for quite a long time and thus has a vast library of subtitles for movies and TV shows. It has a clumsy interface for beginners but has all the right sorting options to help you find the subtitles for your movies faster. In case you don't find subtitles for the show or movie you've been wanting to watch elsewhere, you can even request for one. Open Subtitles is definitely one of the best places to go looking for subtitles.
Addic7ed
The weird name apart, Addic7ed is a great place to find subtitles for the TV shows and movies that you've been wanting to watch. Moreover, the website also has a bit of insight into movies apart from just providing you with the subtitle file. This is great for those who want to discover new movies or shows to watch while making sure that you have a subtitle file to go along with it. You can download subtitles for movies and TV shows from Addic7ed by following the link given below:
TVsubs
Up next is a website best suited for all the TV show lovers out there. TVsubs is a massive repository of subtitles for all sorts of TV shows that are being aired all around the world. You can obviously also find subtitles to the most popular movies on here as well. One thing to note while download subtitles for movies using TVsubs are that you'll need to extract the ZIP file using a program like WinRAR. Other than that, TVsubs is a solid website that is home to millions of subtitle files.
iSubtitles
Ending our list of some of the best websites to download subtitles for movies and TV shows is iSubtitles. This is one of the best-looking websites where you can download the subtitles to any kind of TV show or movie. The fresh user interface also displays a brief synopsis of the show or movie that you are interested in and also categorizes them into different genres. This makes iSubtitles a good way to also discover new movies and shows that have subtitles to go along. Overall, this website is a really pleasant way to download SRT files for your favorite movies and TV shows.
Conclusion
That's all folks! We hope you enjoyed our roundup of some of the best websites to download subtitles for movies and TV shows in 2020! Which one among the list is your favorite, and how many of these websites have you already known or have been using? Know other good sources to download movie and TV show subtitles that you feel people might find interesting and fun? Do let us know in the comments section below, we'd be delighted to hear from you guys!